The kitchen
03/01/2021
Amazon is one of those sites where they have everything. Now I really haven't been shopping on amazon or other place. (I have been buying books, not gonna lie). Yet, we are here in lockdown and there are some bits I have been looking at for a while. Our 'amazon like' shops are all closed so here I am looking at Amazon. I thought I might share whatever I have been eying and my thought process about it.
Kitchen scale
I was looking at a new kitchen scale for a while now. I have been wanting a different one because I dislike the one we own. You can hardly see the display. It keeps stopping on me and it's really hard to clean. Also I find when I put it on a flat surface it's still a bit wobbly. When I was looking at Amazon I saw this one. What I personally think is great about this one is that the display and the part where you put your bowl is a bit more separate which will make it easier to read. You can change the unit which is great, I use that feature a lot. It also take AAA batteries which is great, those are easier to come by than those circle batteries. It's amazon's choice as well and it costs 10.71 euros. You can get this scale for your self by clicking here, on the link.
Herb rack
At our house, we love cooking with herbs. My Dad has been working really hard on not making food from those prepackaged things. Like adding milk and you have sauce for a lasagna (it's the only one I could come up with as we still use it today. But we used to use those for a lot of dinner meal) which isn't healthy. Especially because it contains so much salt and not nearly enough vegetables as dried up veggies don't really count in my book. So we have been using a lot of herbs, which makes me really happy as I love herbs. Now I have a whole idea about our herb pantry and then my dad comes in and puts it back wrong. We don't really have a clear system now so I have been wanting to change that for a while. Online I have seen people with tier racks which I thought was interesting. We need something that is double in a cupboard as we don't like to have clutter on the benches. I have been looking at a few and will be talking you trough it. 
This one looks very easy to clean, I like the fact that It looks simple. It's not a display thing in our house so looks aren't that important. The measurements are: 37,2 * 24,2 * 8,5 cm. The downside of this one for me is the price, it is 13.86 euros. I do find this price quit high for what the product is. If you are interested though, you can get the product by clicking here.
I also looked at this one, this one is actually really pretty. Yet I do find that this one would be hard to see if it's clean or not. It's a bit bigger than the other one, it's also more expensive, the 3 tier is 22.99, the 4 tier is 19.99. Which seems a bit weird that a bigger one is cheaper but that one might be sold more. I do find the look of this one cute and I do think this is  a great idea if you want to put your spices in sight, you can get this product by clicking here. 
I personally like the look of this one, it's a four tier shelf for 13.99 euros and free shipping. It looks easy to clean and doesn't look that big it's 30.2 x 29.3 x 9.7 cm; 520 gram. This is one that I think I would like a lot. You can get this product by clicking here.
Then I saw this one and that it was genius. You can make it bigger or smaller depending on your cupboard and how much products you want to shelf. They sell this product in brons and chrome, both being 19.99. It's still expensive but because of the size I think you can have a lot of fun with this one for several years. The measurements are 25,1 x 31,8 x 10,7 cm and can become 49,5 cm. If you are interested in this one, you can get it here.
Other kitchen bits
I love myself some spatulas, I have two I really enjoy and have been for years. I am in no need for new once now but I saw these and thought they where interesting. You can remove the caps to put in the dishwasher, which is great to get a good clean. I really like the look of the smallest one and I think it can be so beneficial for the kitchen. I might keep this in mind if one of mine breaks, you get three spatulas for 7.20 which is 2.40 for one. It is not the smalles price, but I have had spatulas break on me before so if you buy one for a euro or less, it probably won't live a long life. If you are interested click here. 
When looking on amazon I saw these and it's so funny, we have these. Not from amazon but they are the exact same. We use them all the time. Especially the really small once are great for left over sauces. Your stuff can be carries air-tied, and we freeze things in them as well (not sure if you are supposed to to be honest). They are 13.24 for a set of six which is less expensive than what we paid I am sure. This one is a definite recommendation, you can get it by clicking here.
Disclaimer
I am part of the amazon program when writing this today, this means that some links are affiliate links. Which will not make the price higher for you. But will give me a small amount of money. You do not have to shop with my link. But a big thank you, if you do.
Thank you for reading about what I have been looking at from amazon. If you want to read more about what I do in the kitchen click here. Or maybe you are more interested in something else, click here for something different
Lots of love, 
Melissa
You May Also Like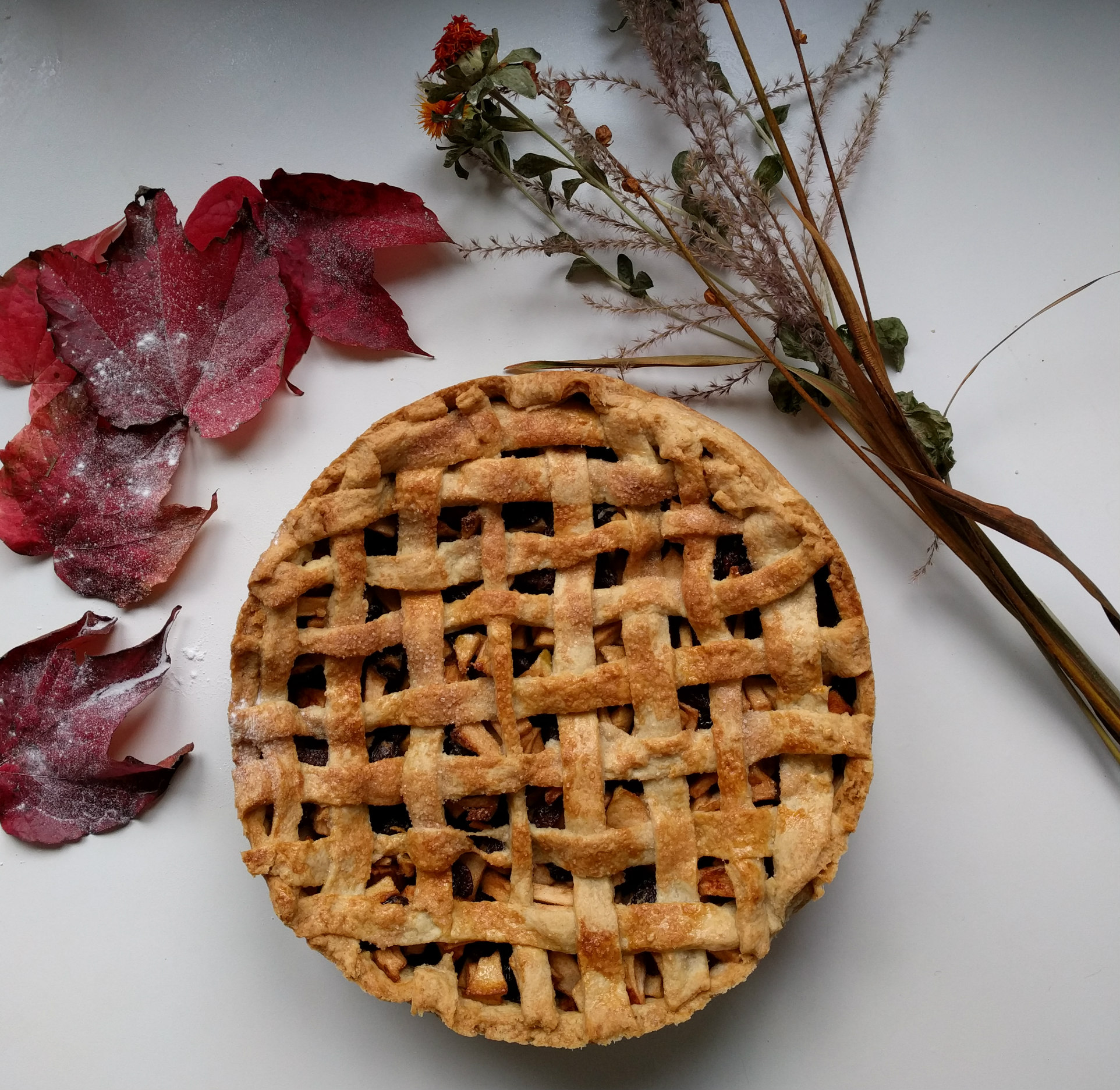 22/11/2017
30/05/2021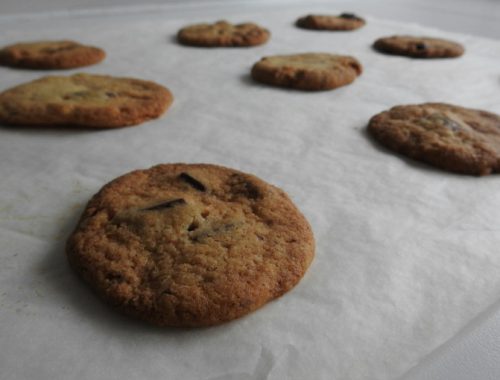 20/01/2021