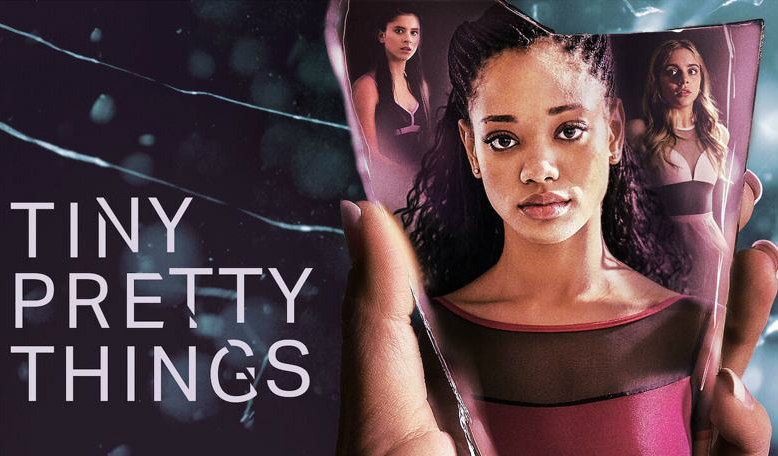 Tiny pretty things (2020- )
10/01/2021
I love ballet, I used to do dance when I was a young girl and I remember my favourite part was always the bar. People in ballet are serious hard working people that ask the most from their bodies and I really like that there is a series with this focus instead of making it all very 'girly'. As sometimes ballet is seen that way, which is a shame as dancers are athletes. I have been looking into taking ballet (a beginners class obviously) because the stretching is really good for your body and posture. I also like a bit of a crime show and this series has all of that combined.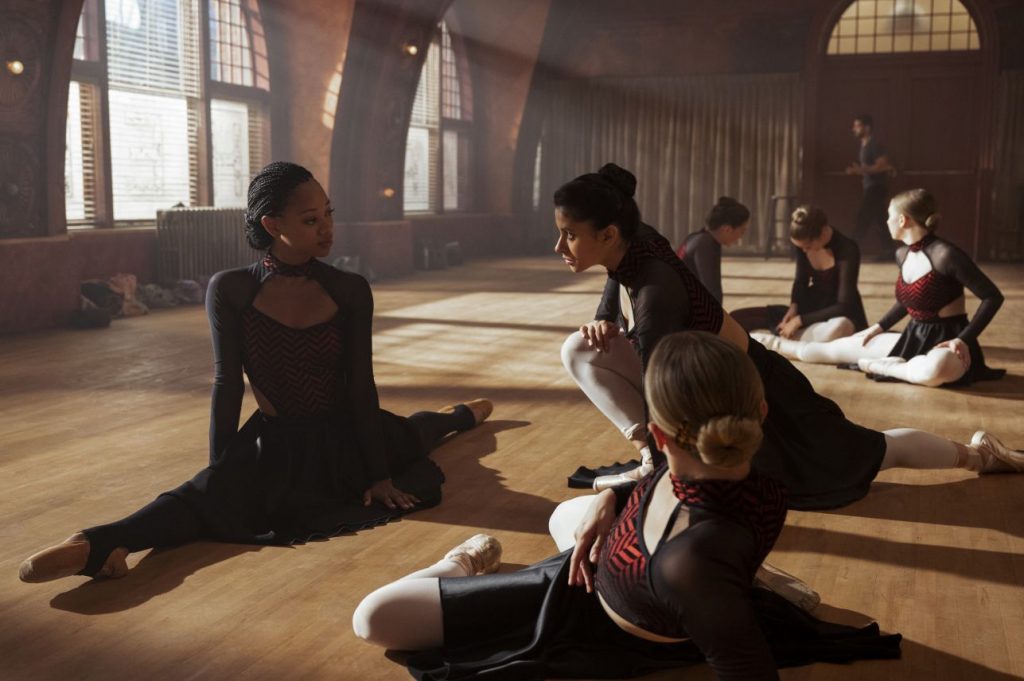 What is the series about?
Tiny pretty things follows the world of an elite ballet academy, and charts the rise and fall of young adults who live far from their homes, each standing on the verge of greatness or ruin. The series has ten episodes and is a Netflix original.
The trailer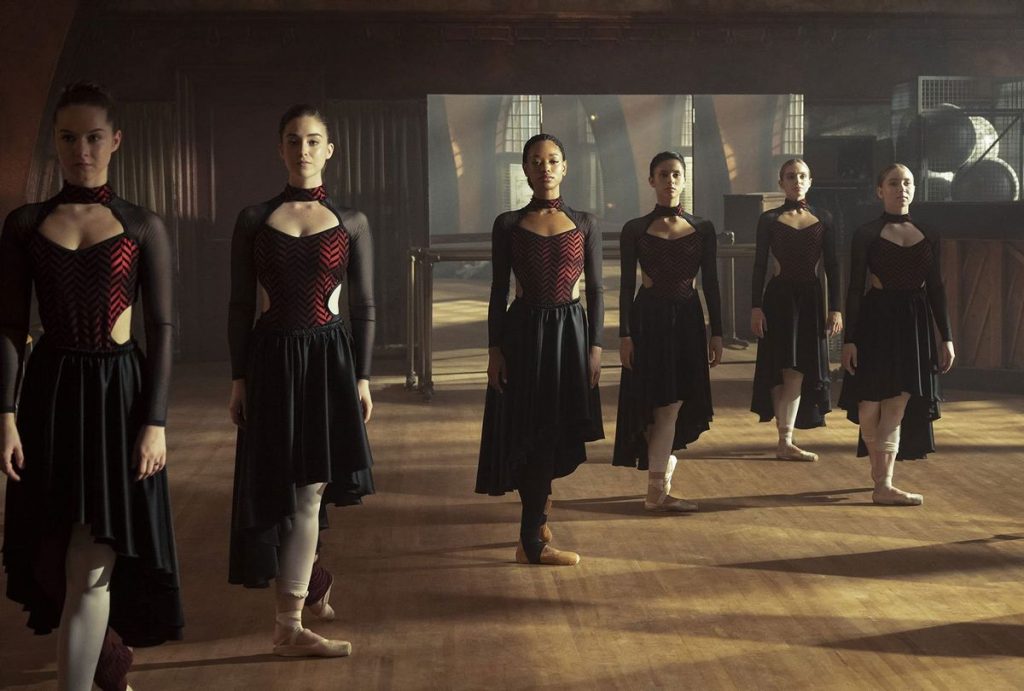 What did I think?
I think this series was so interesting. As ballet is seen as feminine, I found it fascinating how they could make the show quit dark.  Letting one oft he boys have an eating disorder was such an important choice as you rarely see this in the media but it does happen. I think it's important to make this known more. I did enjoy the fact that it wasn't only about the school but also a crime show if you will. A "who did it" story. It was easy to watch and it did talk about difficult issues such as dating and how hard that is. The part about the girl that was taken advantage of was heartbreaking. I do think they didn't really flush that out enough. Which they could have done a better job with. Also I did think the police in this series was really weird. As you do not just take someone word for it when they have come out of a coma for months. Mostly because they is probably some retrograde amnesia meaning that she wouldn't even remember any of it. In addition to this why aren't their camera's on the roof of a school? I also think it is really unrealistic that a girl on a scholarship is talking back to the teachers so much. As I assume she wanted to keep her place (When that is an option). Maybe this is just the personality of the character but I found it a bit strange. Lastly, I did enjoy the series, it was simple yet enjoyable and it did keep me on the edge of my seat to see who eventually was to blame for all the troubles. I think it was a wonderful way to show dance of to many people. I did watch this series quit fast and I did enjoy watching it.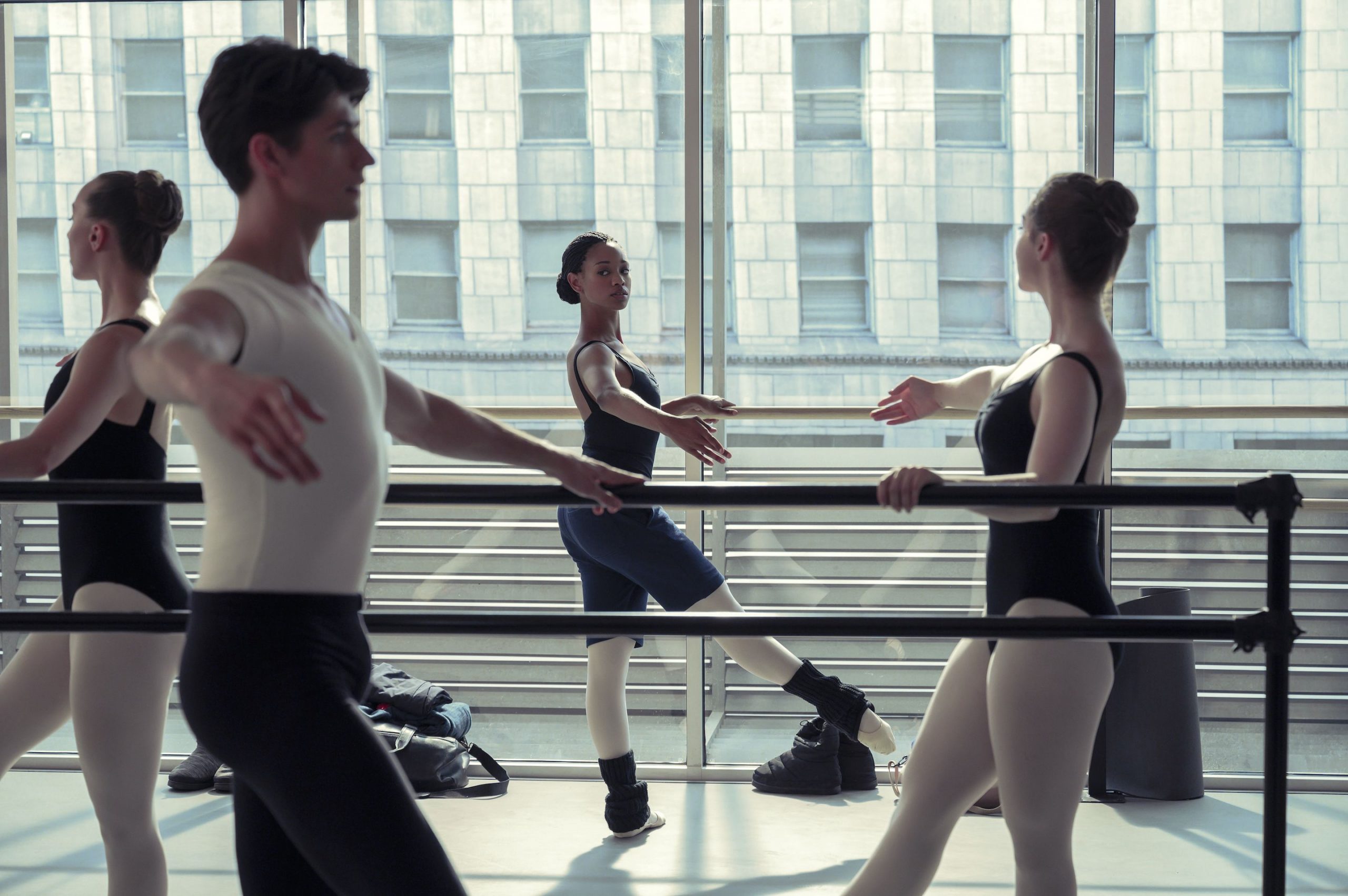 This series is available on Netflix. Do you want to know what I feel about other films and series? Click here. Or maybe something completely different click here.
Lots of love,
Melissa
You May Also Like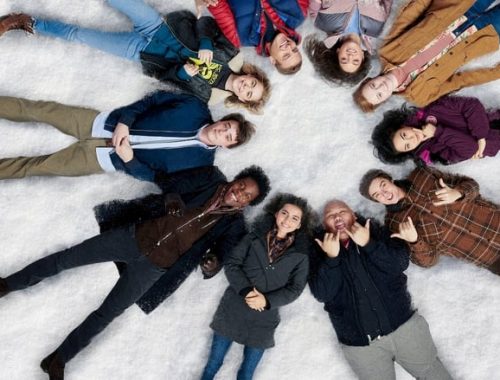 30/11/2022
28/10/2015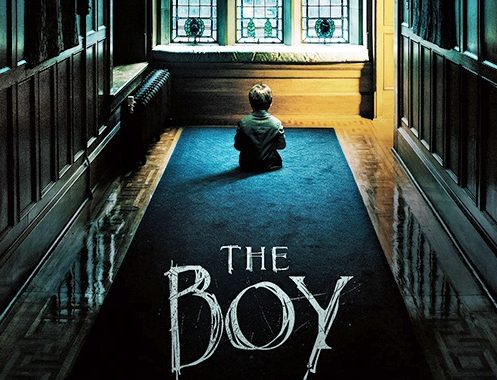 10/02/2019