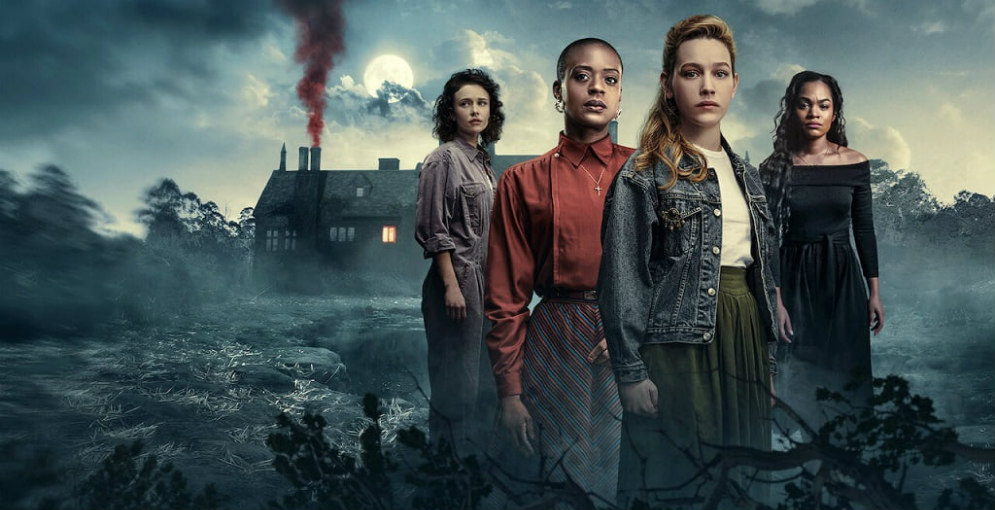 The haunting of Bly Manor (2020)
17/03/2021
When the haunting of Hill house was popular I must say I wasn't interested and I still haven't seen it to this day. I started the first few minutes and couldn't get into it. This for me is usually the case, I really need to watch a full episode to know if I enjoy something or not.  When the haunting of Bly manor came out, I gave it a chance and finished the whole thing in one go. I think it was because I had just finished IZombie and Rahul Kohli plays in both. I usually go into the description of the Netflix things I enjoyed. If you click on the cast members you can see other things they have been into. I think this is really great if you like someone's work. I was looking through my database of films I wanted to write a post about and I found some of my notes on this one. I can't believe I haven't yet talked about it. So here we are today. When I started writing it all came back to my,I cannot belief I hadn't mentioned this one before.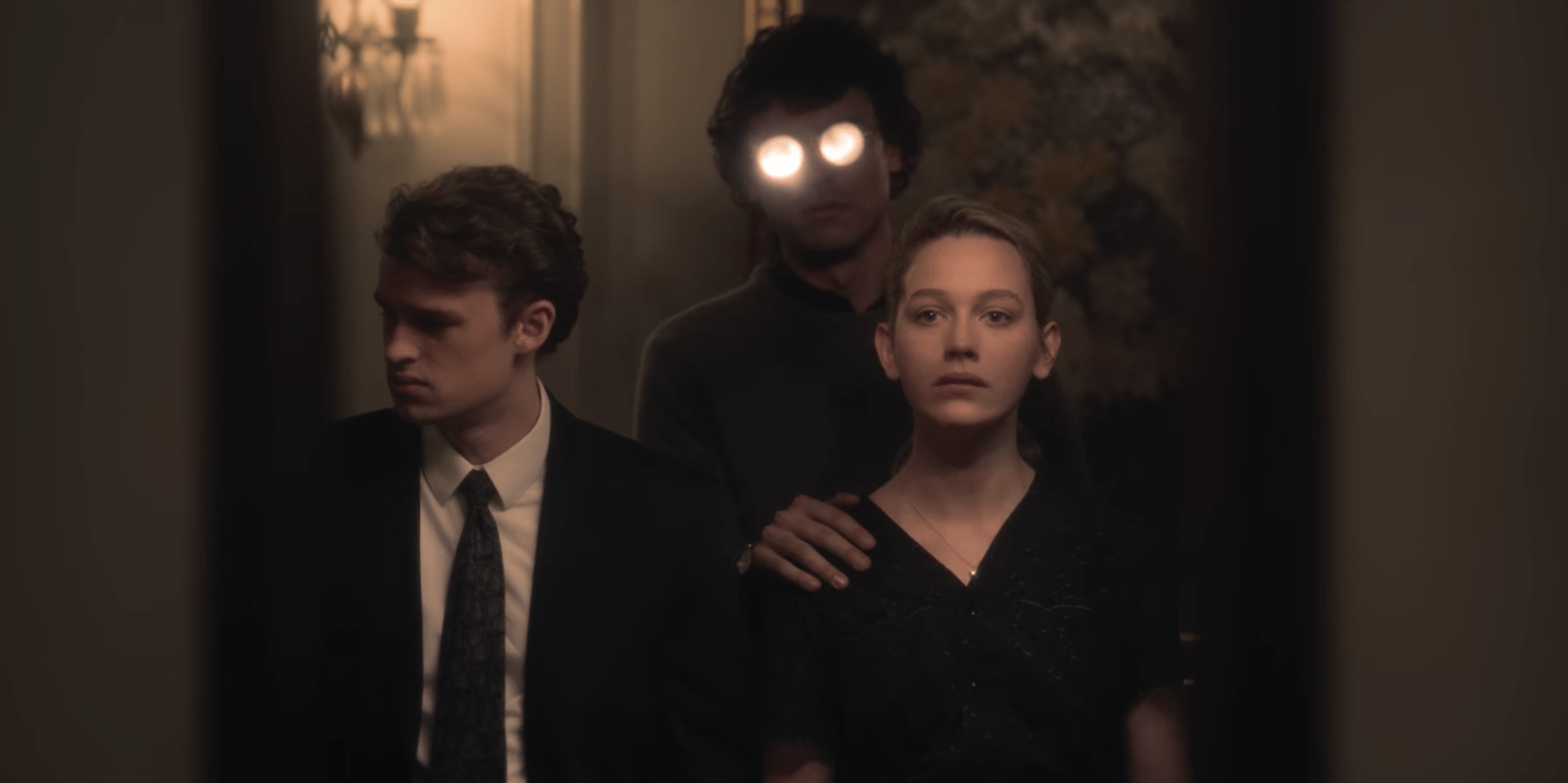 What is this series about?
After an au pair's tragic death, Henry hires a young American nanny to care for his orphaned niece and nephew who reside at Bly Manor with the chef Owen, groundskeeper Jamie and housekeeper, Mrs. Grose. I gave the information from here.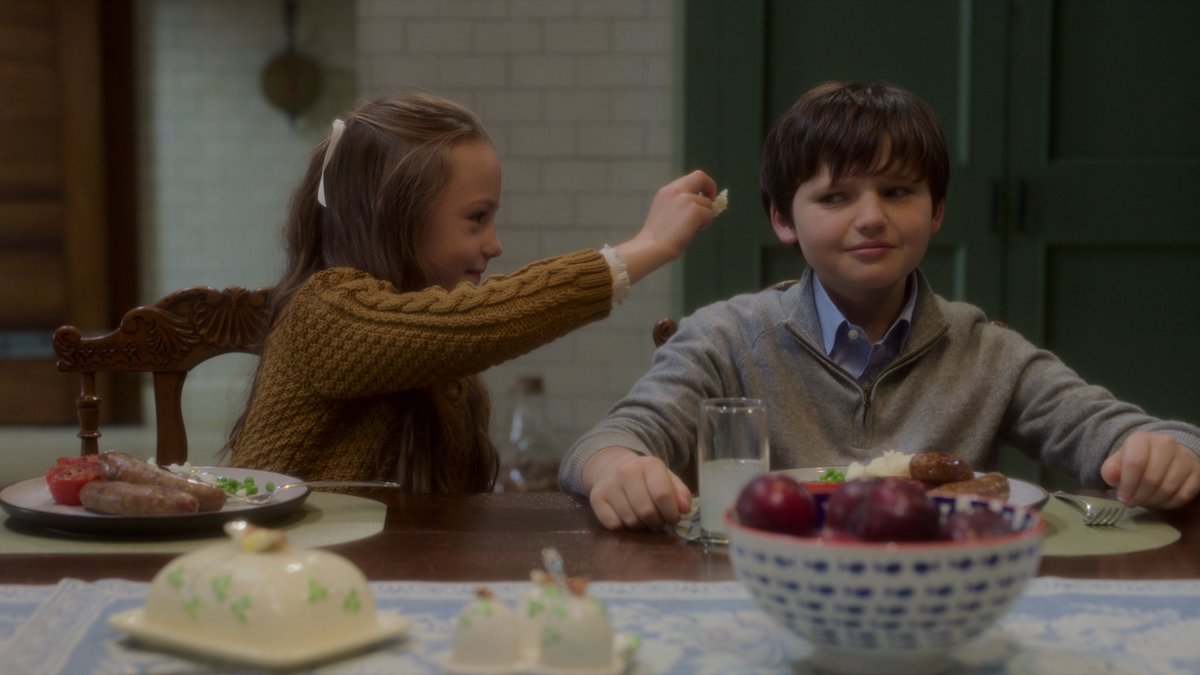 The trailer
If the video doesn't work, click here.
What did I think?
I did really liked this series. It was such an interesting series. It was also was very fast pace and it was interesting to learn how the haunting took place, why it came to be and how it ended. I did enjoy that we got to see how everyone went on with their lives and in what way. I did think it ought that Flora didn't remember anything. Now I understand that she might have forgotten parts but everything seems a bit strange to me. Especially because of her age. It might be simply the haunting but I can only imagine that a young girl would wonder why she can't remember a single thing from when she was young? I felt a bit strange about the Hannah story line as I didn't quit understand when she died and if all of them just happend to interact with a ghost. Which made the whole story a bit strange because if she didn't know she was dead why didn't she eat or drink? That would assume that she did know. Or it might have been an unconscious thing, but then again didn't she drink beer this one time? It felt in a sense a bit inconsistent.  I really loved the relationship between the gardener and the nanny as you can see from the first episode that they have mad chemistry. I absolutely loved that they got together.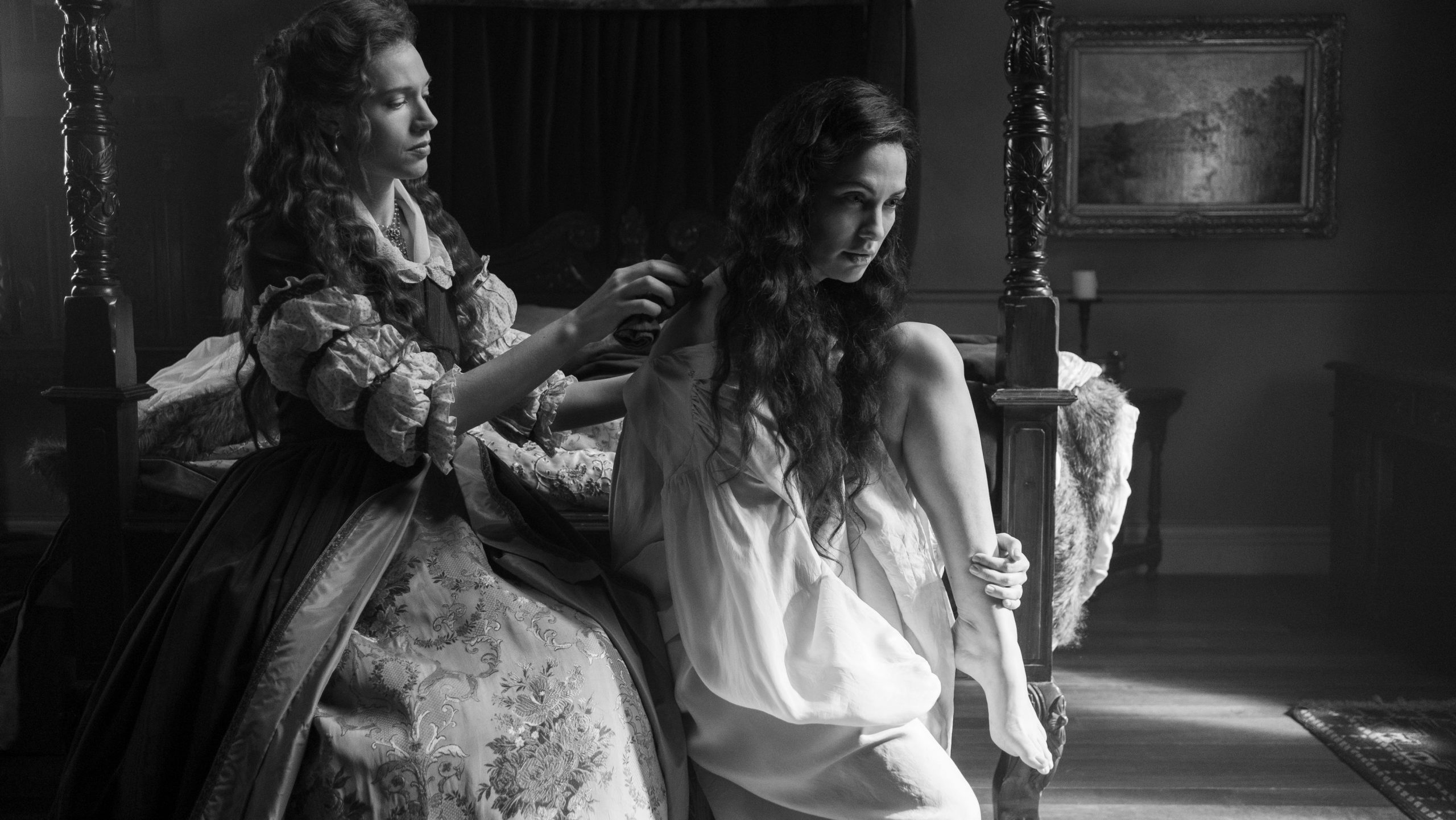 The episode explaining Viola (the ghost) story it was so interesting but also very heartbreaking. The story about the ex-boyfriend made me feel so heartbroken too. I feel this is one of those series that you can watch with a friend or loved one and get hours off after talk out of it.
You can follow me on my socials instagram or twitter. You can watch more movie/series reviews here, or other reviews here.
Lots of love,
Melissa


You May Also Like
01/11/2017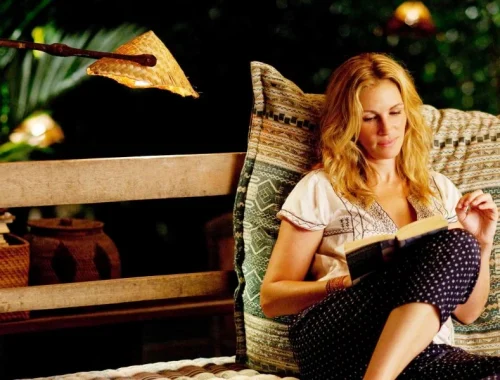 22/05/2022
25/07/2018