Self Care
21/04/2021
Sometimes, it's very important to give yourself some self care. The way this looks depends on who you are as a person. And what feels right in the moment. Sometimes it's having a long shower, other times it's taking a long break. For me it has been taking a break from social media. The past few weeks have been so stressful, I wasn't feeling the best in addition to this I have had multiple exams as well as other deadlines.
Honestly, I have been doing so well this year. I have posted twice a week every week as well as creating a lot of things behind the scenes. But I have been feeling a bit burned out. This is why the last two post days I was MIA. I didn't have the time to really get going with something new or interesting that I would be proud of.
Here is the thing, you should at least be proud of what you create. I love creating, I have the act of blogging and I will be back with better things, just not today. Today is my self-care day.
With love,
Melissa
You May Also Like
26/11/2017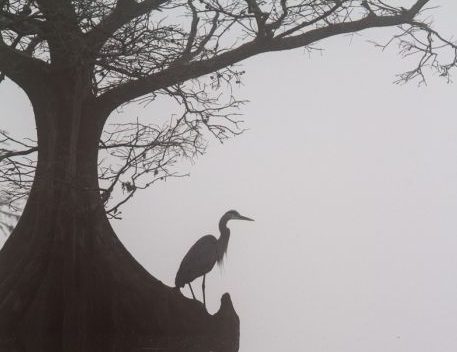 19/12/2018
14/02/2018