The milk frother saga
19/05/2021
For a long time I have loved my milk frother, especially now as I am home a lot and I can't just get a coffee somewhere. I love drinking my coffee in the late afternoon. I usually drink my first cup around three o'clock. Not always though, sometimes I drink coffee in the morning. I also usually drink decafe, as I have been told you shouldn't drink coffee after 2 or 3 in the afternoon due to the half-life of caffeine. So that it's not in your system when you go to bed. Besides this the caffeine really doesn't do much for me so I am content drinking decaffeinated coffee.
Anyhow, I had a milk frother that I did enjoy. I had some things I was't all that happy with but it worked well and it made me coffee with milk. It wasn't very expensive but also not very cheap. It worked on warm and cold milk, and lots of foam and little foam (a setting I never used). It worked well, although some milks worked better than other. The thing is, I used it a lot. At some point 3 times a day everyday at least. I have really cut back in the last few months but when quarantine just started there truly was nothing else to do.
So, I blew a fuss. I used my milk frother just like I had done every other day. This time though it made a weird sound and a fuss blew, then it went to sleep and never woke up again. This meant I needed a new one and I wanted one that was easy to clean especially the top part. I eventually found the Senseo milk twisterI must say I really enjoy it, you can remove the top and put all of it in the dishwasher which is great. The jug? itself can be rinsed easily. I love the size of it, it's very small but user friendly. I have used it a lot, you can make two small cups or one normal size cups with this product. I really enjoy using a milk frother.  The product is very nice and I enjoy it, it retails for 53,99 and you can get it here. They also sell this one in pink, mint and black. I am unsure if you can buy it everywhere but it was too good not to share. I would love to know if there are any milk frothers that you enjoy?
Have you tried Essie polishes, did you like it? More like this, click here. If you want to read something else  click here. Fancy something else click here. Follow me on my socials for updates Instagram and Twitter and tiktok.
Lots of love,
Melissa
*None of the links in this post are affiliate link. I paid for the products mentioned in this review myself.

You May Also Like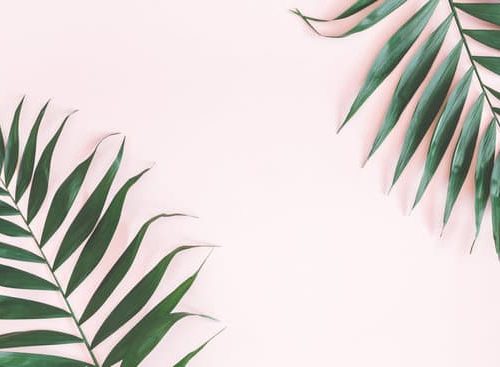 26/02/2020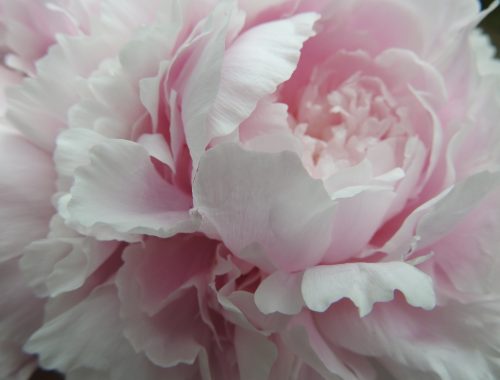 15/09/2019
10/11/2021