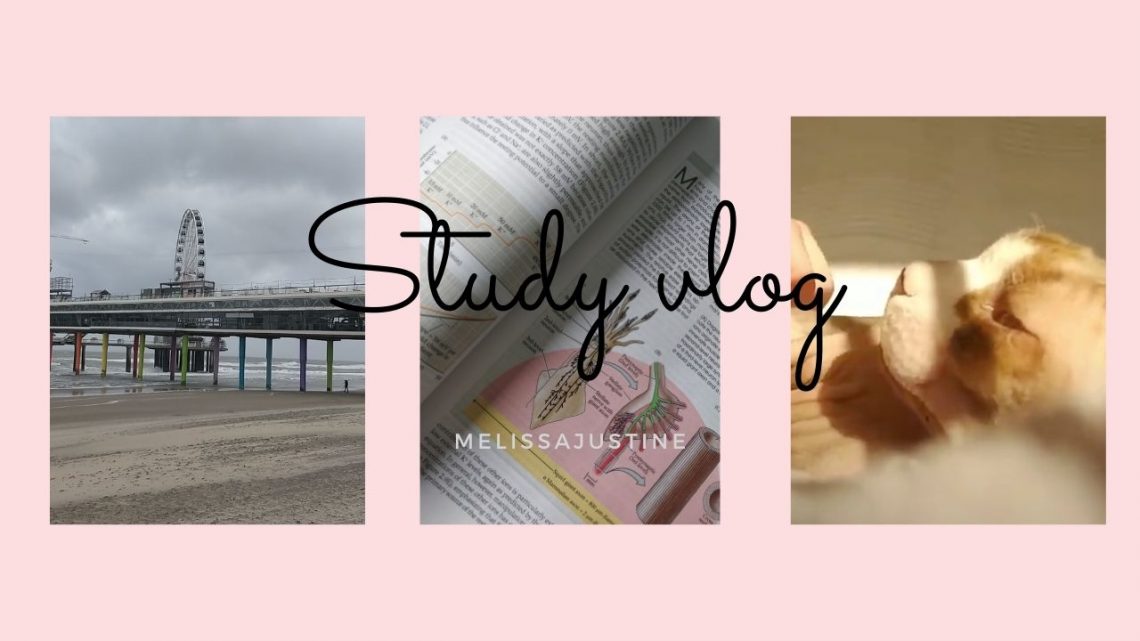 Study with me #3
23/06/2021
Today I am sharing with you another study with me video! I have loved making and sharing my videos with you. However, I do feel awkward sitting in front of the camera filming myself,  which is why I have not been doing that. I have tried, but I have a hard time picking out topics I want to chat about, so I will be looking into it for myself. I do hope you like the video! Let me know down below or on youtube/Twitter what you think!
Study with me 
If the video doesn't work, click here.
A bit about this video
This week, I studied for a test (I got a fab grade, might I add). I went to the beach and overall had an enjoyable time. I have love filming this video for you, and I hope you enjoy it.
If you are new to my blog, I want to welcome you. I have many blog posts online already, which you can search for in the right corner. Or click on another post below this one or the right-hand side. If it feels a bit overwhelming, you can start with this, this, or this one. Follow me on my socials for updates on Instagram and Twitter and TikTok. If you want to chat, leave a comment. A quick side note if you are new, I upload a blog post twice a week on Wednesday and Sunday at 9 a.m (CET).
Lots of love,
Melissa

You May Also Like
05/01/2020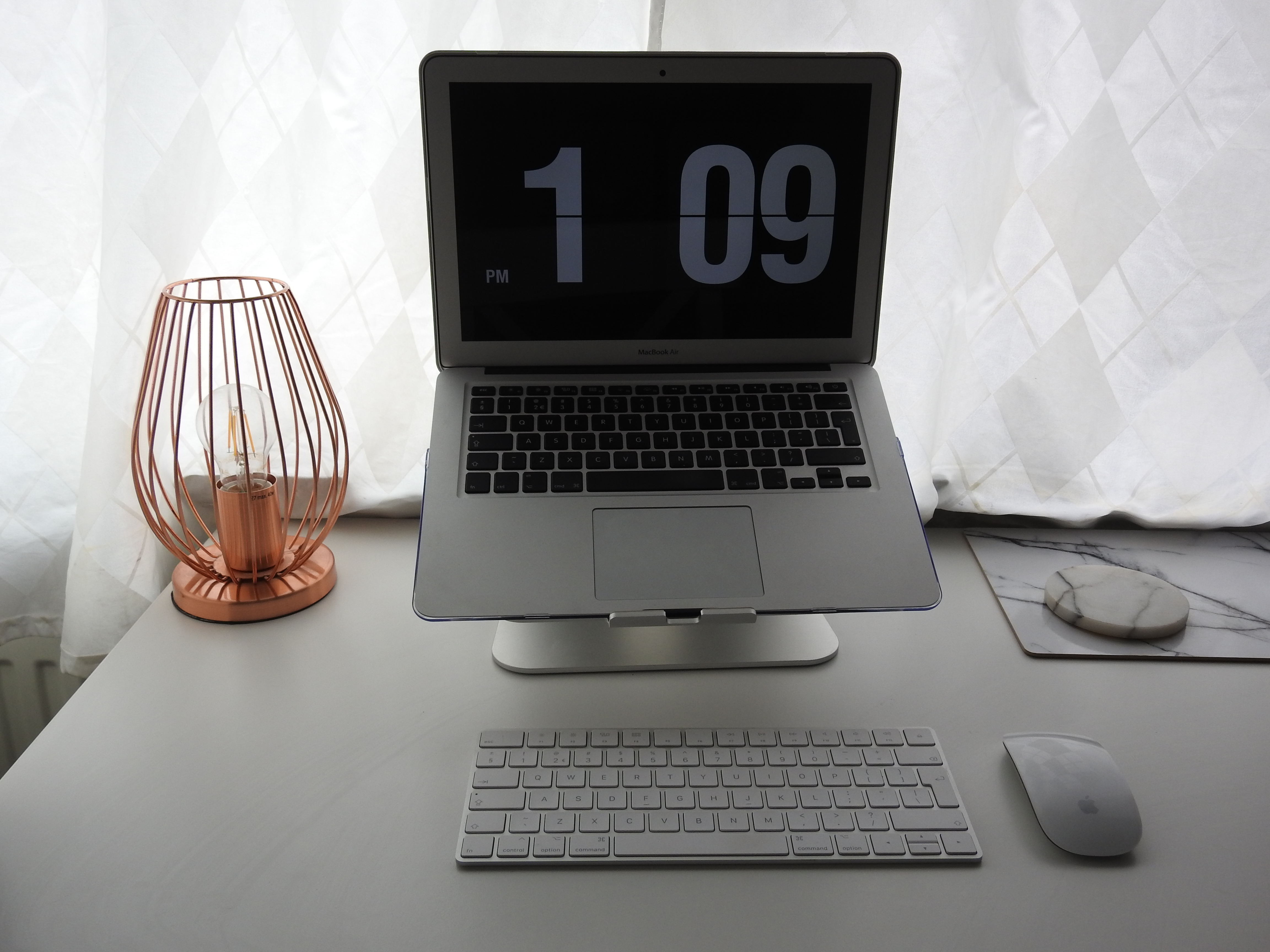 19/08/2018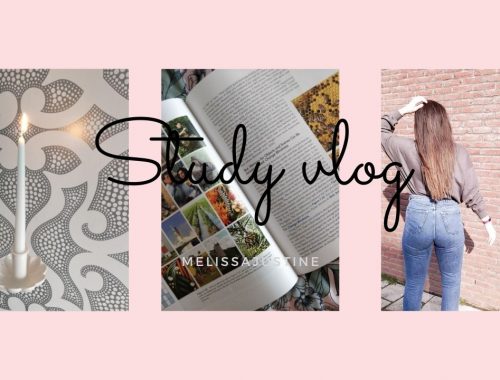 12/05/2021