How to get ahead over the summer.
18/07/2021
Every year I see a bunch of videos and posts about things to do this summer. Things to get ahead, to elevate life. Do…Well, simply none of those things. But there are things you can do. Today I am here to tell you what not to do.  There is no such thing as getting ahead over the summer. There is no such thing as elevating your life. When you are tired, when you worked all year, when you have trouble taking a break, this is it, your summer. It's time to re-think, to re-charge. This is what will truly make you able to get ahead. Life might be a race, but if you can't. Make it to the starting line; you won't make it to the finish. So rest, relax. You earned it.

First, I want to chat with you about why it isn't good to pack in your summer with academic things. Burn out especially for University students, is a very real thing that we should treat as something serious. We get the time off for a reason. If we burn out or burn up, there isn't a way for us to truly shine in the school year. Last year I didn't take my summer seriously enough. I fell from straight online school to straight online school with summer in between. All these things happen to play out in my bedroom. I didn't go out much; I didn't go on holiday. So whenever school started again, I was just tired. I kept feeling that the whole year, just a feeling of being drained. It's not good for your mental health and also not for your grades. So step away from that desk and take that holiday. You worked hard; you deserve it. So, empty that to-do list. Do whatever it is you want to do, especially when you want to do nothing.

Does anyone else have this long list of things you want to watch or read? I do; I have an ongoing list. This is your time to finally finish that one book or start that fun series your friends raved about. Taking time to basically not do anything except what you want? This is your time.

Everyone knows students have a horrible sleeping schedule, sleep in, treat yourself, and fix that schedule not right away but before school starts. Get into the habit of going to bed at a reasonable time. This might be different for you than for me. But first at the beginning of summer just relax, give yourself time and just sleep. If you need it, you need it.
Listen to your body and mind and think about whatever you did last year that brought you further away from a healthy life and a healthy mind.  This might be the time to think about what you want to do to prevent that from happening again, for example, taking a mental health day weekly or going to bed earlier.
Read some other posts here, click here, Or here. Follow me on my socials for updates on Instagram and Twitter and TikTok.
Lots of love,
Melissa

You May Also Like
25/06/2017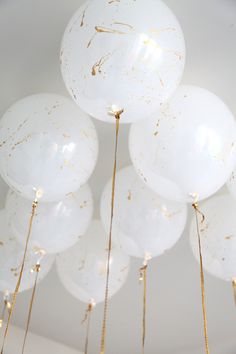 11/03/2018
06/01/2021