Updates and decluttering your life
14/07/2021
There are so many things I want to say. So, for this reason, I have decided upon a life update.
We are going to move… I have known this fact for a while now. I finally want to share it with you all. My family bought a new house in a different city. I must say I am glad. It is so exciting to look at a new space and decorate it the way I want. Especially being an adult now, I cannot wait. I like my tiny room, don't get me wrong, but I can in some way not unsee the way it looked when I was a little girl. I made my room this lovely white and grey space, but it's time for some wood furniture to look more sophisticated. I cannot wait to take you through the process with me. It's an exciting time for our family as we have lived in our current house for roughly 20 years. I am twenty-four and have no recollection of any other home. I am so excited, and I think it's great to have a new beginning.
Speaking of new beginnings. I finished my bachelor's. In three years, with 22.5 extra credits, I managed to graduate in a timely manner. I am beyond proud and can't wait to take the following steps into my (academic) career. I will in the future talk a bit more about my bachelor's and all things new. But for now it's so so exciting to have finished my bachelor's in psychology.
Finally, I have been decluttering, and I must admit it feels great, primarily a digital declutter. It makes your computer go so much faster, and it's such an excellent way to close a chapter. Especially with my thesis, I am deleting all the notes I will never need again, which is lovely. I am also deleting emails and bookmarks I simply a great start to your holiday to me. It brings a calmness I really needed. I cannot wait for this summer and to take you along.
Fancy something else click here. Follow me on my socials for updates Instagram and Twitter and tiktok.
Lots of love,
Melissa
You May Also Like
21/11/2015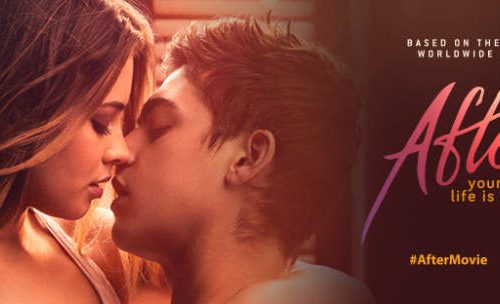 28/04/2019
15/11/2017