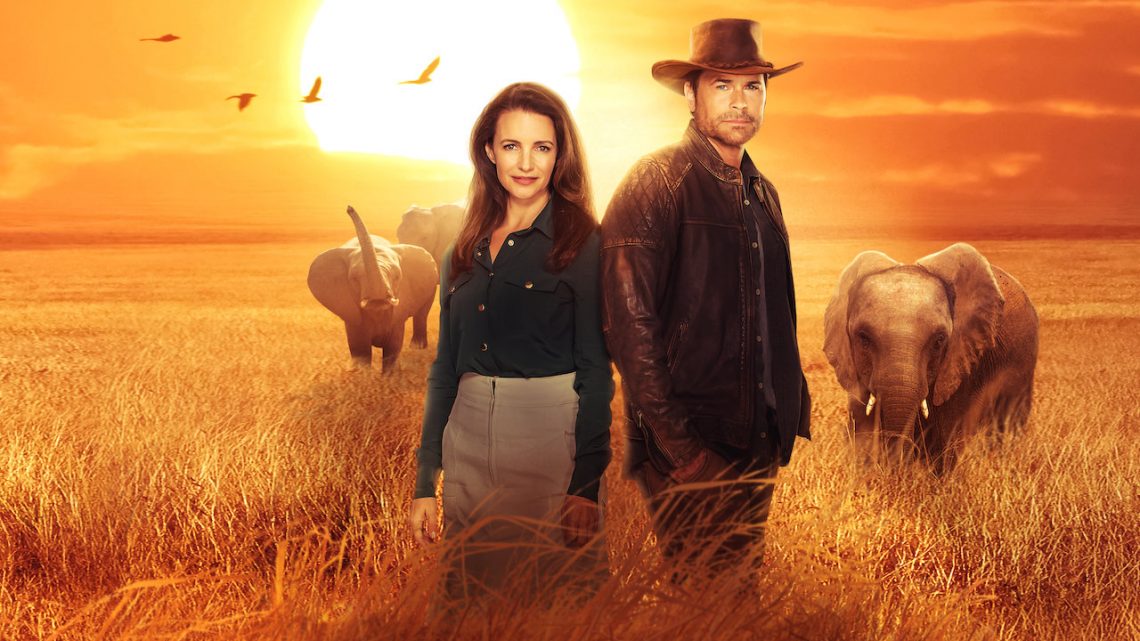 Holiday in the wild (2019)
29/08/2021
I actually really enjoy Kristin Davis (as Kate in this film), she is such a great actress. I also loved her in the sex and the city films. (I never saw the series, so I don't know her from that). This is one of those films that doesn't feel like a Christmas film and is thus fun to watch even when it's summer.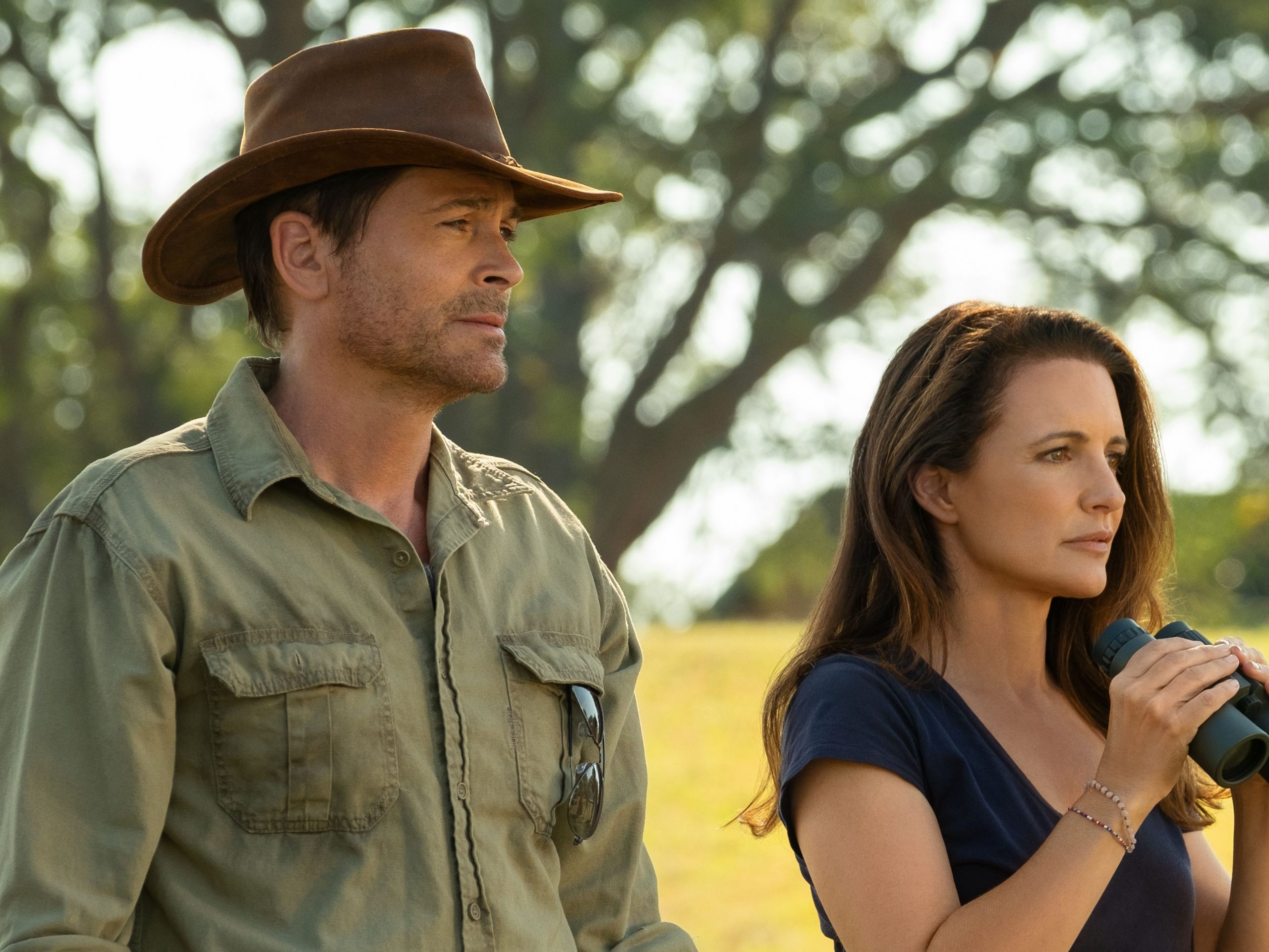 What is this film about?
Jilted by her husband on the eve of embarking on an African safari, a woman travels to the continent alone where she meets an elephant conservationist.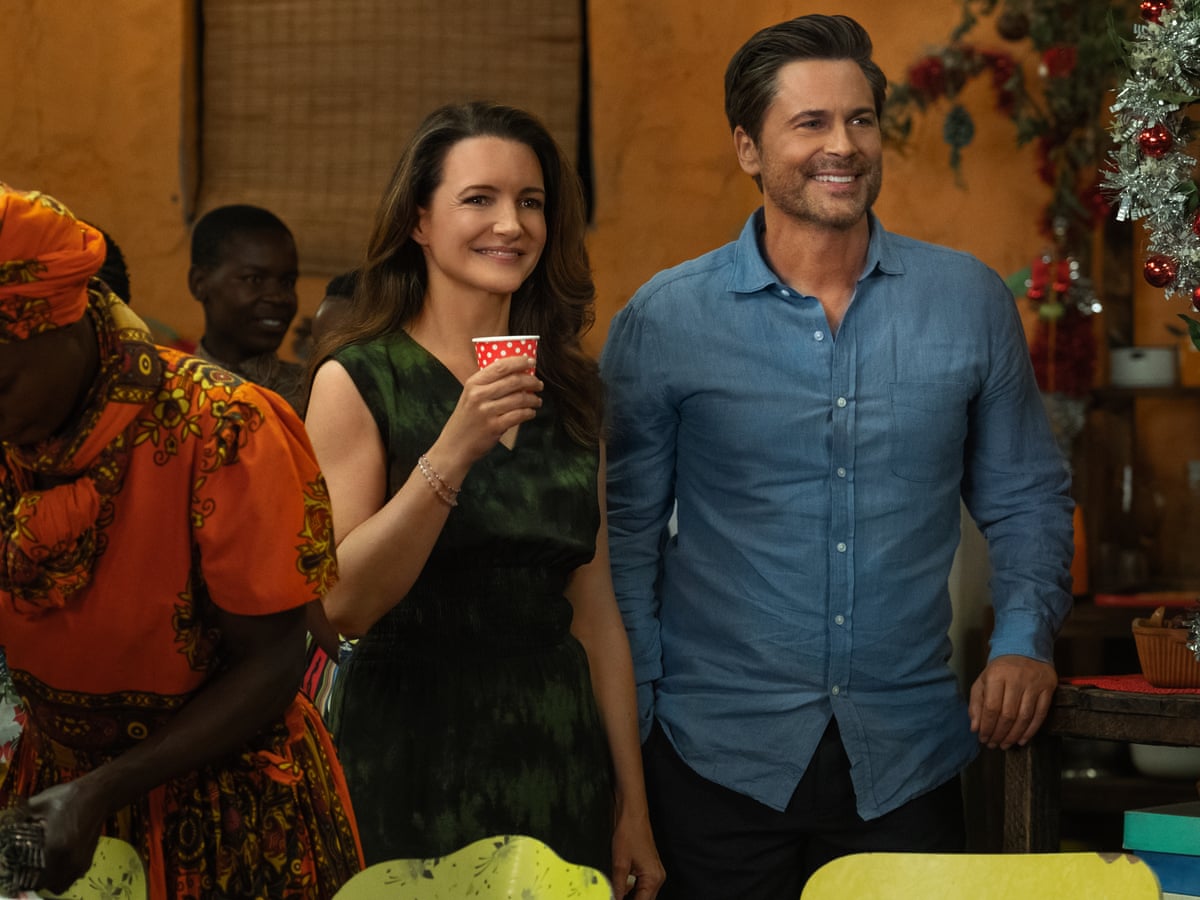 I got this information here.
The trailer
If the trailer doesn't work, click here
What did I think?
The husband was a jerk from the get-go, so I can't say I didn't see it coming. It felt a bit strange that Kate didn't see it coming. It was so on the nose and obvious it was a bit sad. Also, it is a great cautionary tale for all people. Never give anyone the power to throw away your dreams. So Kate and her husband got a divorce and everyone saw it coming. I found it odd that the husband waited for all the way till his son walked out of the house as if the boy isn't going to call within 24 hours. I loved that Kate went on the holiday herself.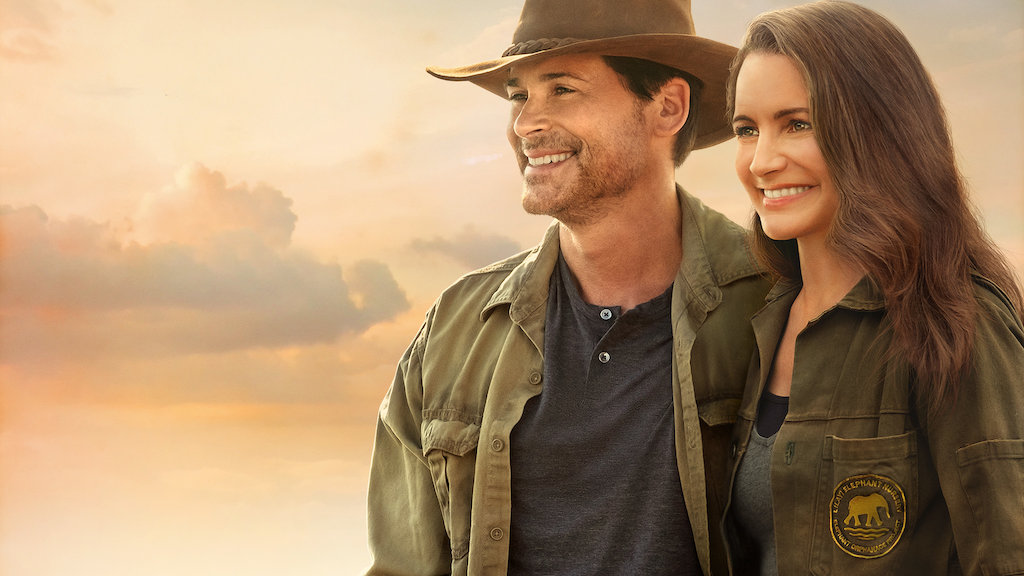 That she chose herself and in that found herself. It was also interesting that they talked about humans being the most dangerous animal, I suppose that this is true. It was so sad when she left to go to New York, I think in a way we needed that. We needed her to be sure that this is what she wanted and needed out of life. The end was magical and got me all crying. It was overall a wonderful fun feeling film to watch.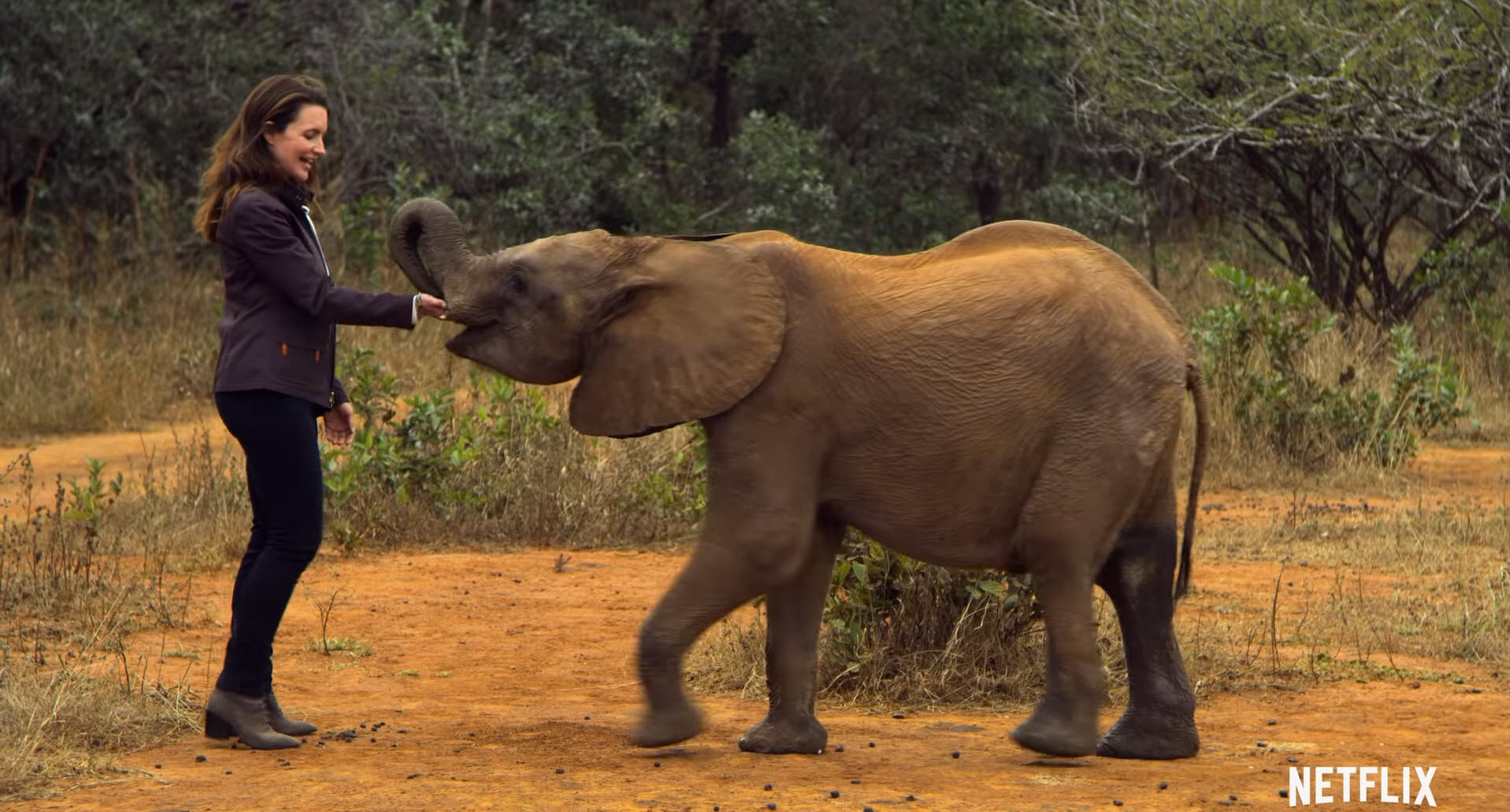 If you want to read another post, click here. For my other film review, click here. Or maybe you want to read something completely different, click here.
Follow me on my socials for updates on Instagram and Twitter and TikTok.
Lots of love,
Melissa
You May Also Like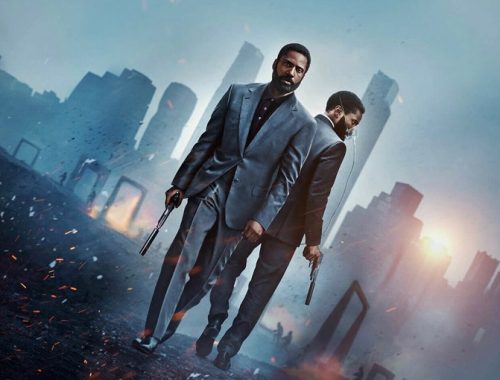 08/11/2020
19/11/2016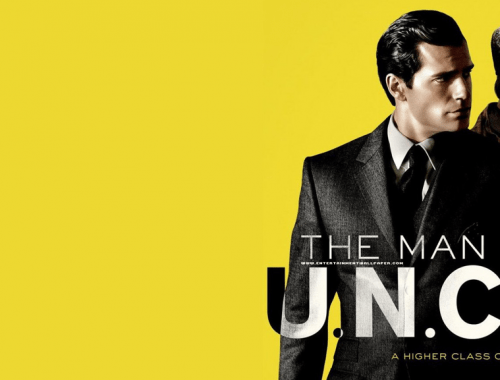 24/11/2021