Madness of a Master
03/10/2021
The thing with blogging is that to me it always feels in a sense as if I am not doing enough. The world in a sense is moving away from written blogs, yet I love writing them and putting in the time to talk to you about my life. The thing is, I have not been online much this past month. I was so busy and so tired. In a sense I underestimated a master I think. The thing is, I knew it would be harder than a bachelor but I had no idea it would be quite like this. And It wouldn't have been if the world was normal. What I mean by this is that going from a full school week online from home to being away from the house every day of the workweek. Some adjusting was needed. Especially when you take into account the number of hours spent traveling, oh how I had not missed that. I don't mind taking the bus or going on a bike ride. The thing is, it is very different and it takes time to adjust. In that sense, I have been feeling much better, as I also feel happy to get out of the house.
The thing is, I haven't been blogging as much as I normally do. Honestly, I was doing so incredibly well by posting twice a week every week for such a long time. I was able to do this by working ahead as I sometimes go in a bit of a slump with my writing but there is always something to put online. The thing with working ahead is that one day, there won't be anything left. So, now I have had this feeling that I never upload, that I can hardly upload once a week. Yet, it hasn't been half as bad as it is in my head. But I felt it necessary to finally have a heart-to-heart again. I love posts like this as I can truly put my heart into it. To look back or forward and reflect.
Writing truly is something that I love to do, I have these stories play in my head all the time. Which is not necessarily what I do on my blog. I do think that it has benefitted me and my ability to write English in the best way. I do admit I make a ton of spelling and grammar mistakes. But writing and reading as well are so beneficial for your ability to learn and understand a language. I think for none English speakers it is essential to understand and be able to converse in English. Especially if you are more scientifically educated, as most science fields are very international. The language chosen to be conversed in is usually English.
Moving back to the topic of University. Going from full-time online school to being up and out five days a week for someone that suffers from chronic tiredness due to a thyroid issue is not necessarily the best plan. It is possible as I am in fact still alive and well. Yet, as I said I have been so tired, it is a bit better now. Still, there is a lot going on and not a lot of time to process all these stimuli around me. Although there are some fun things I could talk about. Which I will do in the future. The thing about a master is, that it's hard work but with so little time. There is no time to basically do anything. The idea of having a full-time job not very far in the future? Exciting yes, also very scary. It feels very odd, I do think that when I finish my internship, the world will feel different once again. I won't be less busy, not at all BUT.. I will be in academia full time. I hope by then it's easy to study on campus without much trouble. Which would greatly help my mental health. This year, my master's might just be the hardest thing academically I ever do. Or it might not, it is however a challenge. With challenges come sacrifice. So I ask of you dear reader some grace. I would love to do it all. but I have learned that this is not always possible. I am trying to post as much as I can, and I hope you will understand when I can't.
Thank you, for always understanding and for reading my blog. You have no idea how much you are appreciated.
If you want to read another post, click here. For a film review, click here. Or maybe you want to read something completely different, click here.
Follow me on my socials for updates on Instagram and Twitter and TikTok.
Lots of love,
Melissa


You May Also Like
08/07/2017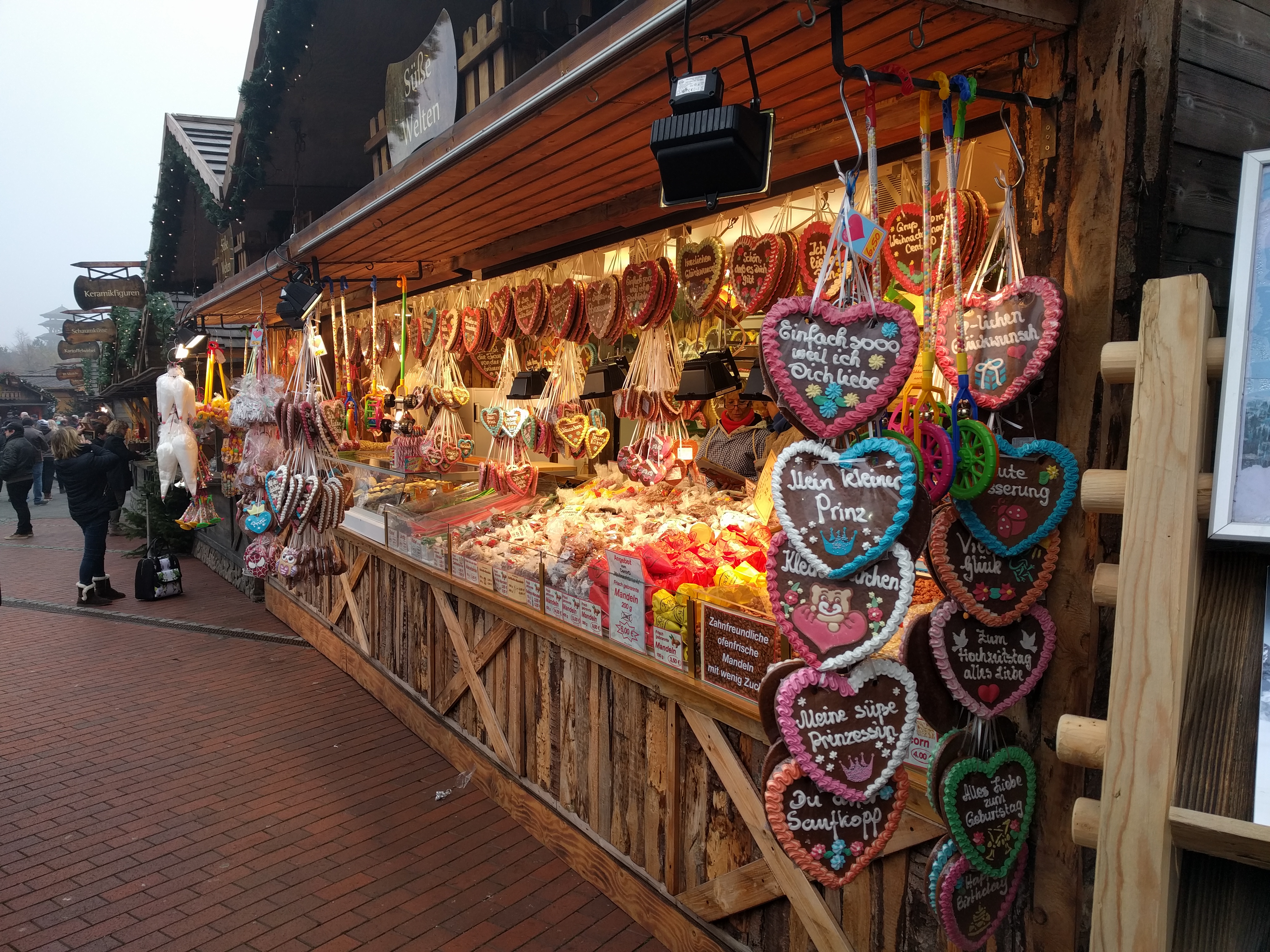 24/12/2017
06/01/2021