Music I have been loving
27/10/2021
It has been a while since I did this, but I do love me some music and I thought what a fun thing to share. Maybe some of these will end up in your personal playlist.
AJR- The good part
Pitbull – Hotel room
Aretha Franklin – Think
Chantal Kreviazuk – Feels like home 
Culture Club – Karma Chameleon
This might be the weirdest assortment of songs but honestly, they are all great!!
Watch a video here. More interested in more reading, click here. Follow me on my socials for updates on Instagram and Twitter and TikTok.
Lots of love,
Melissa
You May Also Like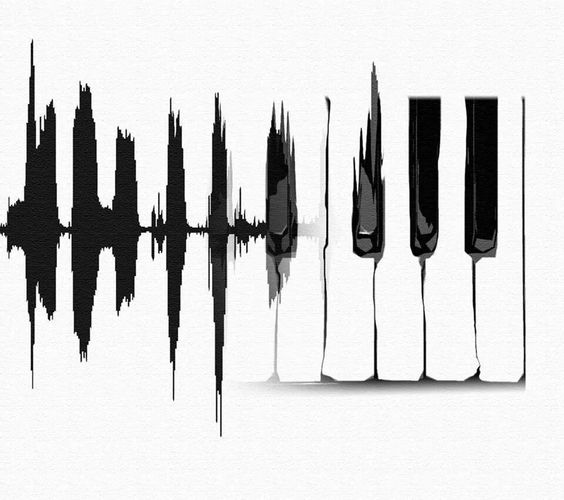 24/01/2018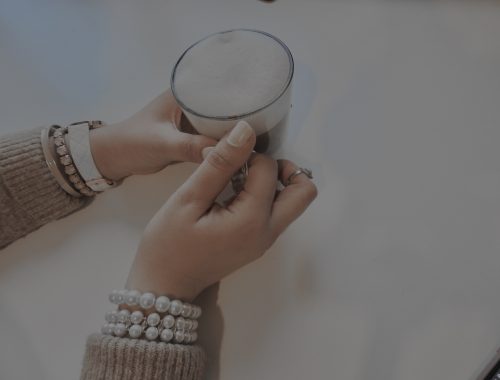 10/05/2020