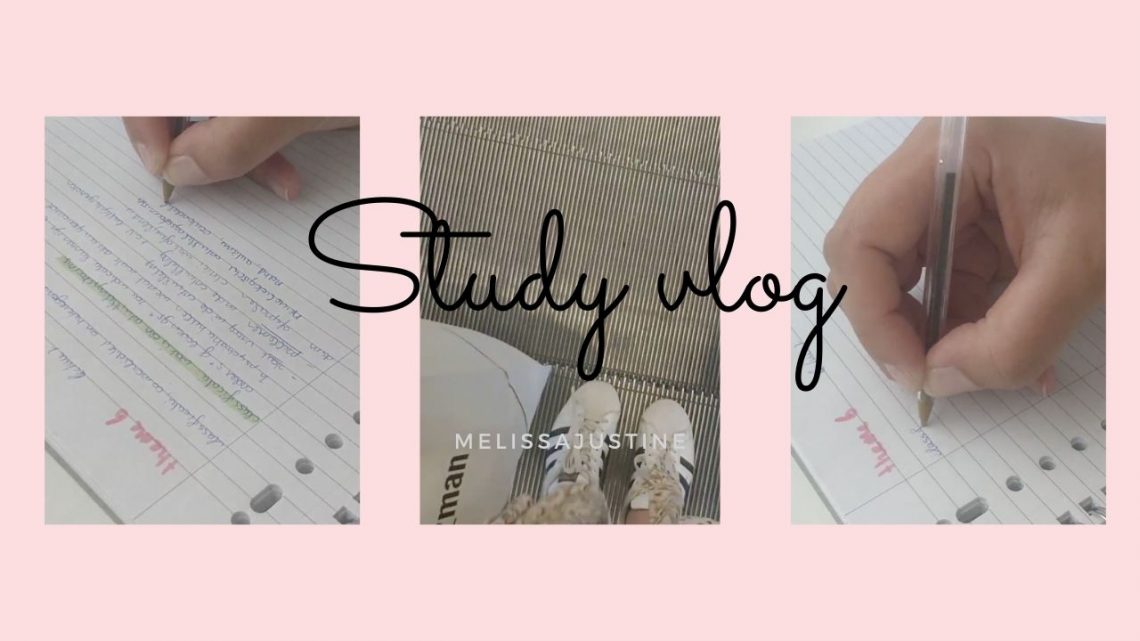 Study with me #6
06/10/2021
Aah there it is, another video. I must say I do enjoy making videos and editing them. They are not as cool and interesting as I would like or what others can do. But I am doing my very best, and with time I will most likely get better.
The video
If the video doesn't work, click here.
A bit about the video
This is one of the last videos of my Bachelor's, as you might already know, I have now already finished my bachelor's. I did have some videos left and I must admit I haven't been vlogging as much as I would like as vlogging at my internship is really not possible as I work with private client information.
Thank you for watching. I loved sharing my week with you.
Watch more videos here. More interested in reading, click here. Follow me on my socials for updates on Instagram and Twitter and TikTok.
Lots of love,
Melissa
You May Also Like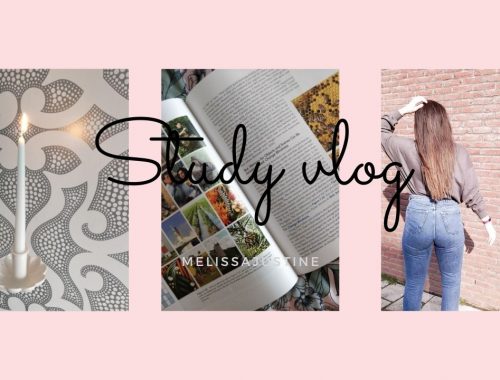 12/05/2021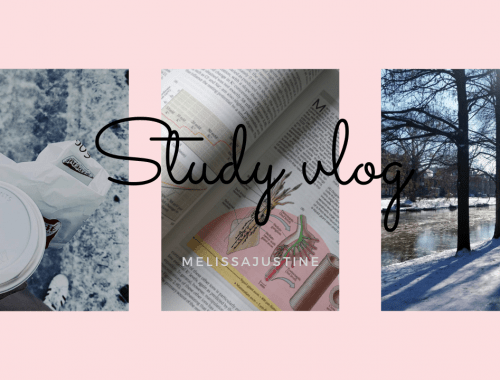 14/03/2021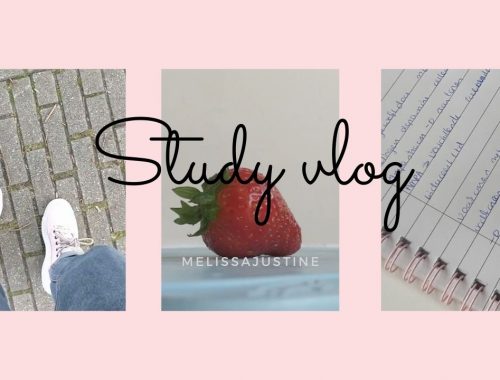 11/08/2021