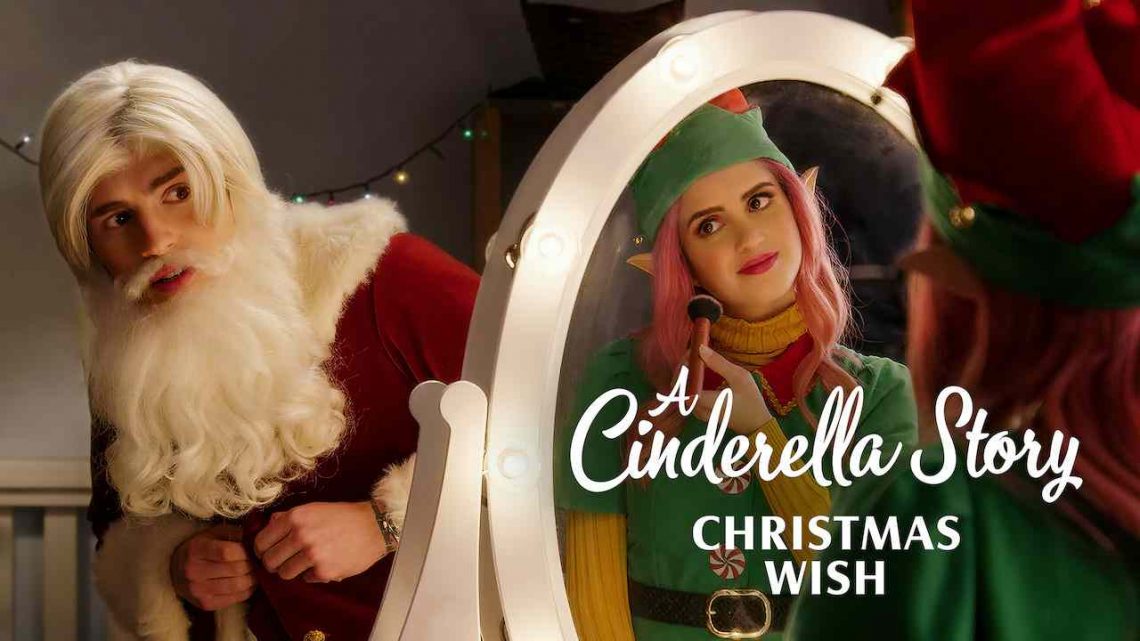 A Cinderella story a Christmas wish (2019)
28/11/2021
Ah the final Christmas film, to start or end the season. Depends on how you look at it. I want to end these reviews with a final bit of some Christmas cheer.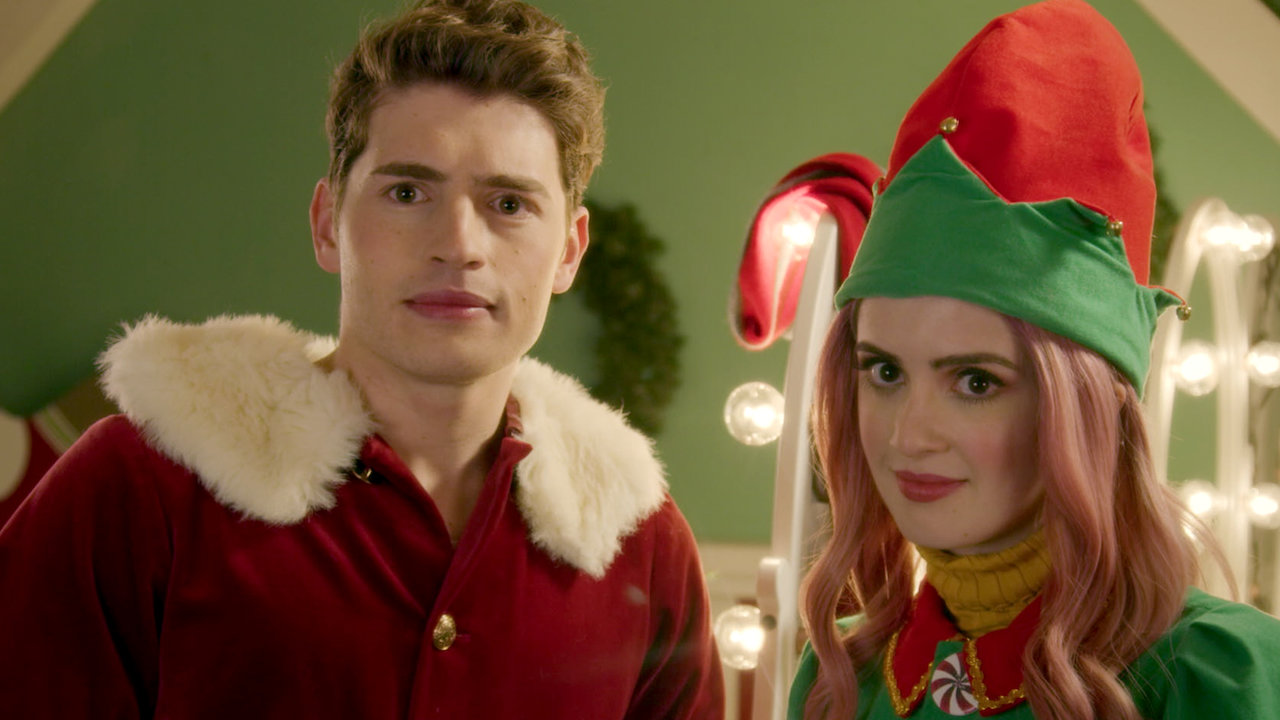 what is the movie about
Despite her vain stepmother and mean stepsisters, an aspiring singer works as an elf at a Christmas tree lot and finds her own holiday miracle. I got this information here.
The trailer
If the trailer doesn't work, click here
what did I think
This movie was a bit more quirky than I usually watch. The film was in other aspects quite the same most Christmas films are. It follows a similar format to all other Cinderella/Christmas films.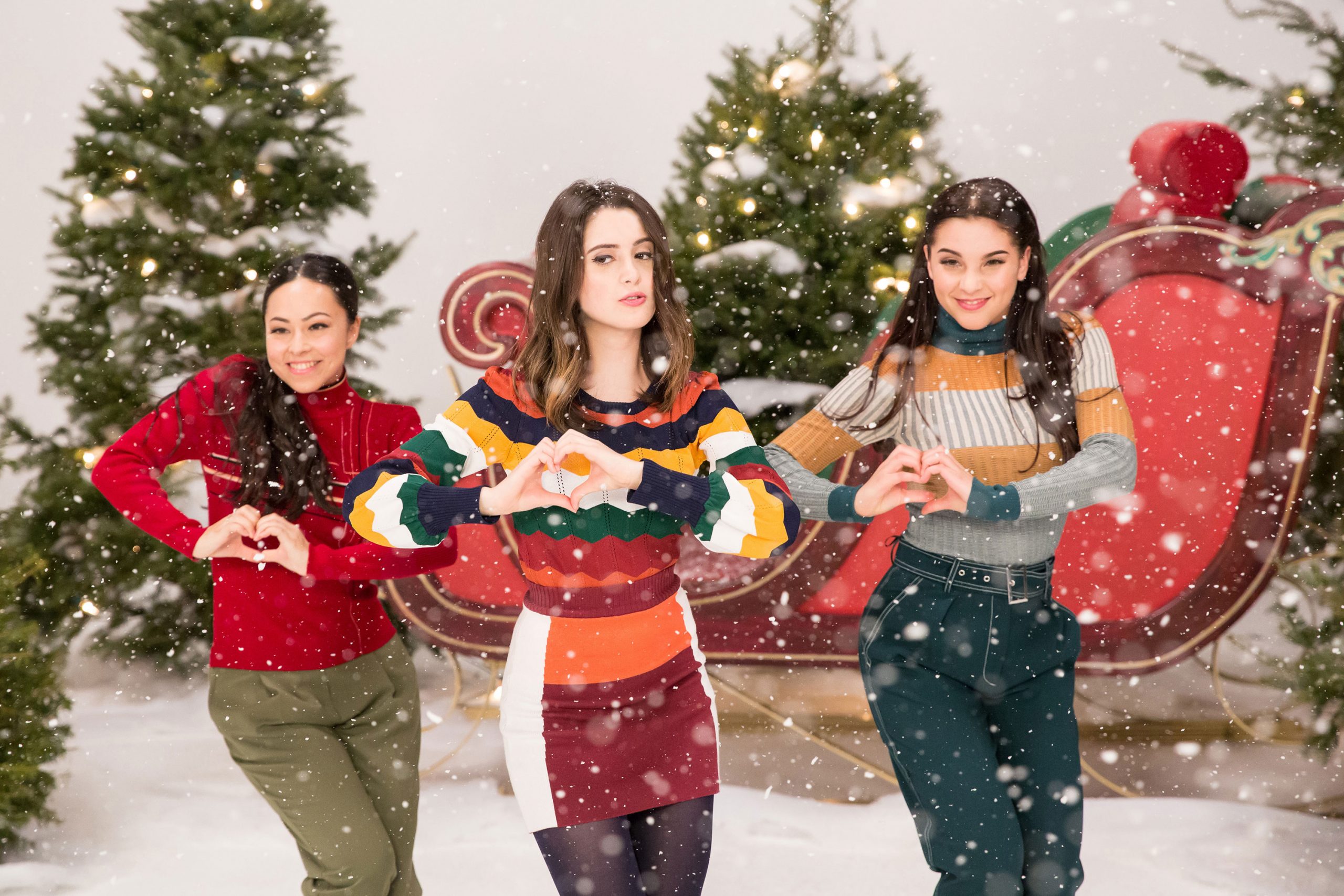 Not saying it isn't good because it actually was fun to watch. I do feel as if the protagonist is a very strong person that does not need the love interest which I think is very good. The character's love story made sense and was really cute.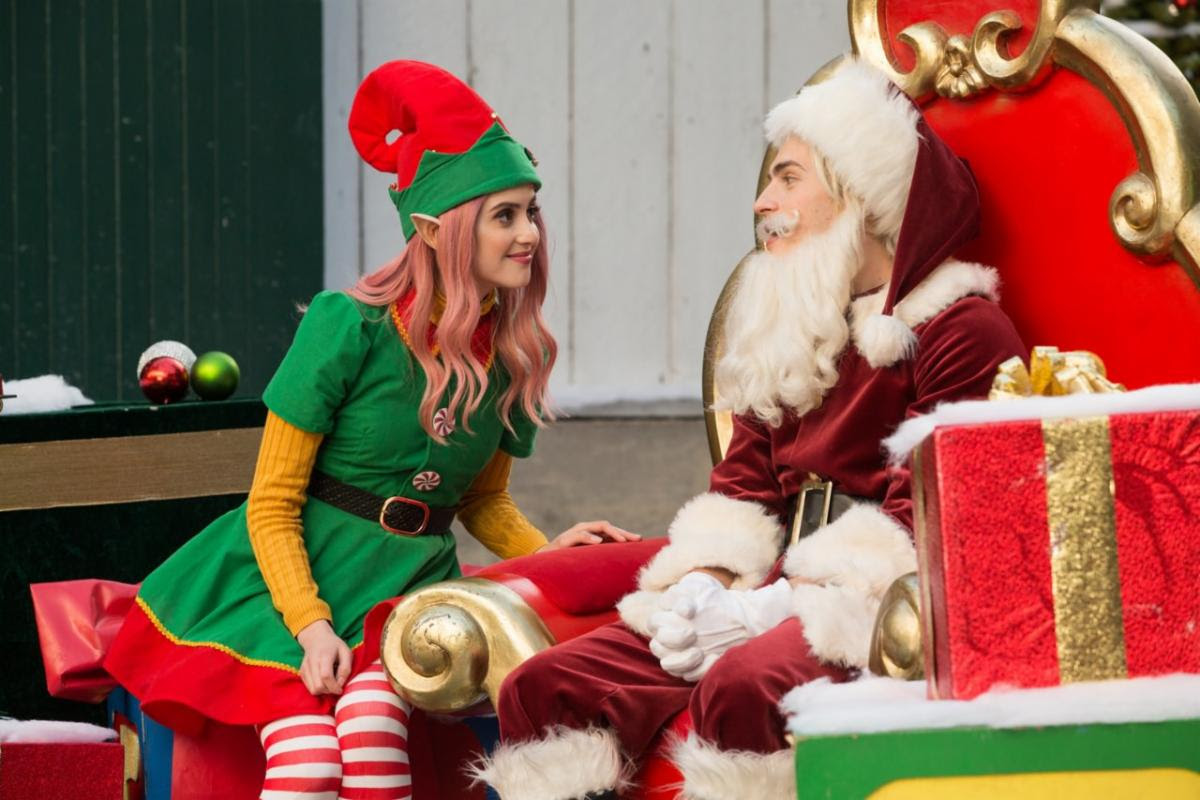 It is a bit of anoverdone story but not less enjoyable because of it.
If you want to read another post, click here. For my other film review, click here. Or maybe you want to read something completely different, click here.
Follow me on my socials for updates on Instagram and Twitter and TikTok.
Lots of love,
Melissa


You May Also Like
05/02/2020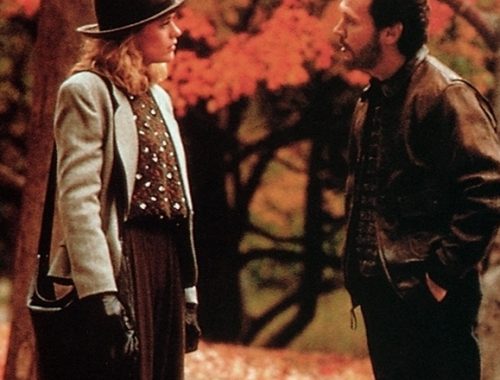 29/04/2018
25/03/2017