Candles to celebrate this Christmas
10/11/2021
If you follow me on Instagram you might know that I love candles. I recently have acquired some different bits. I am very excited to share it with you. I really love candles I currently have six candles in my room, if I burn all of them I do not need my overhead light. Having said that, I got some more. Let's get into it.
First of all, I got a pair of candlewick scissors, these are from Yankee Candle. I really love them as they are very pretty. They make sure that my candles don't start smoking and they actually work better as if the wick turns into itself because it gets too long it can make the candle unable to burn properly. It wasn't very expensive I paid 7,95 for it, which is recently priced. It's quite heavy but I must say that this is good for me, it's also really long which is good. A long time ago I had one of those really tall but skinny candles from Yankee candle and even that one could have been cut with these scissors.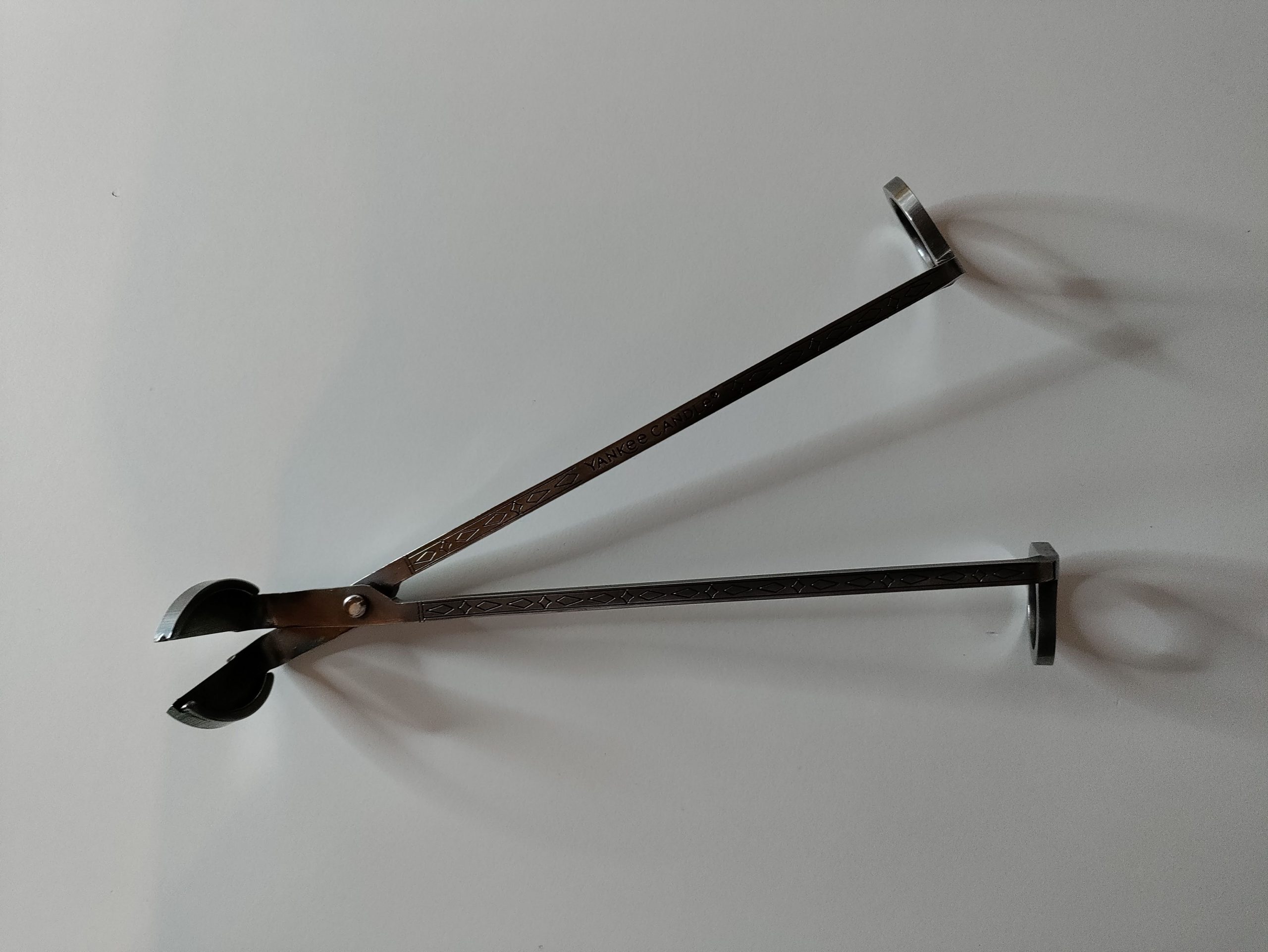 Then I got something very exciting from Soseste Grene. Soseste Grene is a lovely shop that has a lot of products for your house as well as gifts. I got this lovely advent candle. They have a big one and also small ones that have the size of a dinner candle. I liked the big one best. You can burn it every day and the last day you burn it will be Christmas eve. It's very pretty and makes me really excited for Christmas. Th candle was less than a fiver. I really love it and I am excited to start burning it. I do think you have to pay attention that you do not accidentally burn away a whole week in a sitting. 
I will burn the candle on a candle stand. I cannot recommend those enough. They are really cute and it makes sure that your furniture is not damaged. I will be using this one, which I already had. It's from the same shop. They sell a ton fo candle stands so definitely look for one that fits your wants and needs.
Speaking of candle holders. This white one I have had for a while. I really love it. I love burning dinner candles. I got a 50 pack from Amazon a year or so ago and I am working my way through it. I wanted the same stand for a while but they never had it and I couldn't find one that looks similar but was different enough. I didn't want to make it seem as if I tried to get the same one and failed. Then I saw this one. It's similar in shape and vibe but looks a lot more 'old' it's a different material and much darker. But I feel like they compliment each other.   I think they are really cute and work well together.
If you like candles but think they are very expensive which I agree with sometimes. I urge you to visit Ikea. Their candles selection is very good. I love this one from the new winter collection. They smell great, burn for a long time and packaging is cute so you could reuse them when finishing the candle. And a good price point for the quality
I got these really cute tea light holders, I got three as they would look cute in my window. I also got tea lights from Yankee candles in Christmas cookies. If you followed me for a long time you might remember I talked about this scent before. I love Christmas cookie as it was the first candle from Yankee Candle that I ever got. This scent has such a special place in my heart, I never used their tealight before so I am excited to try these. They come in a pack of twelve so enough tea lights to last a while.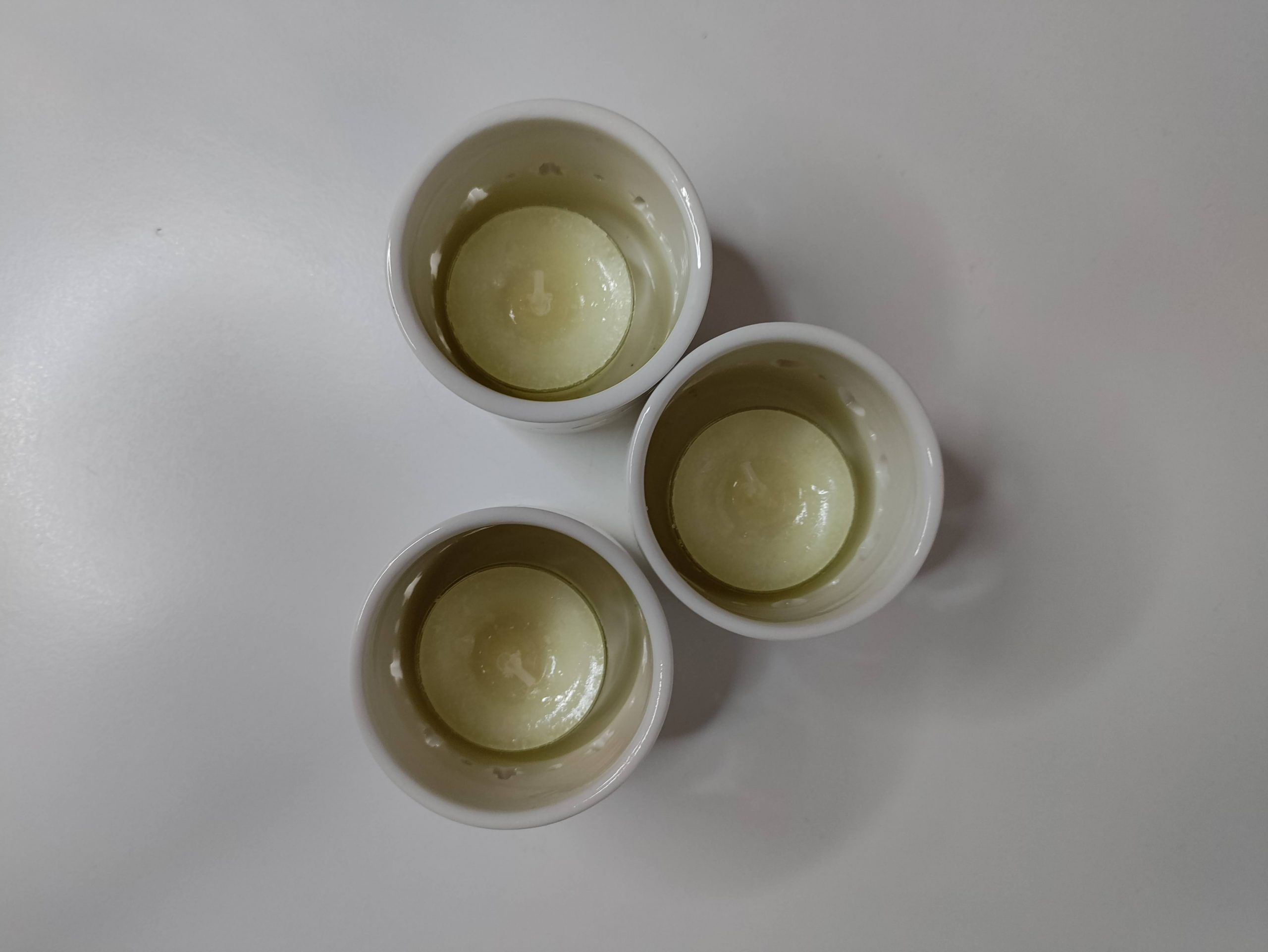 Finally I got a small jar in the scent all is bright as I never used it before. I was on salein the shop I bought him. It's a lovely scent that I really enjoy. I buy small ones because they don't last forever this is especially great if I want to try a few different scents.
I do however love the big jars as well, this is the one I am currently using, in the scent Soft blanket maybe not so Christmassy but very lovely still.
Do you love candles?
Watch a video here. More interested in more reading, click here. Follow me on my socials for updates on Instagram and Twitter and TikTok.
Lots of love,
Melissa

You May Also Like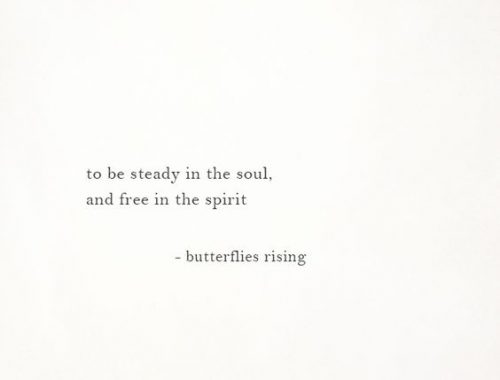 22/05/2019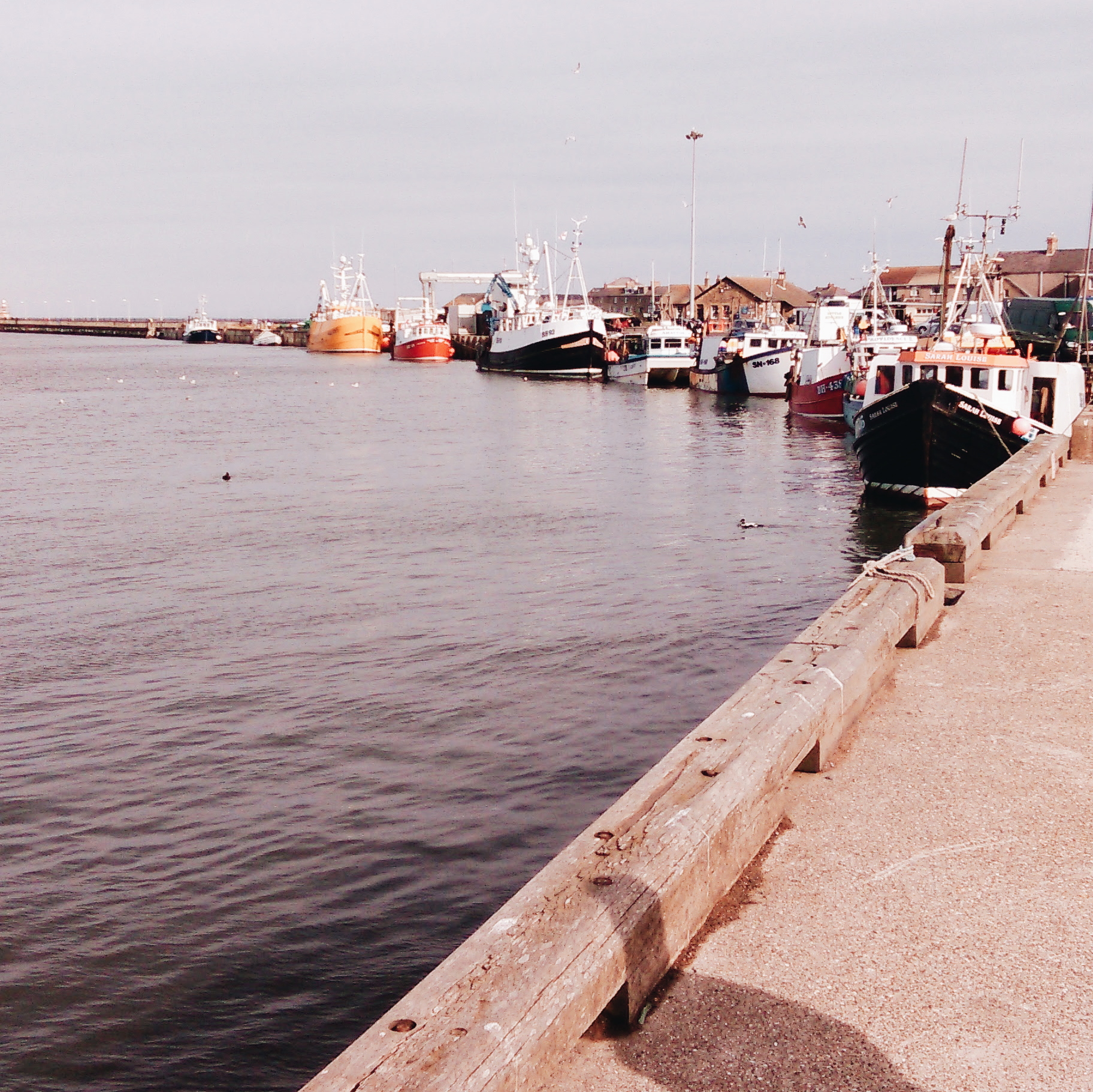 27/10/2019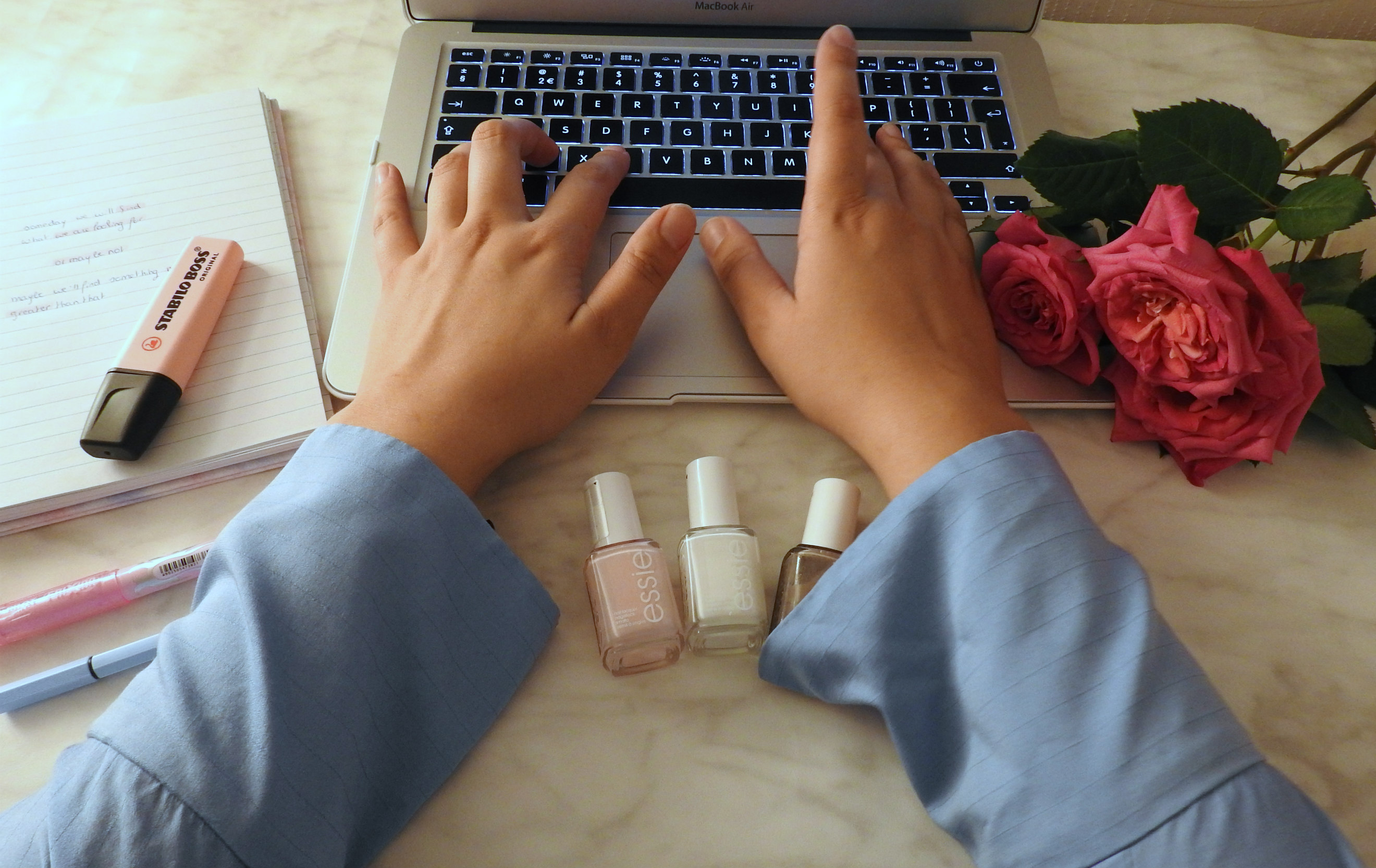 20/10/2017