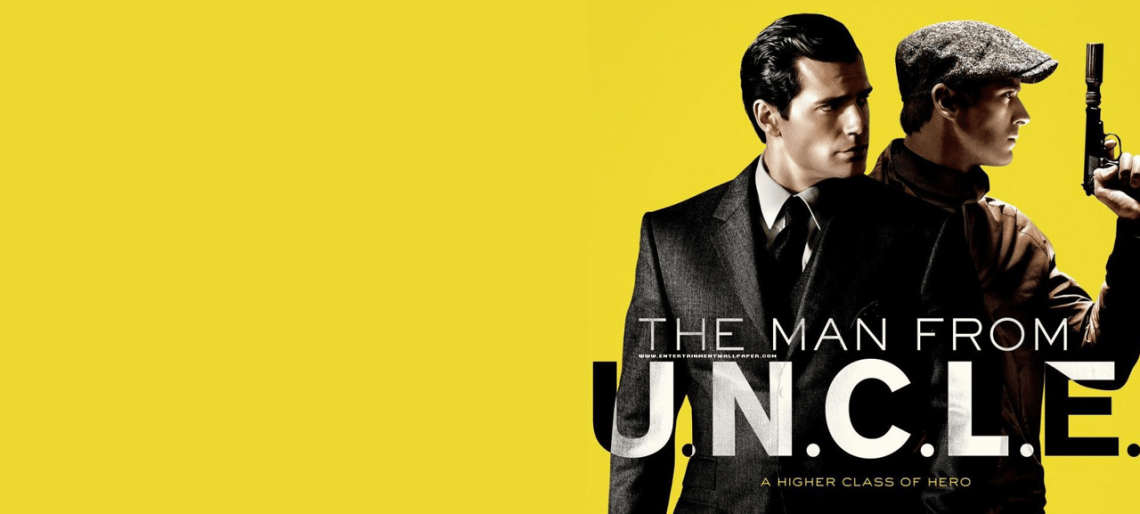 The man from U.N.C.L.E (2015)
24/11/2021
Well, here is the thing. Sometimes when I am in a certain mood I just play whatever Netlfix recommends next. I do not watch the preview, I do not read the little blurb. I just press play and watch the movie. And usually, it brings some interesting films to my attention. This film is an example of why I keep doing this, so let's get into it.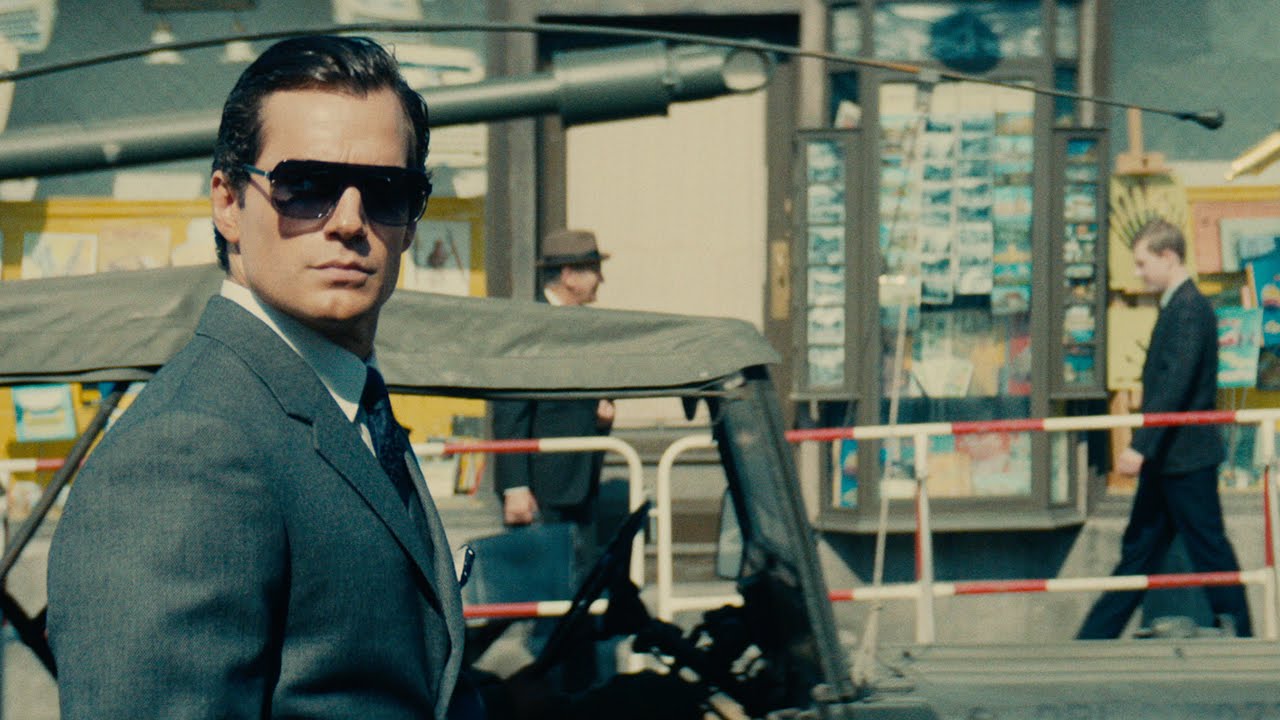 What is the film about?
In the early 1960s, CIA agent Napoleon Solo and KGB operative Illya Kuryakin participate in a joint mission against a mysterious criminal organization, which is working to proliferate nuclear weapons.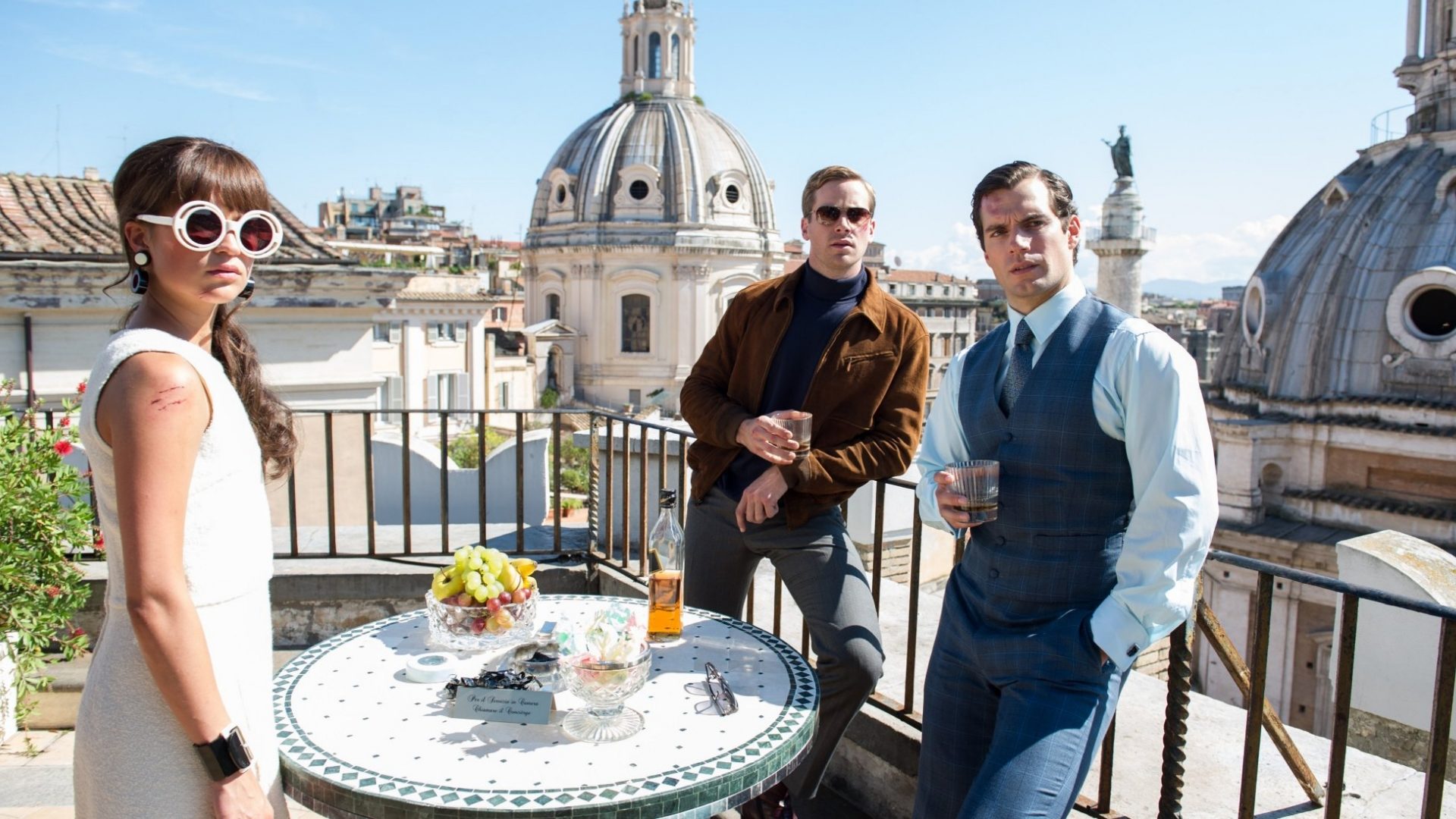 I got this information here.
The trailer
If the video doesn't work, click here.
What did I think
This film is an absolute gem, I loved it.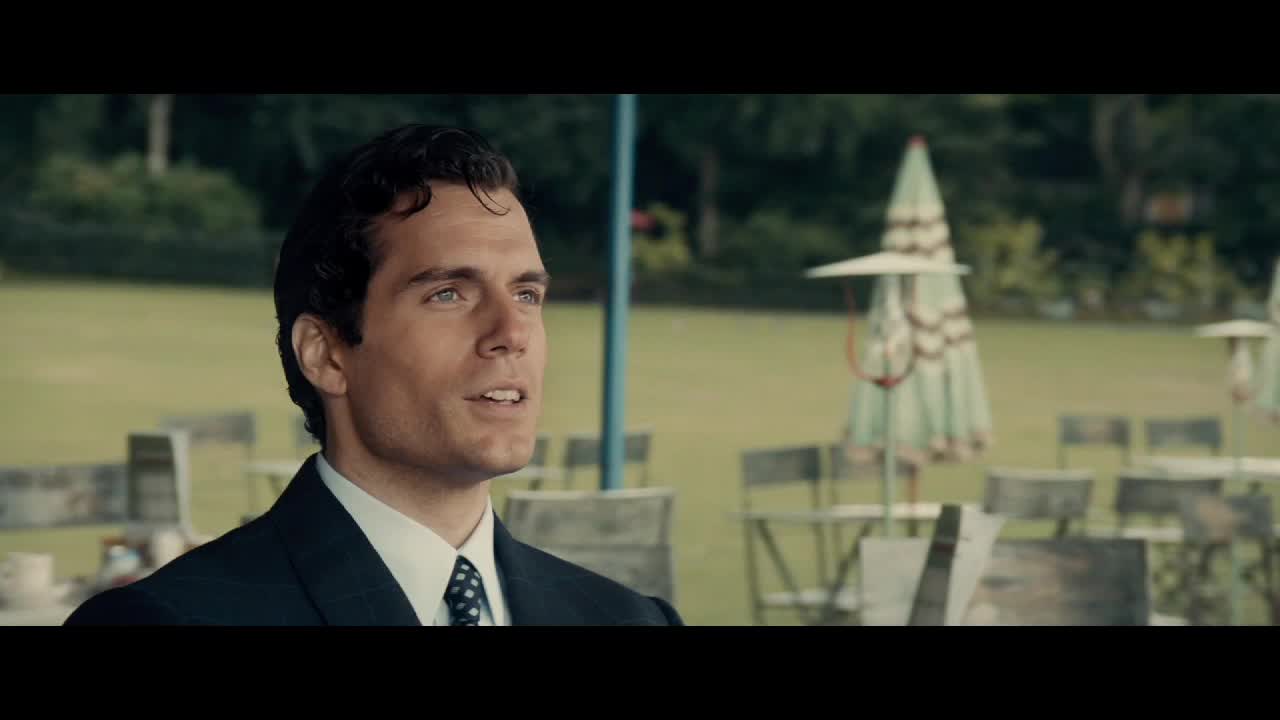 I have watched it a while back now and I still think about how much I enjoyed it. It was an easy film to watch, it was not very complicated. Yet, the story was intriguing. Everyone was a badass in their own way and there were enough twists and turns to keep my attention. This is one of those films that makes you google if there is a sequel right away (sadly, no). It's one of those easy films you can watch with your family or a friend group. It is also fun to just watch on your own. I loved the main woman in the film, she was a total badass, I loved her character. The combination between her and the two men was phenomenal. Watching the trailer now, it's very action-filled, which is exactly how the movie felt. To me this is one of the better action films.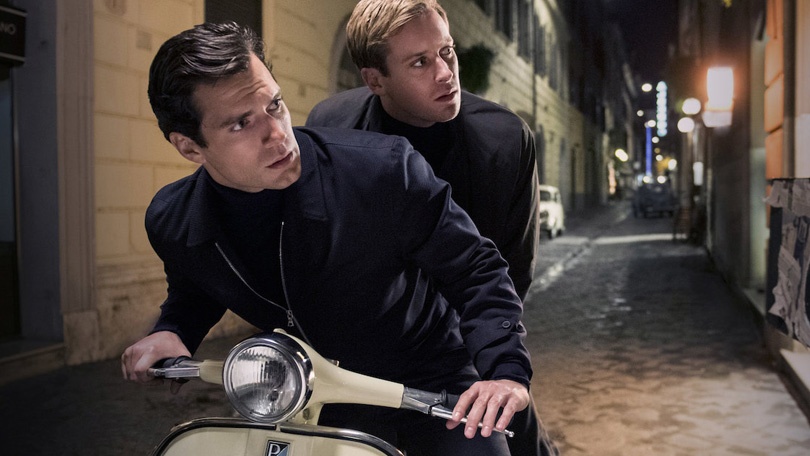 Have you watched the man from U.N.C.L.E. and what did you think?
You can watch this film on Netflix. More like this, click here. Fancy something else, click here or here. Follow me on social media: Instagram and Twitter and TikTok.
Lots of love,
Melissa
You May Also Like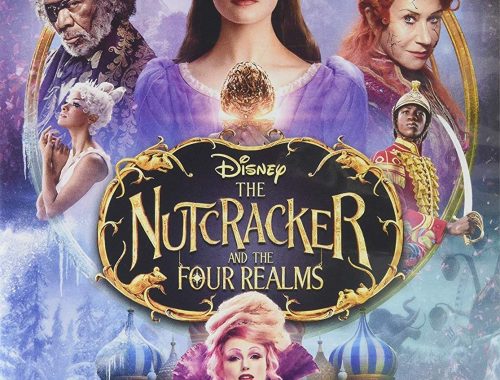 30/05/2021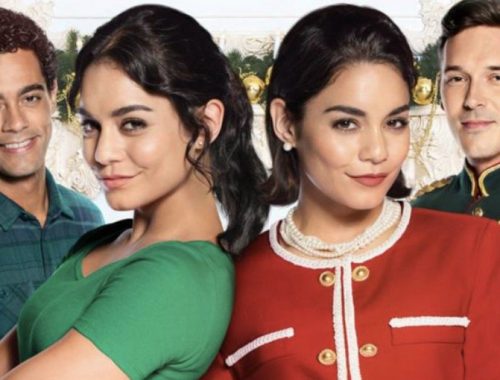 29/11/2020
11/02/2018