Wallpaper #8
31/12/2021
These are the wallpapers that never got posted. Turns out I have missed part 8. So here we are.. with the last wallpapers of this 10 part series. I might expand this series, don't you worry. But until then, have fun with these.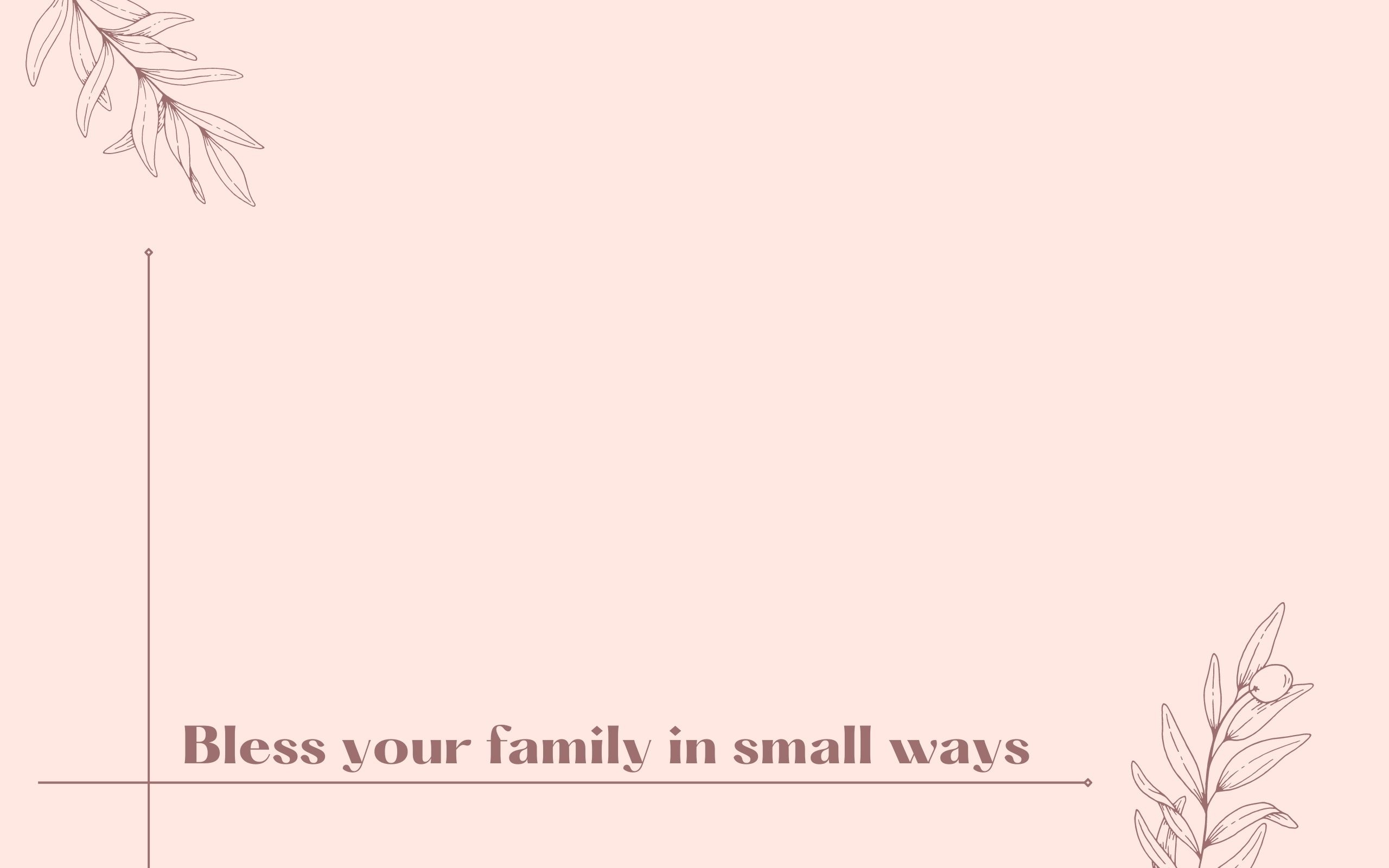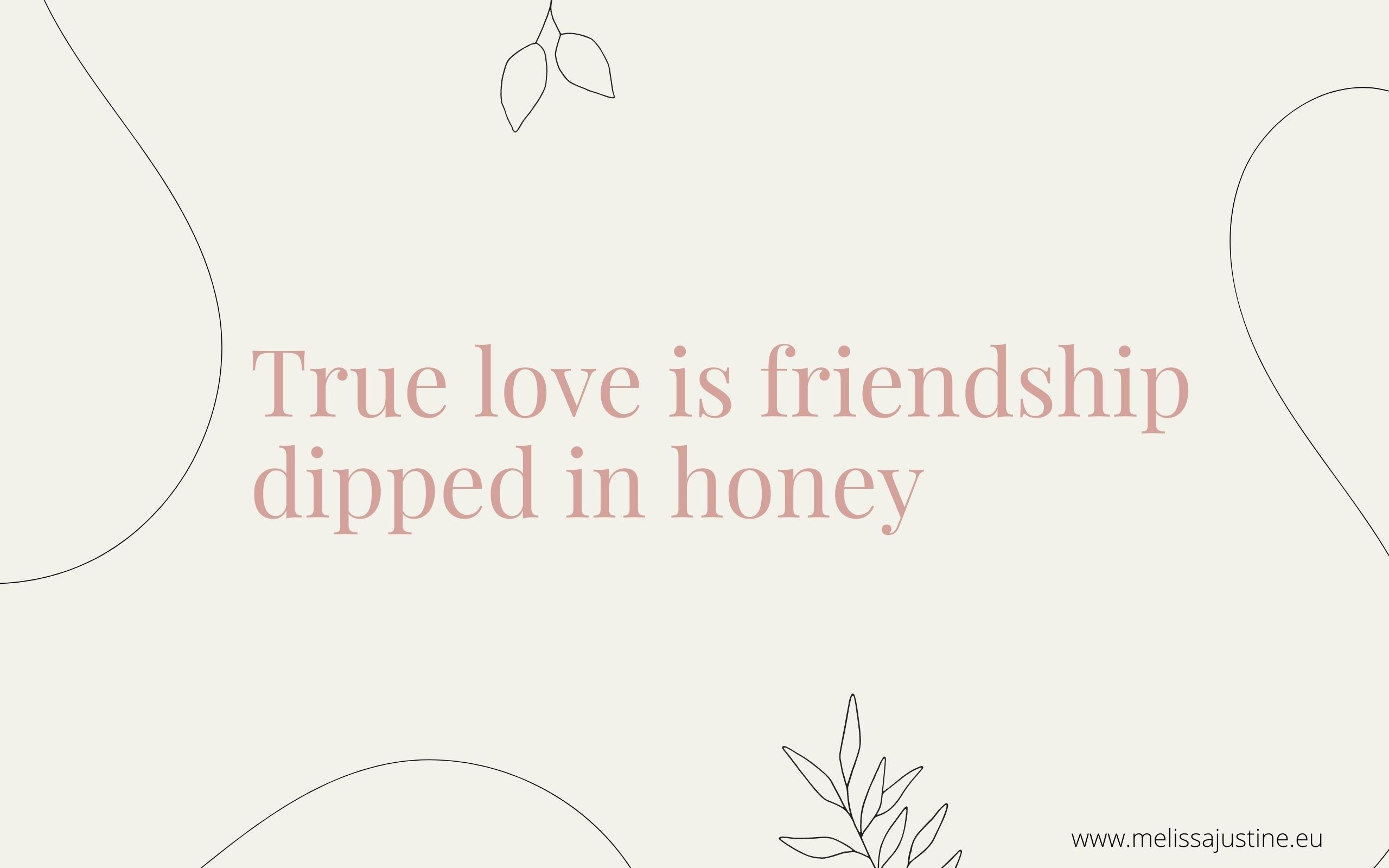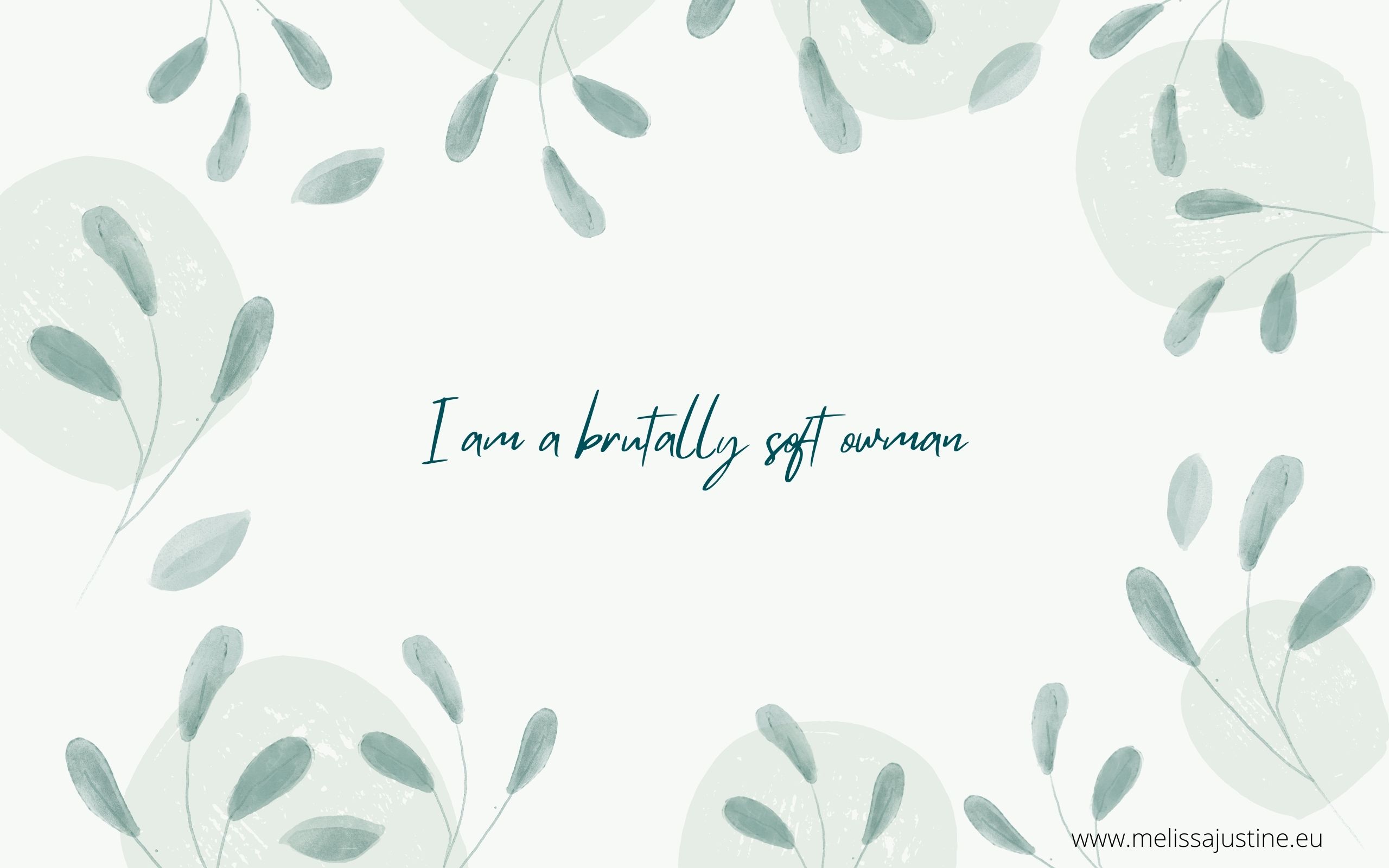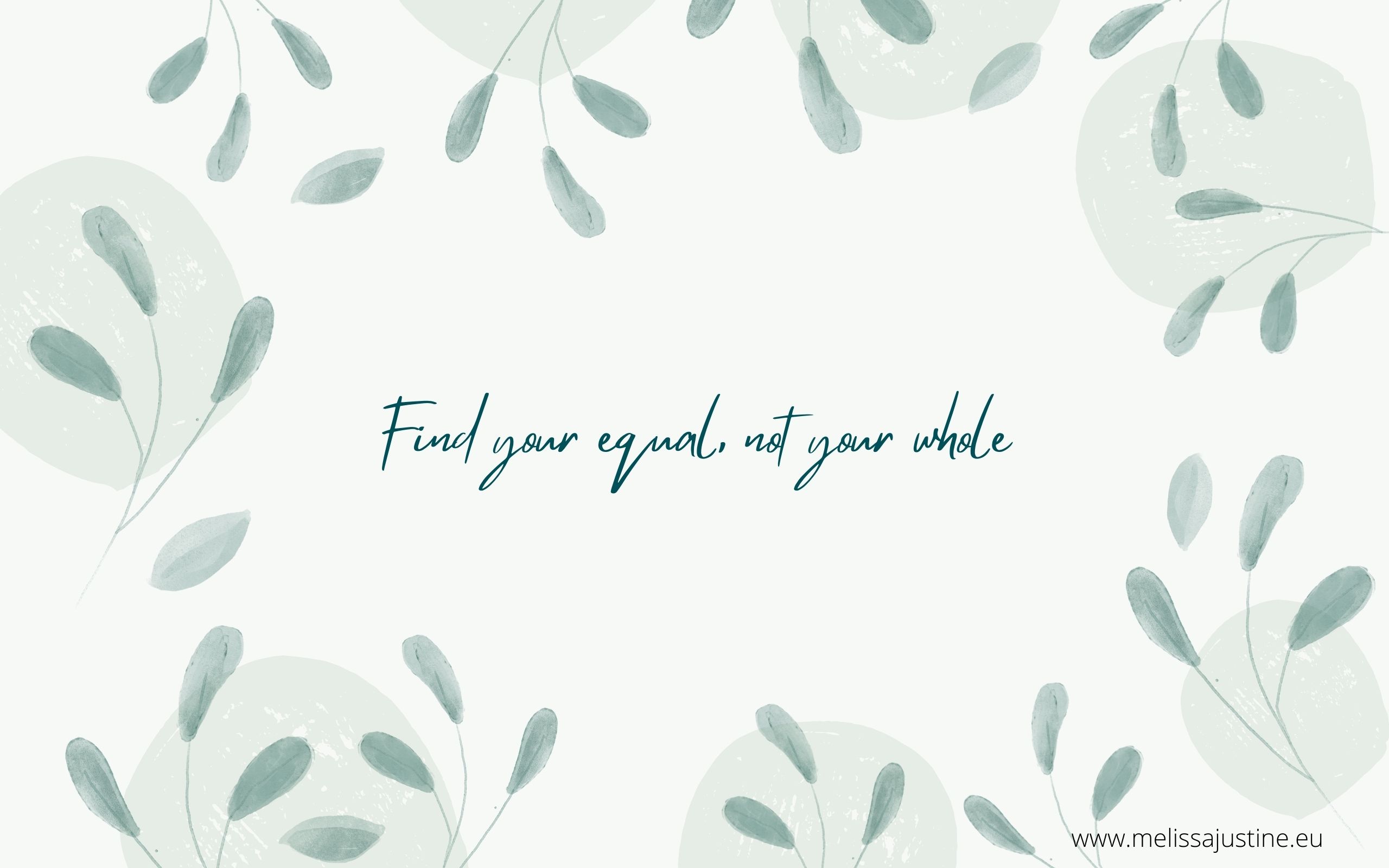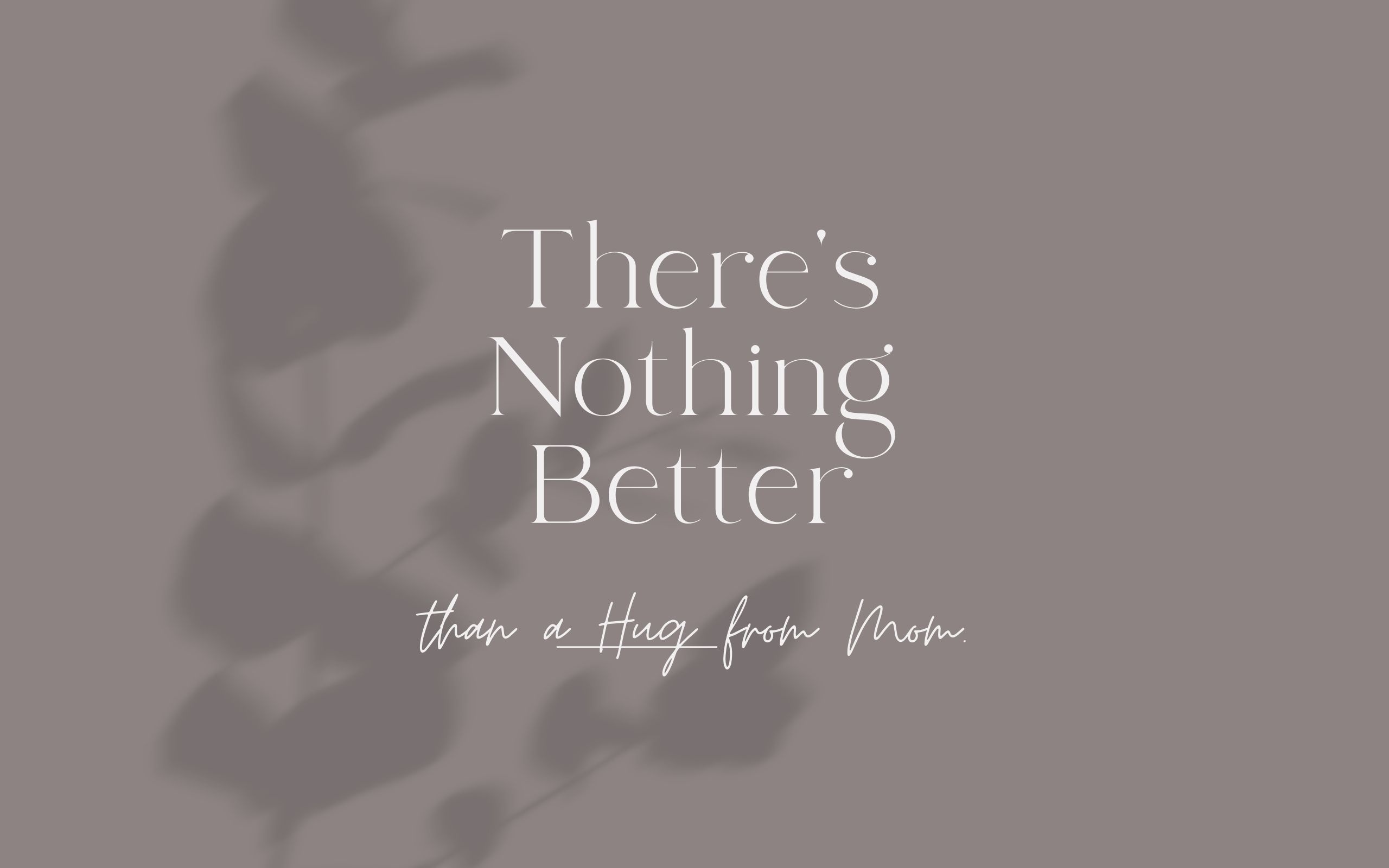 Here is the link to all other wallpapers.
Fancy something else click here. Follow me on my socials for updates Instagram and Twitter and tiktok.
Lots of love,
Melissa

You May Also Like
17/02/2021
13/01/2021
07/07/2021