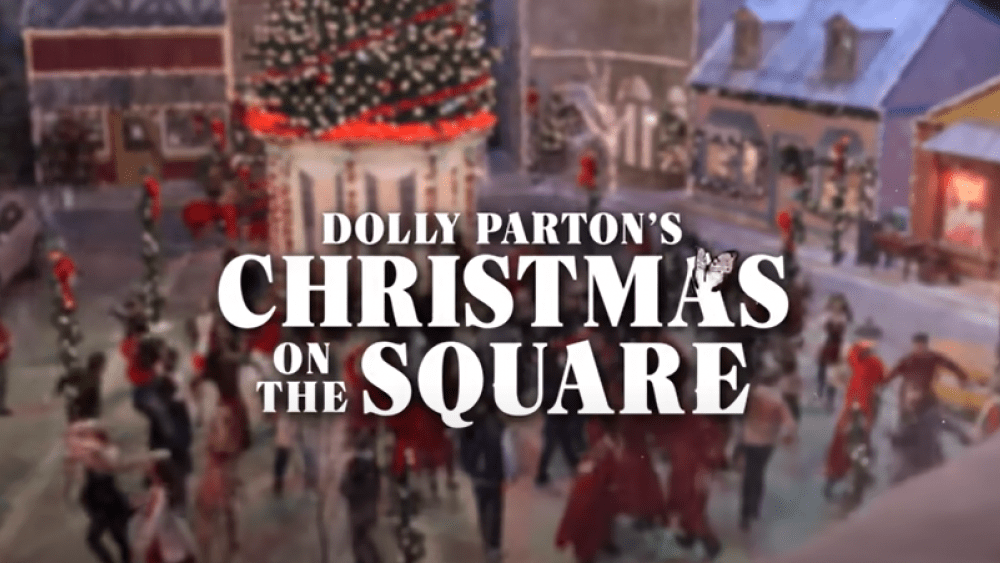 Dolly Parton's Christmas on the square (2020)
30/01/2022
So, here we are at the end of my month of movies and at the start of my annual end-of-the-month Christmas film reviews.. Let's end and start with a bang.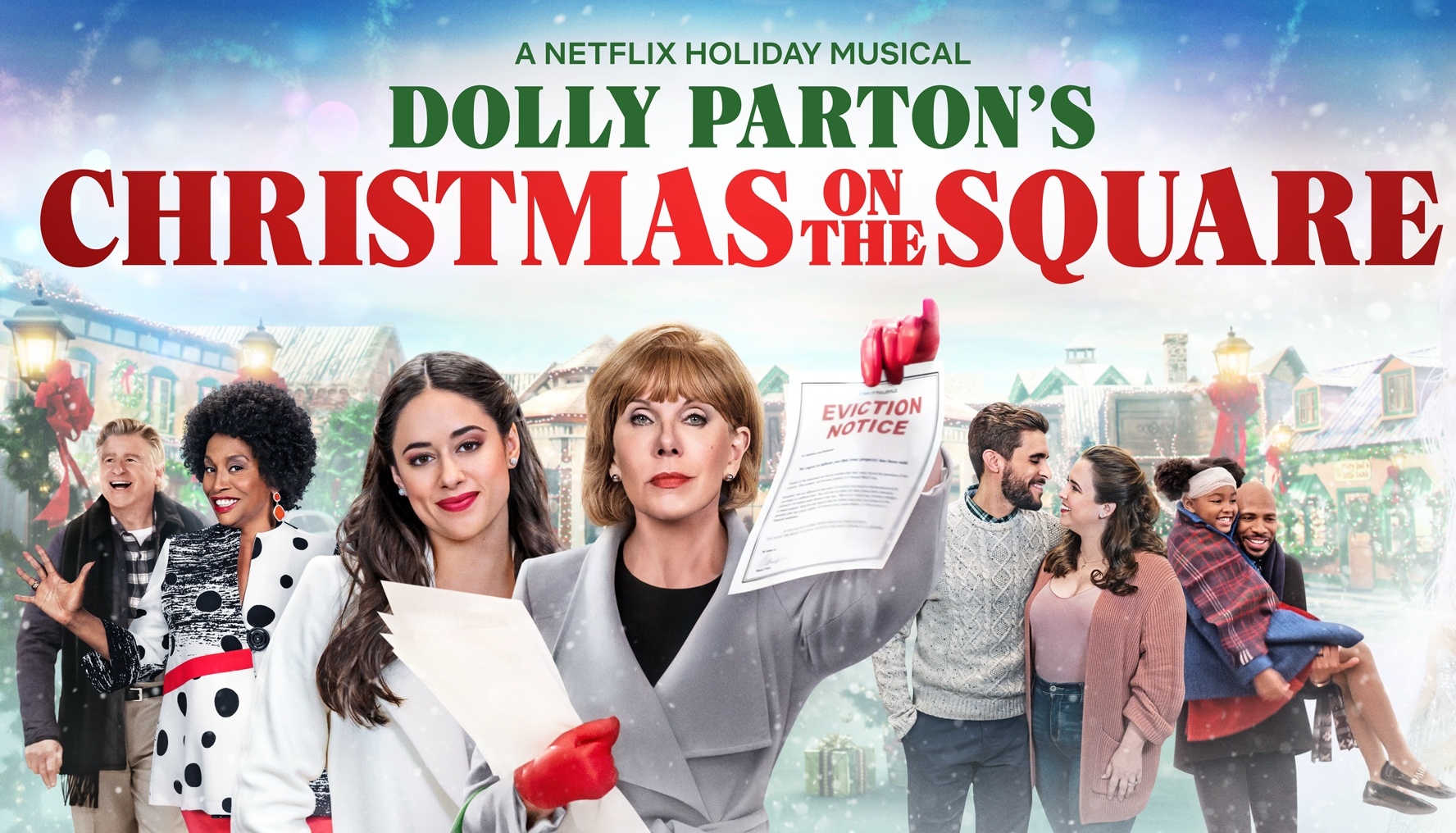 The film in short
An embittered Scrooge of a woman plans to sell her small town, regardless of the consequences to the people who live there. However, a kindhearted angel arrives and shows her what would happen before she mends her ways and redeems herself. I got this information here.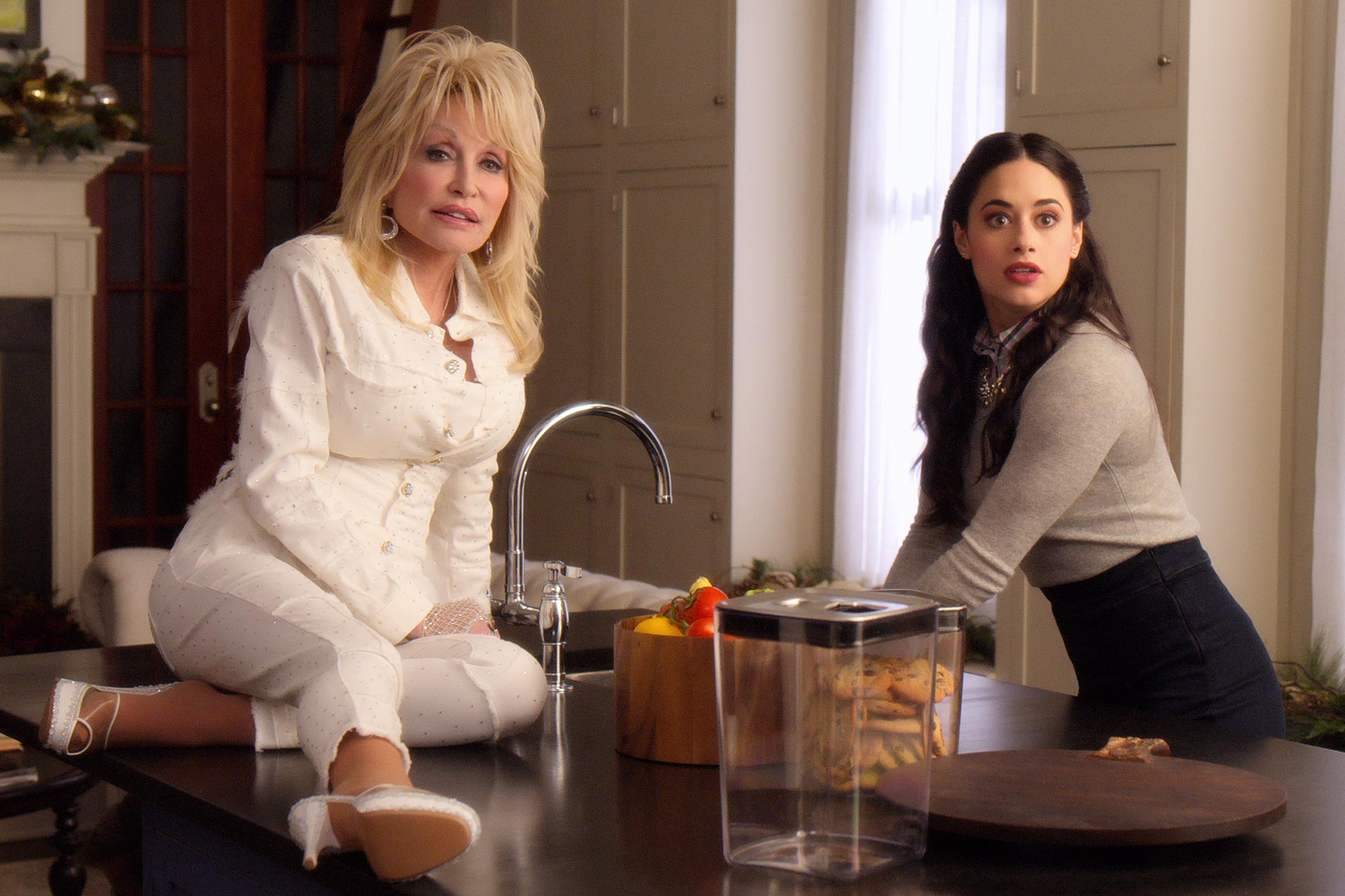 The trailer
if the link doesn't work, click here.
My thoughts
When I watched this movie I admit I thought it was much older. Not because of the quality but because of the goodness of the story.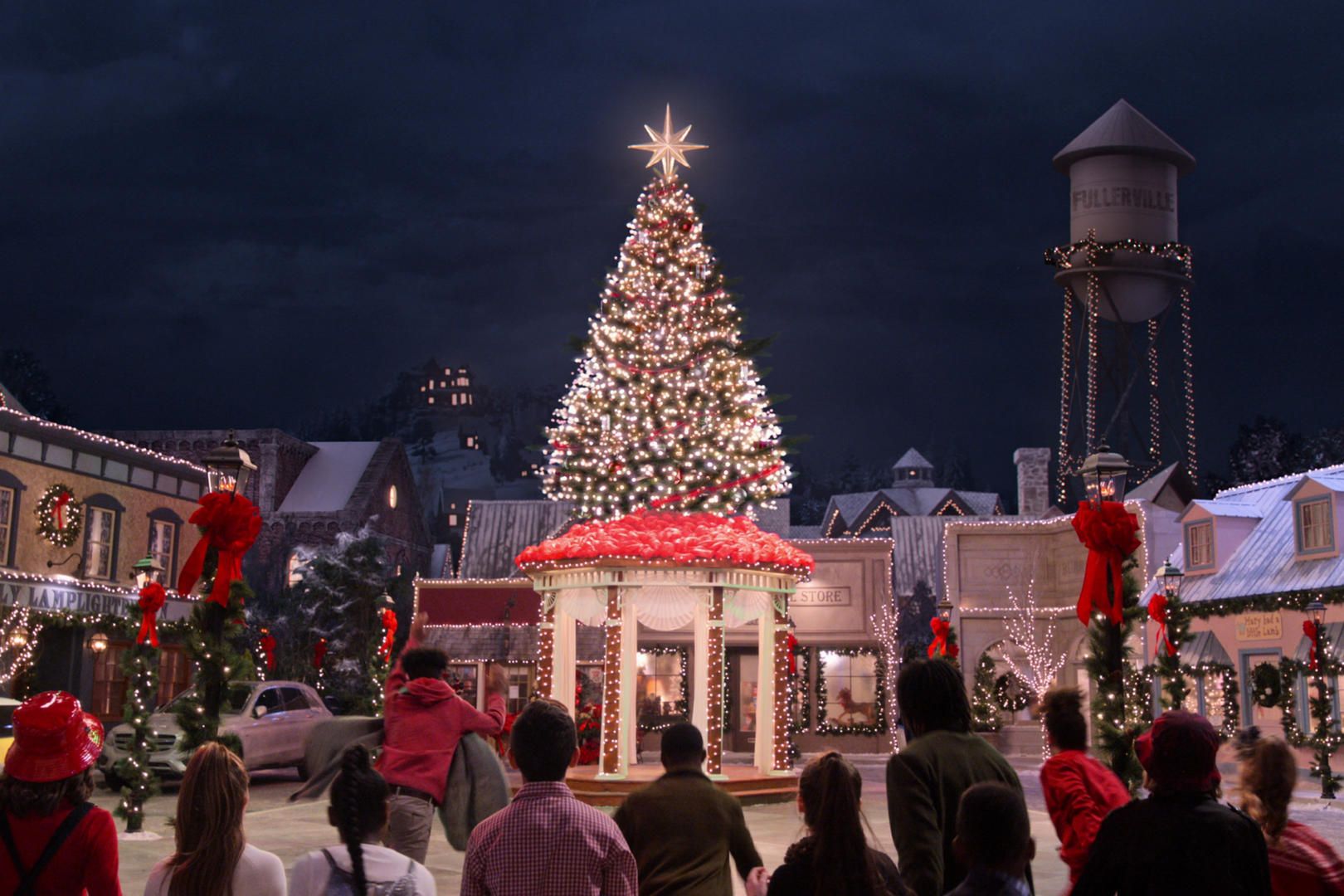 This is one of those films that feels like an absolute classic. And adding to that, it's a musical. Is this the modern retelling of how the Grinch stole Christmas? It might as well be! Is it fabulous because it's a musical or because it is Dolly Parton? ]We might never know but this film gave me all the feels. It hit me right where my Christmas heart needed it. This film is such a happy wholesome film with a good message behind it.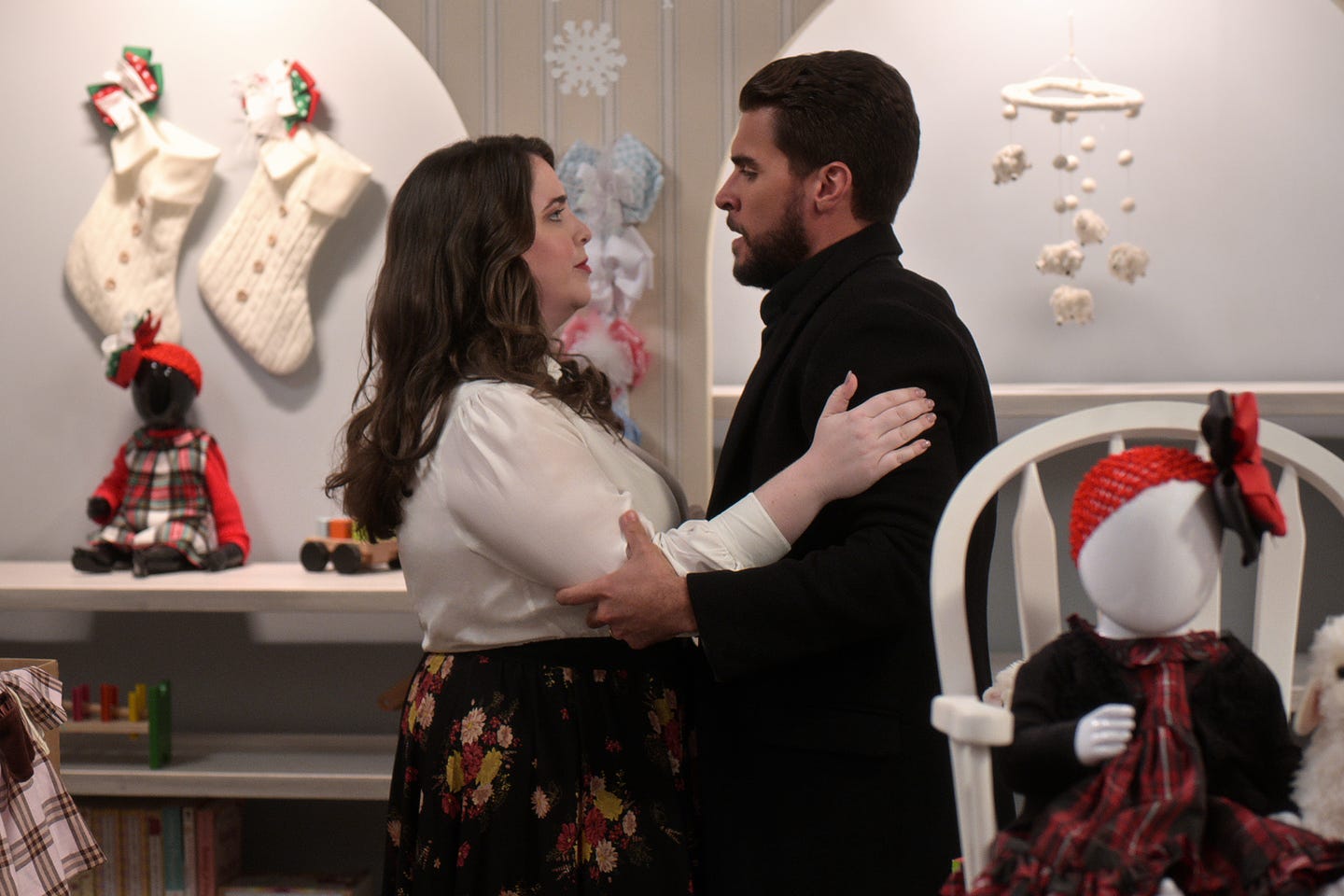 I absolutely loved this film, there is not much to say about it I must admit. And if I did I would give the whole film away. The film has a really good cast and it's generally such a great feel-good film.
If you want to read another post, click here. For my other film review, click here. Or maybe you want to read something completely different, click here. Follow me on my socials for updates on Instagram and Twitter and TikTok.
Lots of love,
Melissa

You May Also Like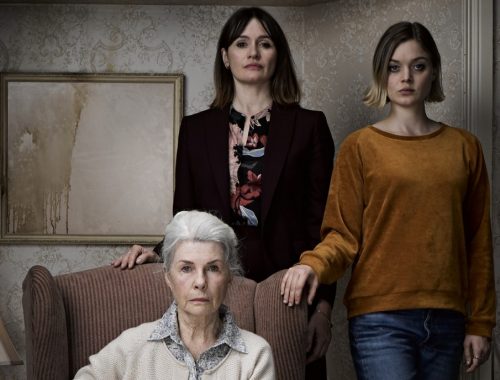 27/09/2020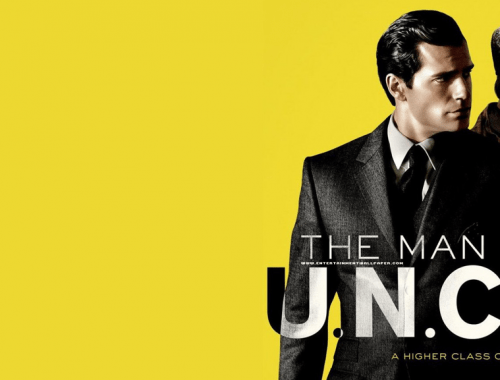 24/11/2021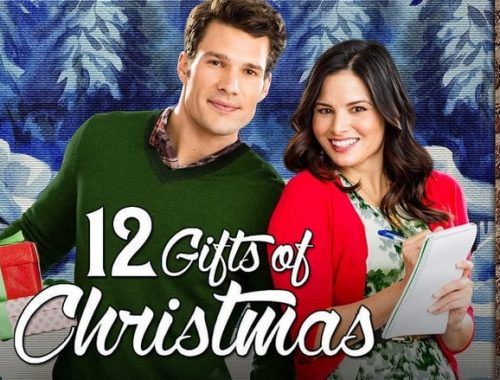 28/09/2022