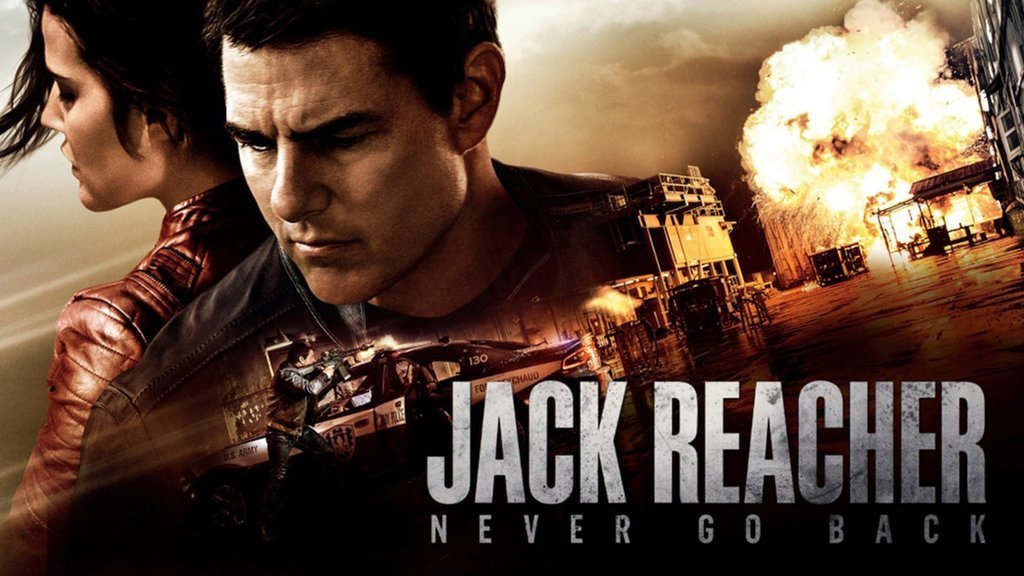 Jack Reacher: Never go back (2016)
12/01/2022
When I first started reading or rather listening to the Jack Reacher book series. I started somewhere in the middle. Which thought me that it's a good thing when books somewhat repeat themselves to be a stand-alone. Having said that wouldn't you know I did the exact same thing with the movie. When I started watching it I realized there was another one that came out first and I do admit I was thinking about watching that one first. Then I thought, Nah.. I read the books.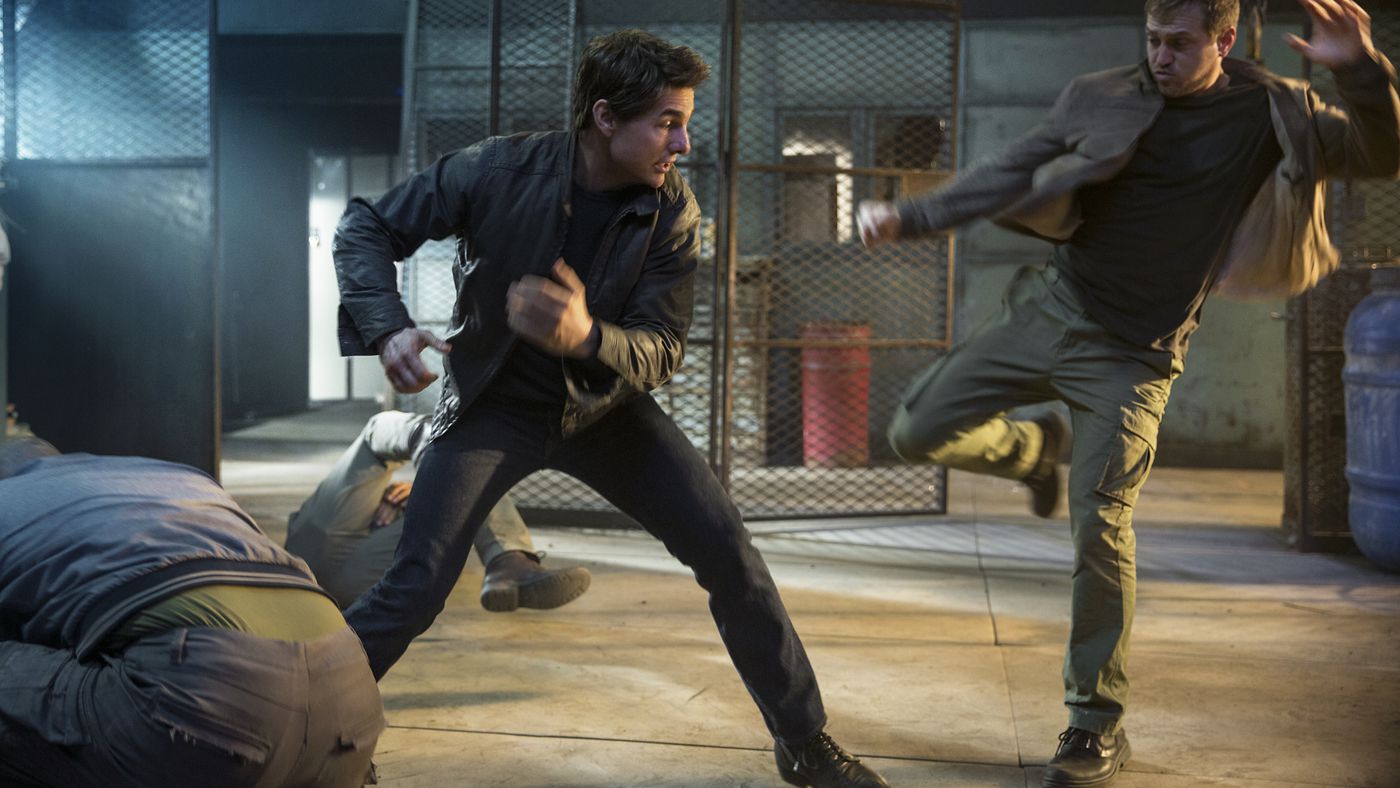 The movie in short
Jack Reacher is an ex-major for the military police. In his retirement, he is put into a situation where he must uncover the truth behind a major government conspiracy in order to clear his name while on the run as a fugitive from the law.
I got this information here
The trailer
If the trailer doesn't play, click here.

My thoughts
I loved the very beginning of the movie, it was great. The rest of the movie was honestly quite boring adventure scenes paired with some decent dialogue.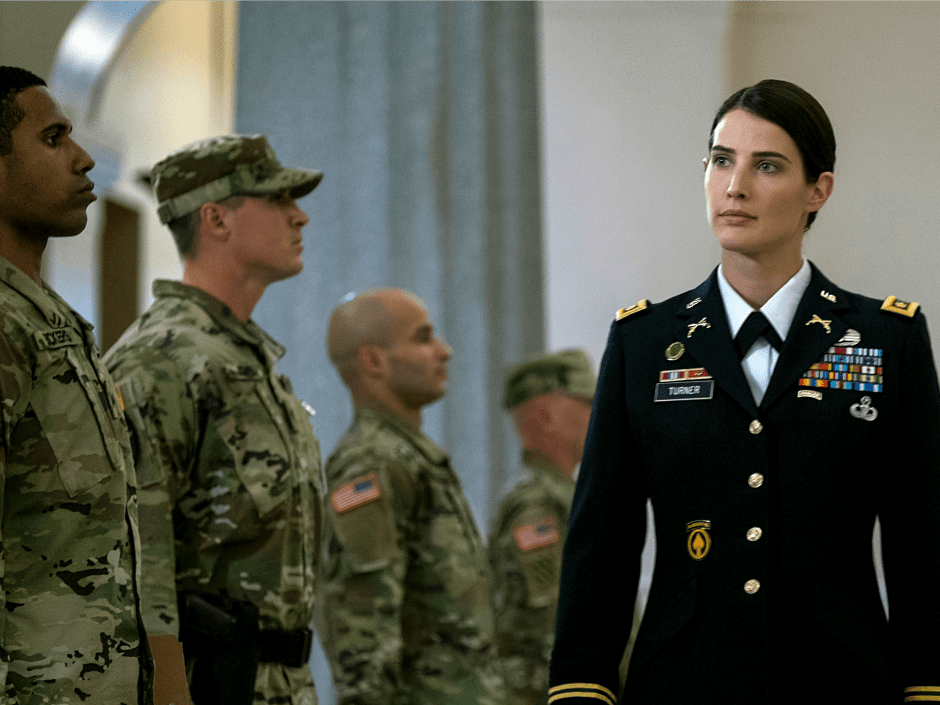 I do also admit that I like the book this one was based on the least. Which I didn't figure out until I saw the daughter line play out. I do however think this is one film you can watch with people that like action movies. It wasn't too bloody and it was interesting till the very end.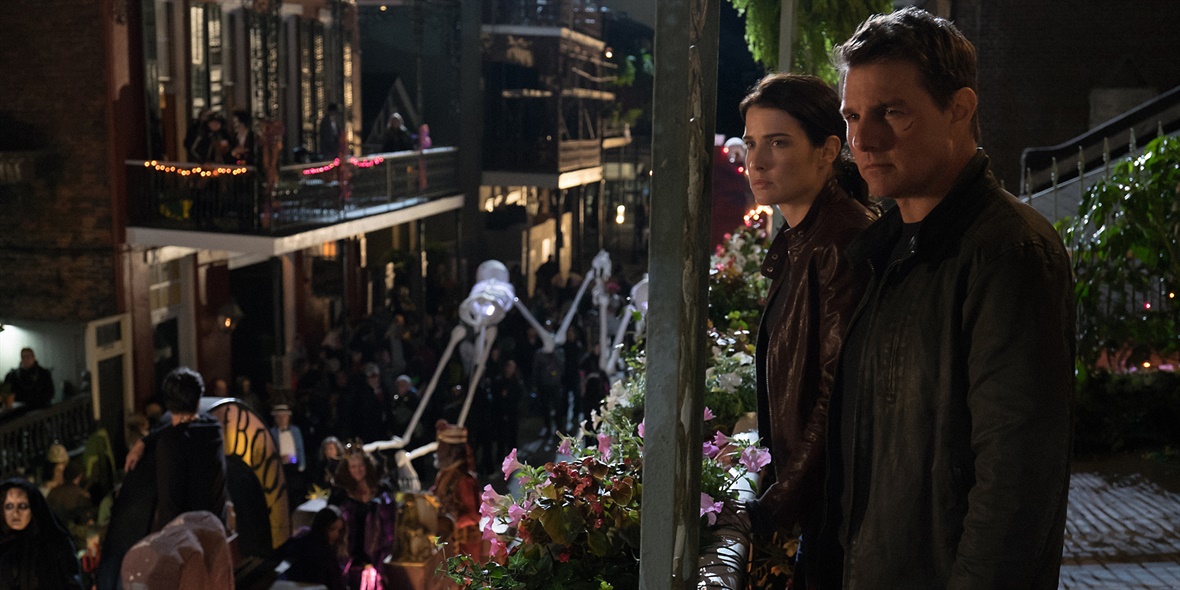 It wasn't a film I absolutely loved but it was very much enjoyable. I also like to say I liked the cast, I think it fitted the people in the book very well. Which as well al know doesn't always happen
If you want to read another post, click here. For my other film review, click here. Or maybe you want to read something completely different, click here. Follow me on my socials for updates on Instagram and Twitter and TikTok.
Lots of love,
Melissa
You May Also Like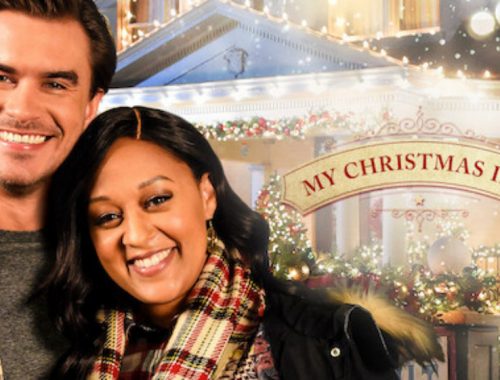 31/03/2021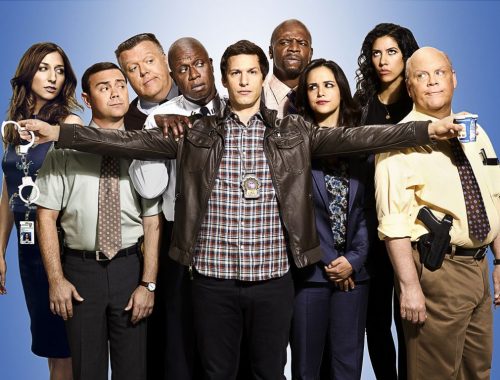 18/09/2022