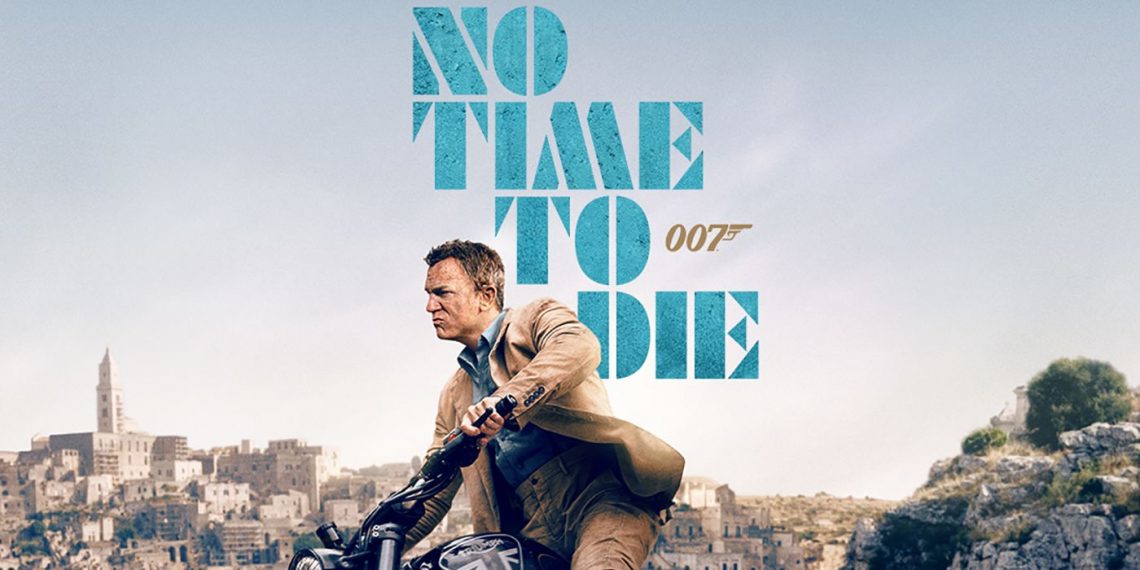 James Bond no time to die (2021)
05/01/2022
We started this year, with a movie review. Now I have done movie reviews a lot in the past. I decided that for 2022 I wanted to start with a BANG. So, I decided to do a movie month on the blog. So here we have it the second movie review of the month and most certainly not the last. A while ago now I went to see this movie with my family.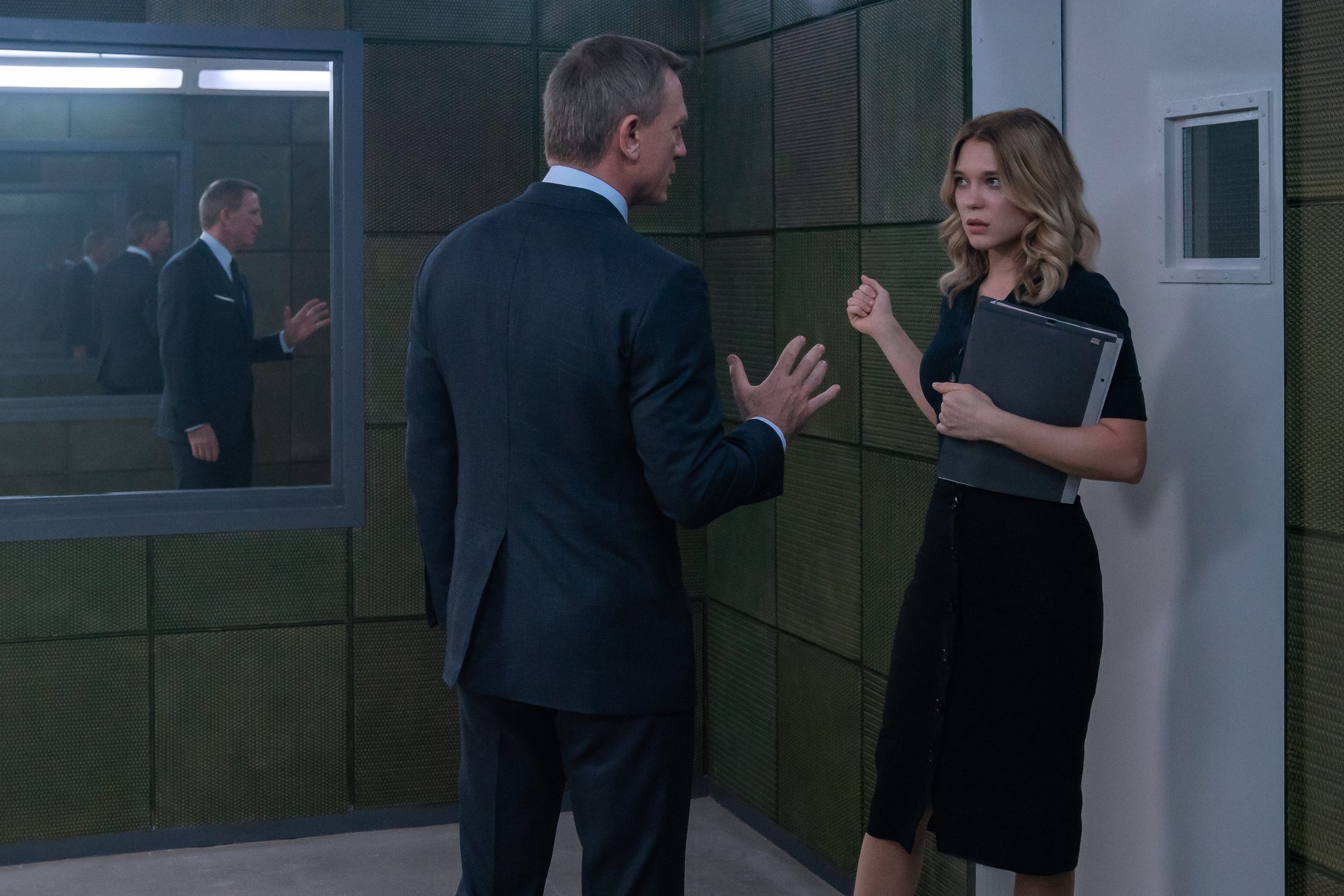 I have seen all the recent Bonds in the cinema. I am not even sure how that happened, as I am not that invested in the movies but I do admit that I enjoy it.
The film in short
James Bond is getting old, yet the world is no place for a man as important as him to die. When he receives an ominous calling card from SPECTRE, James will return to the frontlines of the war he's been fighting all his life: and confront the enemies hiding in the shadows of MI6.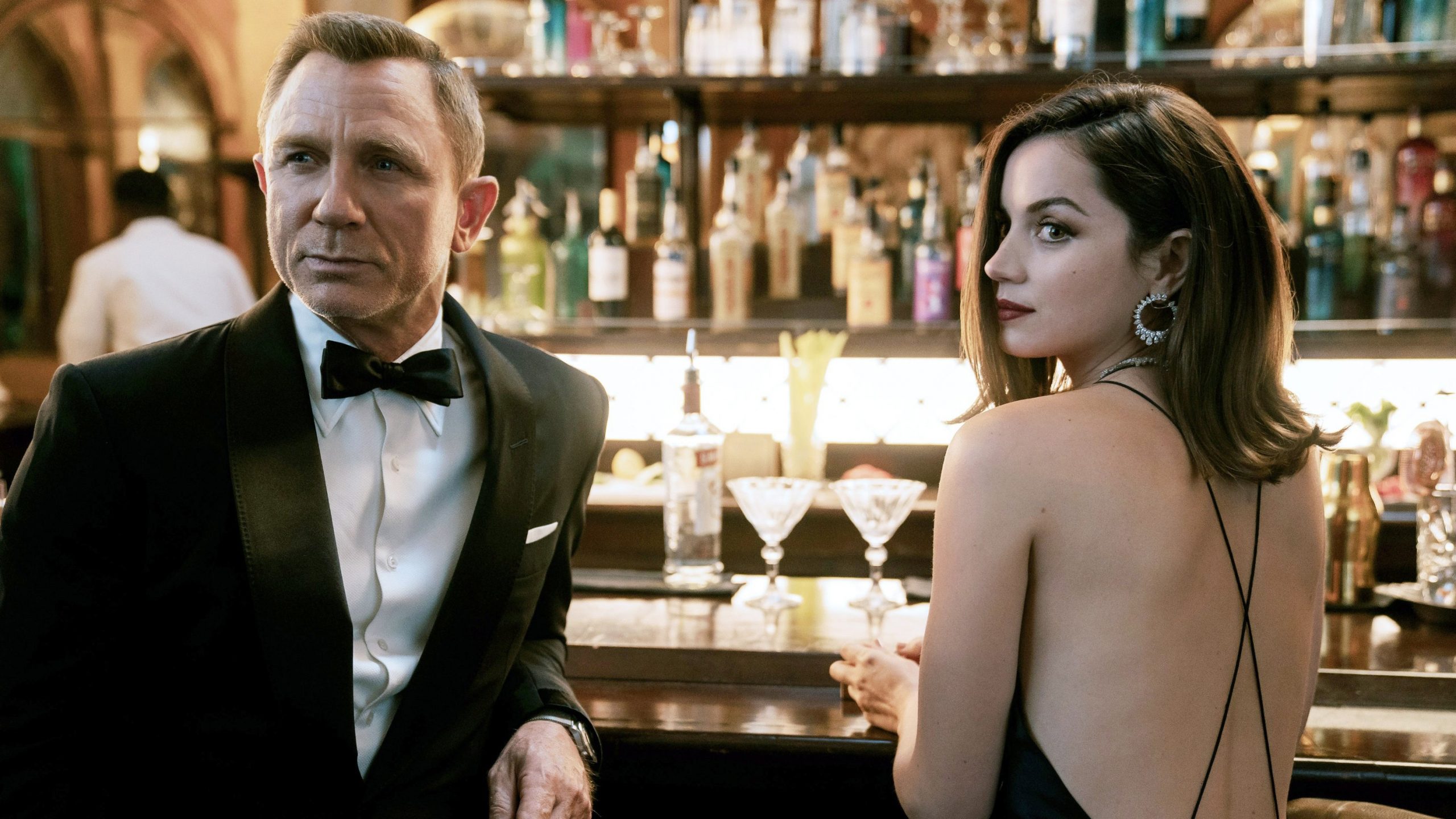 The past is about to catch up to 007, and this time he may not be able to outrun destiny.
I got the information here.
The trailer
If the trailer doesn't work, click here.
My thoughts
I did really enjoy the film. I did think it was a bit odd that James Bond changed so much. As a person.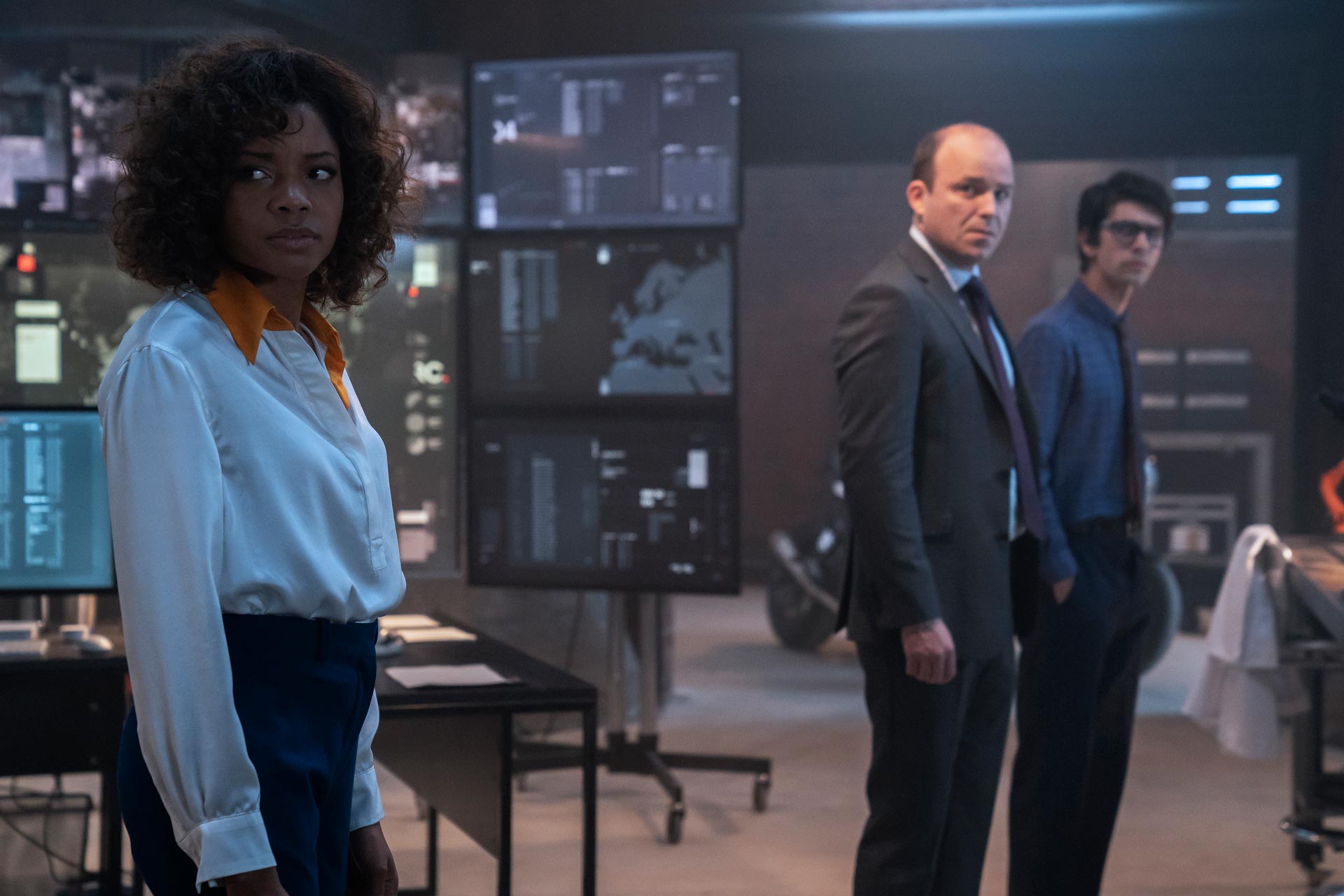 He always was a bachelor that did not care about leaving the women he was sleeping with. But this James Bond is some sort of family man? I love the actor (Rami malik) that plays the villain but his story was done poorly in my opinion. It didn't make much sense what his point was and the end made me feel a bit dissatisfied. It was overall a fun film but it wasn't the best James Bond I have seen. I hope that if they continue with the new 007 they make the story a bit more intriguing. I do think it makes sense that if they want to go on the path of 007 not being a forever bachelor to pick a woman to play 007.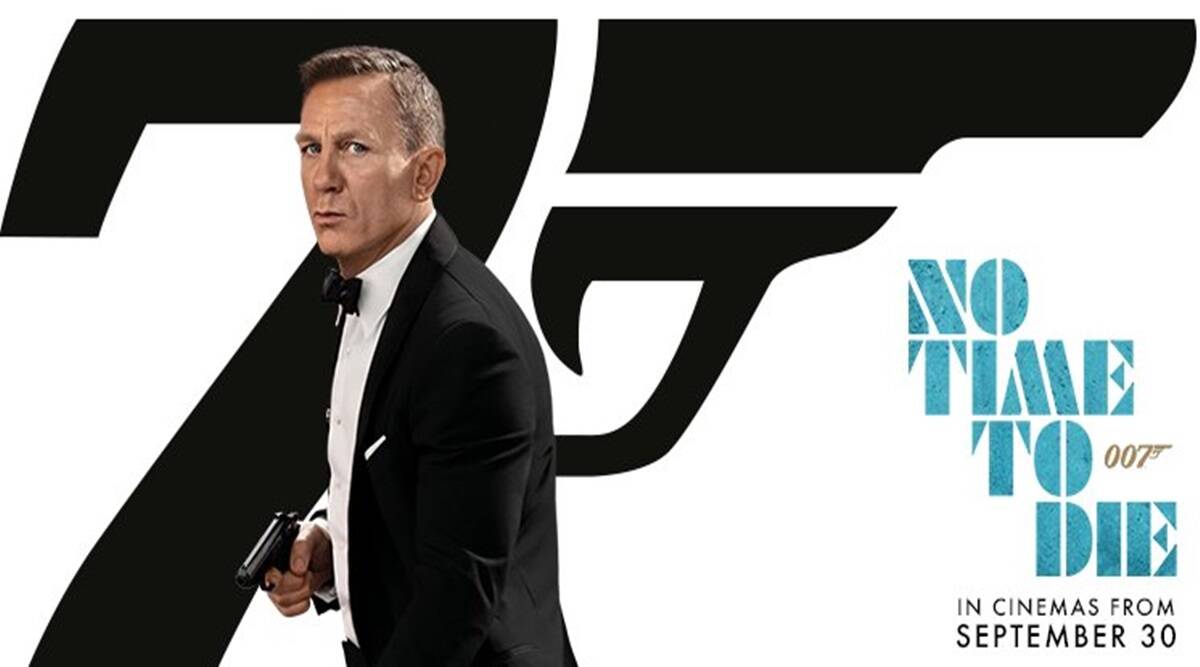 I think it could create an interesting dynamic. I must admit I cannot wait to see what they come up with.
Have you seen no time to die?
If you want to read another post, click here. For my other film review, click here. Or maybe you want to read something completely different, click here. Follow me on my socials for updates on Instagram and Twitter and TikTok.
Lots of love,
Melissa

You May Also Like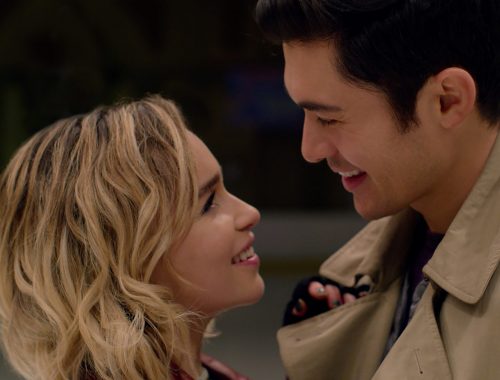 15/01/2020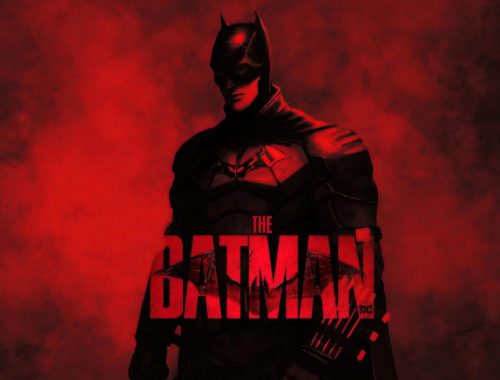 06/03/2022
24/03/2021