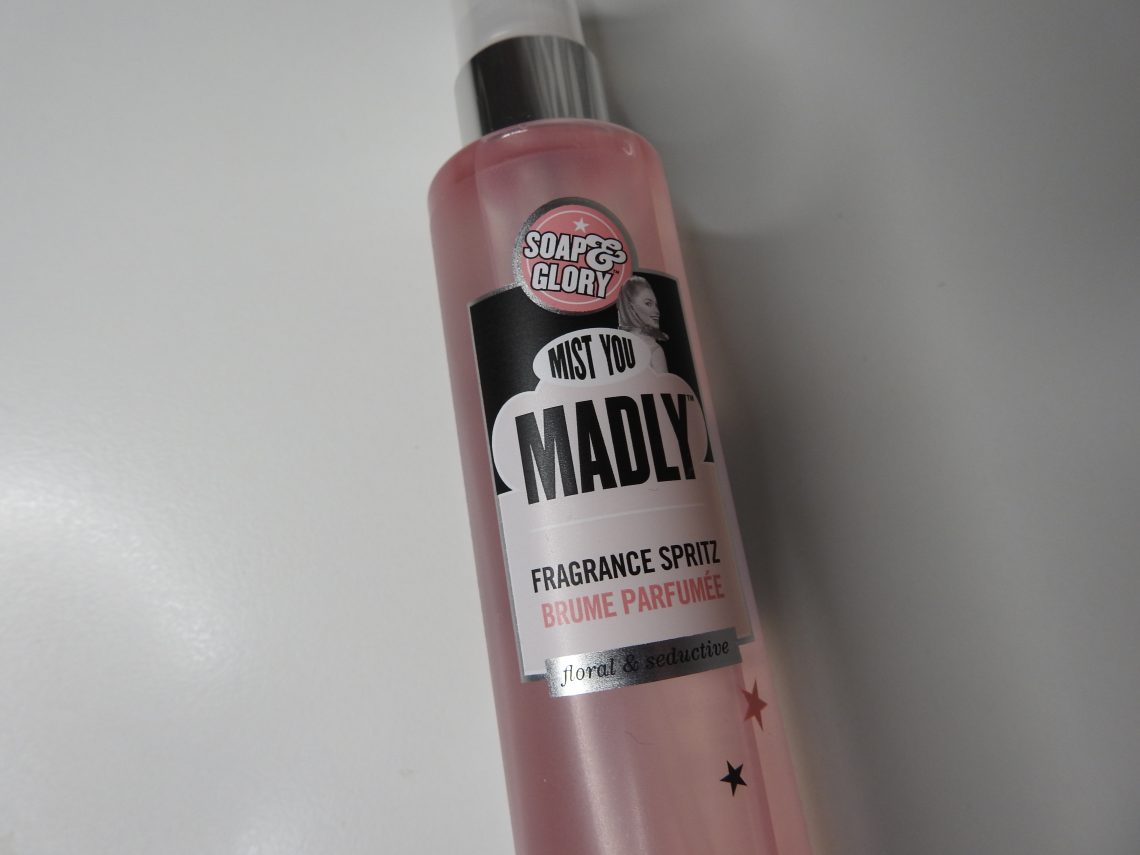 SOAP AND GLORY FRAGRANCE SPRITZ
23/02/2022
Soap and Glory and I have a very one-sided love from my side… Today I want to talk about a fragnance spritz in the scent mist you madly. I already talked about the original pink fragrance spritz, read that review here.
About soap and glory
Find out about Soap and glory here! Or here!
Soap and glory about their product
Introducing FRAGRANCE SPRITZ™, our range of fabulously feel-good body mists. Available in all four of your fave must-have magnifiscents ORIGINAL PINK™, SMOOTHIE STAR™, MIST YOU MADLY™ and CALL OF FRUITY™ – so you can pick and choose to match your mood! This range of body sprays help you smell and, more importantly, feel glorious all day long!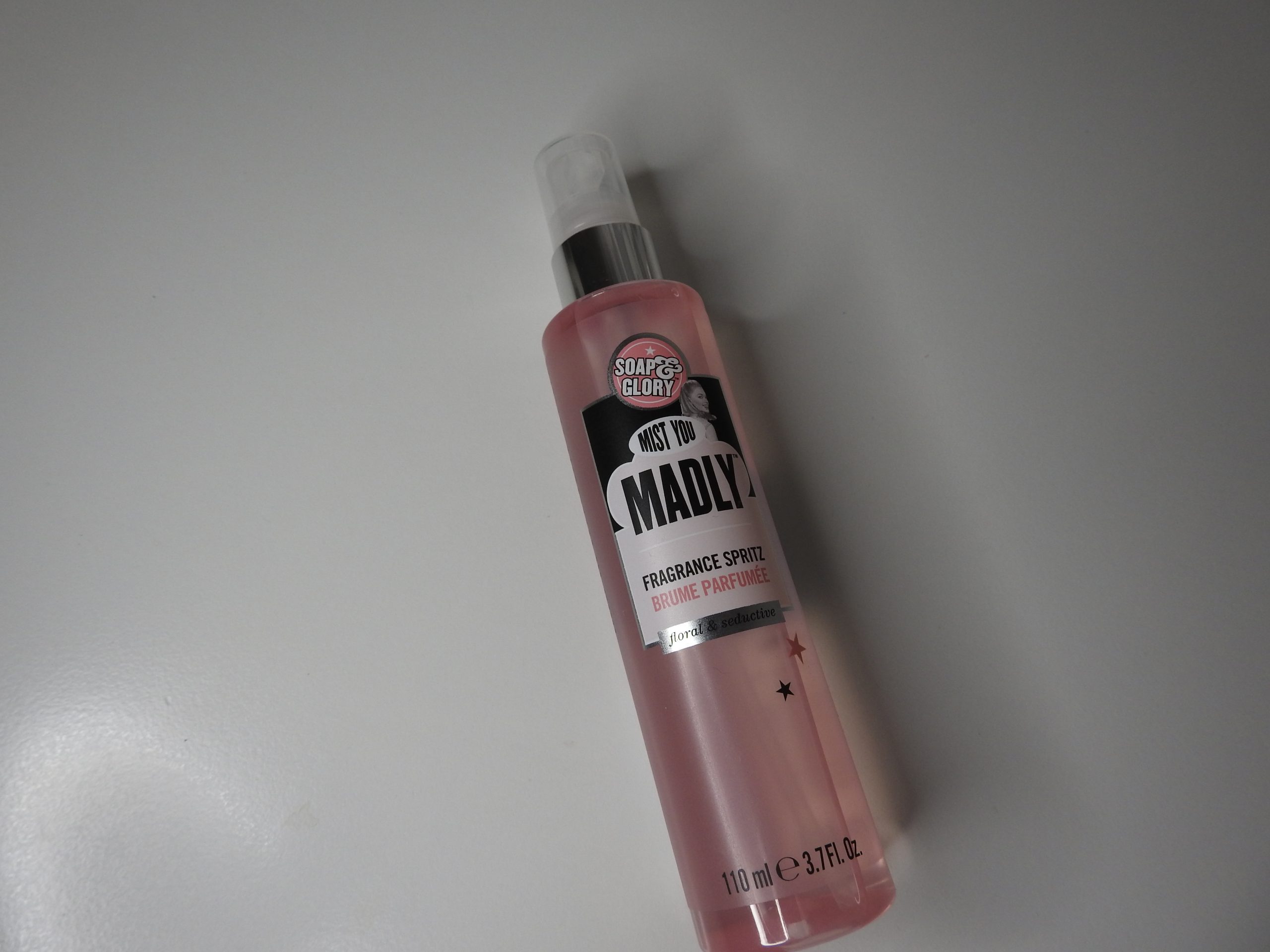 The scent
Truly the scent is lovely, it feels a bit strong. Not as in the scent is strong but it is a much more masculine scent than the original pink which is very very feminine so this one is still feminine just a bit less. I like the scent it is nice but it makes me appreciate the original pink much more as I know now that that scent is my favourite. I think with this product you have to just smell them in-store to find your personal favourite.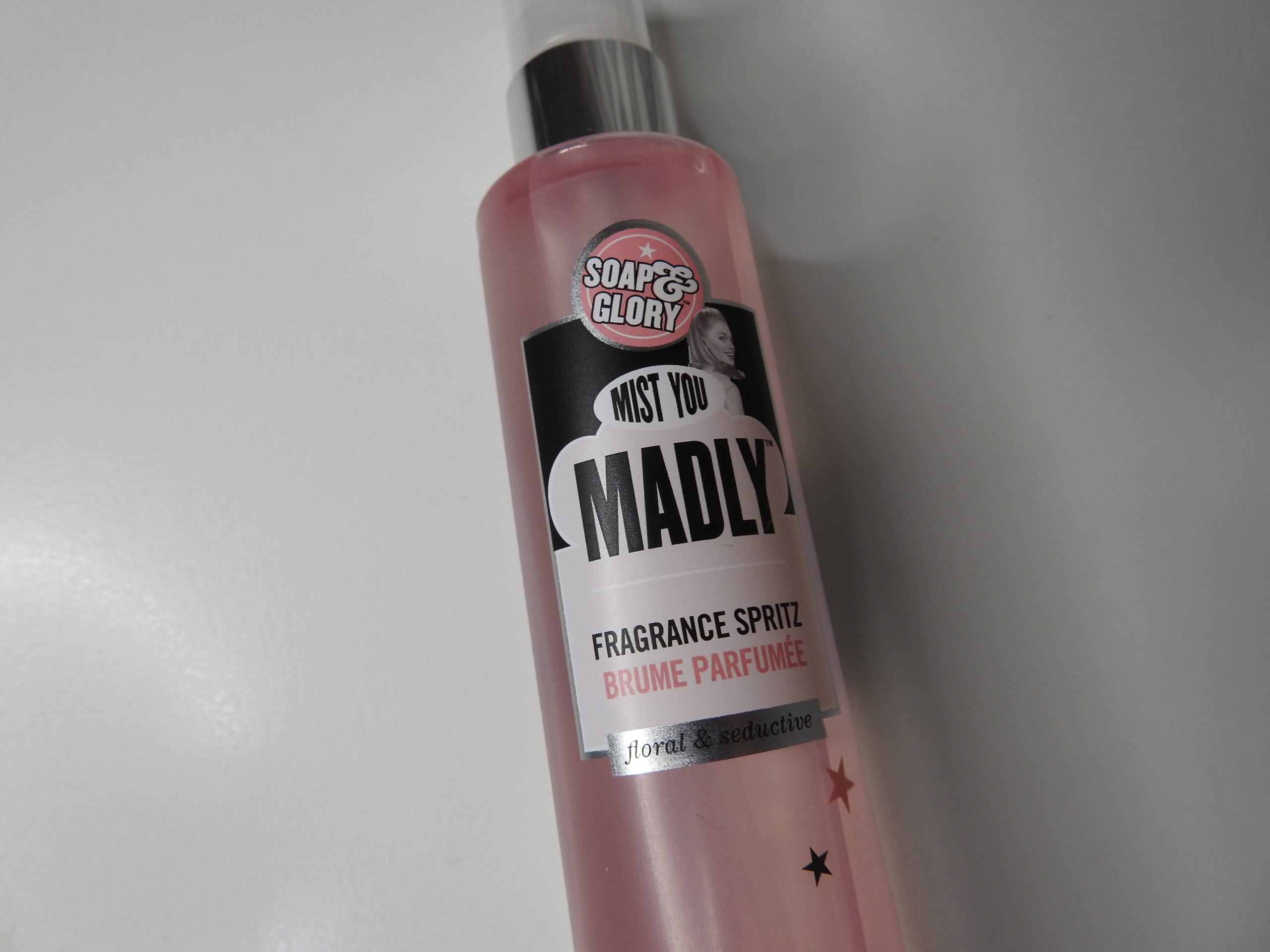 Ingredients
Alcohol denat., Aqua (Water/Eau), Parfum (Fragrance), PPG-20 methyl glucose ether, PPG-2 methyl ether, Limonene, Alpha-isomethyl ionone, Butylphenyl methylpropional, Linalool, Coumarin, Citronellol, Geraniol, Methyl benzoate
What do I think?
The product is really loved, I do feel that it doesn't last very long on me. I think it is overall a nice product, the packaging is really good and I think I will get the most use out of it in summer when I will just carry it in my bag and spray it on a bit more. It gives me serious summer vibes and I must admit that this year I am totally ready for the sun.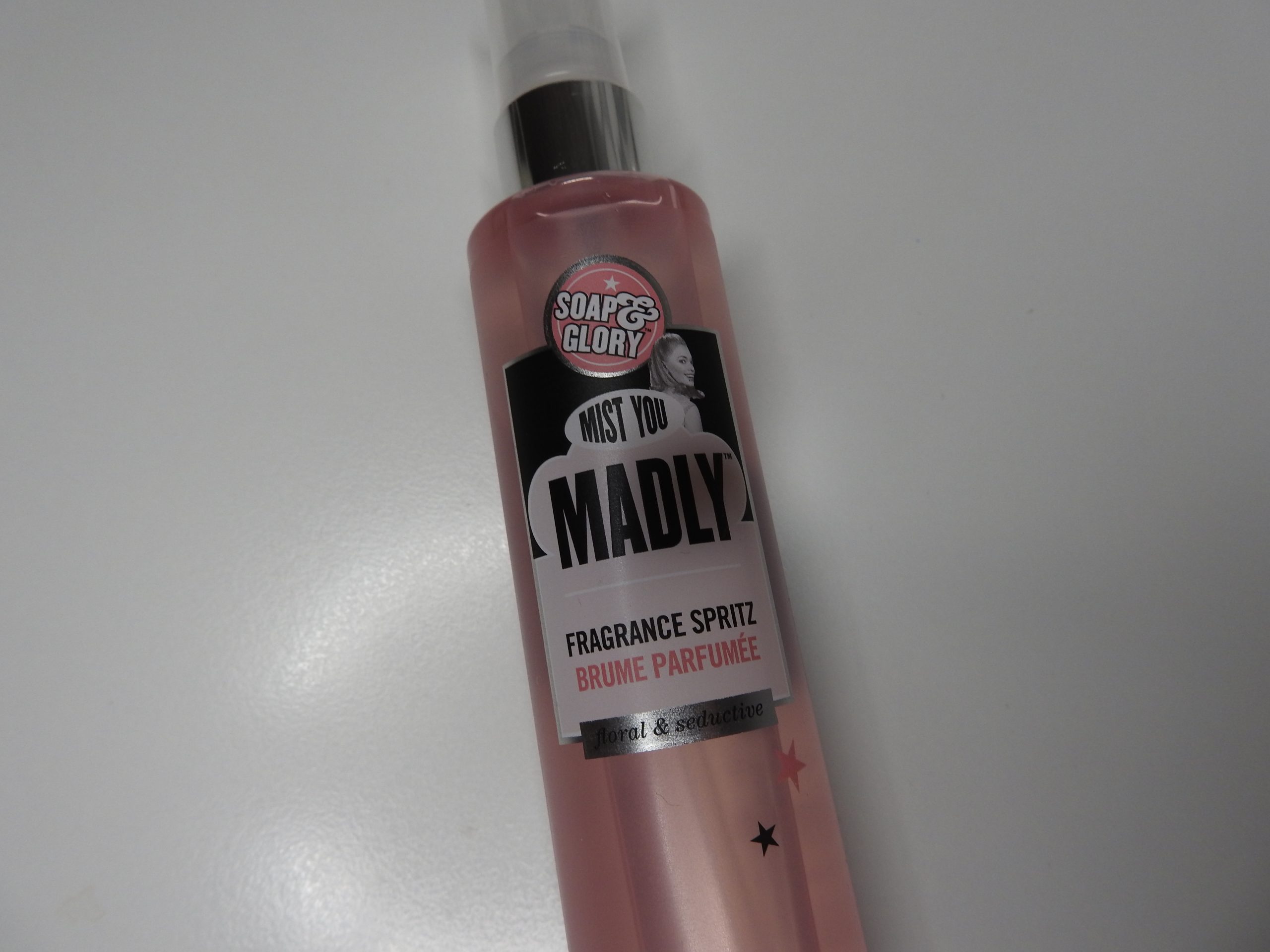 Read all my soap and Glory reviews here, read more beauty reviews here. Or maybe you want to read something completely different, click here. Follow me on my socials for updates on Instagram and Twitter and TikTok.
Lots of love,
Melissa
You May Also Like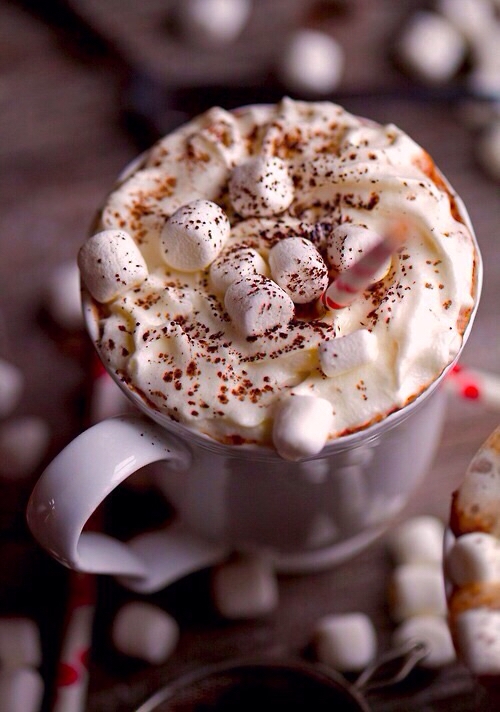 19/12/2015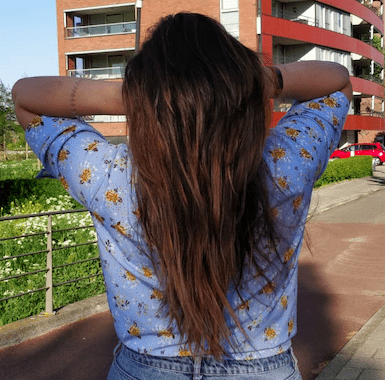 22/04/2020