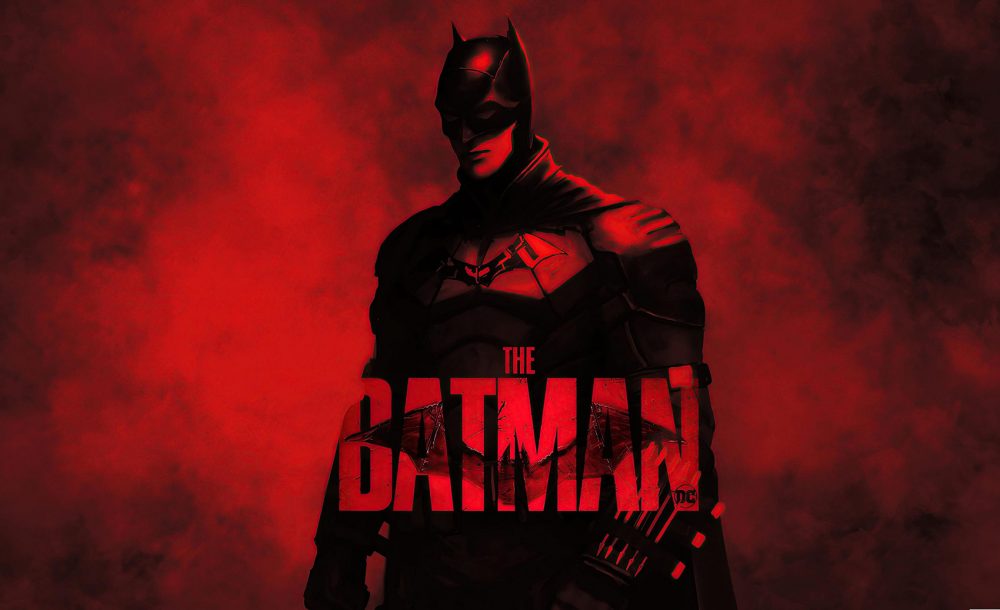 The Batman (2022)
06/03/2022
Eek honestly, I was so excited when I found out Robbert Pattinson was going to be the new Batman, I think he is such a great actor and I really enjoy most things he has been in. Most of his projects don't make it to the big screen here so I was beyond excited to go.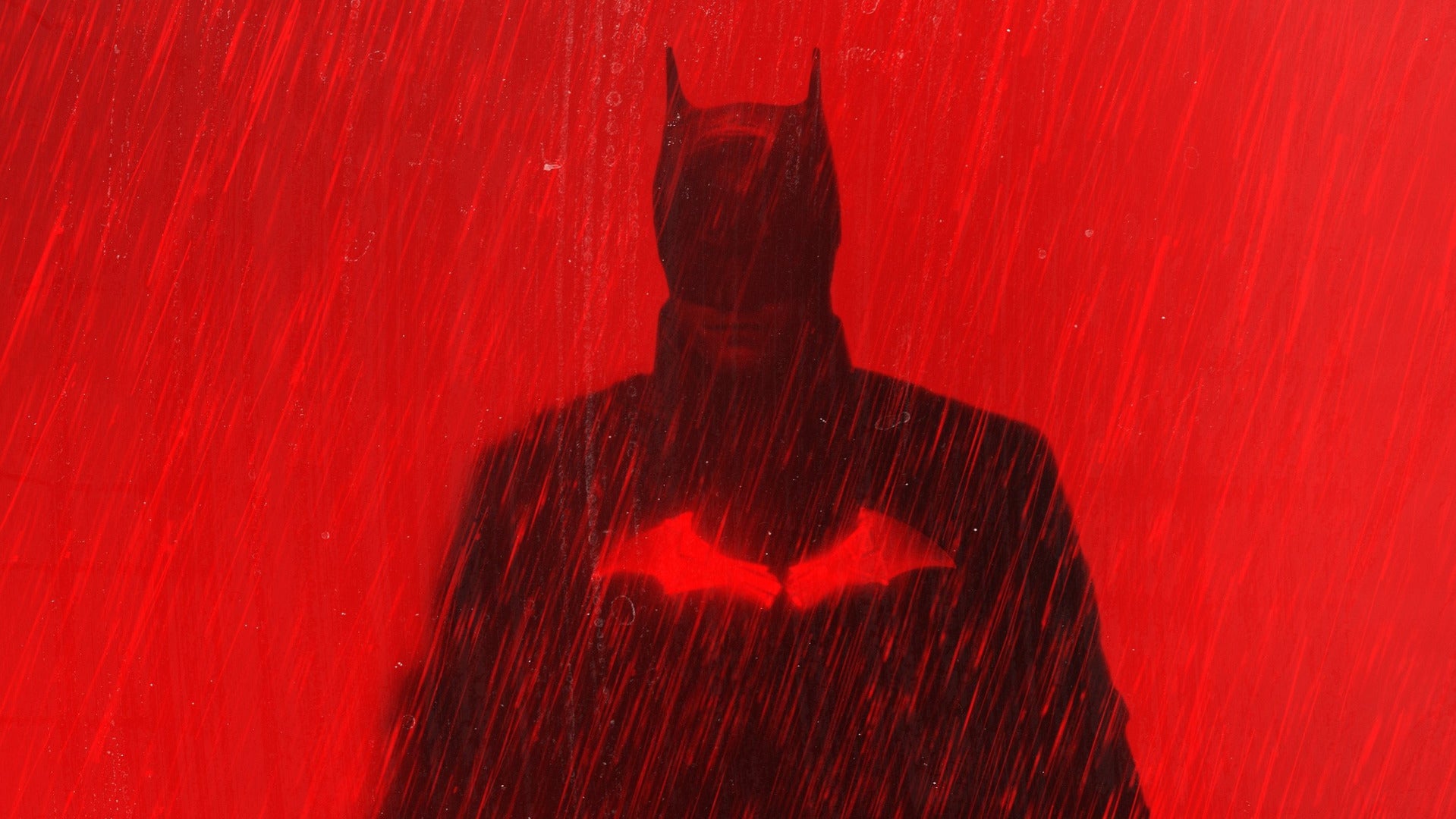 Also, my brother loves to go to the cinema so I thought it would be so much fun to go together. So we went and today I want to tell you if I liked it.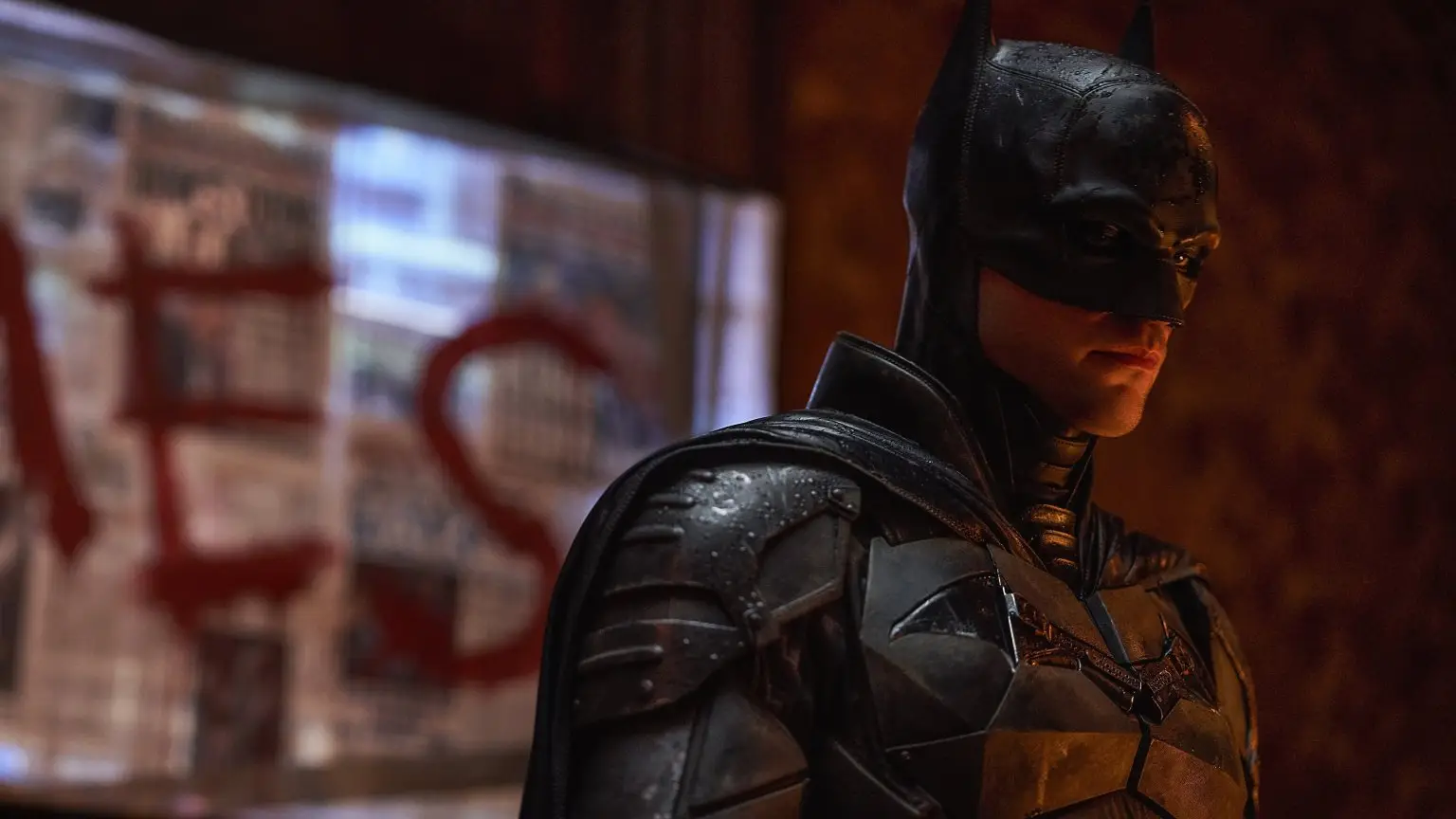 The story in short
When the Riddler, a sadistic serial killer, begins murdering key political figures in Gotham, Batman is forced to investigate the city's hidden corruption and question his family's involvement.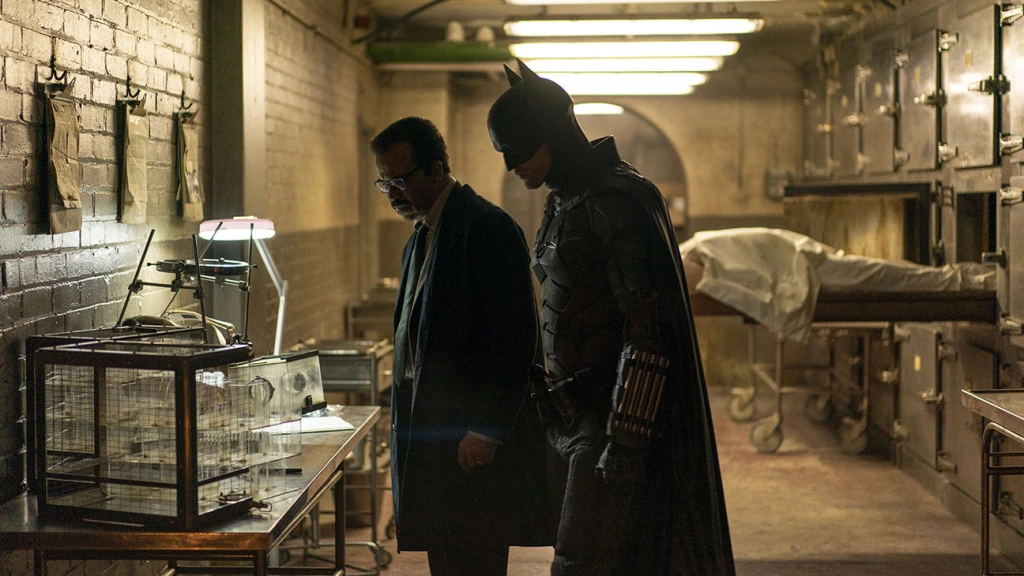 I got this information here.
The trailer
If the video doesn't work, click here.
My thoughts
This film was so good. I really enjoyed this film, it was so interesting to see how batman thought about his life and what he could do to be. I liked how this changed over the duration of the film. The thing is, I never saw another batman film so the story was all new to me.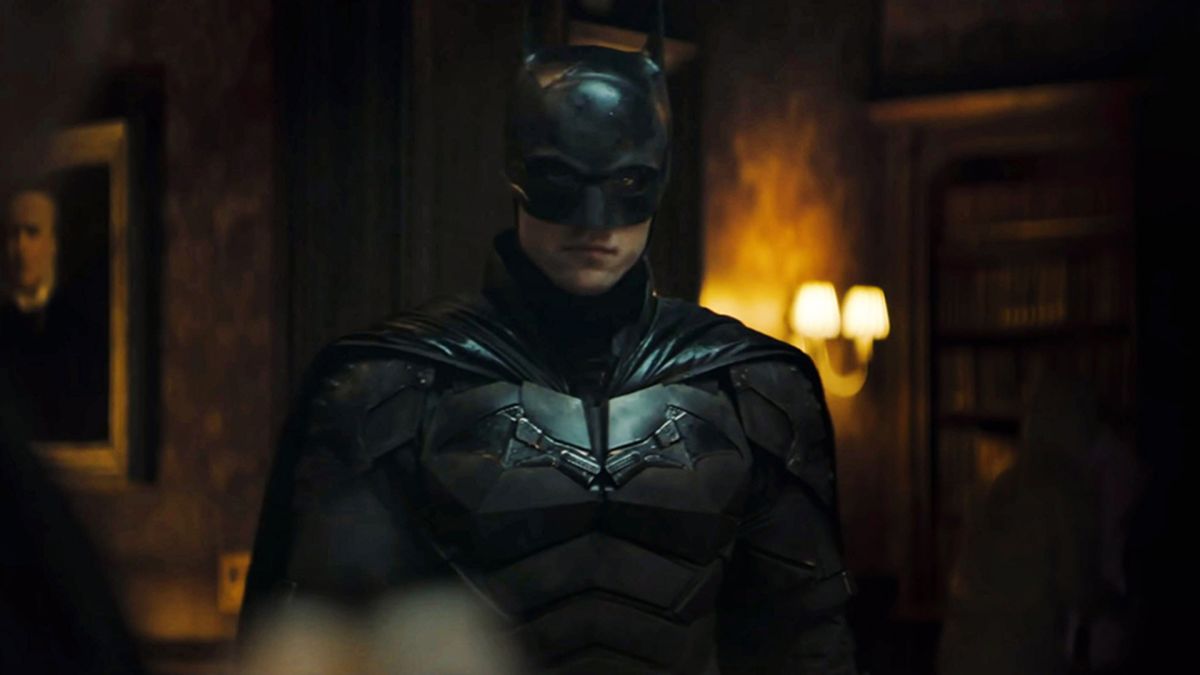 I think this is fun as went to see the film with my brother and he does know the batman stories, therefore, we both enjoyed the film in our own unique way. My brother has such an interesting view of movies.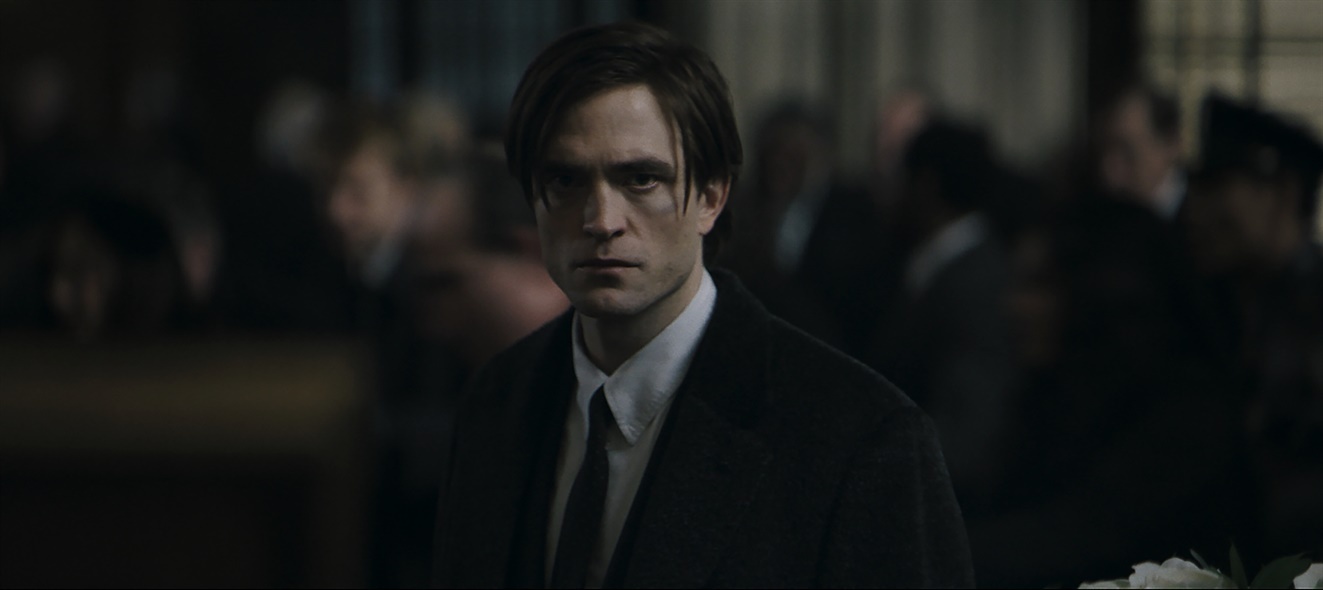 He can find things to be so funny when no one else does. So hard to swallow films become a bit lighter. I thought the casting of the film was great, I think there is emotionally a lot more to explore. The film ended with a set-up for the next one and I honestly hope they make it. I think they can bring the characters to a whole new and much deeper level moving forward.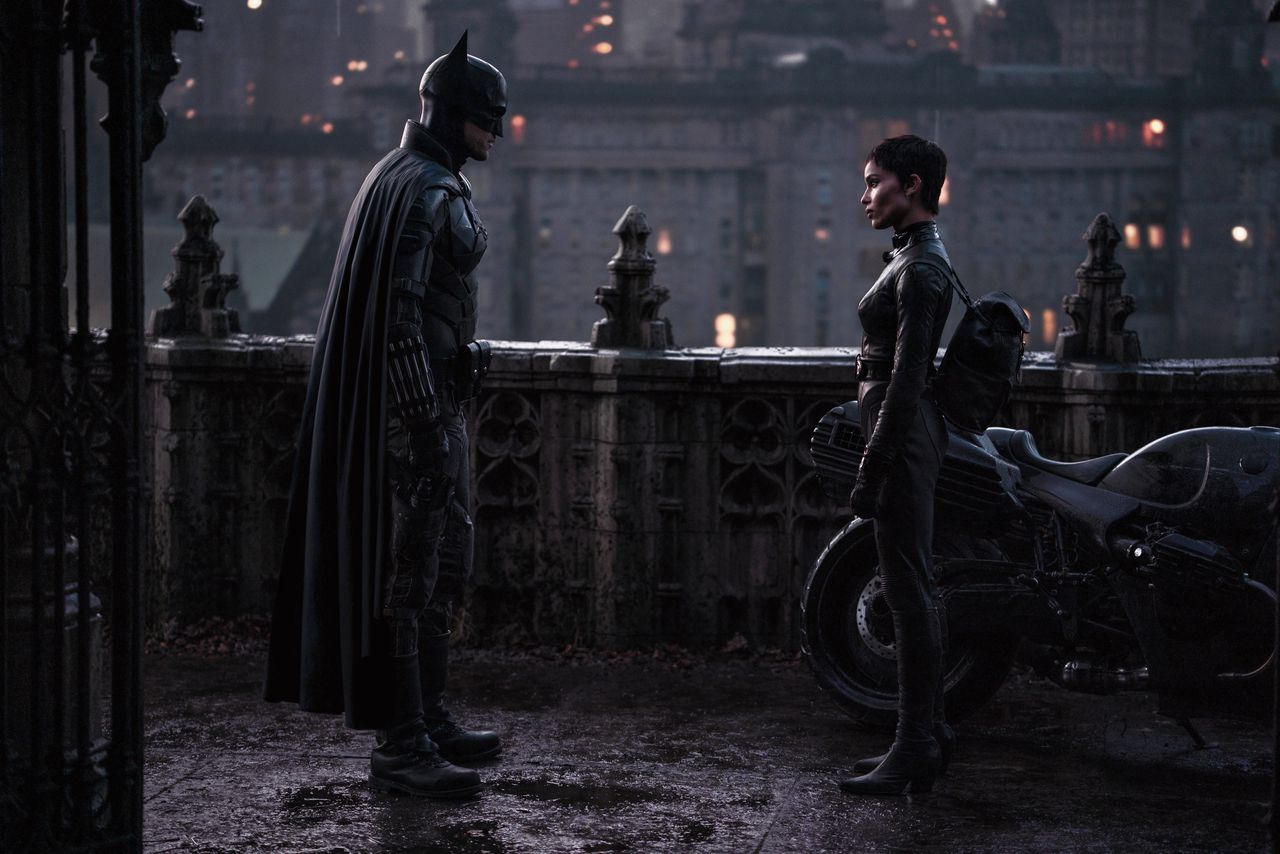 I thought the film was very good and I totally recommend you watch it.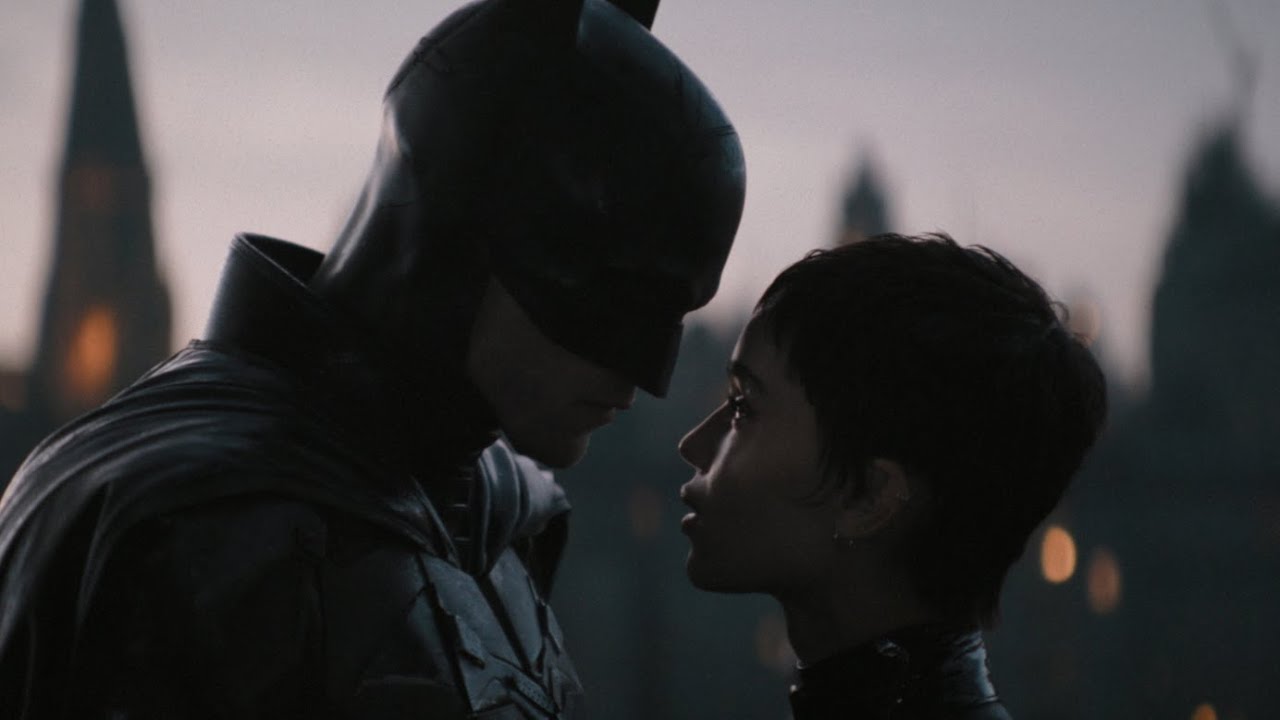 If you want to read another post, click here. For my other film review, click here. Or maybe you want to read something completely different, click here. Follow me on my socials for updates on Instagram and Twitter and TikTok.
Lots of love,
Melissa


You May Also Like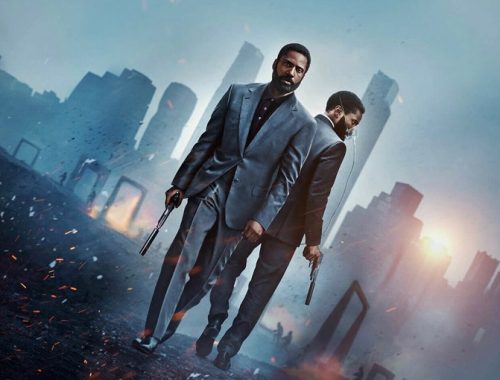 08/11/2020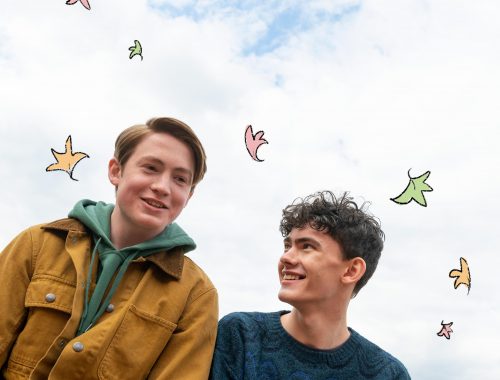 05/02/2023
04/12/2022