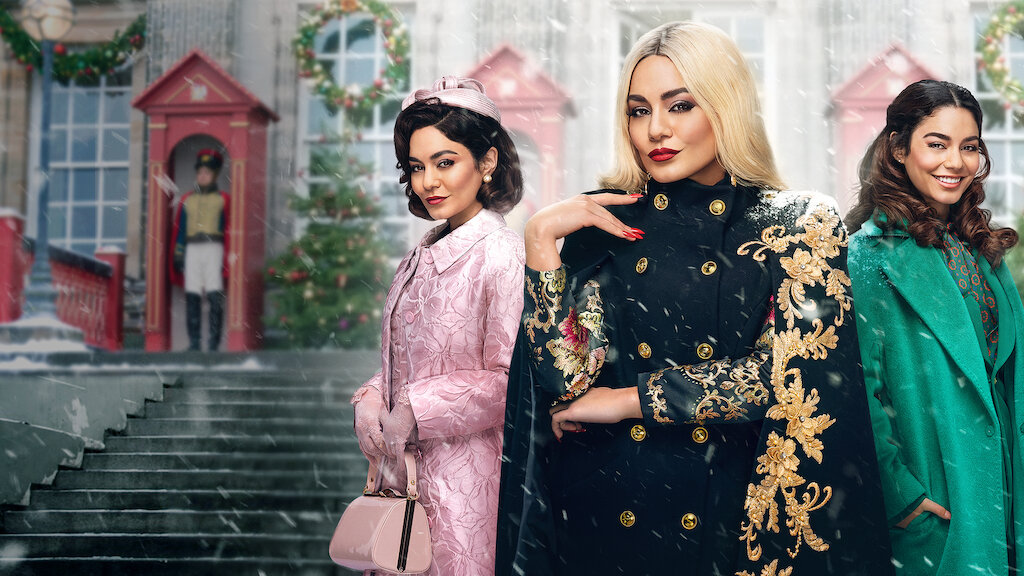 The princes switch 3: Romancing the star (2021)
30/03/2022
When I heard this film was coming out I wanted to see it straight away, after all, I had written about the first two. But then.. I didn't. And after a while, I didn't really want to see it anymore. Until today, when I decided it was time to watch this film and tell you all about it.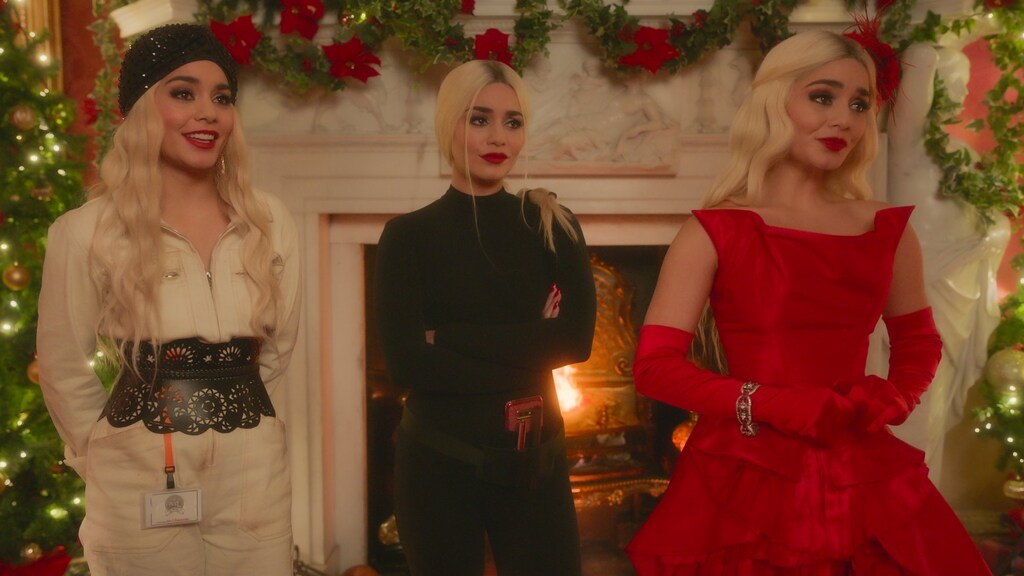 The film in short
When a priceless relic is stolen, Queen Margaret and Princess Stacy enlist the help of Margaret's cousin Fiona teams with a man from her past to retrieve it, with romance and resulting in a very unexpected switch.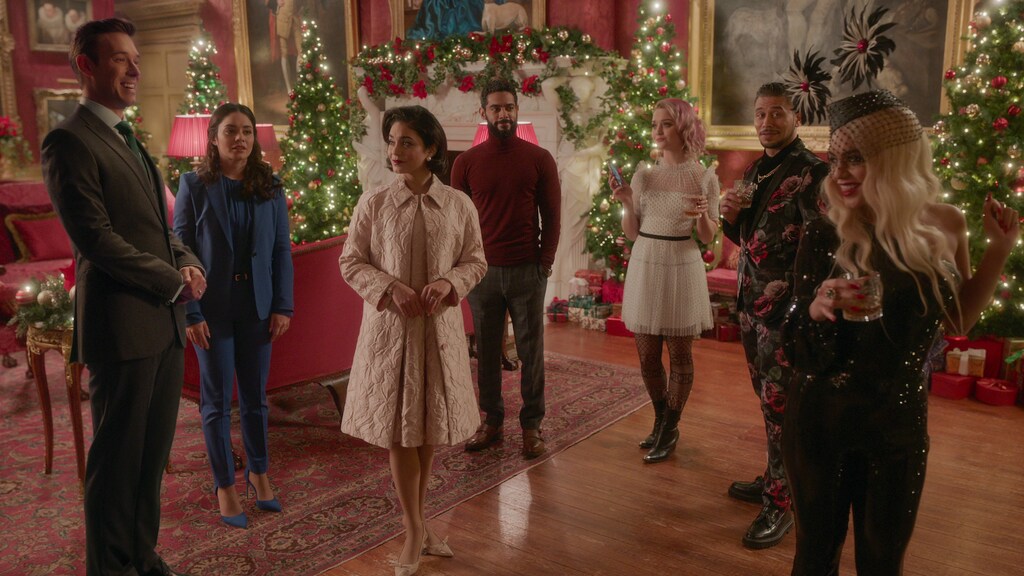 I got this information here.
Trailer


If the video doesn't work, click here.
My thoughts
When this film started it took me straight back to the early 2000s when over-the-top recaps and voiceovers were the things. In light of the world today, I wouldn't say it is something to bring back. Not at all, in fact, it almost made me want to shut my laptop off if I am honest. I might have just been cynical so I decided to keep watching.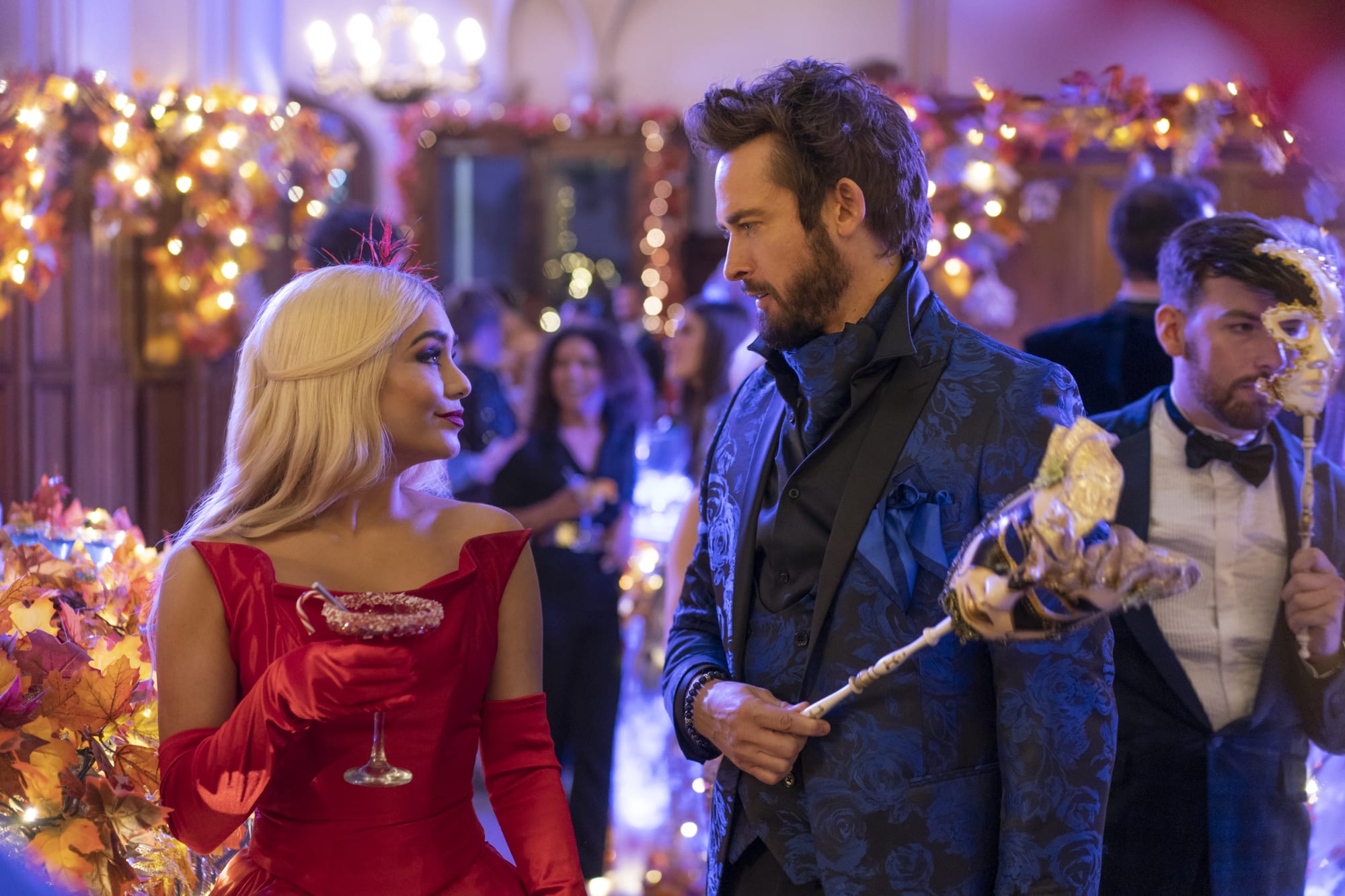 When I was young I always liked a good sequel it is comforting to know characters and to step into a world again. My parents would say that it is just a ploy to get your money. I admit with great sadness I have actually have become my parents. Because that is the thing I thought while watching. I can't help but ask myself if Americans think Europe is like this? And then I think surely not but again every single movie in this genre is like this. An English-speaking European country is in need of a prince or princess and has its own future king or queen being handsome or very pretty and in need of a life partner. The countries in Europe are so full of language, of the culture of history. It is simply never there in any of these films. It is sad really, but Christmas ought not to be sad. So we are moving on.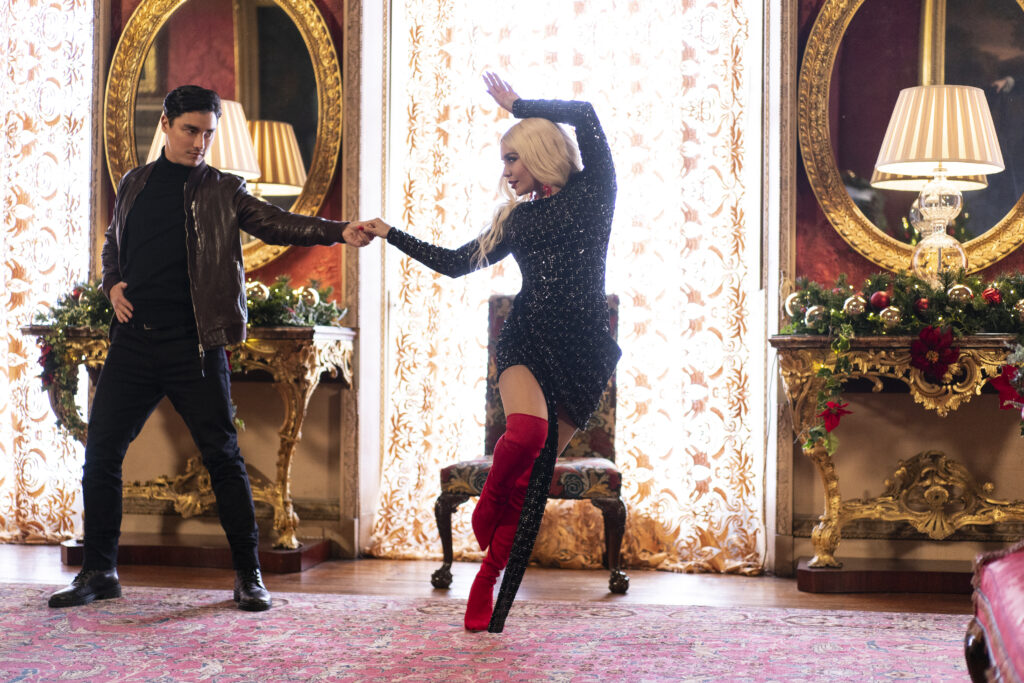 We have our dear Vanessa Hudgens on a mission with Vanessa Hudgens with a British accent to retrieve the crown jewels that were stolen under their noses. And who better to ask to retrieve something valuable the very woman who was a pain just last year, we all know Vanessa Hudgens in a blonde wig. We are ten minutes in, the jewels are stolen and there is an aunt Cousin Fiona's mum who hasn't been seen in a year. Shall we bet that before the film is over we will meet her? I liked learning about Fiona's backstory. It made her very much likable. In the end, I wanted her to have it all, to have love and happiness. The thing is the story is just in a sense a boring 2000s film. It is an alright film and fun enough but all of the stories have been done three times over already. This is a bit sad because I think there is so much potential.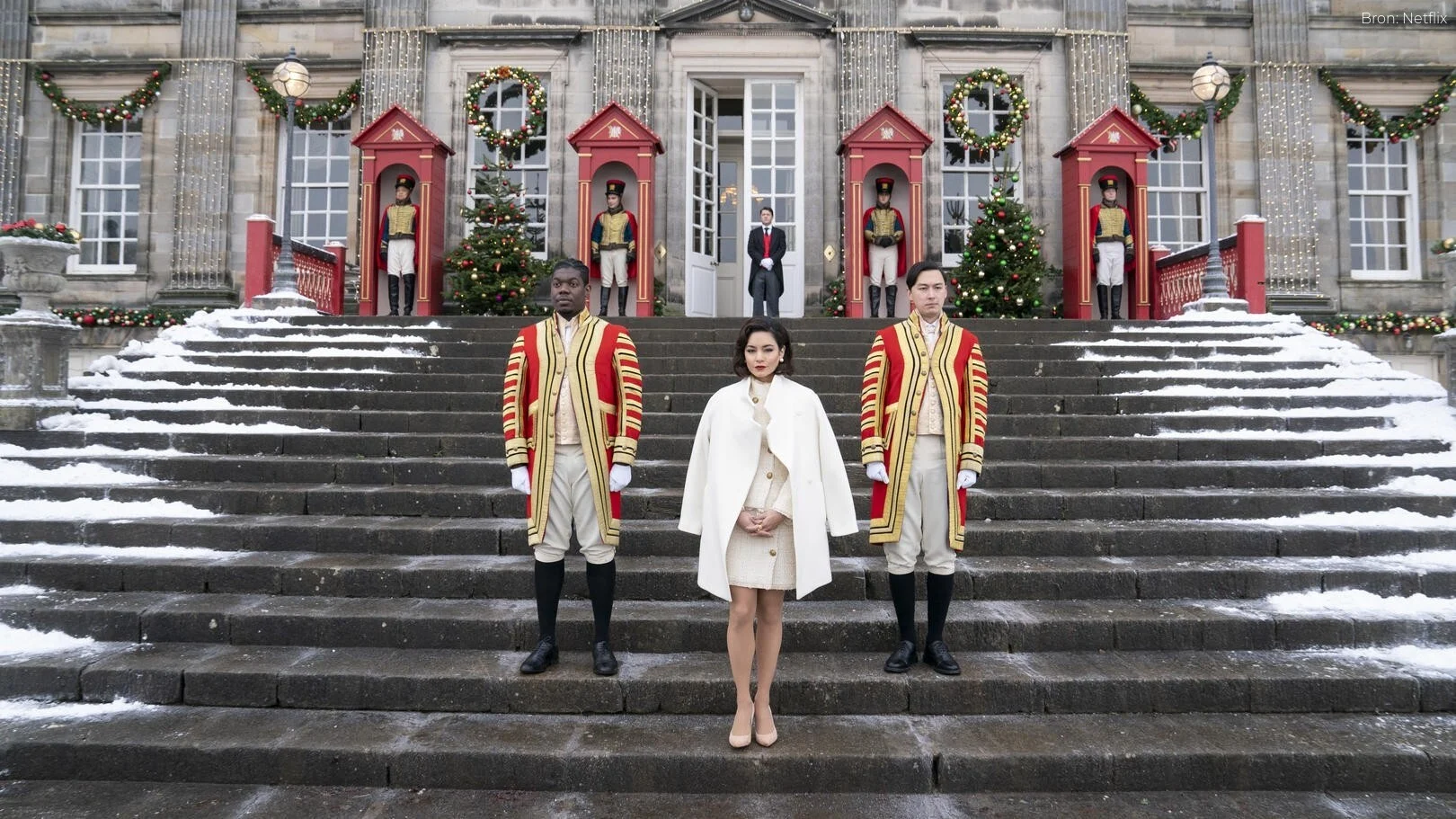 In the end, the story was nice and wholesome and a good film to just watch with a cup of tea. It was fun in a 2000s sort of way. This story could have had much more depth and meaning without all the switching and such but in the end, it is what made the movie pop on a lot of people's radars's I suppose. It was alright but I do hope we will not switch once again. I would like to add you cannot show up 20 years too late and be very much upset that your daughter isn't that pleased to see you. Fiona was in all senses more forgiving than I could have been and I do think that is something she learned from her cousin.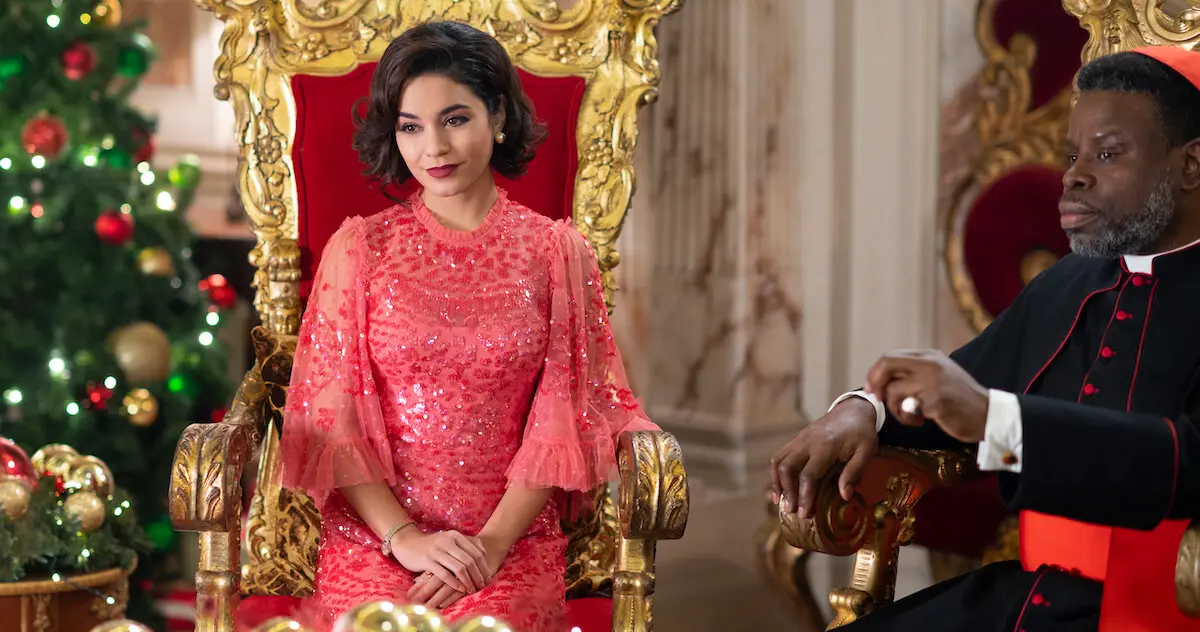 Read my review of the princess switch here, of the princess switch: switched again here. My other Christmas films can be read here. Follow me on my socials for updates on Instagram and Twitter and TikTok
Lots of love,
Melissa

You May Also Like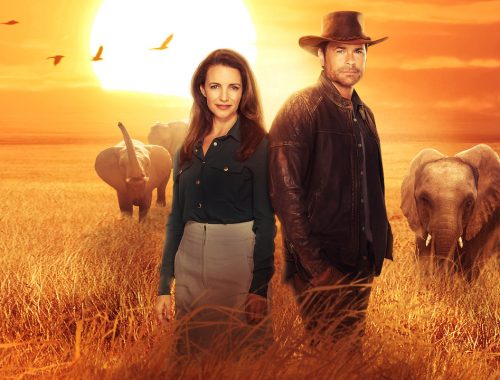 29/08/2021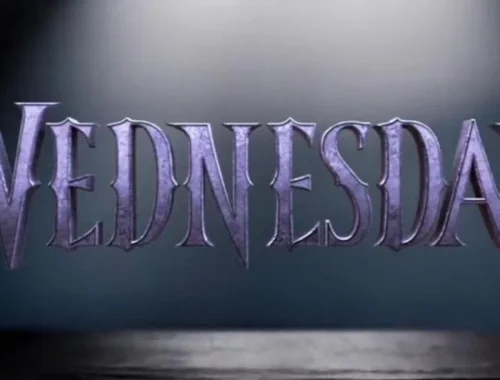 26/04/2023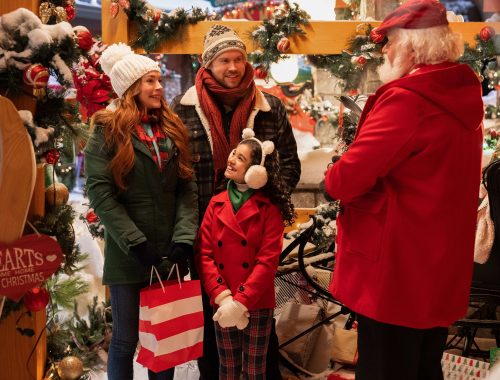 29/01/2023