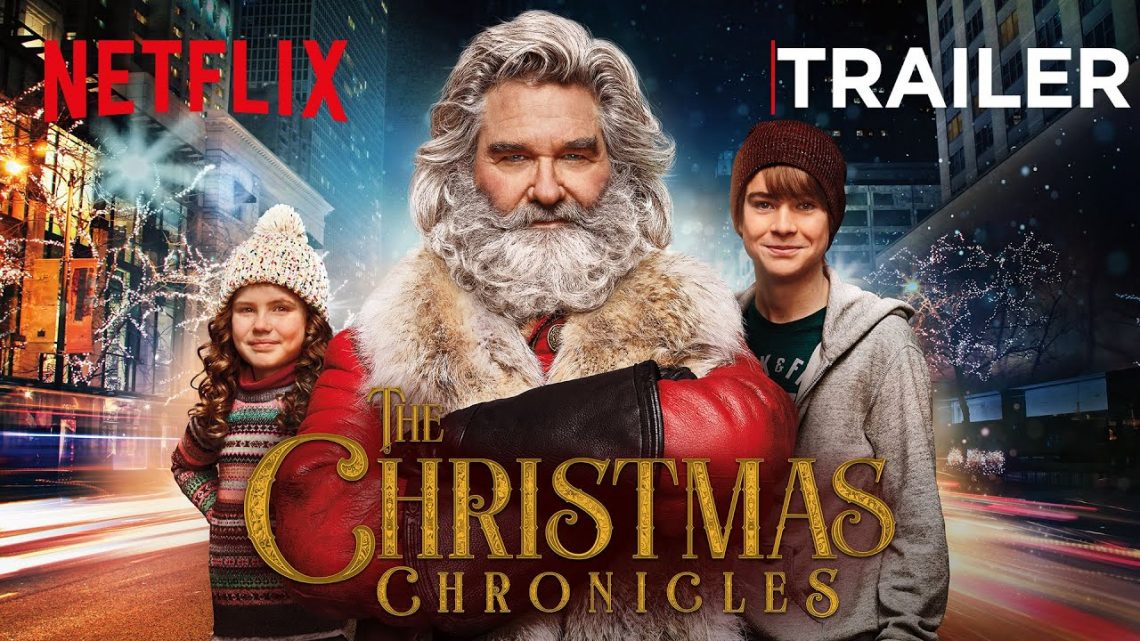 The Christmas Chronicles (2018)
27/04/2022
The Christmas joy is really leaving most people, it is April but I want to share some of the Christmas joy.
The film in short
The story of sister and brother, Kate and Teddy Pierce, whose Christmas Eve plan to catch Santa Claus on camera turns into an unexpected journey that most kids could only dream about.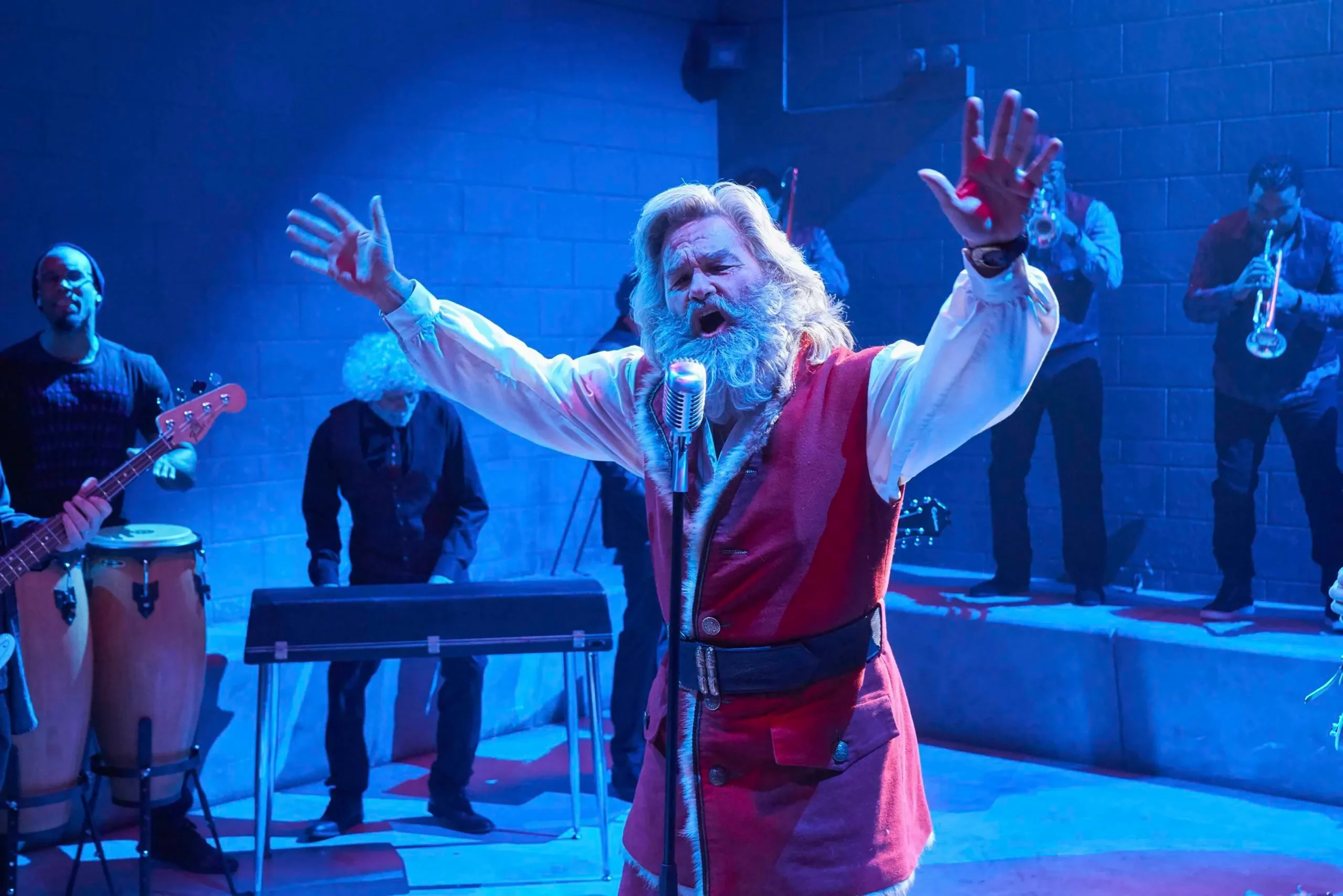 I got this information here.
Trailer
If the link doesn't work, click here.
My thoughts
This was not entirely the movie I expected it to be at least in the beginning.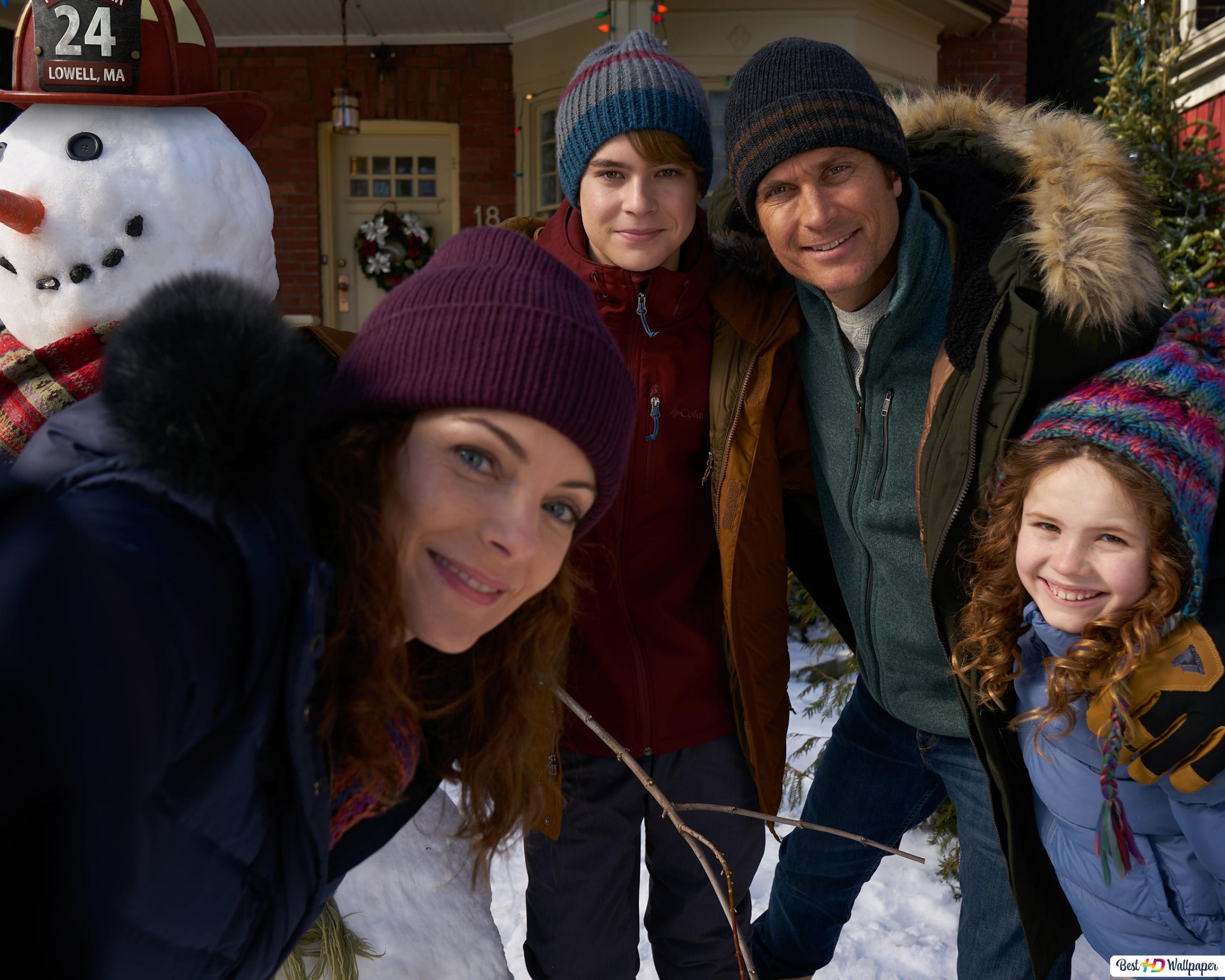 We meet the Pierce family when Dad has just died. Which is obviously very sad for everyone involved. Teddy has a hard time growing up and missing his dad. On his way to find himself, he is getting in all sorts of trouble. I enjoyed the fact that Teddy went on a journey to find himself and to understand that he was like his father and that he could be a person he was proud of. That being the good guy is the best way. I loved the relationship the sibling had and how at ah Kate was but also how brave it was captured in such an amazing way.
I found it interesting that they showed how 'being Santa' would not be believed in the real world. And how silly it all is, yet how lovely at the same time. I think this is a great family film if you have kids from different age ranges. There are a few twists and turns but overall a very good film that just gets you right in the Chrismas mood.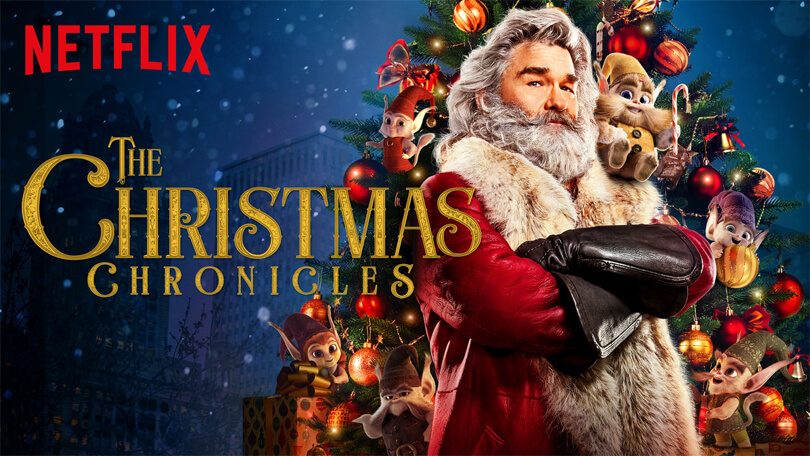 This film is available on Netflix. If you want to read another post, click here. For my other film review, click here. More Christmas reviews? Click here. Or maybe you want to read something completely different, click here.

You May Also Like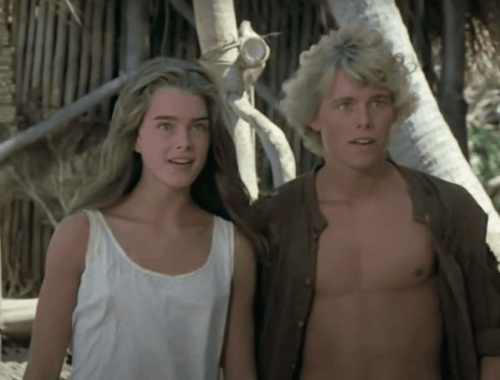 02/01/2022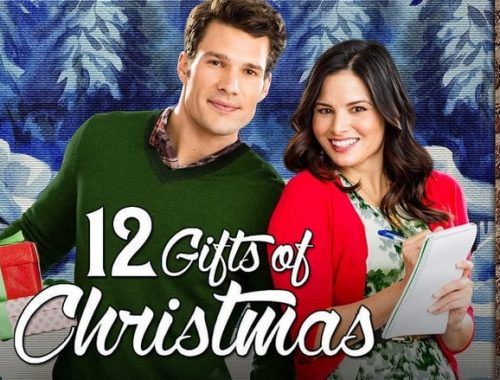 28/09/2022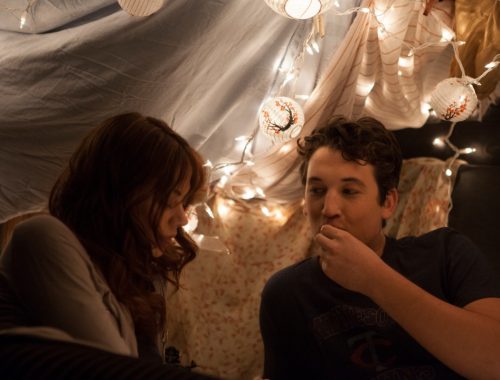 15/09/2021