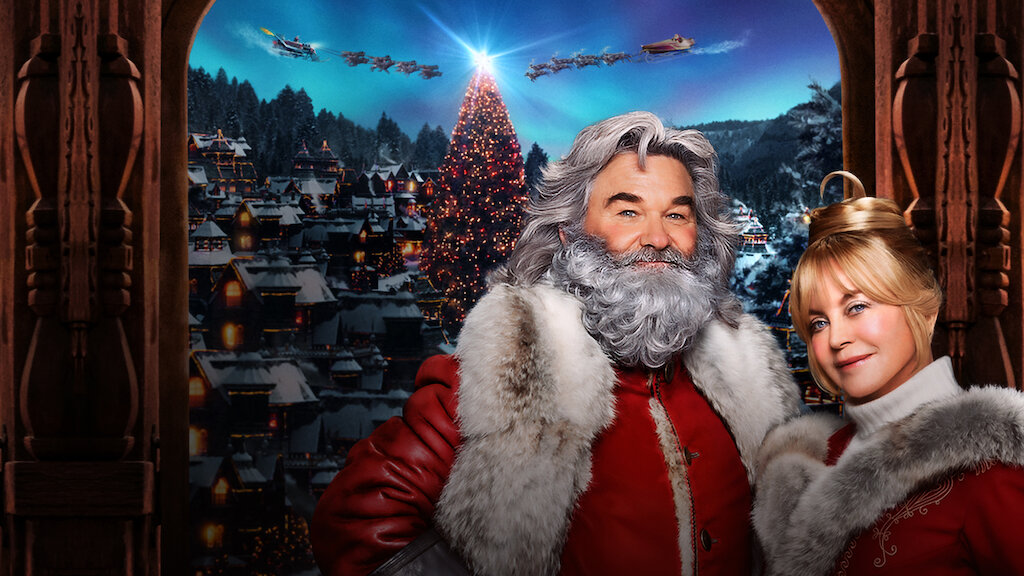 The Christmas Chronicles: part 2 (2020)
29/05/2022
Christmas lovers I had to. Last month I wrote about the Christmas Chronicles which you can read that review here. Today, I wanted to talk to you abo ut part two. We all know that some people (me) love watching sequels but does this one hold up?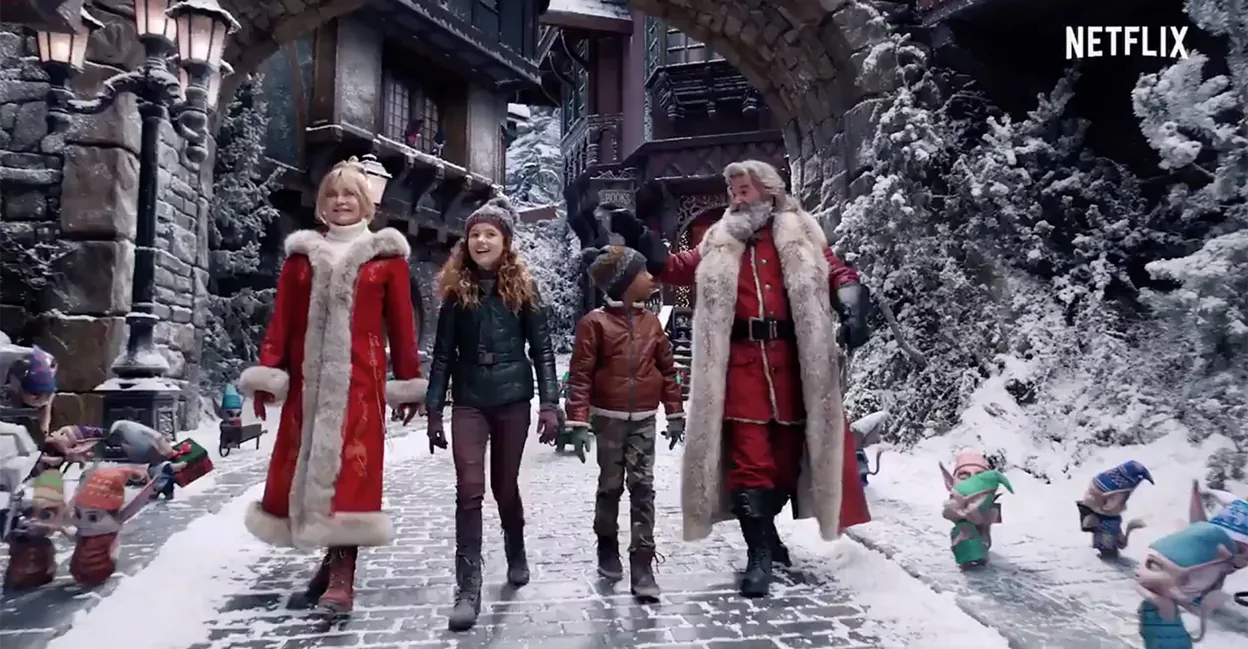 The story in short
Kate Pierce, now a cynical teen, is unexpectedly reunited with Santa Claus when a mysterious troublemaker threatens to cancel Christmas – forever.
I got this information from here
The trailer
If the video doesn't work, click here.
What did I think?
Honestly, I had to laugh at the beginning, it was such a storybook villain. Also, I think Kate is right. I mean she is brought on this trip with a guy her mum has been dating for less than a year. Then she is forced to spend Christmas without her mum? While she has been brought up to believe Christmas is the most important holiday. She is obviously sad and who can blame her? I for one cannot. I really felt for Kate but I really think that her mum should have just talked to her.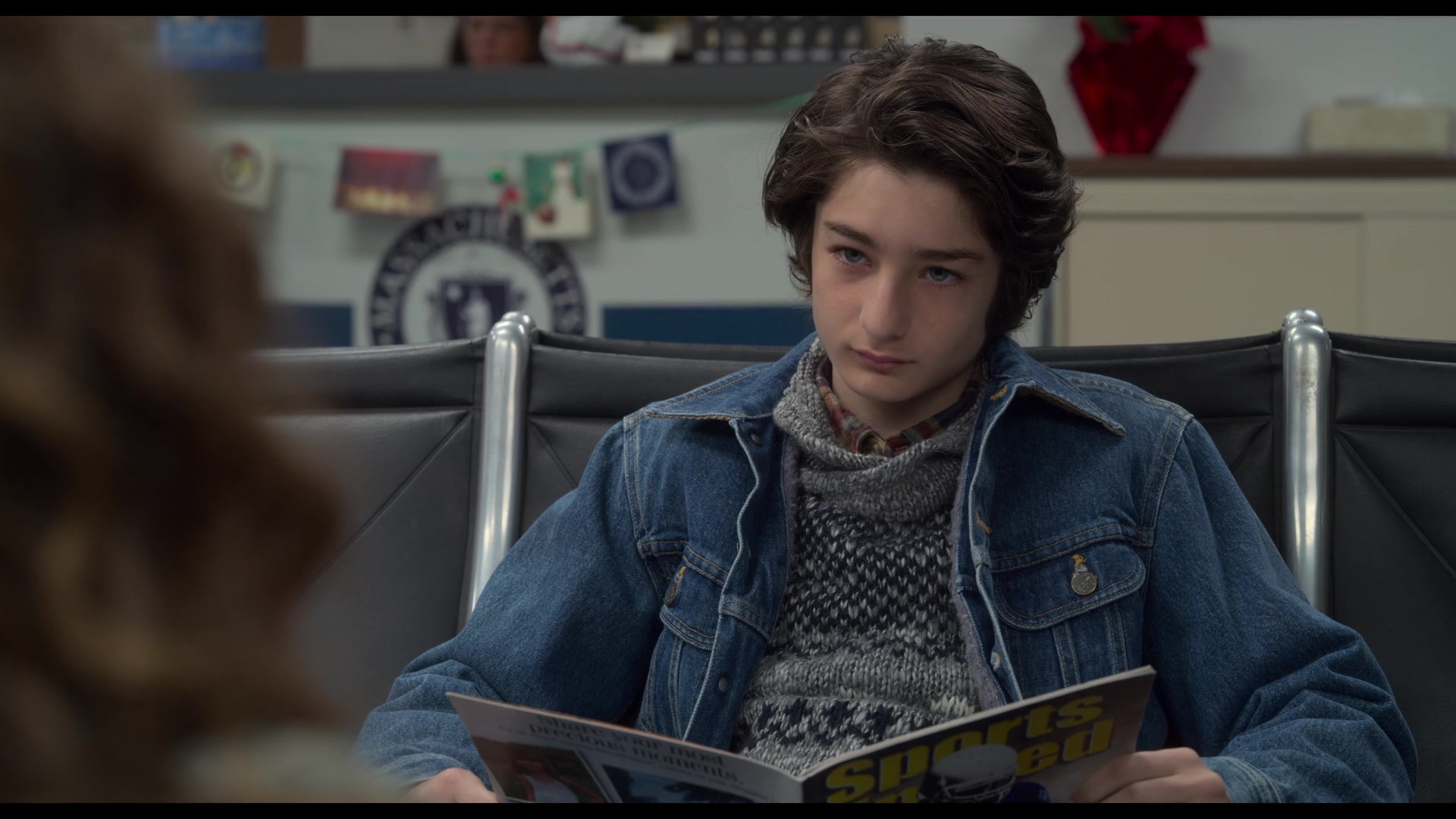 I found it cool that Kate and her soon-to-be stepbrother were forced into a situation to get to know each other better. I would have liked Teddy to be involved more and also to just check in on his sister. Time stands still and all but he was never planning on it the first time. I liked how Bellsickel's story and the advice he had gotten was similar to advice that Kate could have gotten. When Kate saw her dad and she could talk to him about her problems.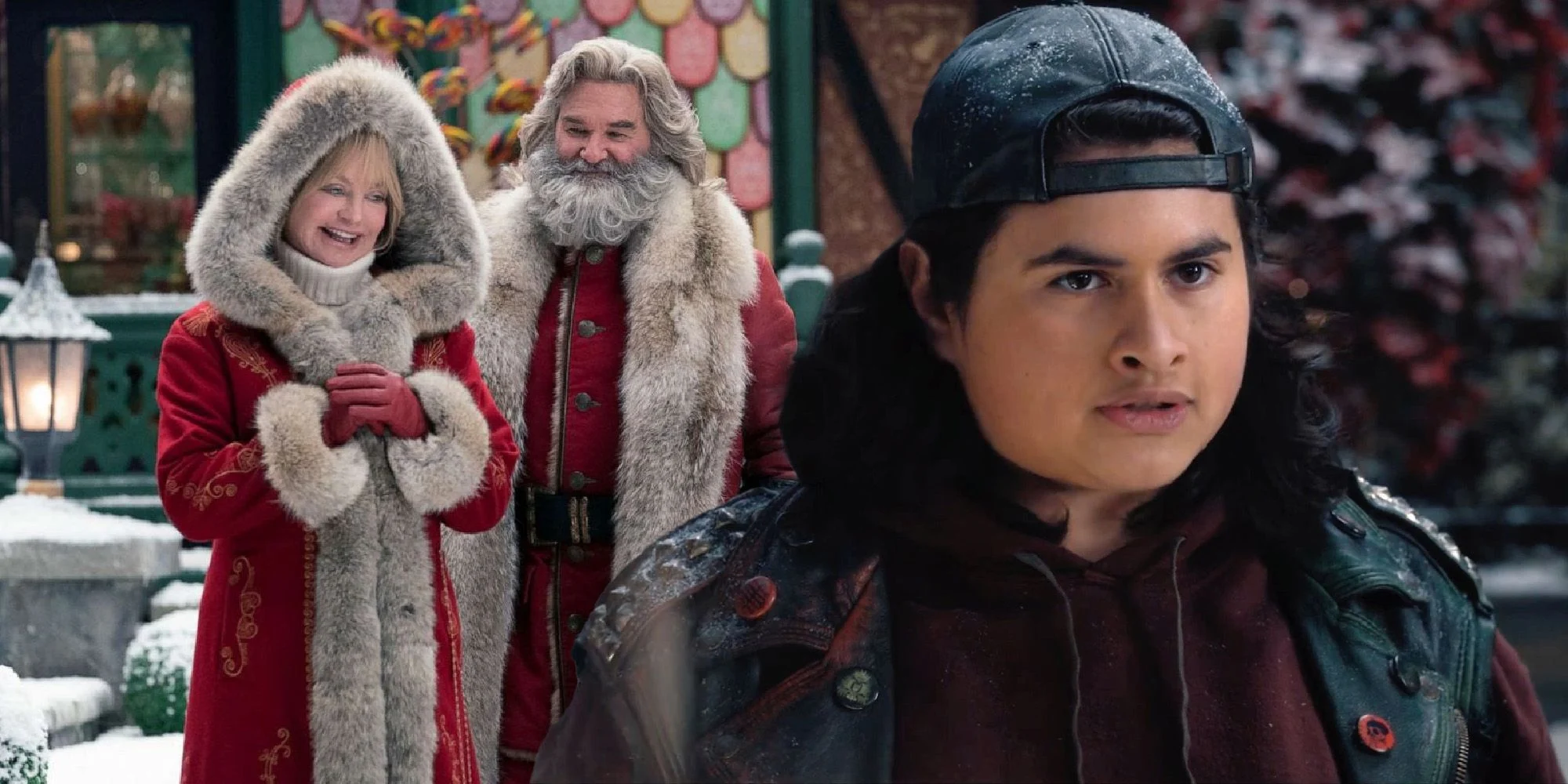 I think that was truly magical. It also explained why the dad always had a camera on him. It was a very lovely film, I did like the first one the best but meeting Mrs. Clause was a great addition and I do feel it is a great film to watch if you liked the first one. The ending was once again lovely and made me get all the Christmas feels.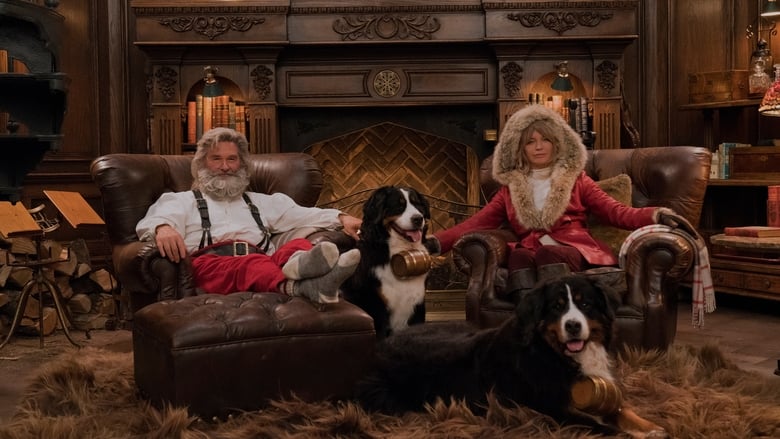 This film is available on Netflix. If you want to read another post, click here. For my other film review, click here. More Christmas reviews? Click here. Or maybe you want to read something completely different, click here.

You May Also Like
19/11/2014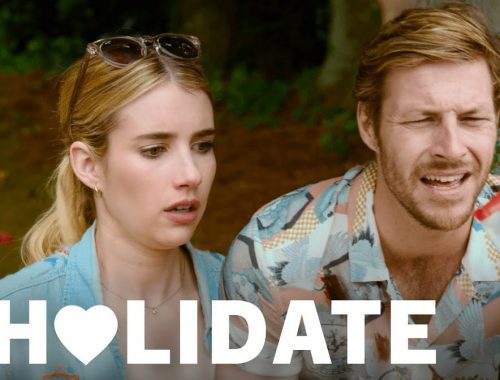 28/02/2021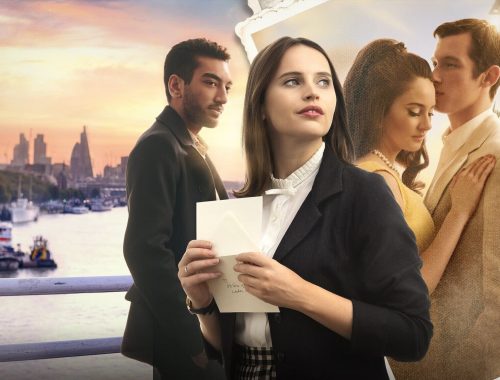 09/02/2022