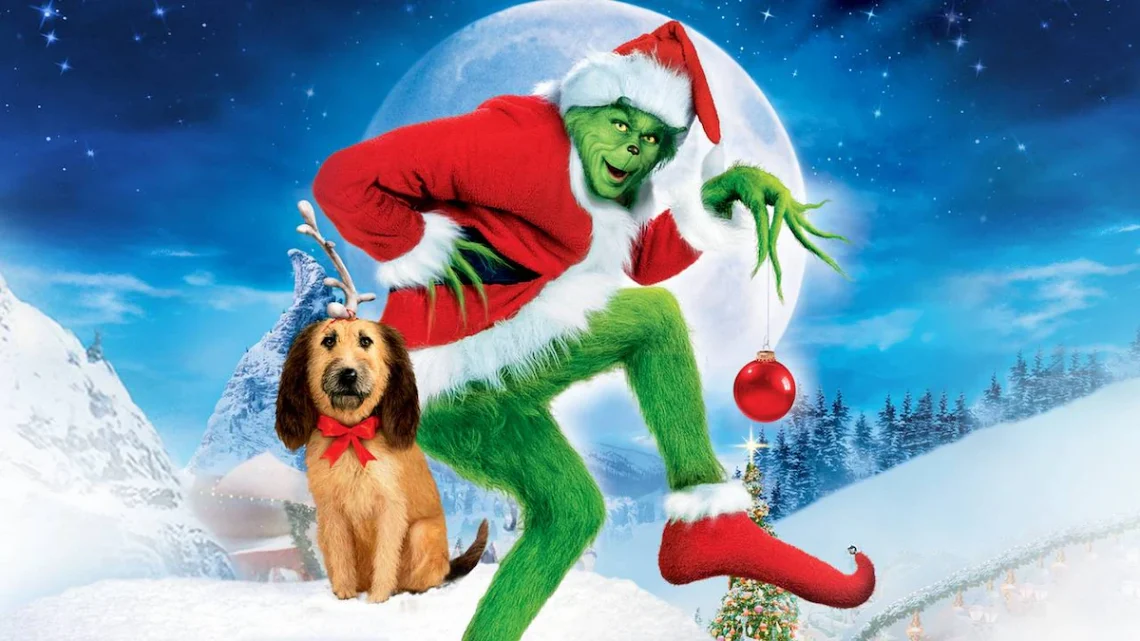 How the Grinch stole Christmas (2000)
28/08/2022
This film is one of 'the' Christmas films. Everyone knows it, everyone loves it. It's a wonderful story that flies by. Now I must admit I never saw it as a girl, I have only seen it as an adult but that doesn't make it less wonderful.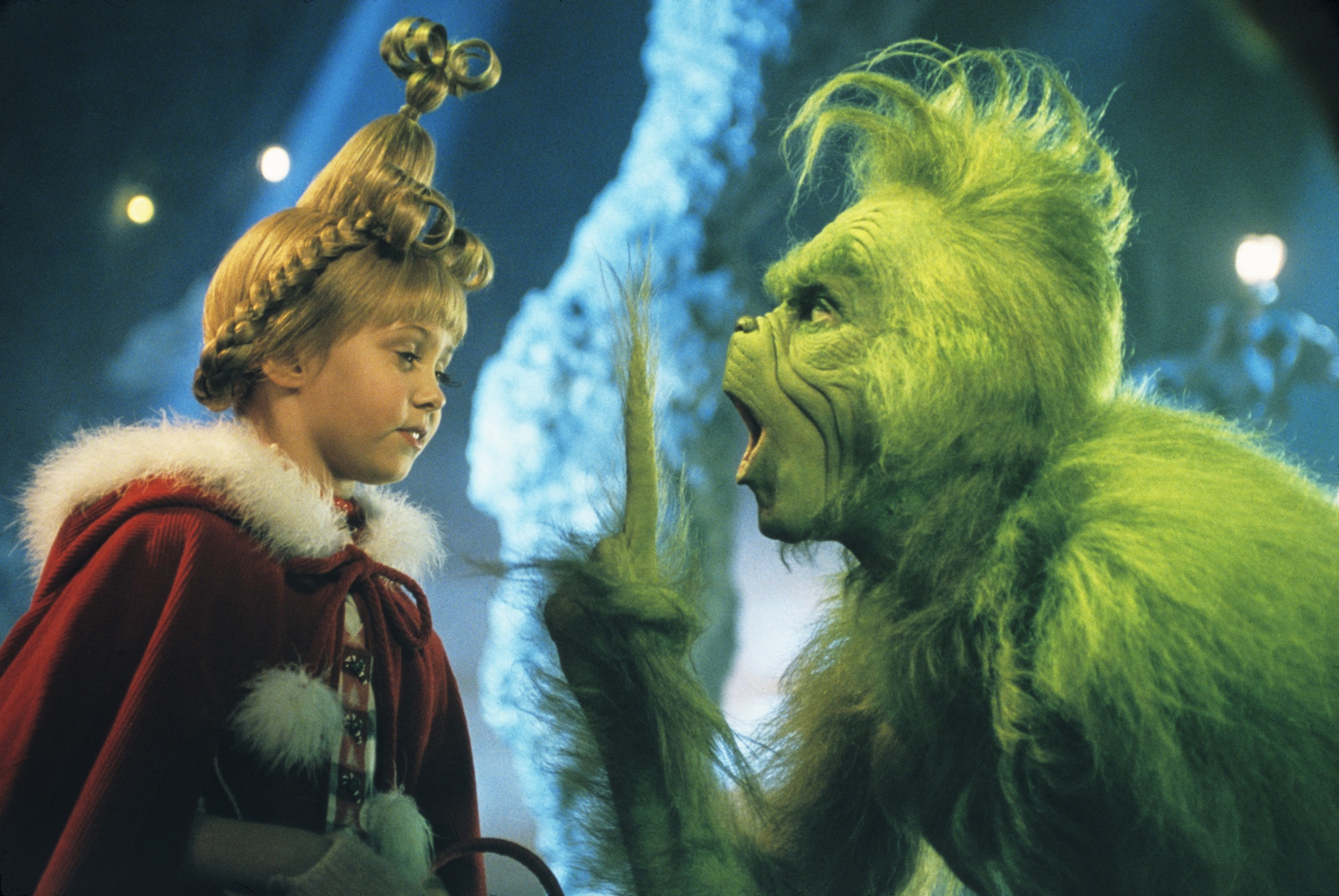 The film in short
On the outskirts of Whoville lives a green, revenge-seeking Grinch who plans to ruin Christmas for all of the citizens of the town.
I got this information, here.
What did I think?
To me, this is what a Christmas film is all about. It's cute, it's funny, and overall just fantastic. I love the story, I always tear up at the end. The whole poetic beginning, it's so cute it sucks you right in. It's one of the few films that doesn't bore me when I see it for the 100th time.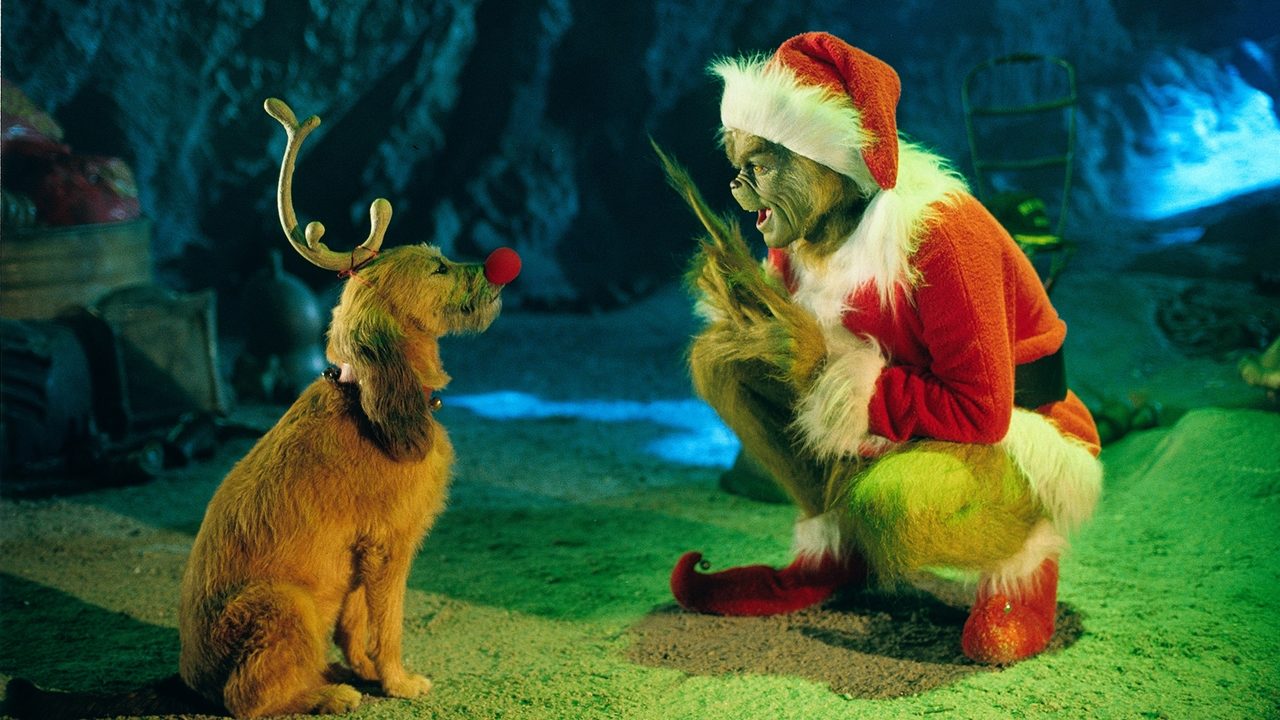 The thing is that this is a children's film but adults can also enjoy it very much. It's also a film that stays relevant and cute over time. I also think the voice-over adds to the story instead of taking away from it. It's such a lovely story that really brings the Christmas spirit to young children.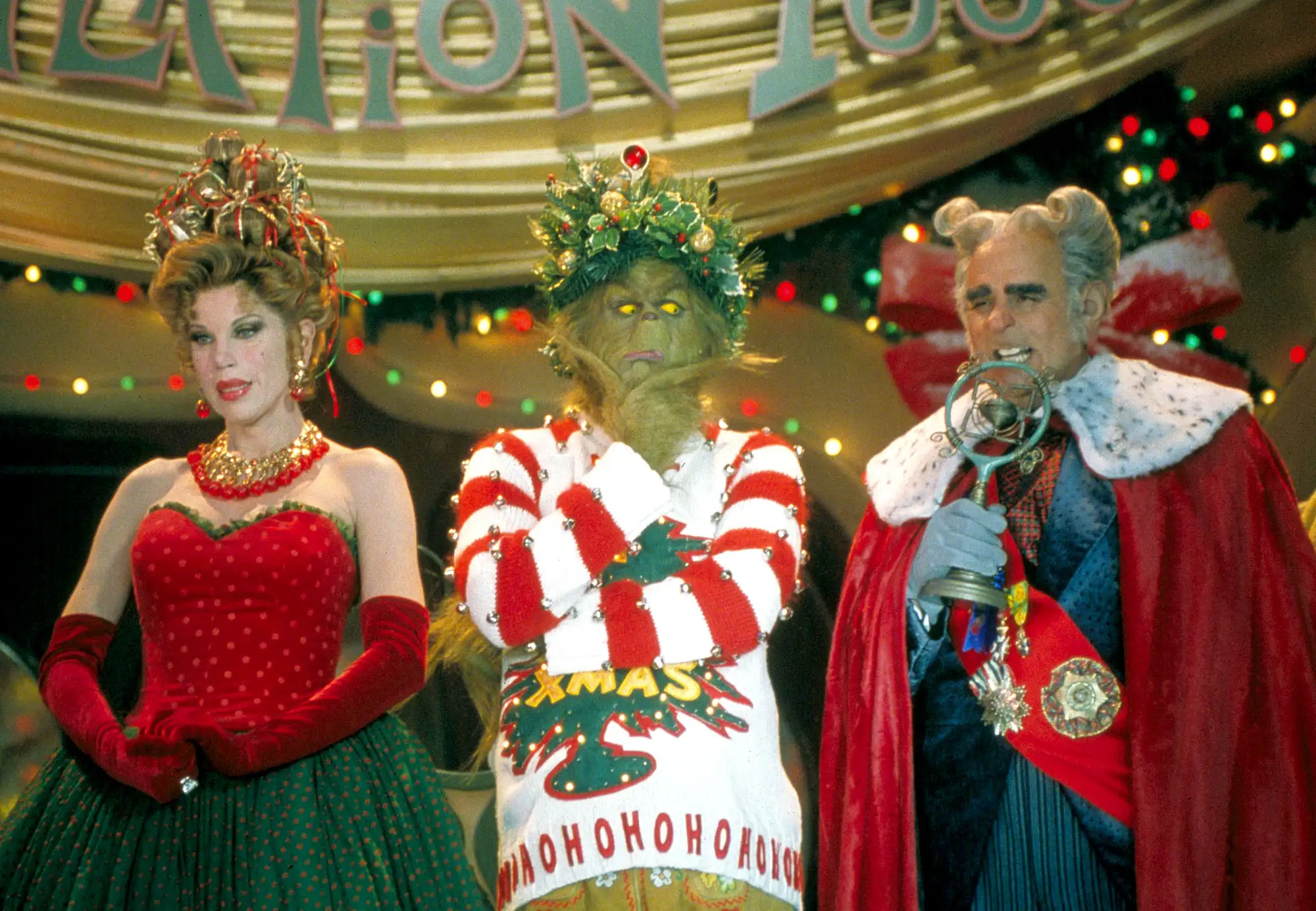 The story is very short but it has all the important things. I loved the dog , he was the true hero of the story.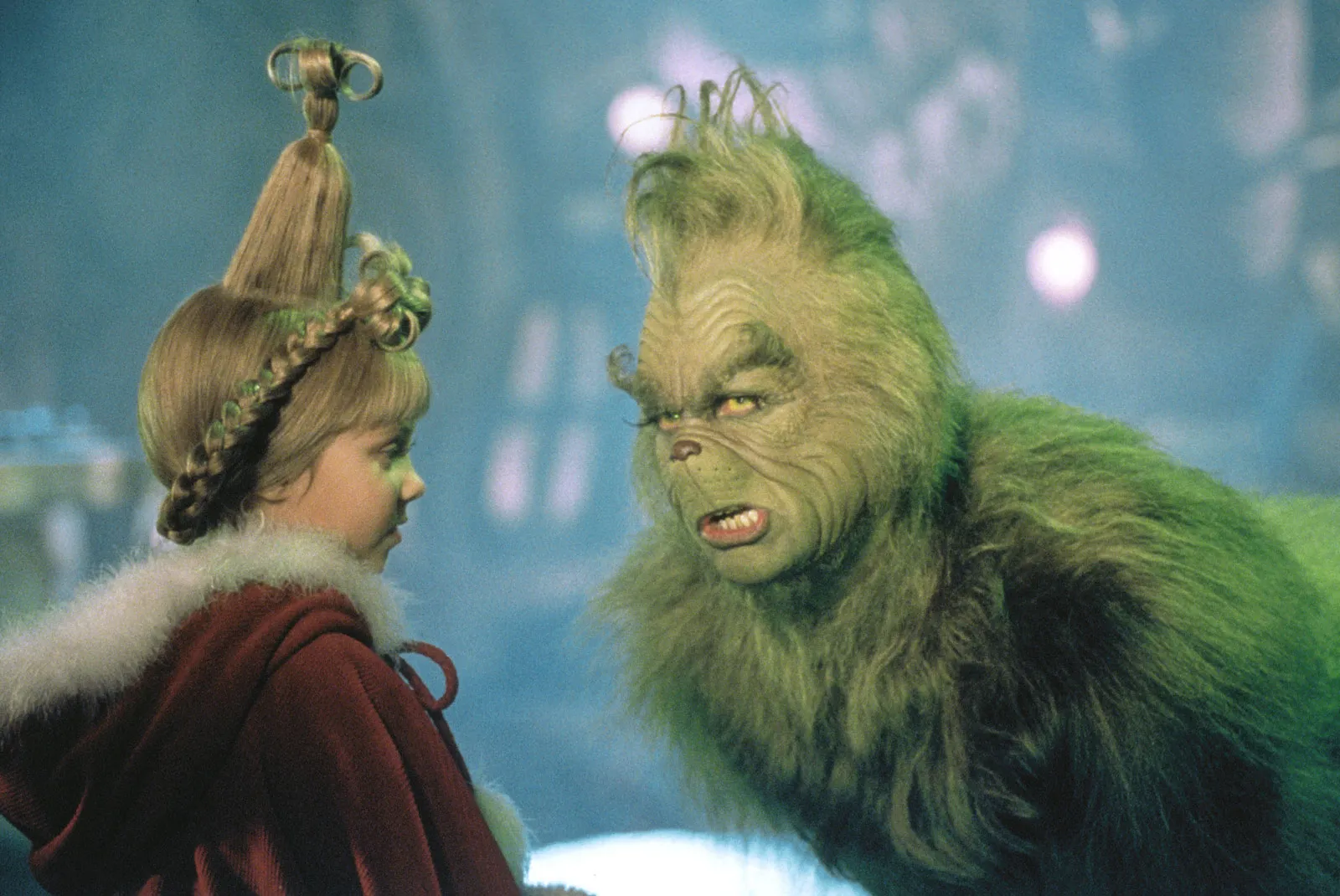 There is not much to say, overall the story is very sweet and if you haven't had the time to watch it, please do.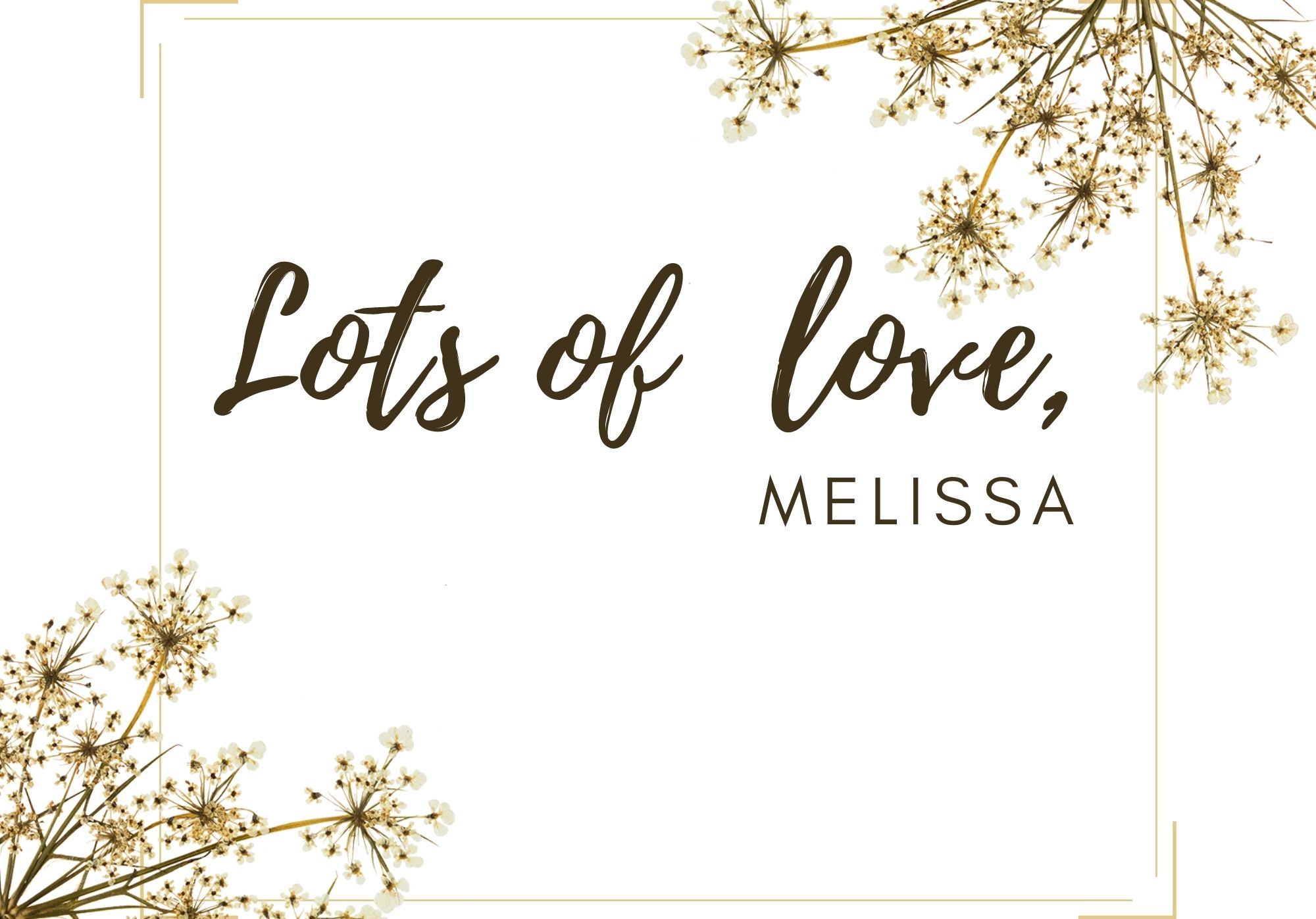 Read more: Reviews //  Beauty// Fashion // Travel // Personal // Studying // Videos // Cooking // Books // Films 
Socials: Instagram // Twitter // Tiktok // Pinterest // Goodreads


You May Also Like
29/11/2017
05/02/2020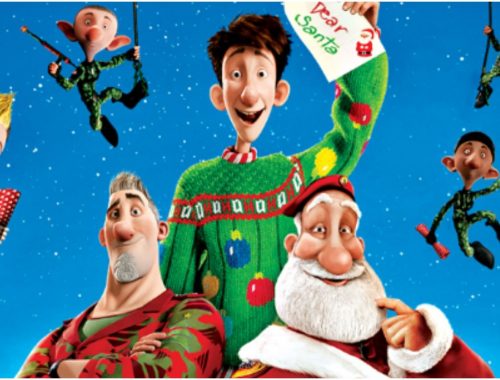 28/04/2021