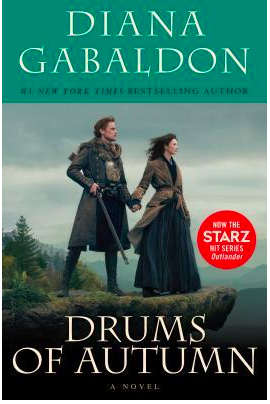 Drums of Autumn – Diana Gabaldon (Outlander book 4)
11/09/2022
When I read these books for the first time which is years ago now, I stopped halfway through the book right after this one. In all actually I was done with the whole thing when I finished this book. This time around I feel so very similar as I did then… Let me explain why this is.
What is this story about?
In this breathtaking novel, rich in history and adventure, #1 New York Times bestselling author Diana Gabaldon continues the story of Claire Randall and Jamie Fraser that started with the now-classic novel Outlander and continued in Dragonfly in Amber and Voyager. Once again spanning continents and centuries, Gabaldon has created a work of sheer brilliance.
What if you knew someone you loved was going to die? What if you thought you could save them? How much would you risk to try?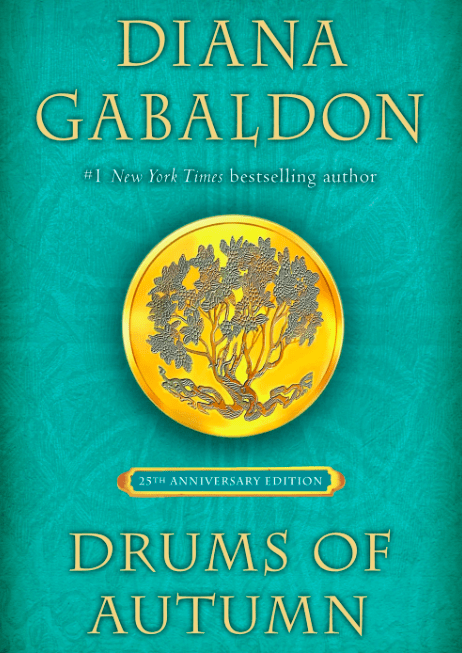 Claire Randall has gone to find Jamie Fraser, the man she loved more than life, and has left half her heart behind with their daughter, Brianna. Claire gave up Jamie to save Brianna, and now Bree has sent her mother back to the Scottish warrior who was willing to give his life to save them both. But a chilling discovery in the pages of history suggests that Jamie and Claire's story doesn't have a happy ending.
Brianna dares a terrifying leap into the unknown in search of her mother and the father she has never met, risking her own future to try to change history . . . and to save their lives. But as Brianna plunges into an uncharted wilderness, a heartbreaking encounter may strand her forever in the past . . . or root her in the place she should be, where her heart and soul belong.
I got this information here
What did I think?
The books are really long which is a good thing at first as it sketches the scenes in vivid colours, but after a while, it begins to be a bit tiresome. Specifically, if you read them back to back as I like to do. I have not forgotten who is who or what happened thus is feel as if the author things I am stupid. I do understand though as the time between books must have been a while thus for most readers it must have been nice to get a refresher.  For me not so much, t takes away from the story a bit.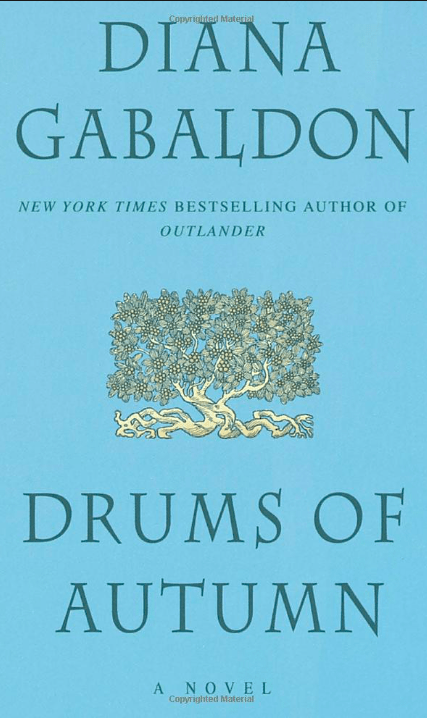 In addition, I feel that the books become more gruesome, especially this one. Killing I am alright with but the rapes.. Those are terrible. I know things like that happened in those times, yet the detail is just so upsetting. It feels so real that it almost hurts. I cannot image if you went through something like that yourself that this would be alright to read. I highly recommend skipping the book if this is the case as it was referenced a lot. If I read the words instead of listening to them I would have stopped reading. The only reason I kept on going was that I always loved the bits of Brianna and Roger and I could not leave them yet.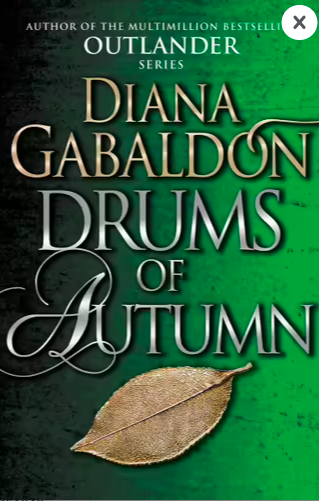 It's difficult as I wonder when I want to leave Jamie and Claire. I do not think I am ready for goodbye but nearly. I do not believe I will read all the books. There is a time to say goodbye but it is not time yet.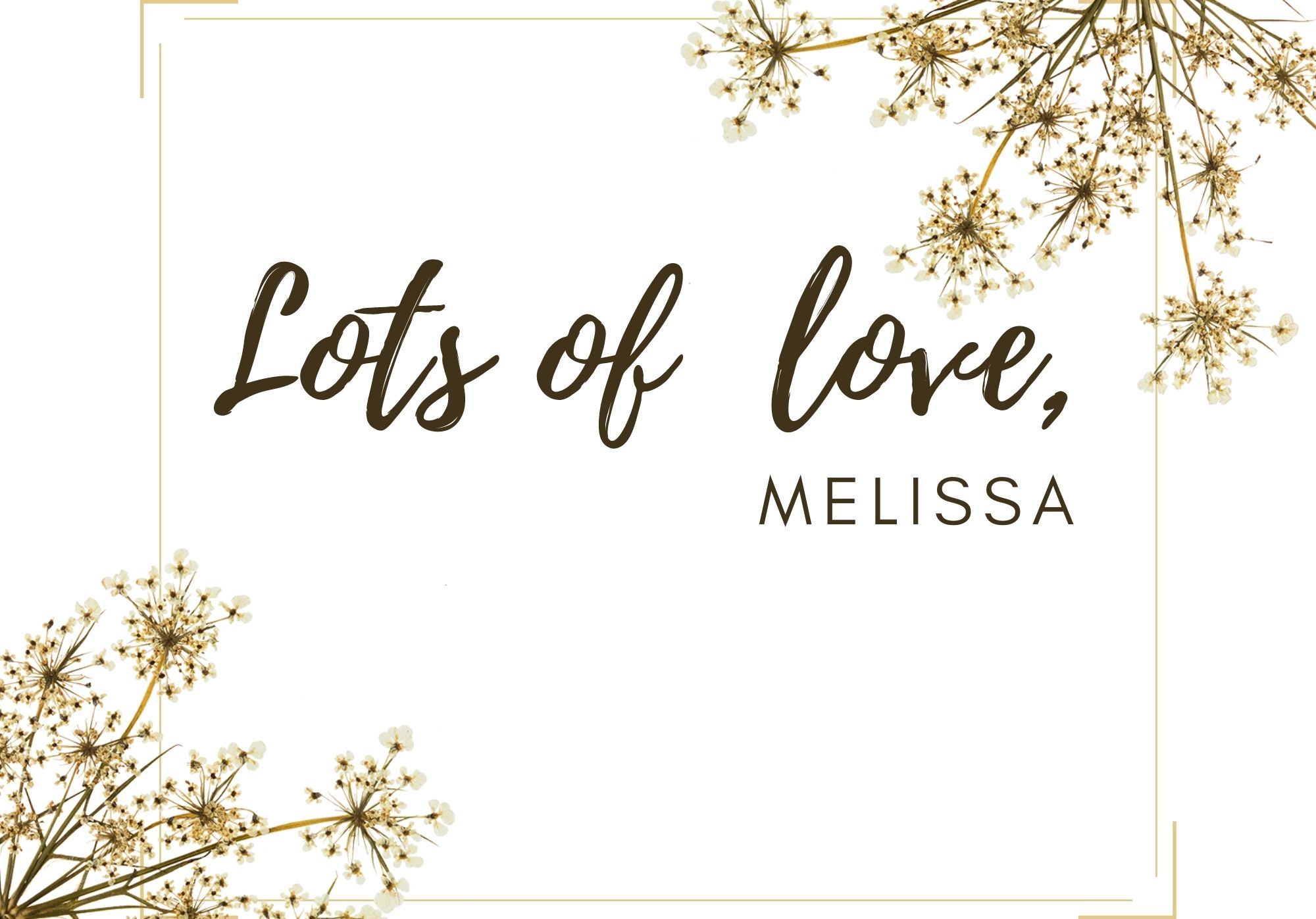 Read more: Reviews //  Beauty// Fashion // Travel // Personal // Studying // Videos // Cooking // Books // Films 
Socials: Instagram // Twitter // Tiktok // Pinterest // Goodreads

You May Also Like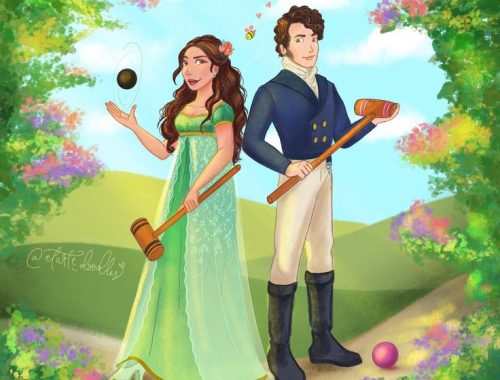 16/02/2022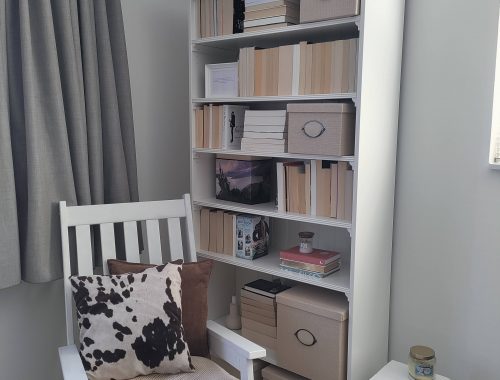 04/09/2022