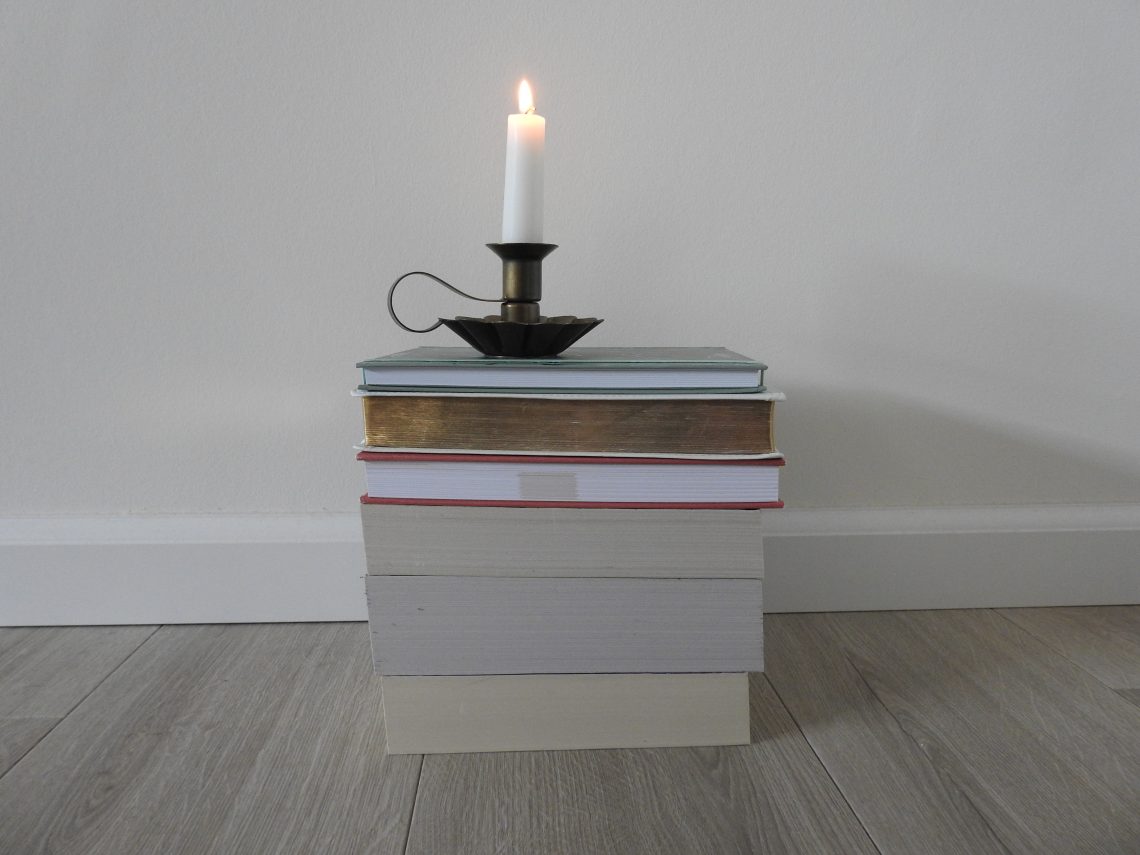 From my heart to yours
25/09/2022
The feeling of a heart-to-heart is the best, isn't it? To sit there looking at each other's faces while you hear the sounds of the kettle coming to life. The feeling in your hand when your cup of tea slowly warms up your hand to a degree that is almost unbearable. The heaviness of your heart that lifts and the tears that finally leave your eyes.
So, let's do it today. Let's have a heart-to-heart. Over the years that I have been blogging, I have told you a lot about me as a person. Sprinkled in with other stories. I showed you who I am, what I cook, what I wear, what I love, and what I watch and read. Over the years my heart has been heavy, I have tried to go through life without all of my life affecting me too much. After a while, I didn't even notice anymore. I didn't feel the burden on my shoulder, the heaviness that it took to take a step. For the last few months, I have been working on that. On the anger, on the hurt, on the past.
As you could have seen on my social media, I have visited Engeland and have recently returned. Over the years I have visited in a way that felt like an escape. I could escape life, leave all burdens all the heavy stuff back home. When that plane took off I could breathe. After all this time, I expect to feel that way.. I expected to make a sigh of relieve but I couldn't I didn't. There was happiness, nothing else. Normally I would dread to go home..
This time it was different. I didn't mind going home in fact I looked forward to it. Because there was nothing to pick up at the airport. There was nothing I had left behind. No burden, no heaviness. Nothing.  I hadn't truly noticed before but my heart felt light, open, and healed. That is what I wish for you. That one day you can look back at your journey and think 'I am glad to be here and gosh, I couldn't be more proud'.
There is a journey ahead for all of us, and I feel grateful I took the time to repack. So here is to new beginnings. Here is to healing.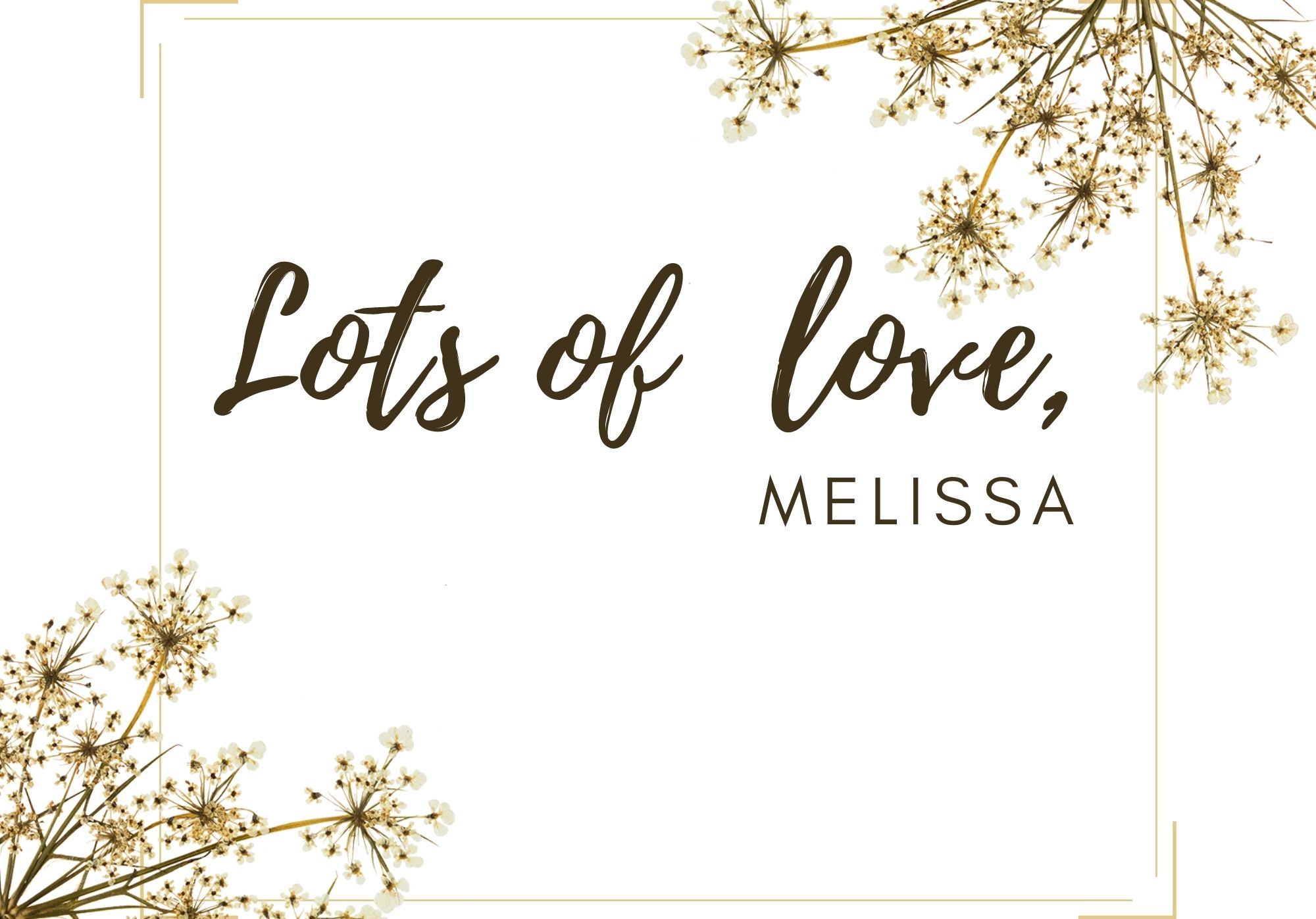 Read more: Reviews //  Beauty// Fashion // Travel // Personal // Studying // Videos // Cooking // Books // Films 
Socials: Instagram // Twitter // Tiktok // Pinterest // Goodreads

You May Also Like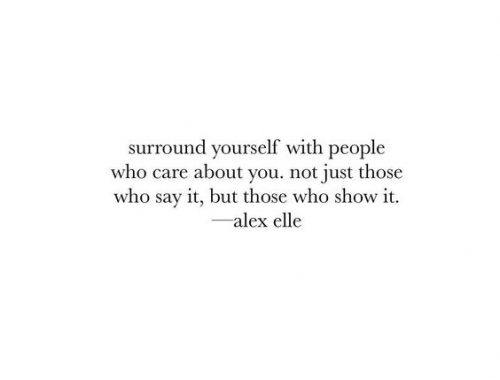 01/12/2019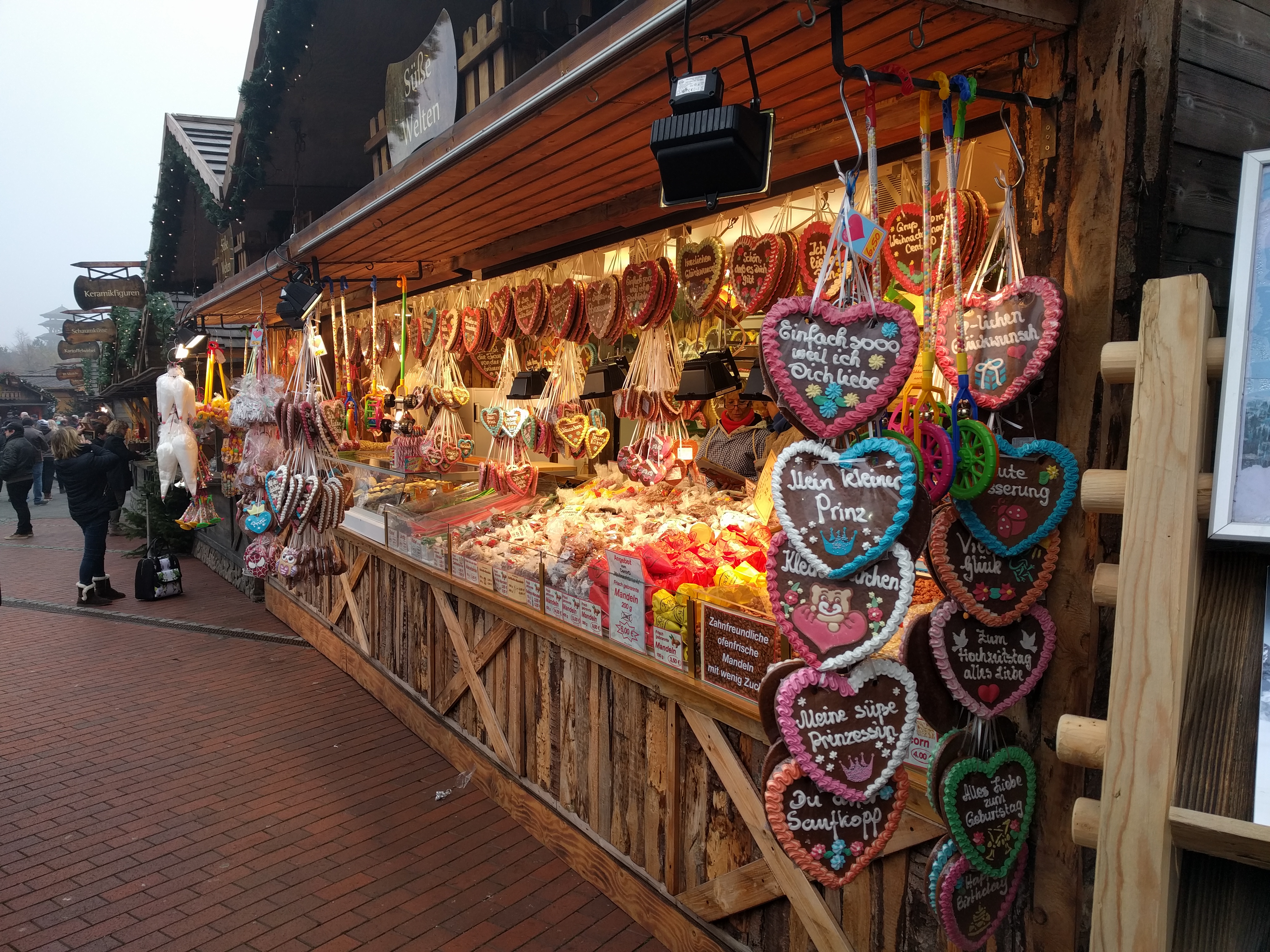 24/12/2017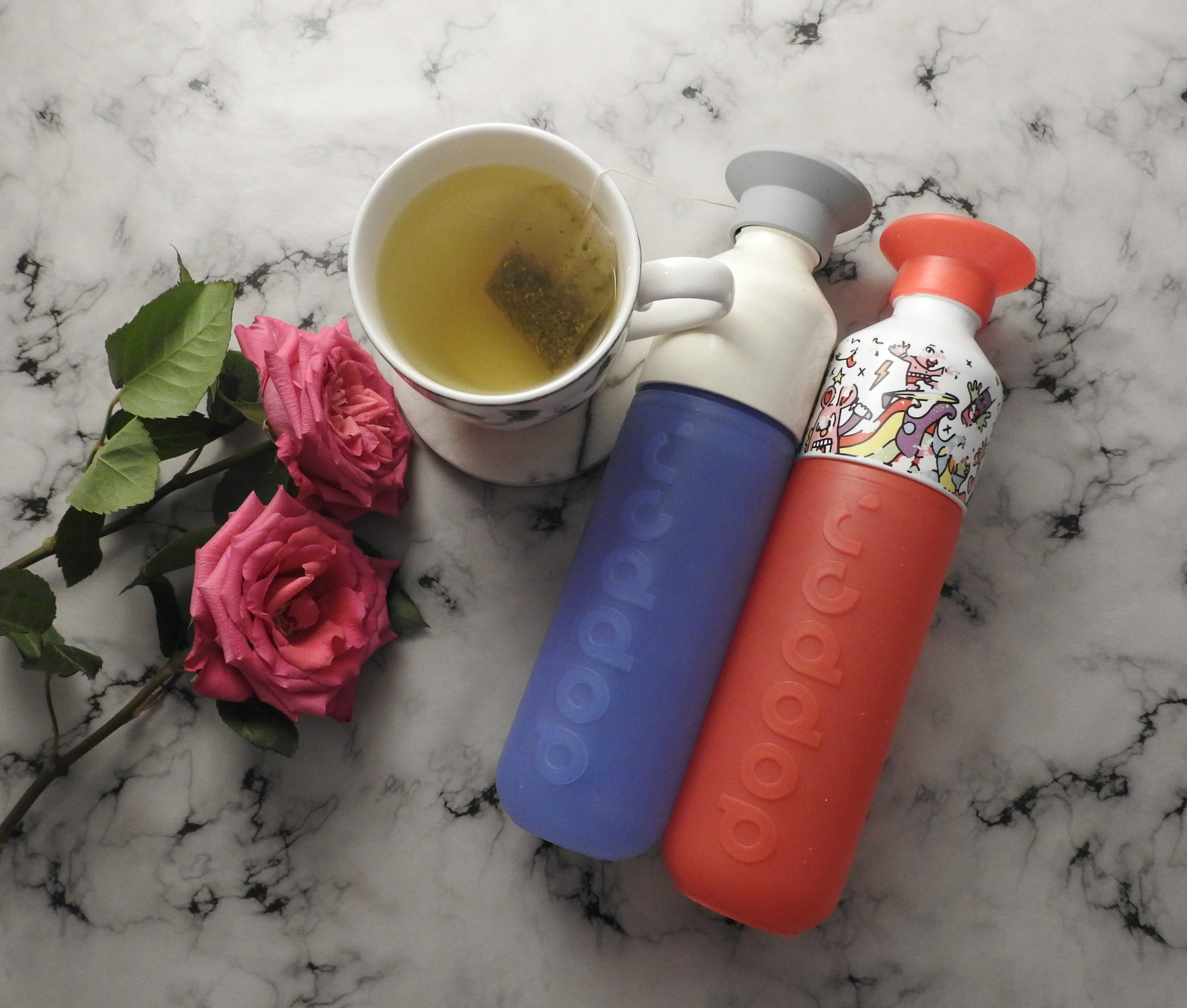 10/11/2015