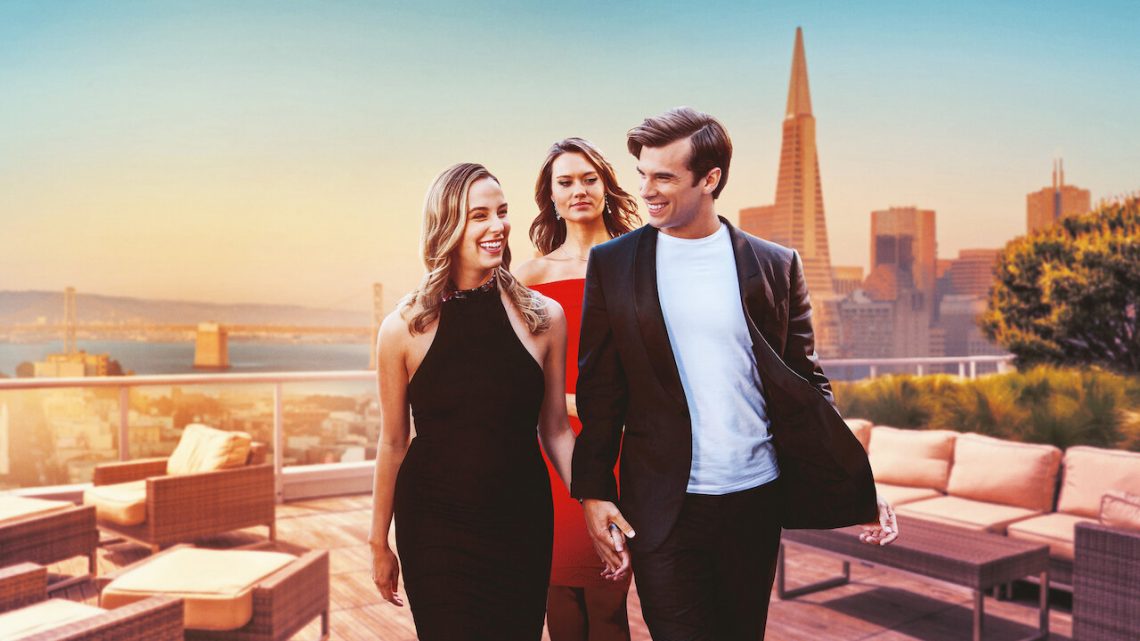 A California Christmas: City Lights (2021)
30/10/2022
Remember last year that I watched a California Christmas? Read my review, here. I really enjoyed that film. When I saw they made a new one I had to watch it. I do admit that I was skeptical, I am not always the biggest fan of making the Christmas films series. But I couldn't pass up on this film.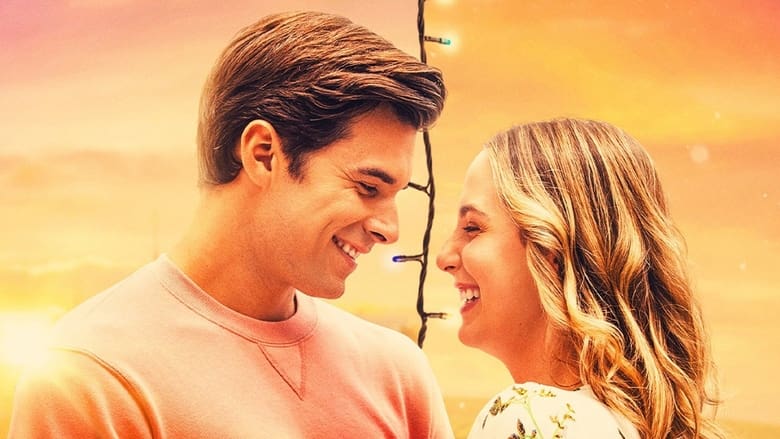 The film in short
Sequel to "A California Christmas". Follows Callie and Joseph one year after they fell in love, now running a dairy farm and winery, but their romance is threatened when business and family obligations call Joseph back to the city.
I got this information, here.
What did I think?
I enjoyed the first few minutes of the recap it did make me feel very sad though because of the mum's death I had sort of blocked that out of my memory.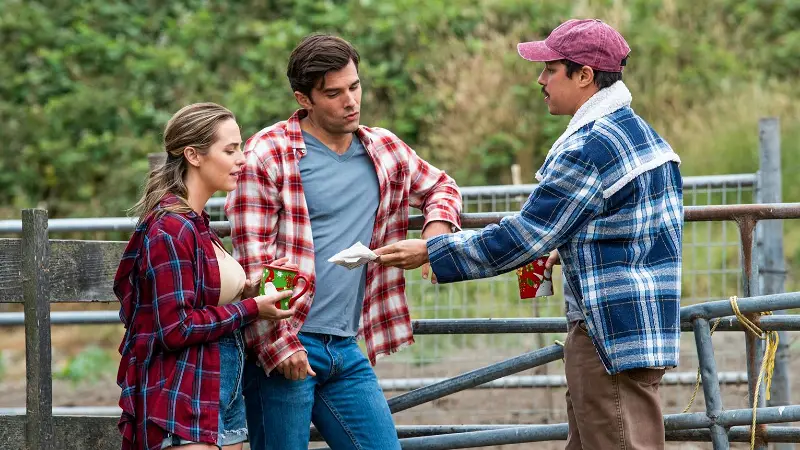 Then the story starts and just imagine that you are going to this wine tasting and then the owner gets proposed too and you are just.. there. I would feel so awkward being included in such a private moment. I have also forgotten who everyone sort of is thus it made me feel a bit detached from the story. It did come back to me easily though, which was good. Joseph (the boyfriend in the story) in the story has given up his whole life for this woman and even though I do trust that he is happy and living his best life. It is not healthy for anyone to give up everything and everyone for a relationship. The trouble with this movie is quite early on introduced. Joseph's mum left to live with a yoga instructor thus the company is in Joseph's hands. I liked Callie in the last film but in this one not so much. She doesn't want him to go back to the city because she does not want things to change. Didn't he have friends? You mean to tell me he never went back to visit his old life. Honestly, that is very toxic behaviour. The ranch hand and the best friend becoming a couple is such an open door but also really fun. Why should these people get married I wonder. They are engaged but she doesn't know much about his life which is so stupid. It feels like she was never interested in his life. She doesn't know any of his friends, not what he used to do, not that he speaks multiple languages. What do these people talk about? These friends or ex-girlfriends or whatever they are supposed to feel like mean girls but they are nice? Like really nice? This movie has a lot more sexual overtones than I felt the last movie had. I also find the acting a bit.. well if I am honest, for example, she finds out about this venue she is not on board at all, but a scene later she is totally for it. It doesn't feel authentic. The friend too, she is very bubbly and outgoing the first time we meet her, and then she is not. The dress that Callie changed was so pretty but the only thing I can think is, what. If it was a rental? She also looked so excited when she put it on but it was ugly from the start. I know that the girl who is the temporary CFO is doing shady stuff such as watching them. But who can blame here? I mean he went off to live on a farm with no thought about the consequences of the company, then his mum does the same and suddenly he is back. This woman has don eat heavy lifting for a while and I do not blame her for not wanting to have this guy here.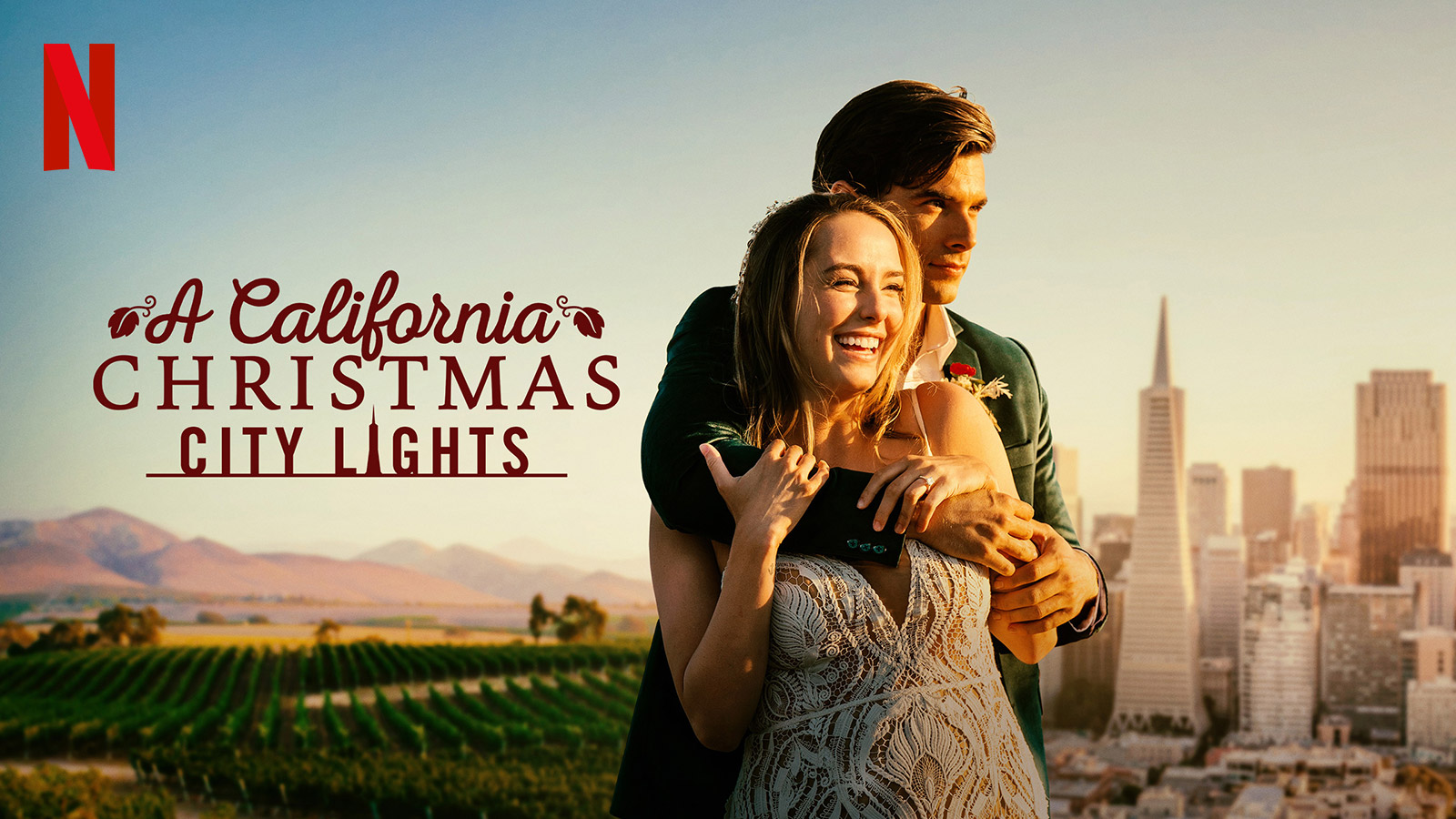 I understand that Vicky is the bad guy and she comes across as lazy but she has work to do and I do understand not wanting to call people all day. Callie is being very unfair in the whole situation, she should know exactly how Joseph feels. And quite frankly they should just break up. Also the little sister has never learned to rely a bit more on herself and I do understand as their mum did die but honestly it isn't fair to Callie to not be able to be away. And I feel she was far more independent in the last film. I do not understand why Callie gets so mad that Joseph doesn't know what she wants but she never not once has had one thought about what they want. Honestly, sometimes love shouldn't be enough. I really did like the backpack analogy but I do think Callie needs to learn to give the grace to others that she was given. I find it silly that it's all Joseph's responsibility when Callie also made a bunch of mistakes. The ending was nice, in the end, Callie got everything she always wanted. This film was nice but I think it wasn't necessary exactly. They could have made this movie and focused on the best friend and her relationship instead of making that the b-plot. It was overall a nice movie but just not as good as the first one.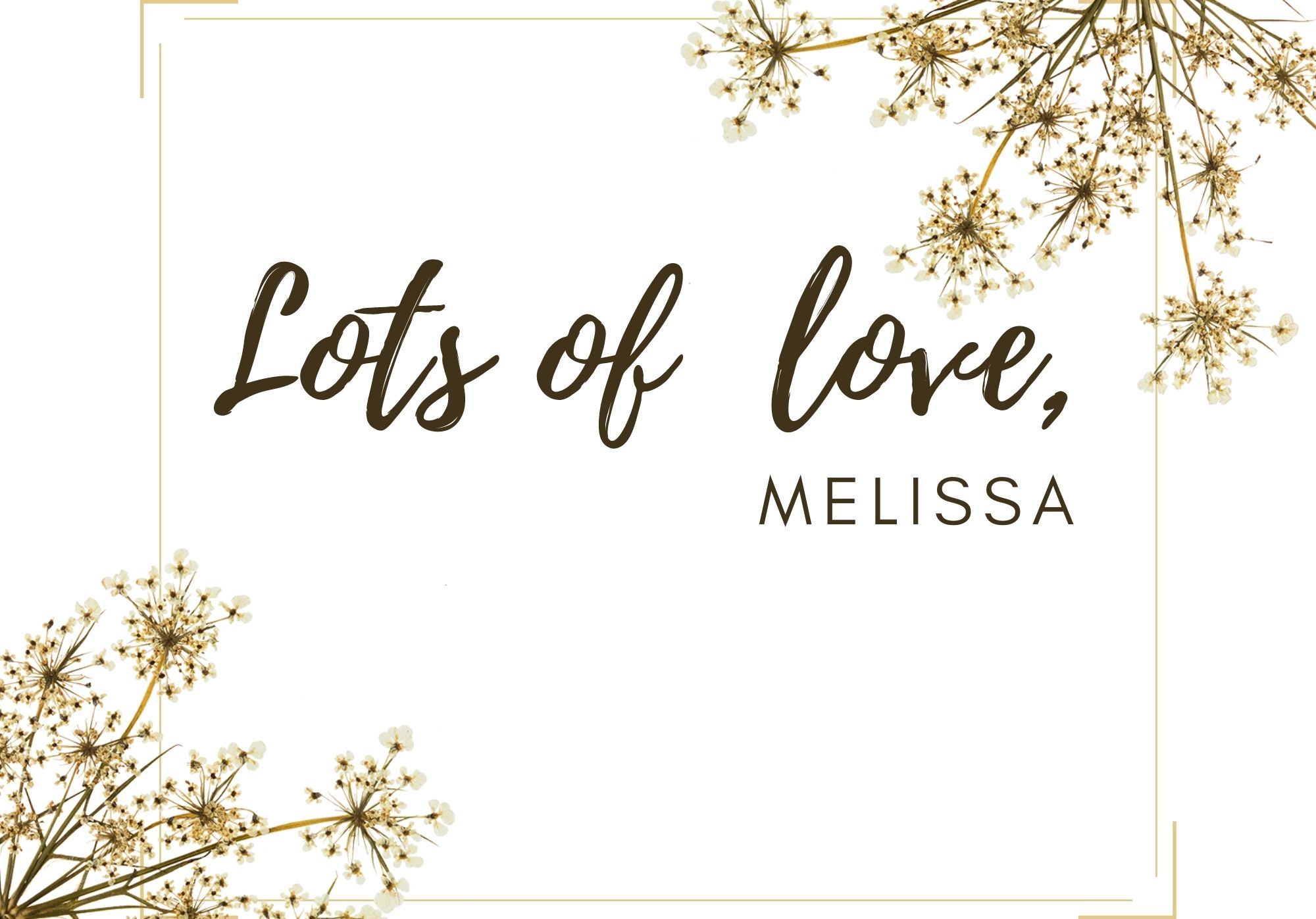 Read more: Reviews //  Beauty// Fashion // Travel // Personal // Studying // Videos // Cooking // Books // Films 
Socials: Instagram // Twitter // Tiktok // Pinterest // Goodreads
You May Also Like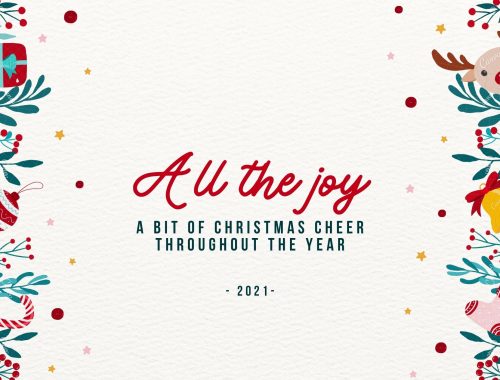 01/12/2021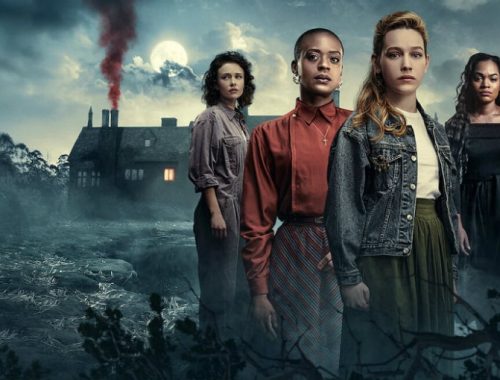 17/03/2021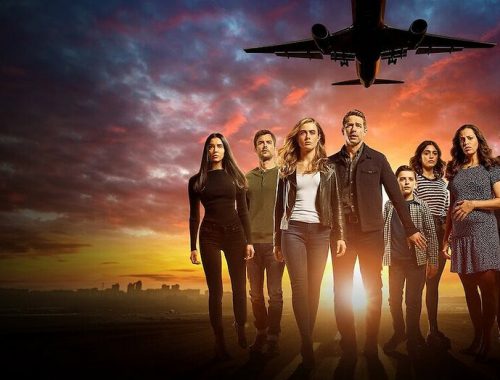 19/01/2022