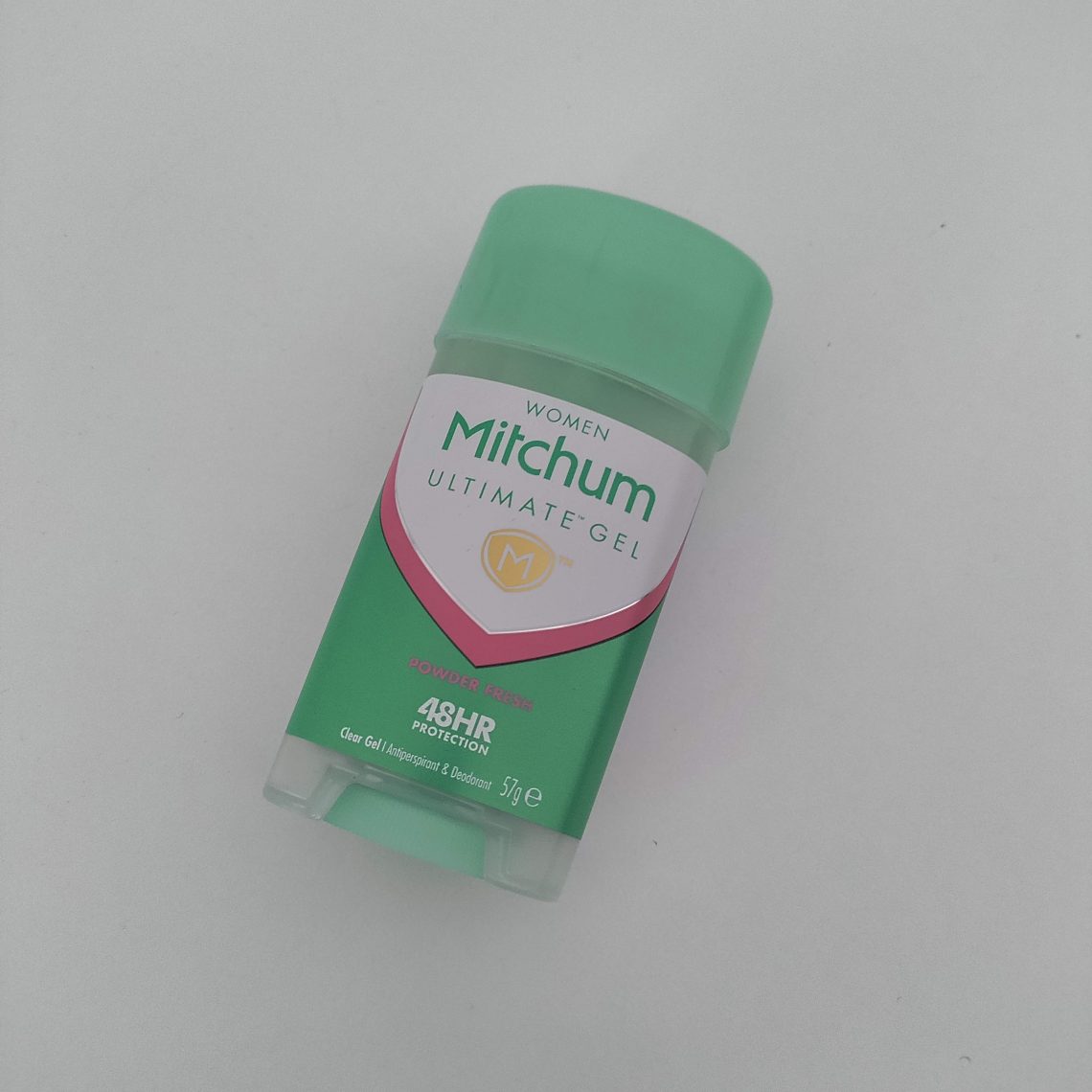 Mitchum ultimate gel deodorant
16/11/2022
Sweat is sometimes so embarrassing, I think this is the case for everyone. The problem I have is that my temperature regulation (pardon my french) sucks. Thus, I can be freezing one minute and sweating the next. It makes me unable to dress easily, and I hate smelling or sweat stains. Ever since puberty, I have become too embarrassed to wear light grey, and I love light grey.  I have tried normal deodorants, stick deodorants and natural deodorants nothing worked for long. Usually, it would work for a few weeks, and then it didn't. When I was in boots the other week I must say I was done. I looked at the deodorants and I picked it up because I kid you not someone had said in some comment on a  youtube video I was passively watching that it was good. I also want to say I do not have a sweating issue perse and it's not that bad smell or looks wise it just feels that way. If it truly inhibits your life or if you sweat through all your clothes, please see a doctor just to be sure. Having said this let's get into the review.
What does Mitchum say about their product?
Mitchum Ultimate Women Unscented Gel Anti-Perspirant & Deodorant is dermatologist tested, providing 48hr Clinical Performance without the white marks.- Goes on clear and dries quickly leaving no white marks- Provides 48hr protection against odour and wetness-specially formulated to combat heavy perspiration- Dermatologist-tested Mitchum Ultimate Gel gives you the freedom to enjoy life's great moments.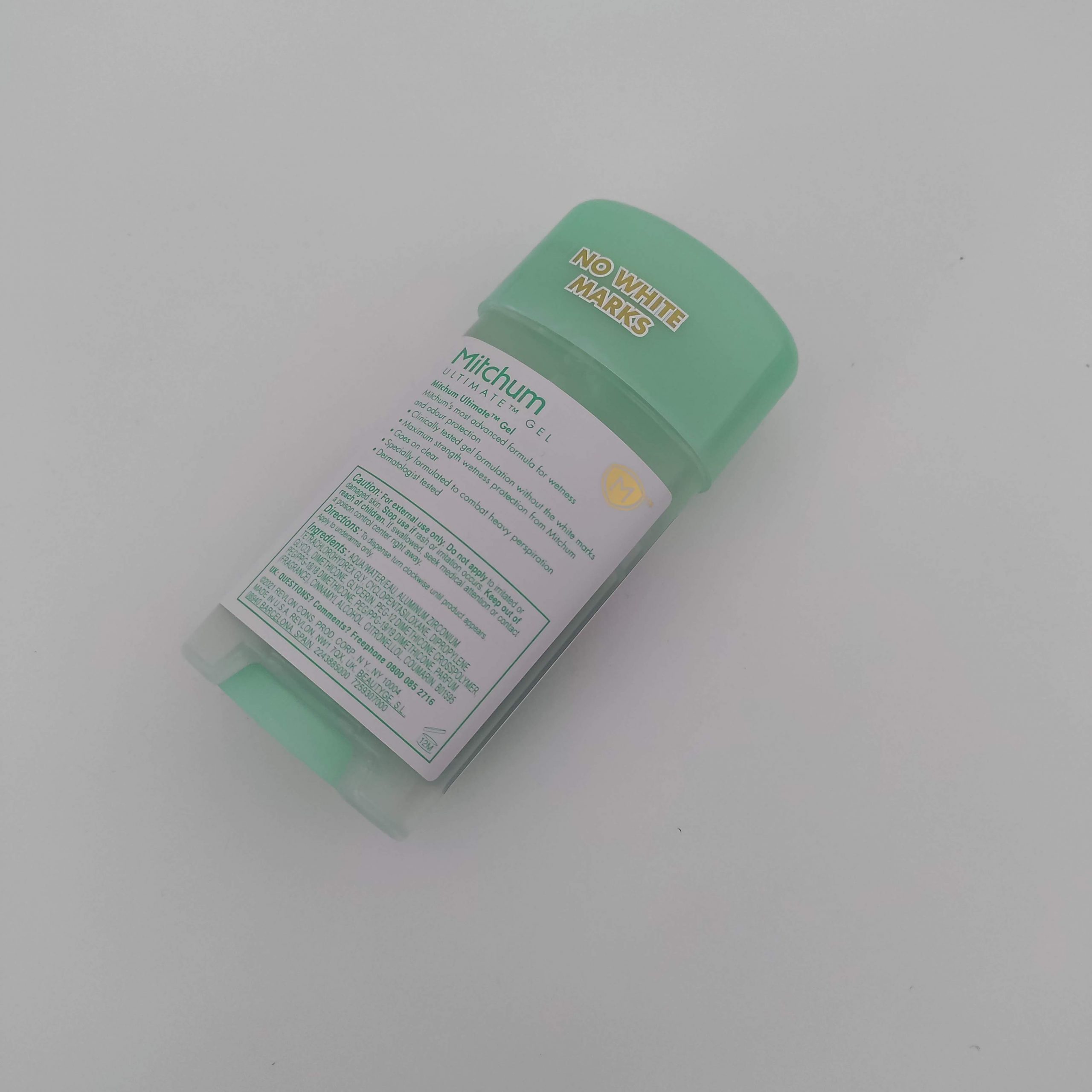 How does Mitchum say how to use their product?.
For maximum protection apply Mitchum Ultimate Gel to the underarms before going to bed. While you sleep, our formula works to provide long-lasting protection that will last throughout the next day, even after showering. Can also be applied in the morning.
The packaging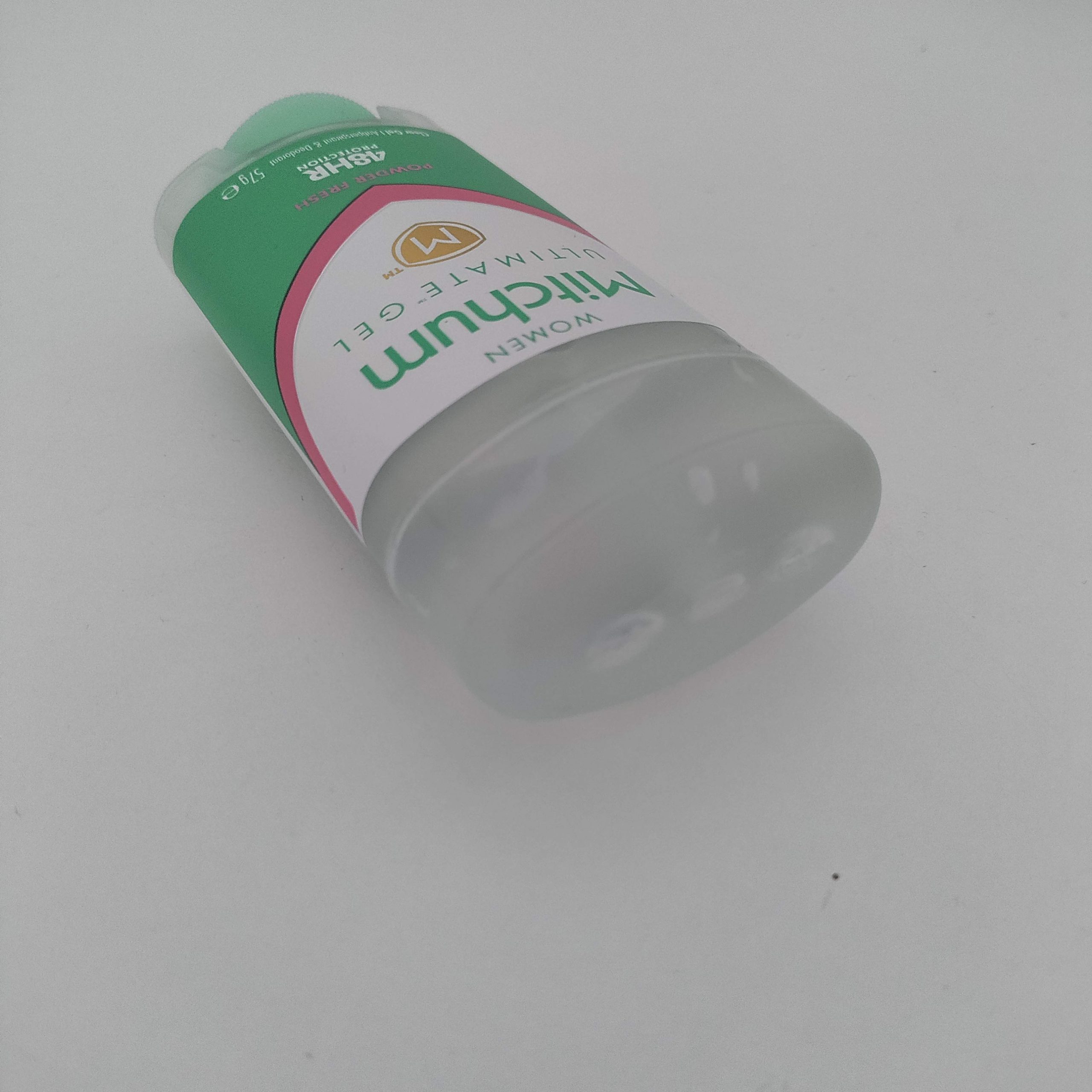 The packaging is a simple plastic packaging, with a screw bottom that makes the product come out, this makes it very hygienic in my opinion. It has a very basic look but there is nothing wrong with that.
Ingredients
Aqua ((Water Eau), Alcohol Denat., Cyclopentasiloxane, Dimethicone, Diproplylene Glycol, PEG/PPG – 18/18 Dimethicone, Parfum (Fragrance), Citronellol, Cinnamal, Coumarin, Geraniol. 23874.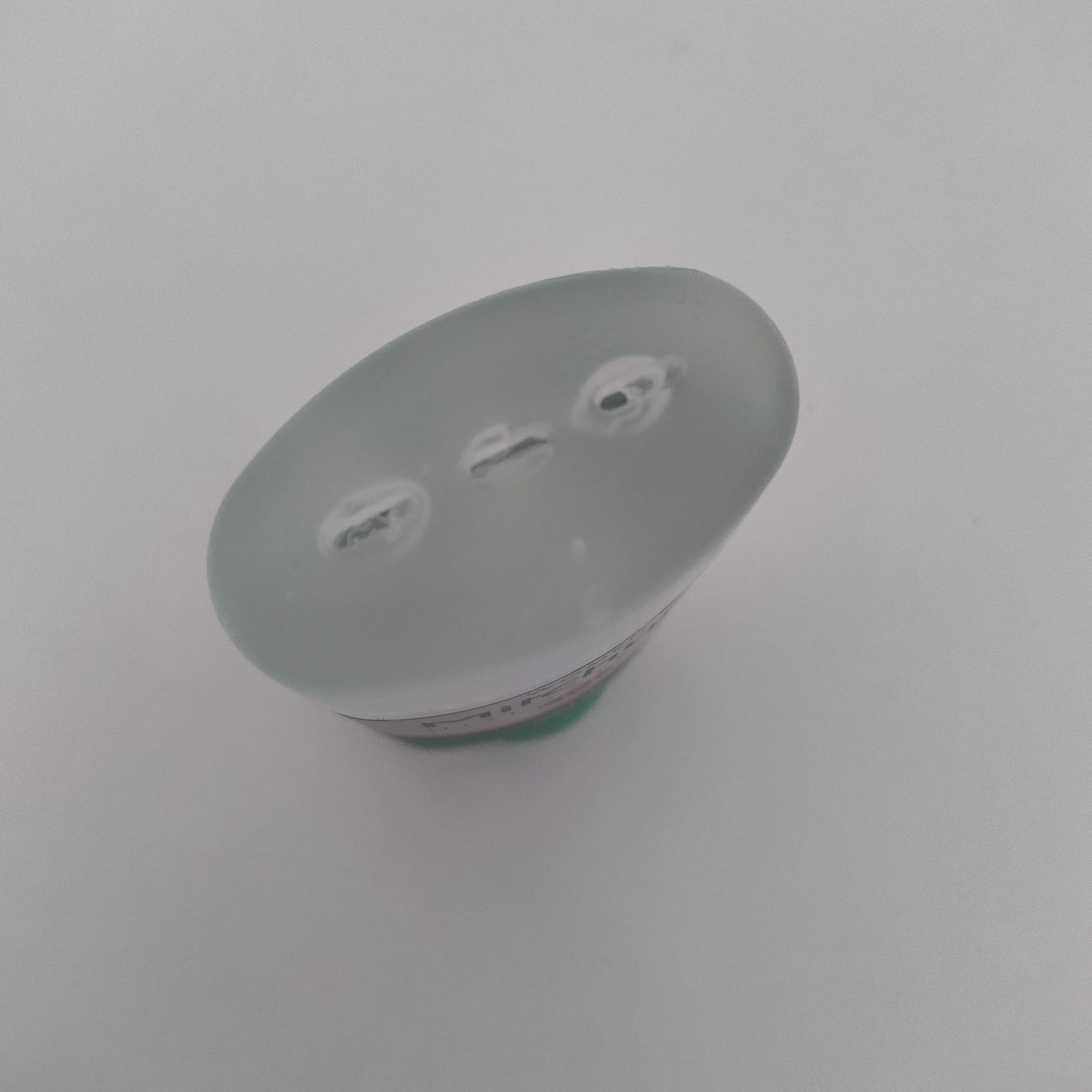 What do I think
This product is absolutely brilliant, I shower at night so I use it then but when I first got it I was on holiday and showering in the morning. I would use it right after my shower as I feel that keeps the product the most hygienic. The product is amazing, I use it once a day and after 48 hours I only smell a little bit (Which is good as I do not want to stop sweating which could be dangerous). But the smell is only smelled if you go sniffing for it. It's so good because it takes away the embarrassment. I now only use it at night and honestly, I feel so. much better. Just the knowledge that you are protected from sweat, especially going into the jumper weather now. Brilliant.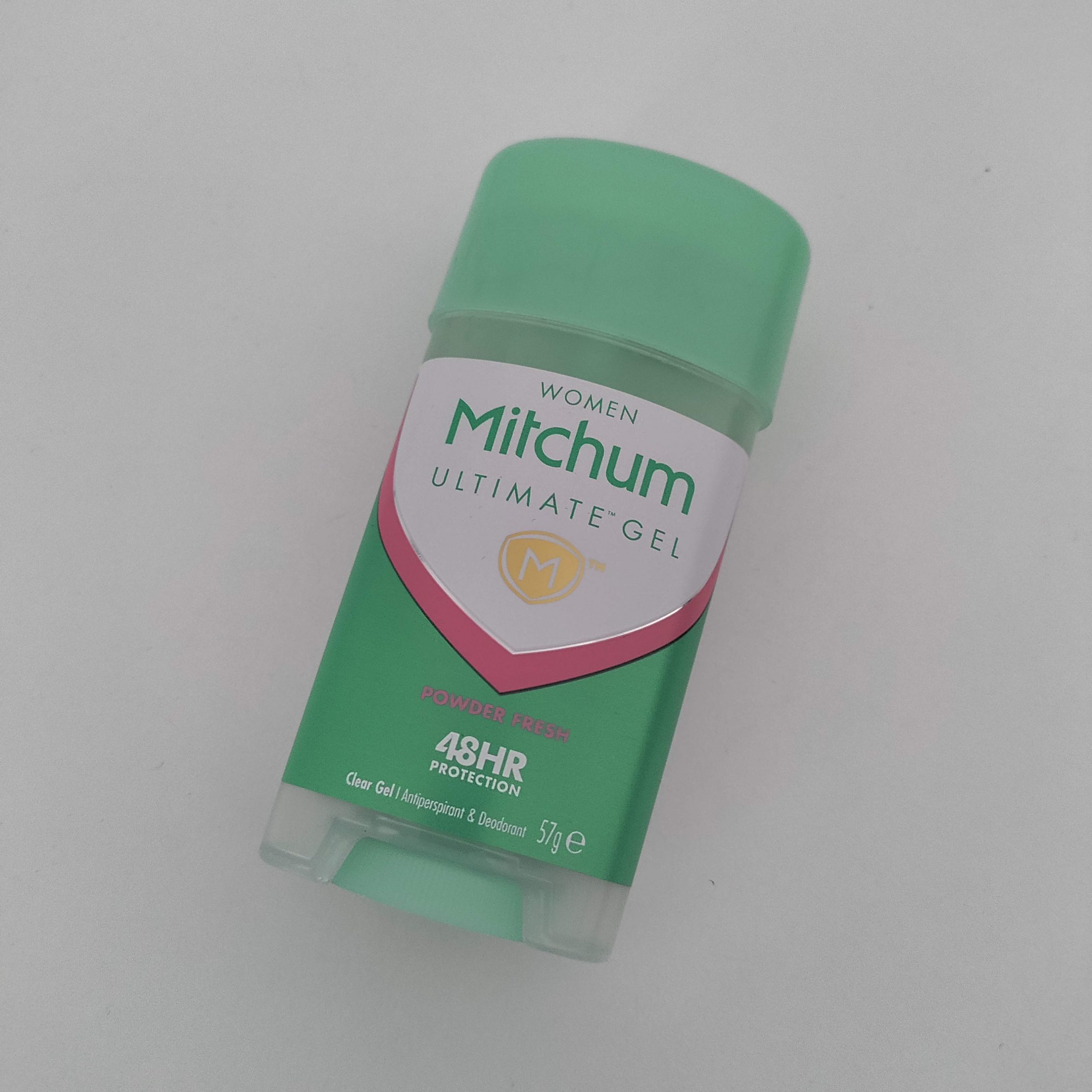 It's easy to use and for me, it works wonderfully. Do be careful, I have read that some people can get an allergic reaction. If this happens with any deodorant it's not for you and you should stop using it. For me though, I love this product and I totally recommend it, the price point is a bit higher at 5 pounds but to me, this is so worth it. Besides you only use a little bit thus a little goes a long way.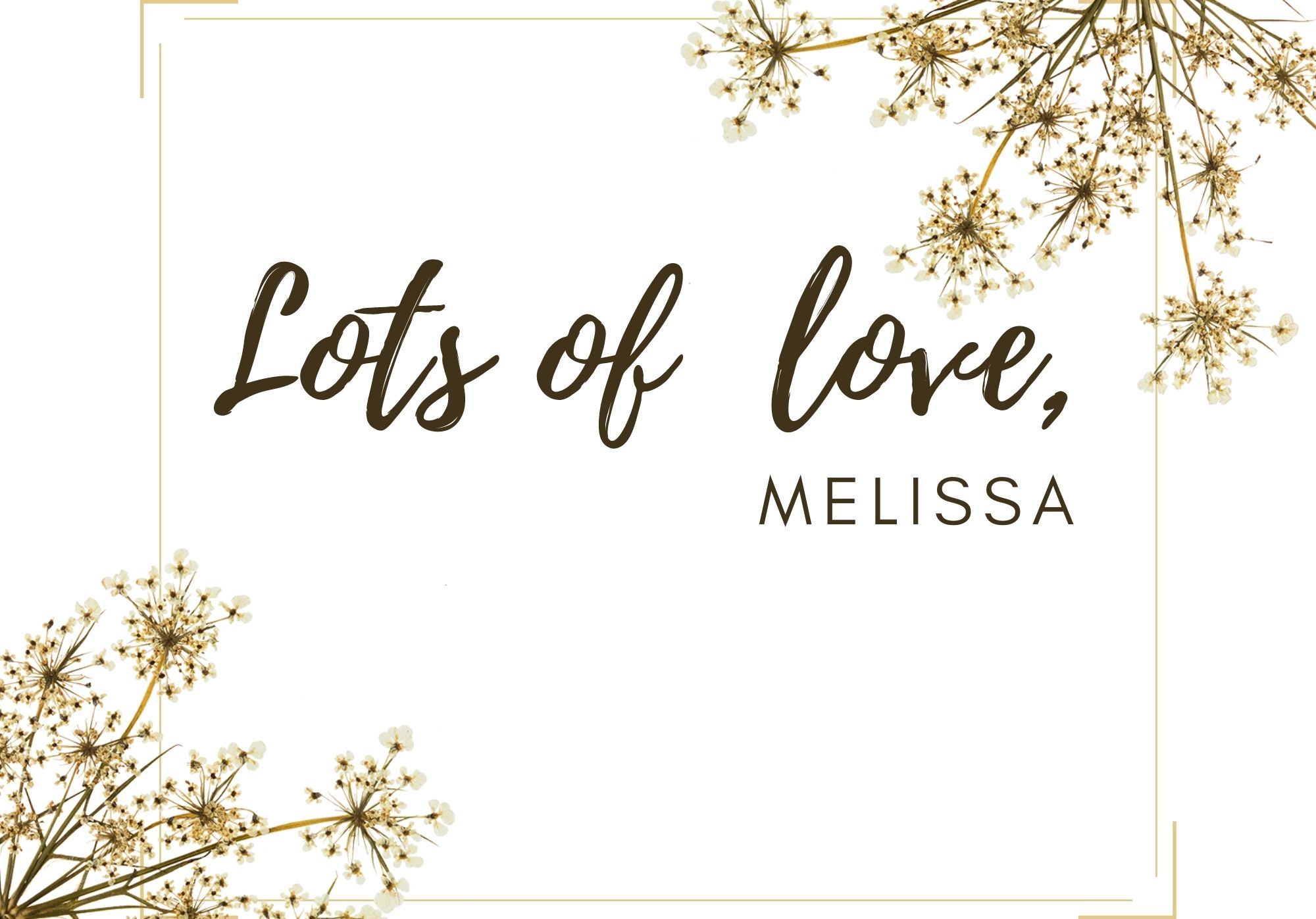 Read more: Reviews //  Beauty// Fashion // Travel // Personal // Studying // Videos // Cooking // Books // Films 
Socials: Instagram // Twitter // Tiktok // Pinterest // Goodreads //Bookstagram

You May Also Like
17/12/2017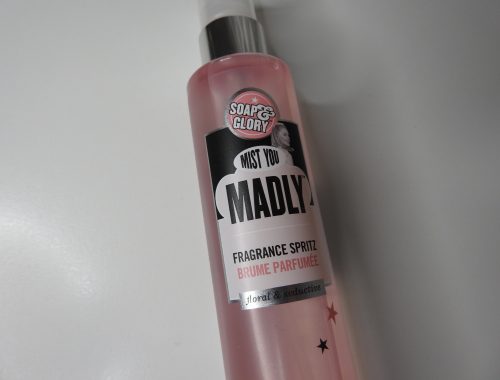 23/02/2022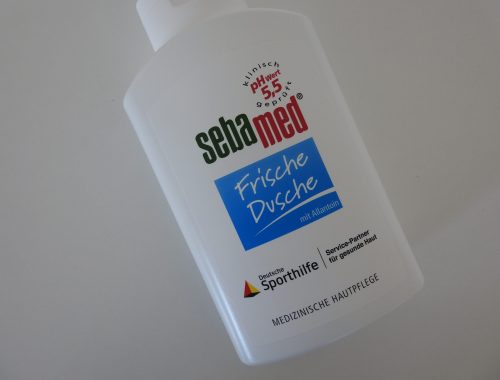 12/06/2022