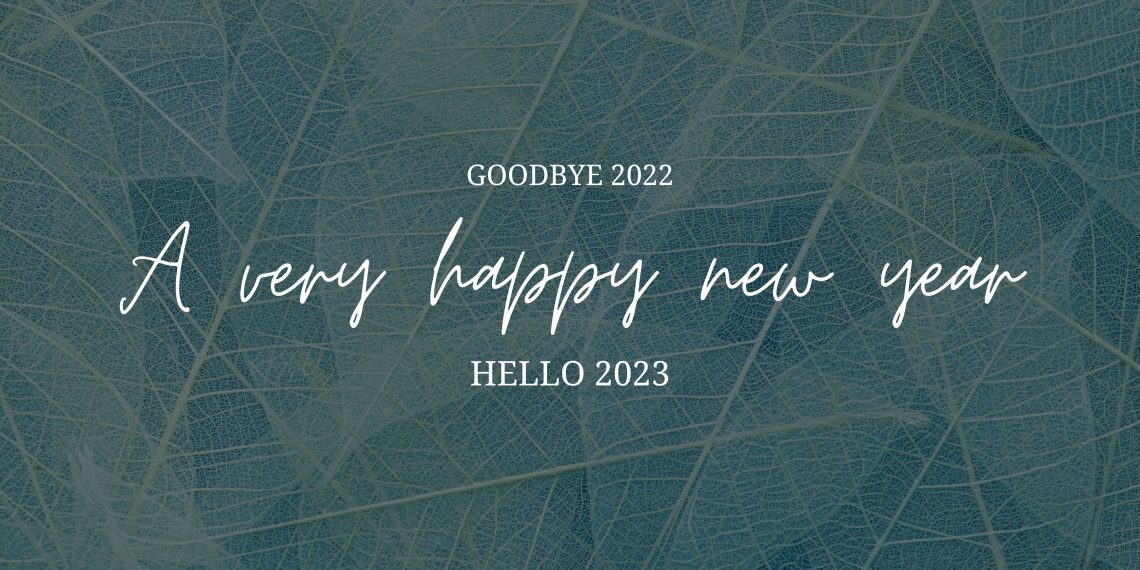 Happy new year and favourites
31/12/2022
Dear all,
A new year is upon us and as many of you know I hardly ever assign favourites or a ranking to the things I have talked about. But I found it time to do another favourites. As I have in fact done in the past not once but twice.  Reluctantly I am giving you these favourites, reluctantly in the sense that favourites are difficult to establish. But we are giving it a really good go, the only thing I do say. It's only my favourites out of the things I shared.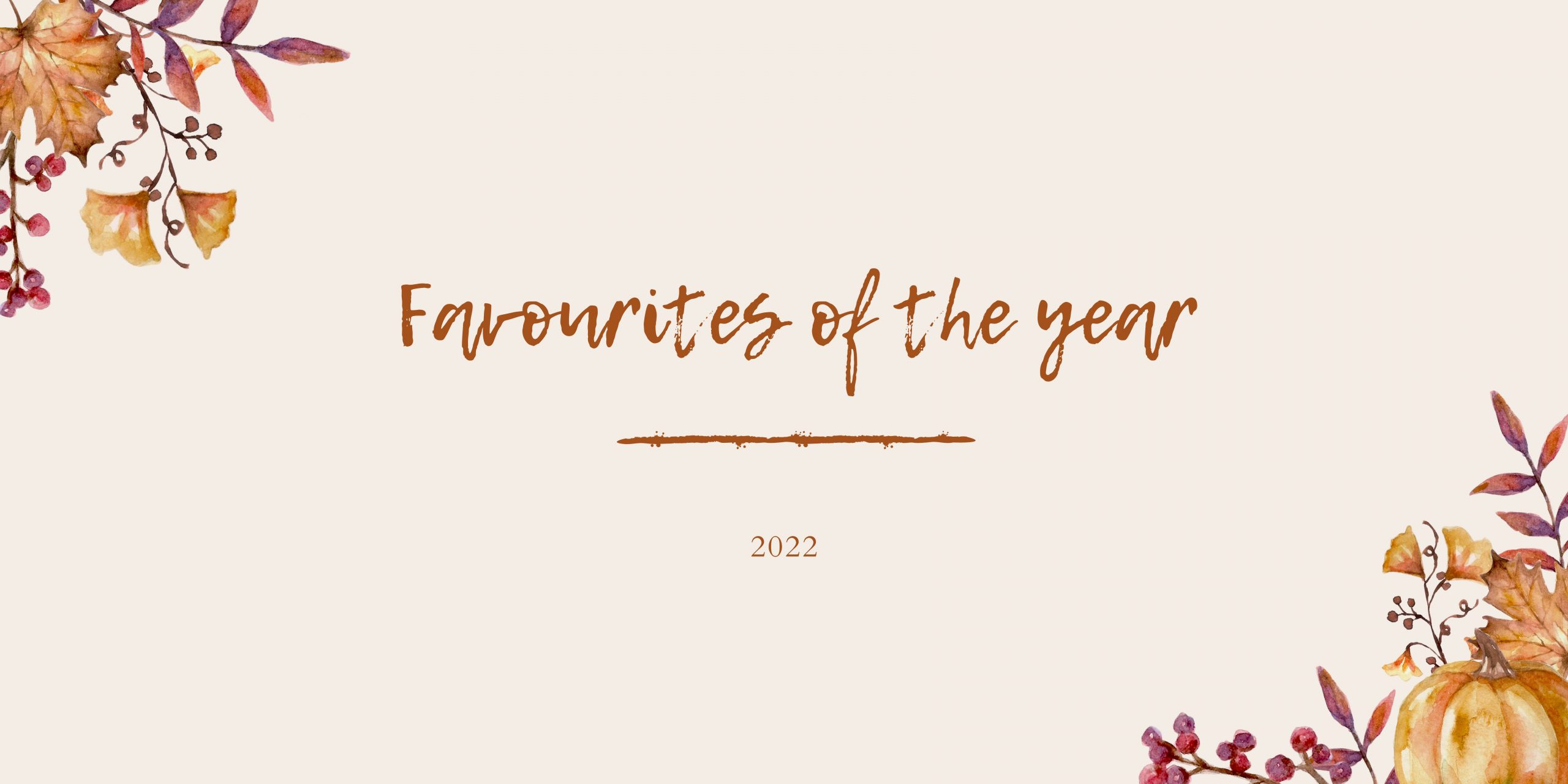 Favourite beauty product
In a sense, I feel that I have to be strict and select one product. I could have talked about many products that I have enjoyed this year. Many of these can be found in my directory. I have not talked that much about make-up this year. Mainly because I have found myself using the same products all the time. Over the year you find your go-to's and stick with them I think. The beauty product I love the most however is a make-up product. It's also one of the most expensive products I find worth the money, in addition, it has been a repurchase for me. Without further babbling, my favourite beauty product is the Clinique lash power mascara in Chocolate brown. The brush is wonderful, I like the mascara itself. It stays on nicely. It's easily removed with warm water. It does not hurt my eyes in any way shape or form, it works well with using contact lenses. Finally, the colour is amazing. I truly believe my make-up looks so much better with brown mascara, I think this mascara has really changed my make-up this year in a positive way.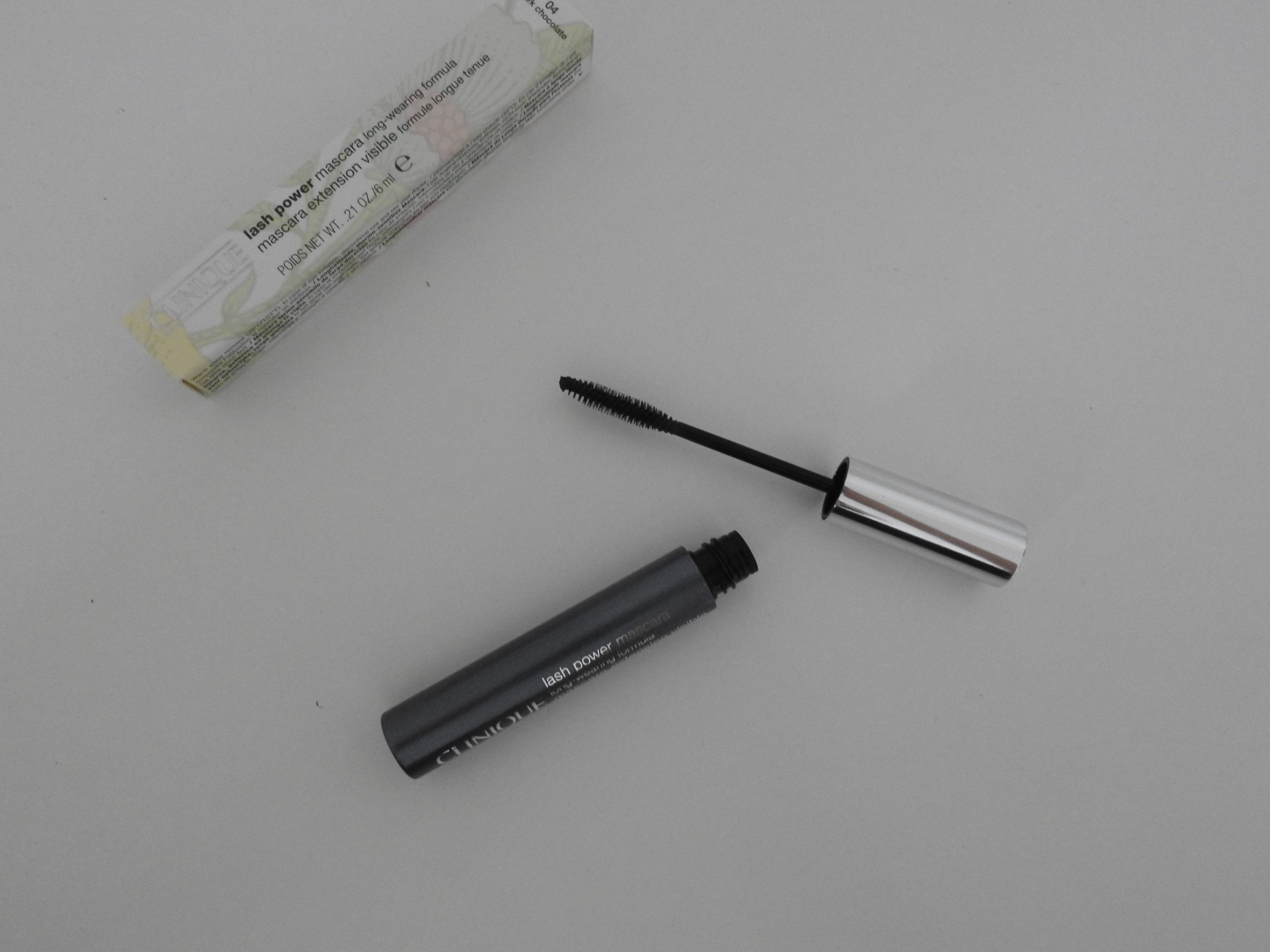 Favourite film
Here is the thing, I don't watch much TV so I had to look in my directory at which films I saw this year. In addition, it couldn't be a Christmas film, if it was it would have been this one. For my favourite 'film' though I chose a series this year. I think Downton Abbey truly was my favourite series of the year (that I talked about). I have also talked about both films, the first and second. I loved the series, I really liked the dowager Crawley. I also love Mary, throughout her journey. I love Tom's and Sybel's stories and I would have liked more from them, the same with Mary and Matthew. It makes me want to re-watch the first few seasons. It was a wonderful experience to be with this family for so many seasons. It was a pure joy to watch.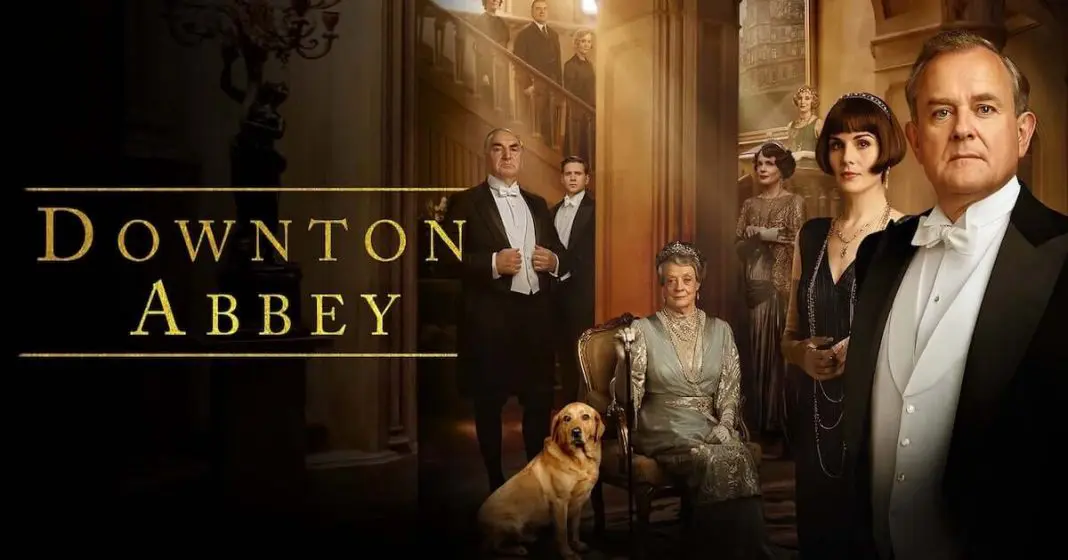 Favourite book
This year I have read so many books, not only paperbacks but also audiobooks. I have done the reading challenge on Goodreads this year. I must admit I didn't think I would read quit as much. I always aim low with my prediction. Thus, I wanted to read at least 12 books, one book a month. Some years that would have been way too many books to read. This year, especially more towards the end. I was consuming more books, therefore, I smashed the challenge (a 100+ books, in fact more on that in the new year). In addition, I will be doing the challenge again in 2023. Having said that, choosing a favourite book that I had reviewed was hard, or at least that is what I thought but the Midnight Library by Matt Haig has been my favourite this year.  As I explained this book has had such an effect on how I understand depression. In addition, I adore the idea of the book, it is so interesting and I have been telling everyone to read this book. Truly it feels like one of those books everyone can get something out of.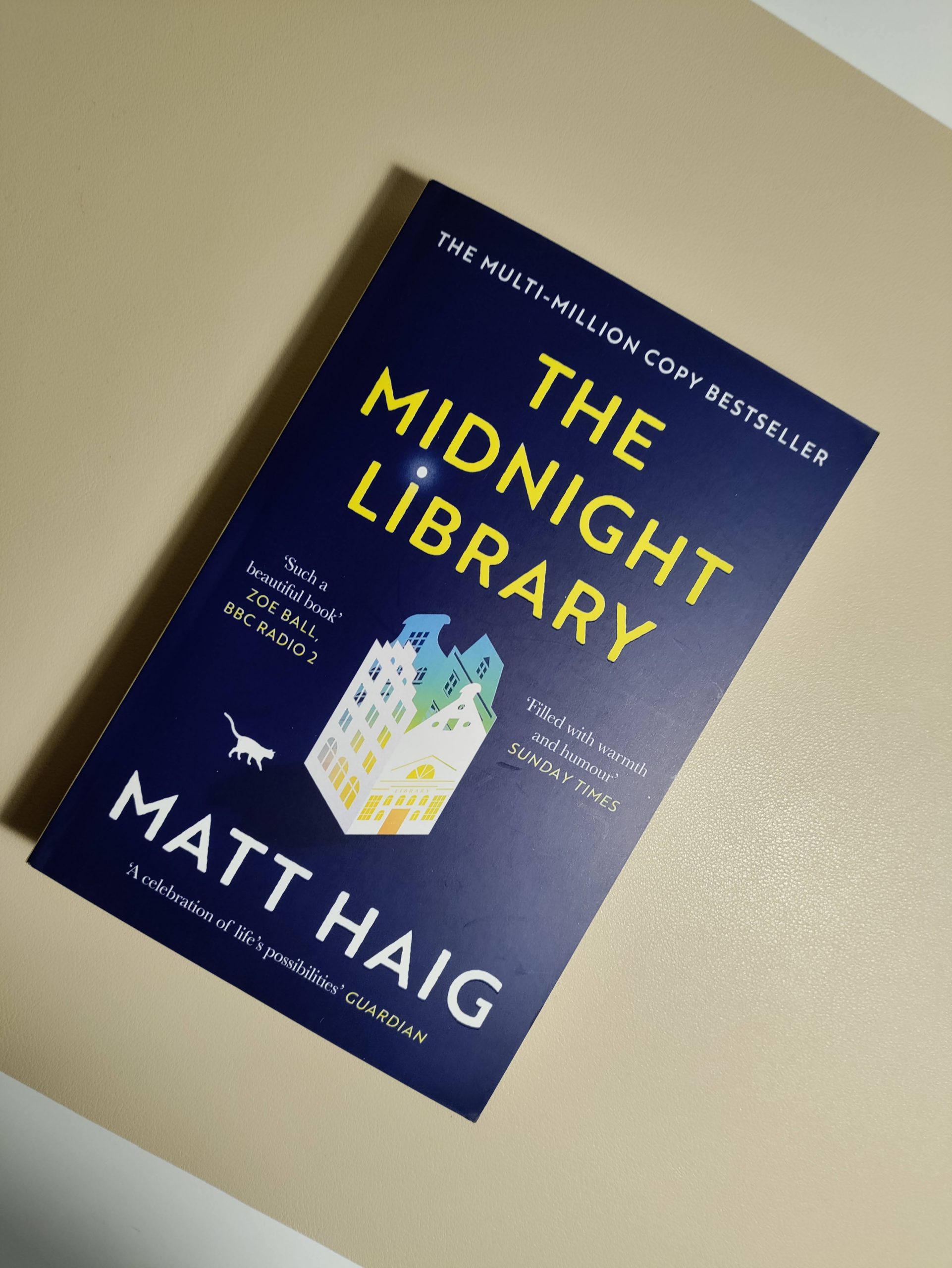 Favourite Instagram photo
As you probably know by now I have made a new Instagram this year, to show more of the books I talk about. Which you can find here. My favourite photo of this year has to do with books. I made this photo when I had just counted and was starting to organise all the books I had bought on holiday, a full view of all books can be found here. It shows in so many ways who I am, this outfit for example is something I wear at least once a week. Also, this year specifically I have found my way back to loving books. For a few years I did not read many books nor did I buy any. Last year was a bit better and I have consumed books by listening to audiobooks. There is though something special about words on paper, as I explained here:
"Most of all, I love how books make me feel. The excitement but also dread to start the story. Excitement to meet a new person, a new world but also knowing what will come, the downfall, the heartbreak. The feeling in your stomach when a twist occurs, or when something sad happens. And then the ending, the feeling of emptiness between you and the book when you part with the story. But also the feeling a story brings you when you come back to it. Even years later when the story greets you like an old friend."
And I think that joy, that love is so prevalent in this photo. I truly couldn't wait to read all these books, I felt so excited. This is therefore my favourite photo of this year.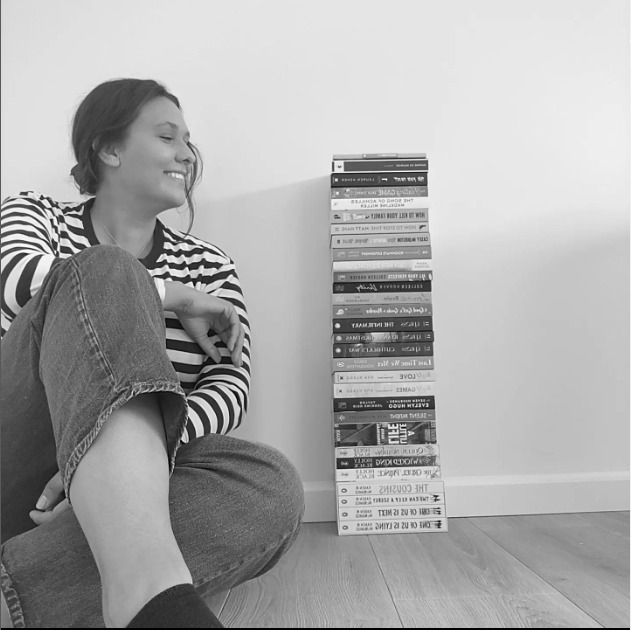 Favourite quote
I love myself some quotes and always have. I used to share them a lot. I still do on Pinterest. There are many quotes I really love but this one stayed with me through most of the year. I think it's such a nice thought for single people, which was me this year. I love the sentiment and think it's really cute.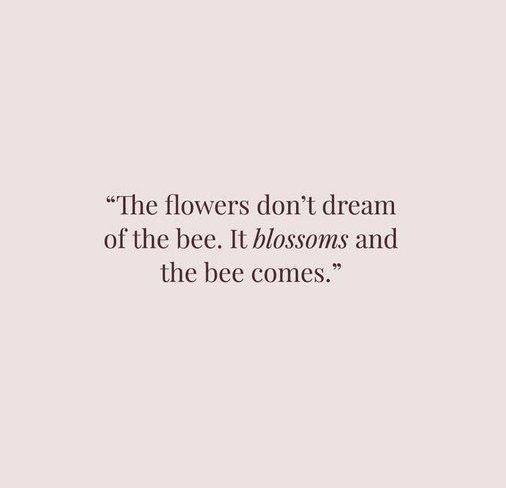 Favourite post
There are a few posts I really loved writing. I chose three to talk about but I generally like all posts. This post about books on the shelf, it gives an in-depth view of the way I view stories. I explain my love for reading that in a sense I re-discovered it like an old friend. It also shows my bookcase which I really love, I must say that adding 30 books at a time is not so helpful if you love spaced-out books. The review for don't worry darling was one I had the most fun with while writing. I stand behind what I said, I think the film could have been better. Sometimes I find myself really enjoying writing the review, sometimes it just flows out and that is how I feel about this one. By far the hardest post I made this year was the review for the book Dominic. I wanted to do this book so much justice, I love the series and I wanted to urge everyone to read it. Which put so much pressure on myself and truly I still do not know if I did it right. There is so much potential though and the story continues in the new year, the rest will be coming towards you very soon (this time truly).
Finally my favourite message from me to you.
A very happy new year to you, I hope the new year will bring you all the happiness you are hoping for.
All my love like always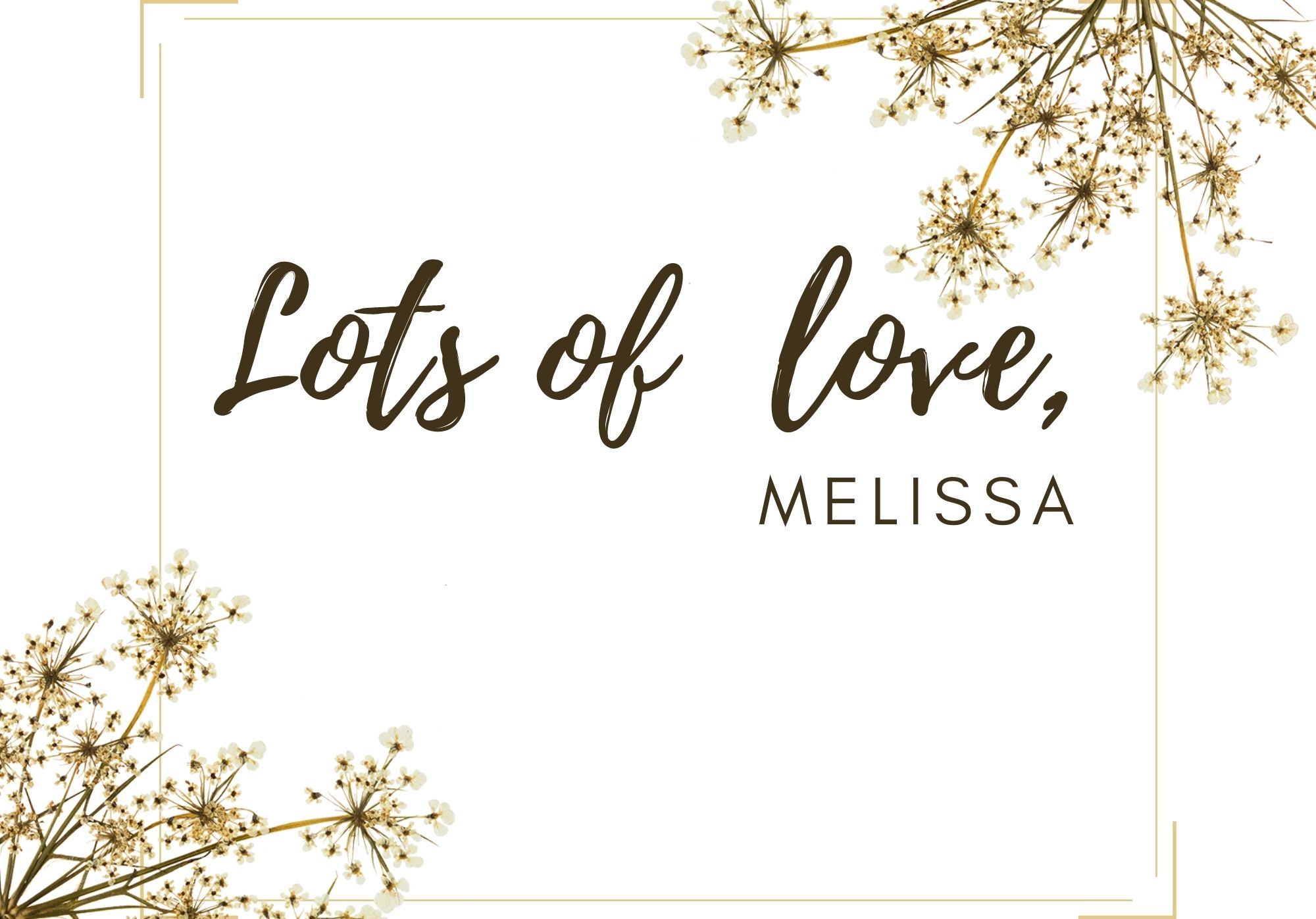 Read more: Reviews //  Beauty// Fashion // Travel // Personal // Studying // Videos // Cooking // Books // Films 
Socials: Instagram // Twitter // Tiktok // Pinterest // Goodreads  // Bookstagram
You May Also Like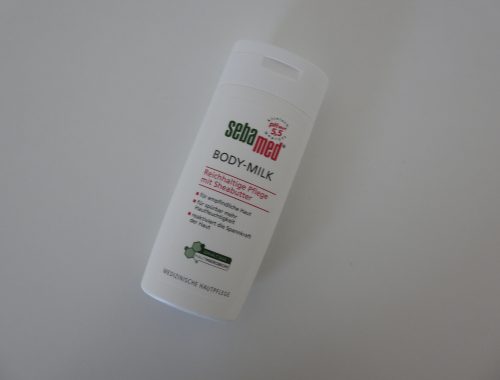 19/06/2022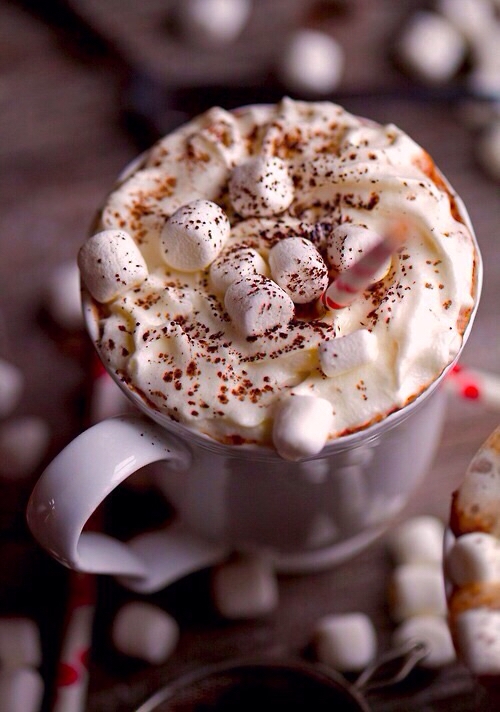 19/12/2015