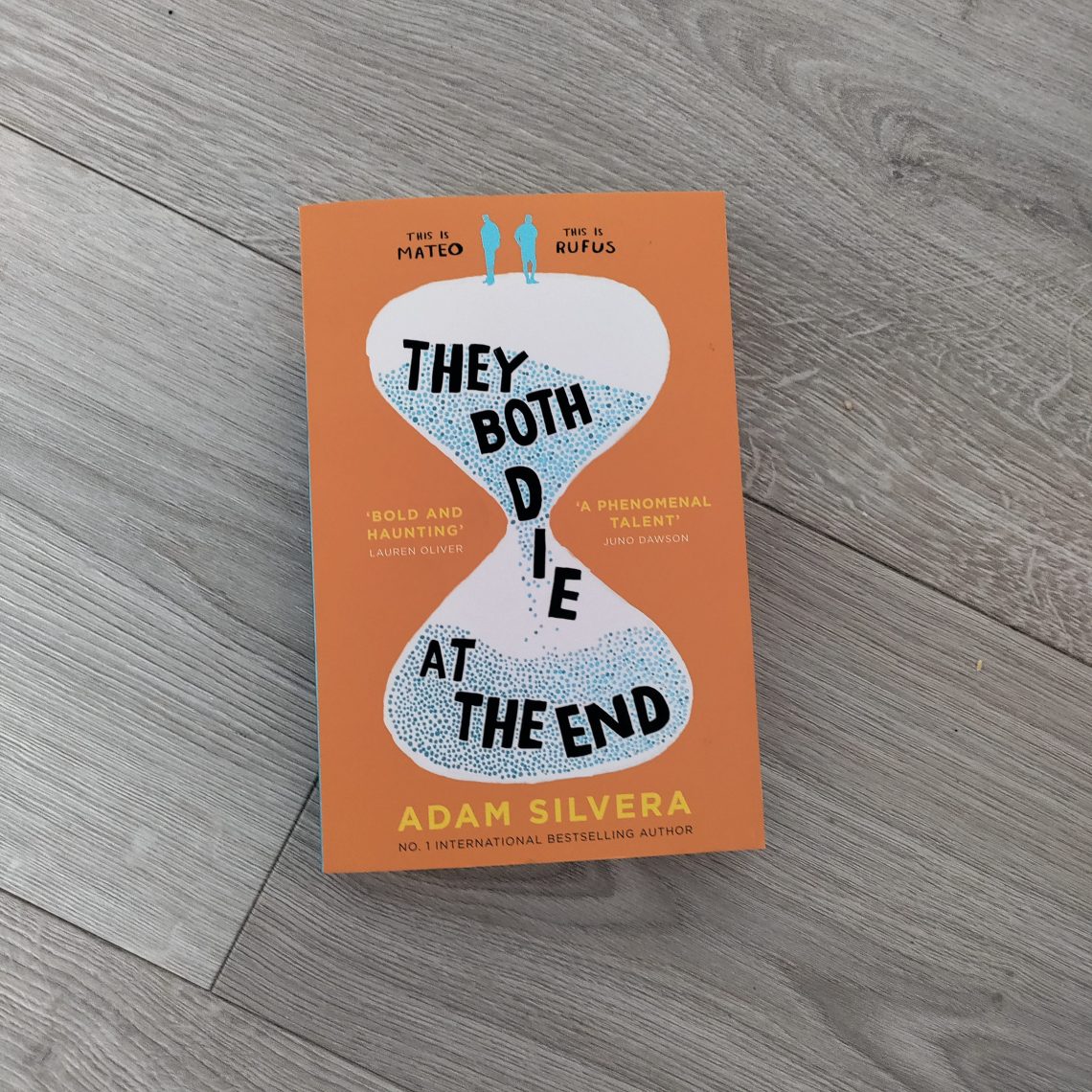 They both die at the end – Adam Silvera
18/12/2022
When I first saw this book, I knew I had to read this. I enjoy knowing, it is why I like the secret history. I just have to know what happens. Therefore this book was so interesting. We know that they both die at the end because we are told. But who is they? How are we getting there? How are they going to die? Did it change anything that they met? Did they in the end get to live? To me, knowing is great and does not take away from the story. The journey is what excites me. Let's talk about that journey
The book in short
Adam Silvera reminds us that there's no life without death and no love without loss in this devastating yet uplifting story about two people whose lives change over the course of one unforgettable day.
On September 5, a little after midnight, Death-Cast calls Mateo Torrez and Rufus Emeterio to give them some bad news: They're going to die today.
Mateo and Rufus are total strangers, but, for different reasons, they're both looking to make a new friend on their End Day. The good news: There's an app for that. It's called the Last Friend, and through it, Rufus and Mateo are about to meet up for one last great adventure—to live a lifetime in a single day.
Read more, here.
What do I think?
With spoilers, as always
Imagine getting a call that you will die within 24 hours, how would it change you? What would be important to you? Who do you want to see? In what way do you want to say goodbye? To whom do you want to say goodbye? All of these things make you think, there is generally speaking no means for us to entertain this. For us, death does not come on a schedule, even if we know someone will pass. We have no where near something this exact. I think these last 24 hours would change everything because for one day your final day you can be who you always wanted to be.
As the concept is so interesting I must say that the story grips you right away. We meet the characters and get sucked into their story. We understand that Mateo and Rufus are so different and I wondered right away how they are going to meet and what in the end will do them in. The concept itself in a way is wonderful from a reader's perspective. I would hate it in real life though. Knowing that you will die, changes you, it makes you prioritize what is important. I think especially for Matteo it makes you brave, what is there to lose? It does not matter if you live life to the fullest or if you sit at home and do nothing, death will find you. Knowing that you have 24 hours, it's unthinkable.  We get a small idea about who Matteo and Rufus were before they got their call but it's also not important. Staring death in the face changes you, thus we see them on that day. All the days before and all the days that had potential don't matter anymore. It surprised me how much I like the story if I am honest as I usually read female authors. Not on purpose or anything, it just happens to be like that. The story is separated into four different parts. We meet several different characters throughout, they move the plot forward and they all interlink. Which makes every story important, I find it interesting that the book tells me who will die and who will not. The how and the when made it interesting though.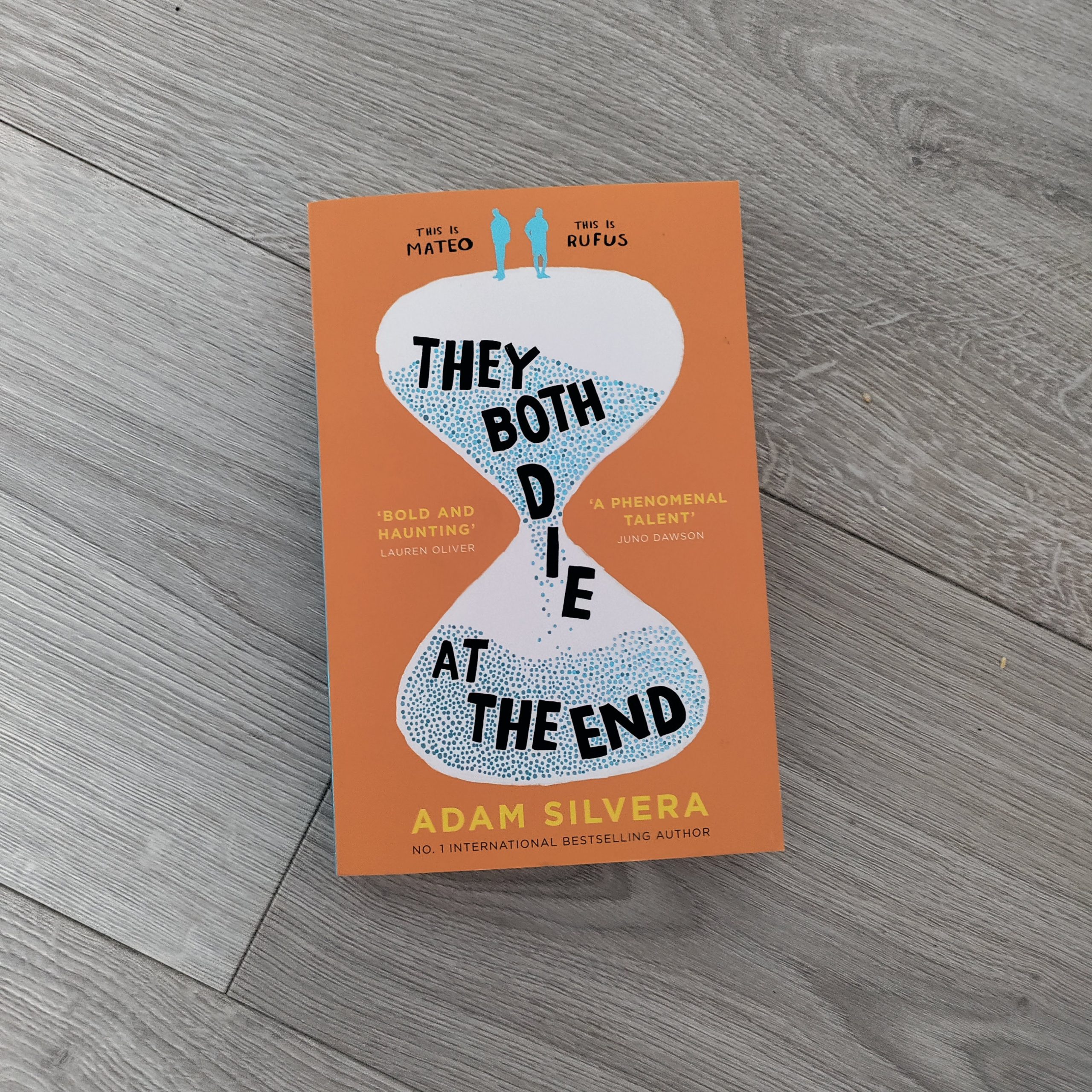 Matteo and Rufus want to be different people than they are right now. They meet and I got so attached. I started to think 'what if they don't die' but they will die and the book does not let you forget it. I did find it interesting that on this app Mateo does not fill in his sexuality and Rufus says he is bisexual so here I was predicting they were going to fall in love from the very first chapter. Throughout the day they fell in love and so did I. I did not feel forced which I appreciated, it felt very organic and sweet. The book is very YA and the love story is very YA but it is so cute. I did really enjoy it, it's such an easy read. I could so easily see myself as a teen reading this and enjoying it even more than I did right now. It took me roughly a day to read it and I did enjoy the experience. I cannot stress this enough, I was so surprised by the author that it made me want to pick up other Adam Silvera books. The book has under 300 pages and has quite short chapters, making it a nice read for people that do not really like to read. The relationship between Matteo and Rufus was so cute and then the way they die, makes you realize that even if they hadn't met they would have died the exact same way but they wouldn't have had that day. They wouldn't have learned more about life and how they wanted to be remembered.
"It will be game over but we won first – Rufus"
It was so hurtful that they did die, but they had to die. This story is one of potential. There is so much what could have been, but those days never came. It's not about who they were or what led them today. It's only about today and who they are at this moment. Which made it powerful. For the story to be what it was they both had to die but they first had to live and they did. The way they died too it's so special as they would have died if they never met and you can so easily see how that would have been. They died in a better way because they met, they got to live first. It was an amazing book, it was so impactful. Mateo and Rufus read differently throughout the book and I felt so glad that they got to live their last day that way.  I cannot explain fully why it was so good it just felt that way, I truly recommend the book.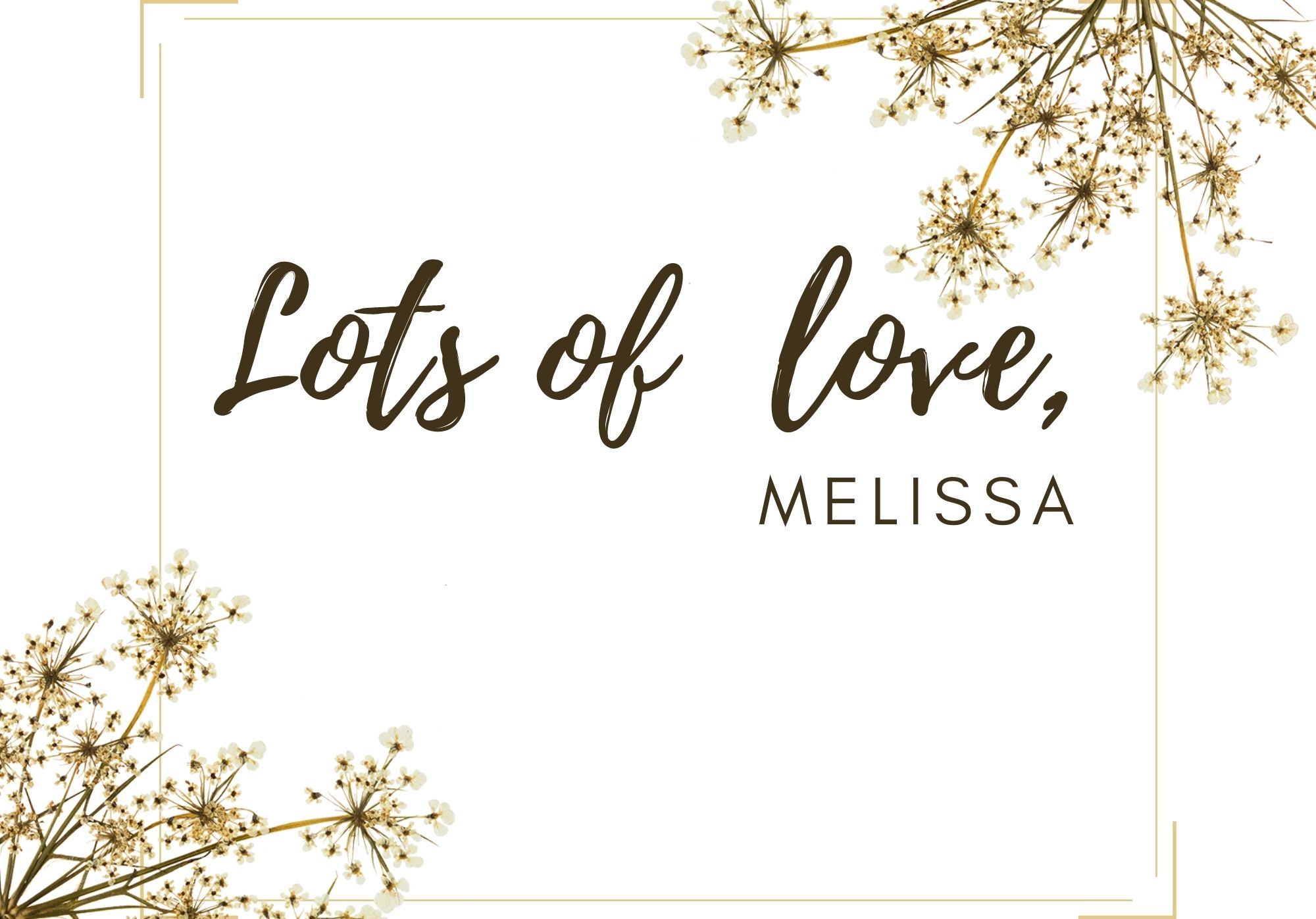 Read more: Reviews //  Beauty// Fashion // Travel // Personal // Studying // Videos // Cooking // Books // Films 
Socials: Instagram // Twitter // Tiktok // Pinterest // Goodreads

You May Also Like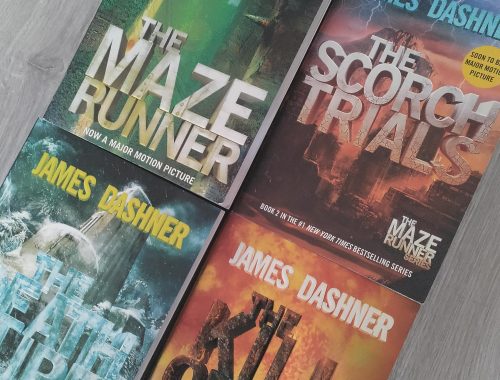 07/09/2022