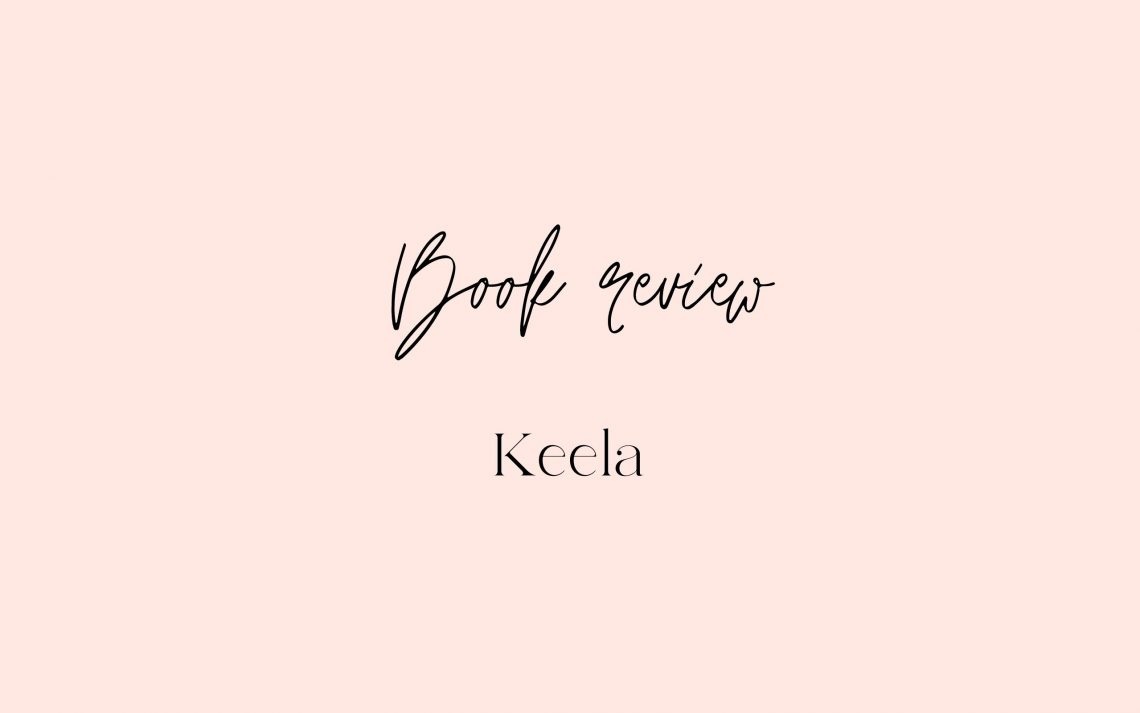 Keela (Slayter brothers #2B) – L.A. Casey
25/01/2023
As I said before, it feels in a way that Keela and Alec are my friends. I thus felt so bad for Keela in this book. She has such a hard time with change and in a way, I think it has to do with the fact that she has been let down so much in the past. She does not have a good relationship with her mother, her first relationship was based on lies. The family member she loves the most is shady, I think for her trust is one of the hardest things. This story feels lighter in a sense but also shows the aftermath of a traumatic event. It feels like a peak behind the curtain, as I said in my Alec review, Keela and Alec were inevitable. Almost like a Disney couple but what happens when the curtain drops? Do they live happily ever after and what does that look like? The funny thing is Keela worries about that too.
Disclaimer
This book contains erotic material. If you do not feel comfortable with reading erotic stories, I recommend not reading this book. In theory, you could skip over the parts but I do feel that it is very much integrated with the story. There are amazing books out there without explicit materials that I would recommend you check out instead. 
The book in short
Keela Daley is stressed out. She is moving out of her dog box-sized apartment and into her first house with her fiancé. Moving house is a dreaded task, and Keela would love nothing more than for things to go quietly and smoothly, but when you're engaged to a Slater brother, nothing goes quietly or smoothly. Nothing.
Alec Slater loves his woman. He also loves playing games and surprising her. Picking moving day to do both, turns out to be a failure of epic proportions. Alec wants to make it up to Keela for his mistakes, but as the day goes on, and things go from bad to worse, he doesn't know if living with him is something she wants anymore.
What started out as a simple day of packing and moving house turns into the day from Hell. Unwanted house guests. Business propositions. Alcohol. Pregnancy tests. Panic attacks. Fighting. Arguing. Sex, and everything else that is crazy and represents the name Slater. Keela has a choice to make, and not one she will make lightly.
Keela adores Alec, and what Keela adores, Keela cherishes.
I found this information here.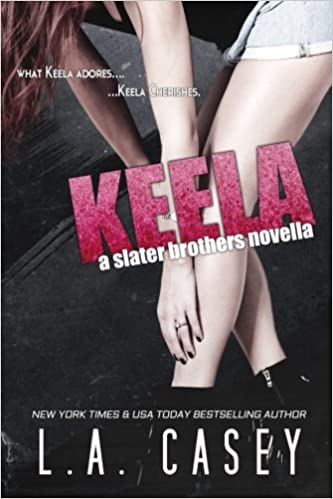 What did I think?
Every time I read (or listen) to these books I get something different out of them. Every time without fail I am in awe of the way traumatic events and the aftermath of such events are described. Here is the thing, if your whole world crumbles before you. If you are a worrier by nature, it is not weird or crazy to have dreams or flashbacks. I think it is also not unlike Keela to never tell anyone. Neither is everyone finding out. The book focuses on moving day and I think it is such an interesting way to get us all up to date with what is going on but most importantly how Keela feels. The book follows the events of one day a couple of months after being in a serious relationship with Alec. The honeymoon phase has calmed, the waves that were present in the first bit of the relationship aren't there anymore. In a way, Keela and Alec want to make each other happy but they do not take the time to sit down and listen. They are very headstrong and I think because their being together (except for the whole drama in the last book) is relatively easy it is much harder to put the weight behind the problems they do actually have. Because they both know it can be worse. Alec wants nothing more than to take care of Keela. Yet Keela is uncomfortable with the way Alec shows that he wants to take care of her. In this book, we can see the first cracks in the relationship between Branna and Ryder, we also see that Dominic and Bronagh are doing fine. Here is the thing, we are reminded by this story that communication truly is everything. The story has funny bits, it has great jokes but also the underlying fear about the relationship. Which can so easily be talked through but that sometimes is a hard step to take.
All the in-between books are short, which is fine. This one feels by far the shortest when it is not. It's the second longest but that has to do with the format. The whole packing and unpacking madness is one event. Thus it feels short. I love how it is portrayed that Keela struggles not only with what happened but with the relationship between her and her Uncle. The aftermath of events like that is real and it is so important to talk to others about it. It is beautifully done. Then we have a plotline that goes straight into the next book, someone is pregnant and there is something seriously wrong with Kane. It makes you want to pick up the next one right away. This book is so interesting as it has a big focus on trust and communication. In this one, you can really see everyone's relationship and where they are at this moment in time. I think it's a funny witty story that helps us love the group even more.
I read this book for free with my audible account. My thoughts about audiobooks, in general, will be discussed in the final review. 
Read my other reviews from this series: Book 1 // Book 1.5 // Book 2 //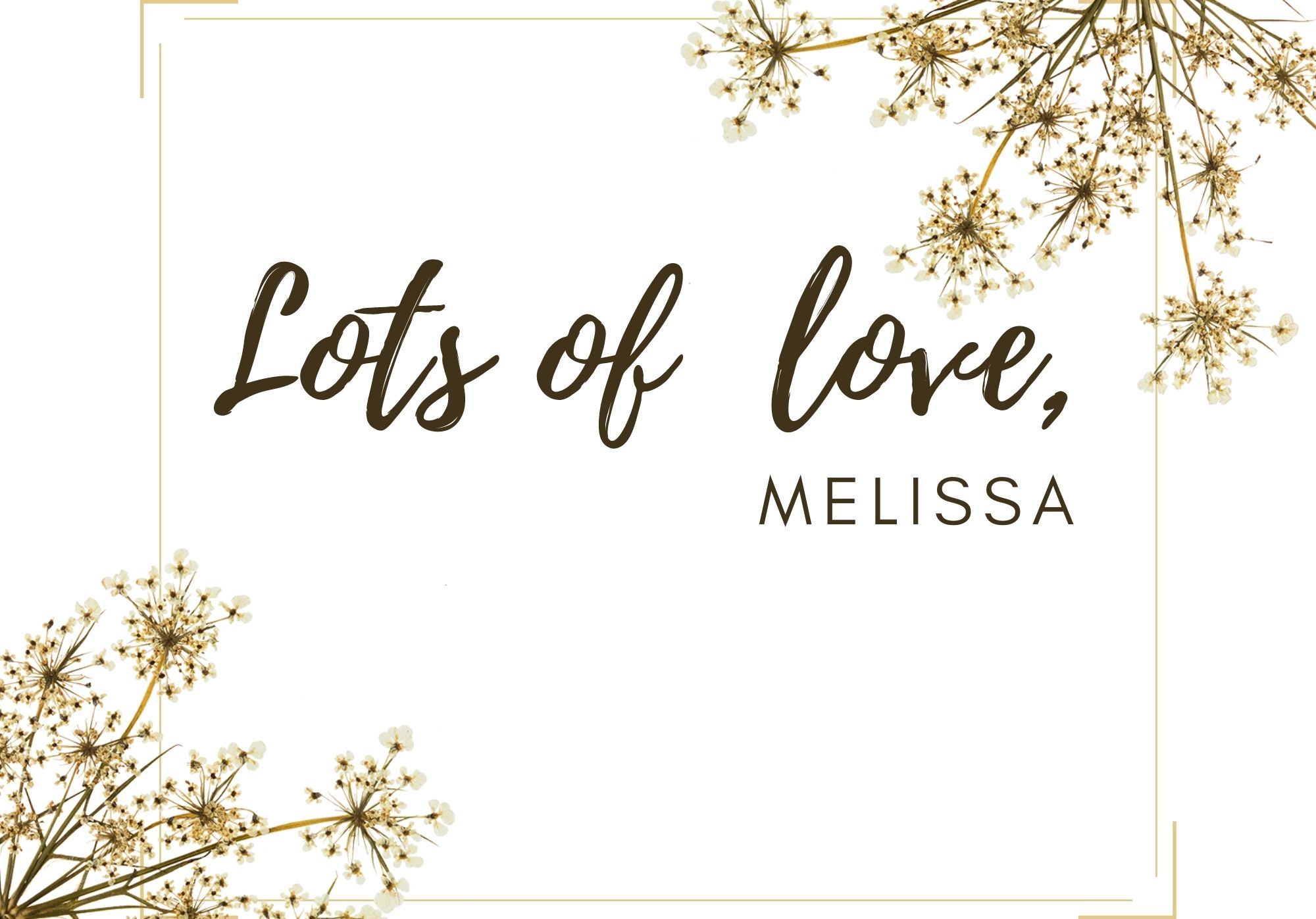 Read more: Reviews //  Beauty// Fashion // Travel // Personal // Studying // Videos // Cooking // Books // Films 
Socials: Instagram // Twitter // Tiktok // Pinterest // Goodreads

You May Also Like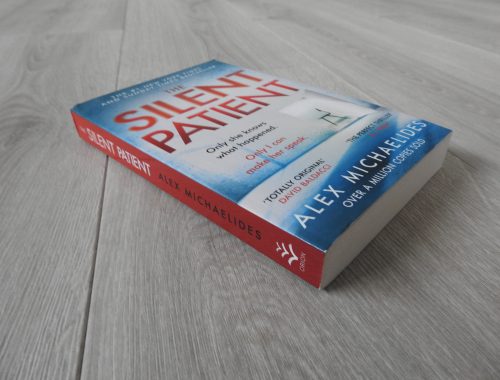 23/04/2023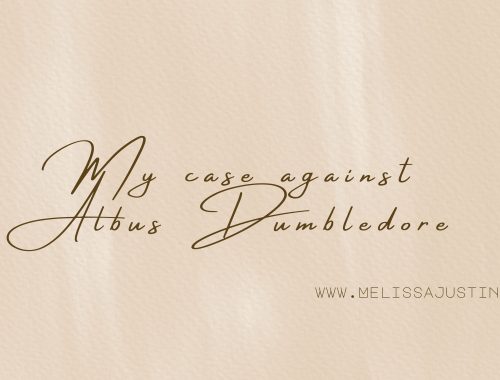 17/09/2023