The shallows (2016)
15/10/2016
In be
tween my studying for school I finally found the time to watch this movie. It was a long awaited if you know me you would know that I am low key a huge fan of Blake Lively. So when the shallows came out I needed to see it but I didn't have time until now….
What is it about? 
The movie follows a women Nancy who is surfing at a secret beach. Just 200 yards from the shore she is attacked by a great white shark. Is she going to survive?
The trailer

What did I think? 
Oh it was so lovely. I liked how they put social media and phones and stuff on the screen without it being annoying and not relevant. It also showed how much Nancy grew in the time she was fighting for her live, the character development was wonderful. I loved the bird sidekick it was funny and cute. It was scary at times especially when it took the view point of the shark. It was overall a very good movie to watch. A bit scary but not too much, I absolutely loved it. I highly recommend it! It wasn't a scary horror film but it was scary enough. This is one of these film even your male friends would love to watch. Oh and surfing is badass.
Have you seen this film, did you like it?
Lots of love,
Melissa
You May Also Like
17/02/2017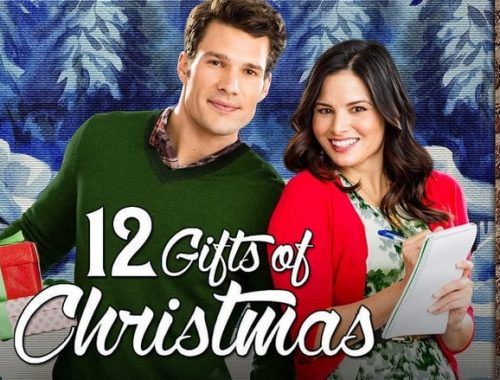 28/09/2022