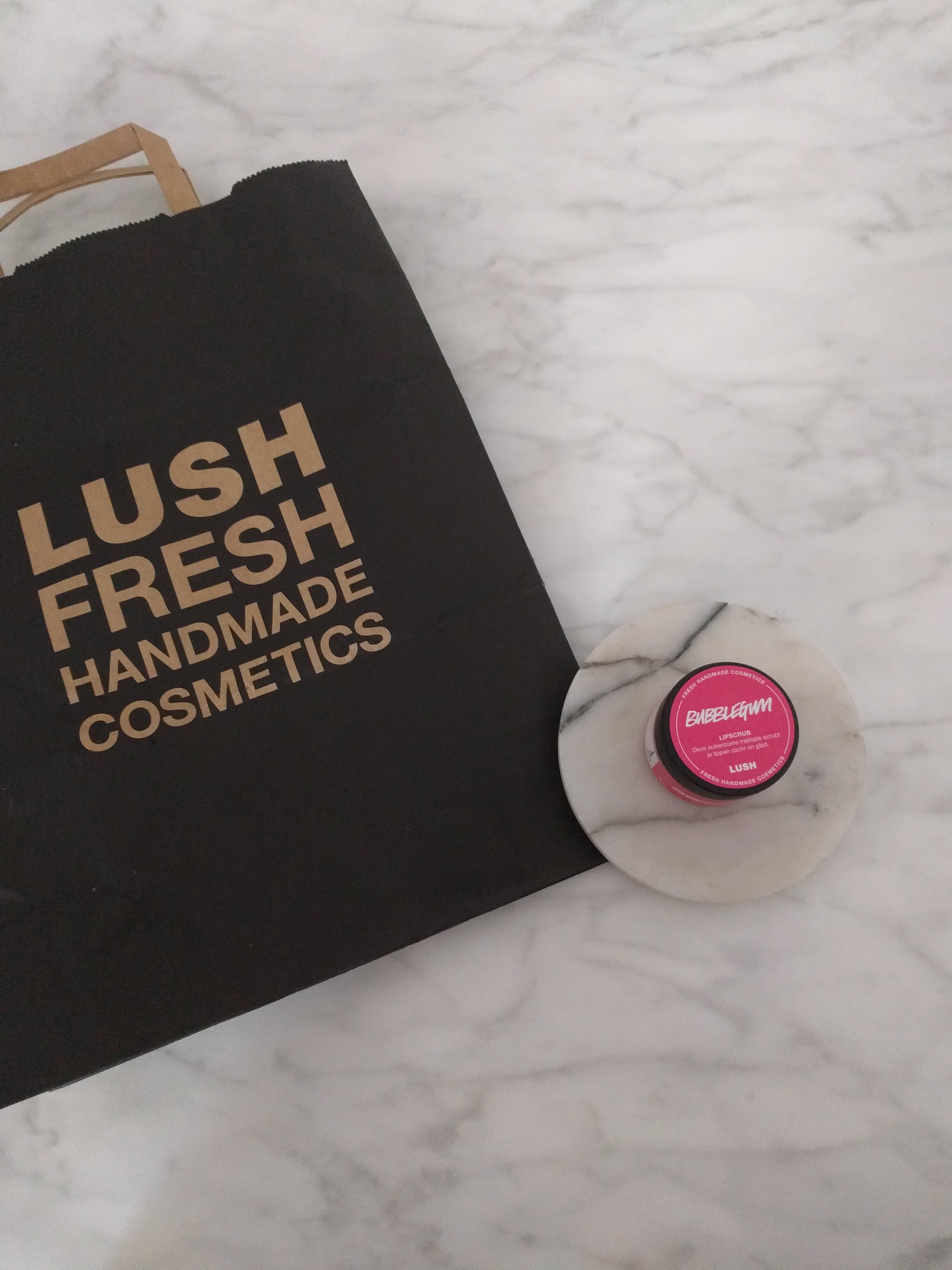 LUSH bubbelgum lipscrub
14/01/2018
The name of this product have been written so many different ways in my planner. I cannot spell bubblegum for the life of me. I can however write a lovely review.
Lush about their products
Prep your lips with a buff and polish at the start of your make-up routine to ensure your lipstick glides on and stays put. Just apply with a clean finer, and let the exfoliating caster sugar and softening jojoba oil scrub away dead skin and infuse moisture to rejuvenate your smile. Bubblegum lip schrub won't leave any gready residue; just a sweet candy taste that you'll enjoy licking off. Lip smackingly good.
 Ingredients
Caster sugar
Oranic Jojoba Oil
Alpha-Isomethyl Ionone
Flavour
Colour 45410
Colour 45380
The ingredients are natural ingredients and the product is completely vegan.
Want to learn more? Click here!
How to use
massage on your lips, lick them off (yes truly) and wait and feel your soft lips.
My thoughts
You get so much product for such a cheap price. It costs 30 cent per gram. A little goes a long way with this product so that's a good thing. I got this product in the a/w because my lips always get flaky which looks awful because I love wearing lipsticks. The scrub is easy in use and it's very nice because it helps with getting rid of the flaky winter lips. I use this product before I apply make-up I well than apply a balm to get a bit extra moisture in and then after my make-up I add a lipstick. Which then looks very pretty. I don't use this product everyday but you can defiantly use it multiple times a week. I really like the use of the product, because it works well for me.
 The smell
It smells just like bubblegum. You just want to taste it. I love it. It's such a sweet scent. I like sweeties, and I love sweet scents. It can however be a bit overwhelming so if you don't like sweet scent this isn't the product for you.
The taste
I'm a sweet tooth. I love sweet, sugary foods but I just can't like this scrub. The taste isn't that good. The product however is so next time I'll just get a different one. It's really annoying because I thought I would love it that's why I chose bubblegum but apparently not. It's not awful by any means but it's not something I would love to put in my mouth so I just wipe it of most of the time. Again the product is great and does its job.
The product contains 25 grams and cost 8,95 euros (5,95 pounds).
Have you ever used a lipscrub? Tell me about it.
Lots of love,
Melissa
*All my opinions are my own, none of the links in this post are affiliate link. I paid for the products in the post myself.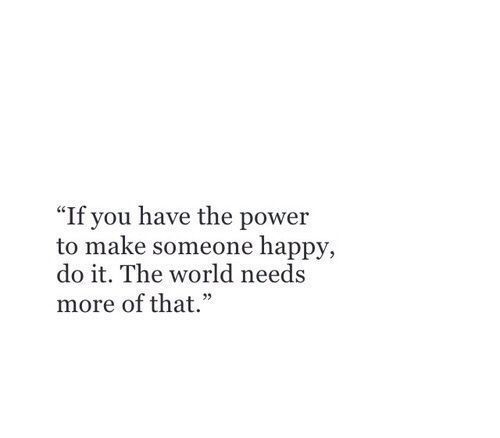 You May Also Like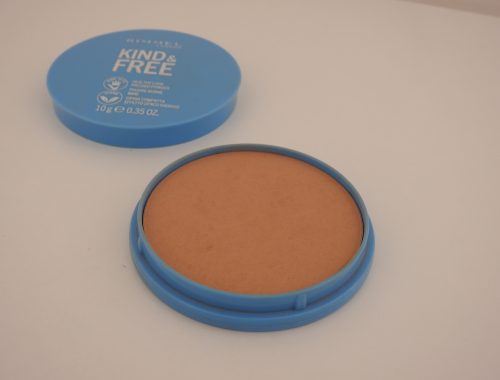 26/10/2022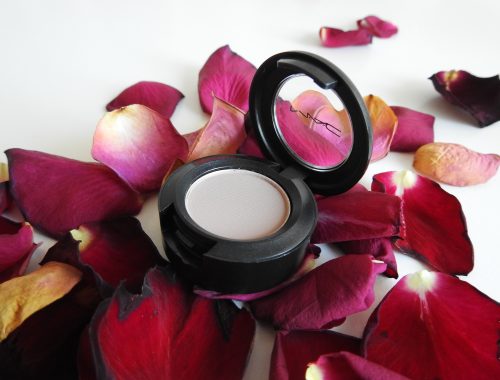 21/03/2021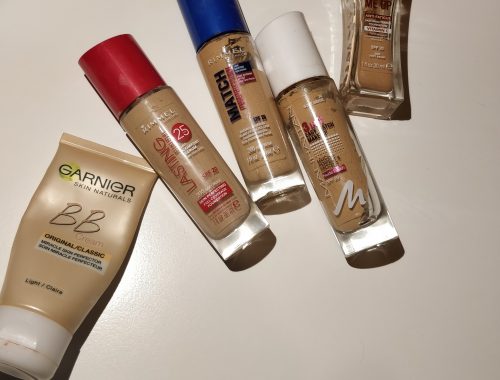 18/12/2019