Fifty shades Freed (2018)
11/02/2018
I AM BACK WITH THE LAST AND FINAL 50 SHADES FILM. OH BOY… I AM EXCITED ABOUT THIS ONE. I love writing about the 50 shades fi
lms, I had the best time writing about the last one and they generally do quite well. Everyone needs to know, how is the film?! Well I am glad you asked. Read my other reviews for one and two.
Disclaimer
If you are not of age in your country and you are not allowed to see the movie in the cinema's. The movie will be sixteen plus or eighteen plus depending on the country. I suggest to not read this post. Although I do think it's save to read I don't think it's something you would like. If you want to see the movie and/or just read the post you can do that at you own 'risk'. Enjoy xo

Where is the movie about?
Fifty Shades Freed is the third and final instalment of the fifty shades trilogy. After accepting entrepreneur CEO Christian Grey's proposal in fifty shades darker. Anastasia Steele must adjust not only to married life but to her new husband's wealthy lifestyle and controlling nature. Now I have read this book, I don't remember much of it. I remember really working my way through it and a lot of eye rolling was involved. I read all of them back to back so it's one big jumbled story to me. Now to say I was excitedabout seeing this film, it's an understatement. The thing I was most excited about was writing this very post.
Trailer

If the trailer doesn't work, click here.

What did I think?
How do you call a film that is the best out of terrible choices? Fifty shades freed apparently. When the credits started rolling, I looked at my friend and we had the following conversation.

"It was easily the best out of all of them". "It was still bad". "yes better than those doesn't necessarily mean good".
The film actually started so well, I thought 'yes, this is it'. The climb was cool; the climax never came. Which actually made me sort of upset because the waiting was long. The wedding dress Ana wore, amazing. The trip to Europe, cool. The Jack side story, stupid. But whatever. If you cut all the sex scenes out to be able to show it in theatres, you need to come up with something more. It's no once fault that it didn't really work.
"The climb was cool; the climax never came."
This film was definitely much better because of the fact that they didn't have many sex scenes. Also this book was from what I remember the furthest away from the book. Make from that what you will.
"People get pregnant when you have sex and we tend to have a lot of that" good line Ana. You go girl.
The film left a lot more to your own imagination. Which makes the best kind of films/stories. You don't have to show a male body part to be put into a female one to be a sexy film. The suggestion alone is enough. Especially for women. There was this car scene which was very strong and well done, as well as a scene where Ana was in her office and she had flashes from the night before.

"Kate says that marriage looks good on Ana, she never told her bangs don't. Bad friend, Kate. It not okay. "
Ana looks way better; she really did change the hair though. ANA dear, it's time. I do really like the fact that Christian knows his women well enough for him to understand that there is something wrong. As well as the fact that Ana is really smart how she put her phone in the bag so it could be tracked.
"It's said that Ana tops from the bottom. What does Christian do then? Bottoming from the top? Is that a thing? I am not sure. Also changing your ways is hard but not for Ana and Christian they do it overnight".

The ending, if I was reading it I would have closed the book and looked at the wall for a solid five minutes. It really was bad. I feel that a lot of writers want to tie all lose ends, neatly in a bow. Which you don't have to. I never understand how writers can build up to have all these problems, which yes can be overcome but not two seconds later. Life isn't difficult and then you come to a point and suddenly it's perfect. It doesn't work like that, unfortunately. The house looked amazing at the end.
'Stories where everything always ends up perfect, pregnant and happy. Those annoy me.'

Someone said (I overheard) that right when it got exciting it was already solved. Which is true but in a lot of ways. That was good because it wouldn't make sense if this rich men's security was terrible at their job. The whole Jack story could have been a lot better. Or it should have been left out. This storyline was like a weak coffee, when you really want to drink coffee. An utter disappointment. Besides that I really liked the line where the bodyguard said 'I don't have handcuffs on me' and Ana says 'we do'. That was really funny. Also Kate has problems but those are all solved with a ring?
"when you cut out all the sex scenes, you need to come up with something else"
Sure. Christian and Ana have a problem about Mrs. Robinson. But all is forgiven because baby. This story was tied up in a bow, a very messy bow. But a bow none the less.

Some other random thought
The music in this film was so good. It was really honestly amazing. I really liked the music, it was the best part.
"This storyline was like a weak coffee, when you really want to drink coffee. An utter disappointment."

Also I felt that Dakota was even more skinny than she was in the other films? Which there is no problem with ribs sticking out, but I don't know. I just noticed. I found the ending with the flashes to the other films, as if she was remembering it, strange and it could have been left out.
"the guy that never cries, cries". Okay guys, rolling my eyes so hard at this".

Ana is much more badass in this film; I think that is very good. She is a much better character in this one, they both are. You might ask if I recommend this film? Sure if you saw the other two. Yes, go see it. Jamie Dornan is hot enough to get you through the film. If you are really looking for a very sexy film, that looks more like the book. Just go search on the web. If you know what I mean. I am sure there is something out there. Also if you never read these books, skip them and go for one by the writer Meghan March. Much better written, quit short stories and overal a lot less like a fan fiction. Ough, that sounds mean. Anyway have you seen this film, what did you think?
Lots of love,
Melissa
*All my opinions are my own, none of the links in this post are affiliate links. I wasn't paid to write this post.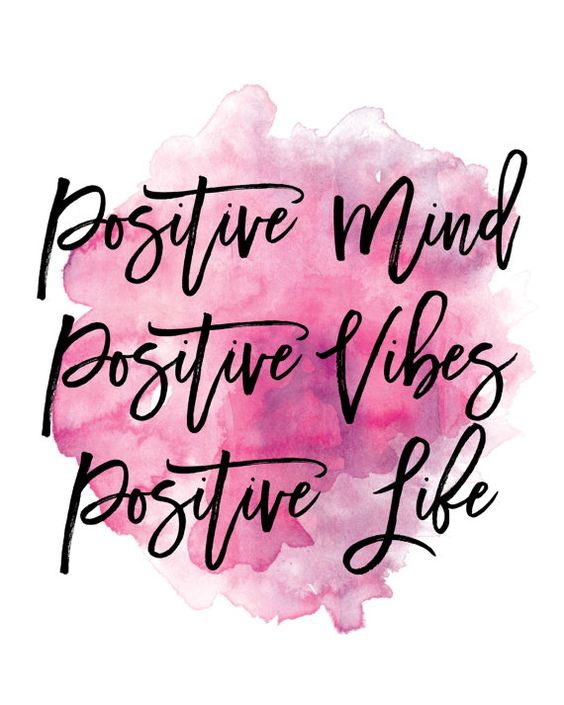 You May Also Like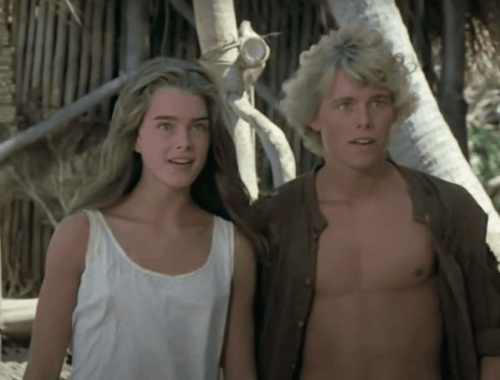 02/01/2022
02/05/2015