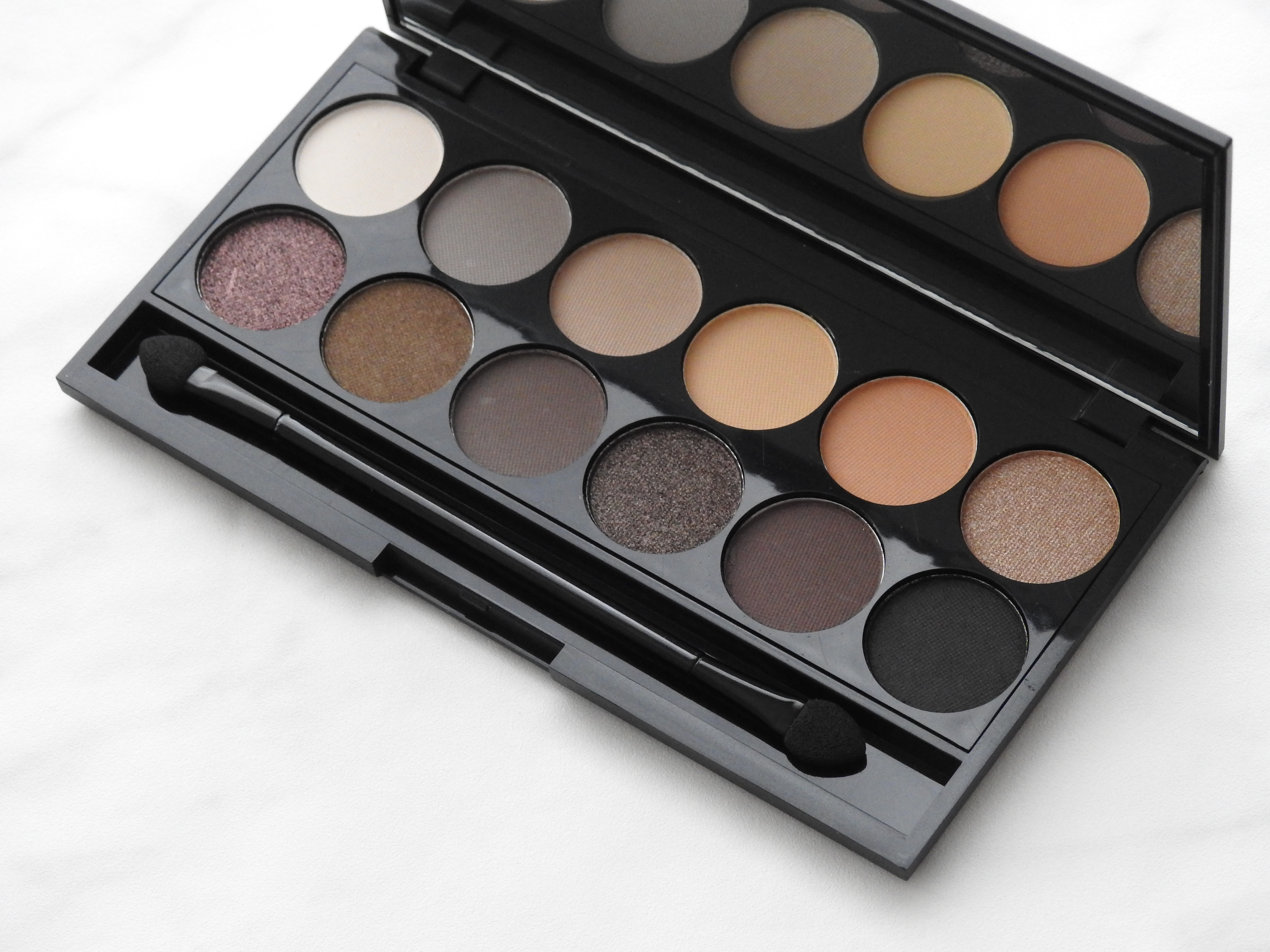 Sleek au natural pallet
18/03/2018
Have you ever hit pan on three colour and you released then and there that you needed to get a new one because it was an older pallet and suddenly it was your favourite? And you weren't sure how it happened but it did and the other one broke and everything but god you loved it? Well that was me. Hello, it's me and I got a review for you. 
About Sleek
Read it all here.
 Sleek about their eyeshadow pallet
Sleek MakeUP's legendary i-Divine eyeshadow palettes are 12 shades of super-pigmented, longlasting, mineral based eyeshadows, designed to suit all.
Each i-Divine contains pearlescent shades, which contain mica particles that highlight and illuminate giving you an overal radiant, wide eyed effect, and the perfect makeup bag essential.
Store in a cool dry place.
Ingredients
Mica, Talc, Kaolin, Magnesium, Stearate Dimethicone, Paraffinum Liquid, Ethylhexyl Palmitate, Propylparaben and Methylparaben, +/- [CI77510, CI 77289, CI 77491,CI 77492].
The texture and formula
The eyeshadows are nice and very pigmented for the prize. It's not super pigmented but that's not what I was looking for in the pallet. It's very buildable which I do truly like. The product does kick up a lot of powder.  But I know this so it's not that big of a deal to me personally.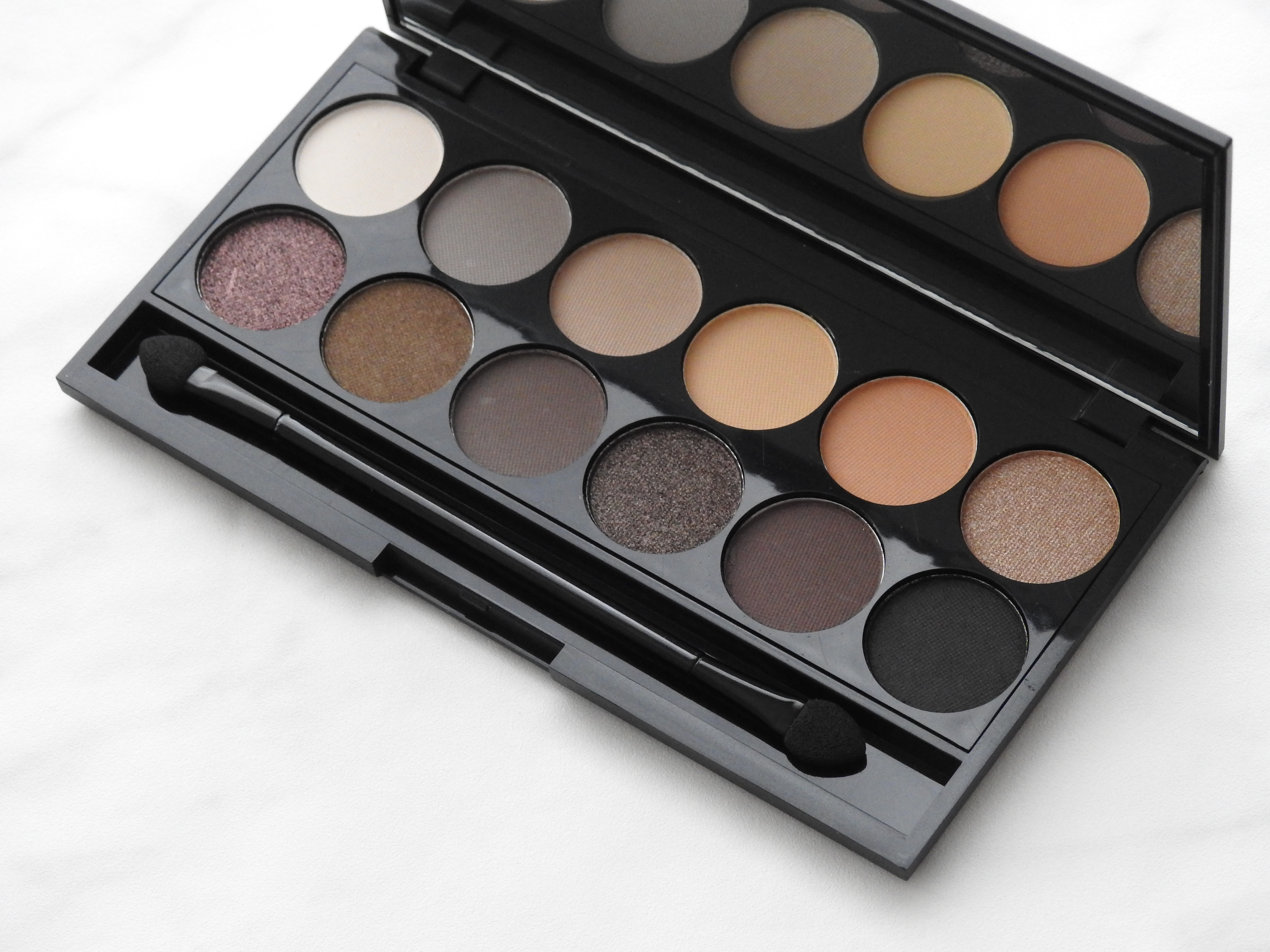 My thoughts,
This pallet is my everything. I have never had a palette that I rebought and I also never had an everyday routine but I do now. It might be my old age **cough. Or the fact that I like this look for my work and I somehow spend a whole lot of time at that place. I don't mind that but that's the reason this look became a thing anyway. I do love it and I couldn't have picked a better pallet.
The colour and other thoughts
The colours are very nice. I use it as an everyday soft look now a day but back when I was totally cool and actually went clubbing. I used this pallet as my smoky eye make-up look. Which actually looks great on everyone, trust me I tried it on all my friends. It did however take me to my second pallet to discover my love for the colour moss which is my daily now and I can't do without. The lighter colours in the pallet swatch terrible but actually do show up beautifully on my eyes.
Swatch

Eye swatch
I made a very simple look that I wear daily. I used toast and honeycomb on the eyelid, nubuck and cappuccino in the crease, nougat under the eyebrow and in the inner corner and moss on the lower lash line.
Don't mind my eyebrows they are very unkept. I might make a post later on why I don't care much about eyebrows.
You can buy this pallet in certain drugstores and online. The palette retails for 7,99 (pounds) and 10,99 (euros).
Lots of love,
Melissa
*None of the links in this post are affiliate link. I paid for the products in the review myself.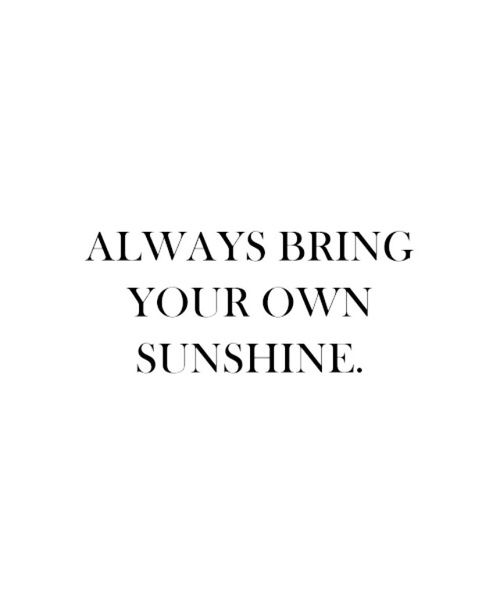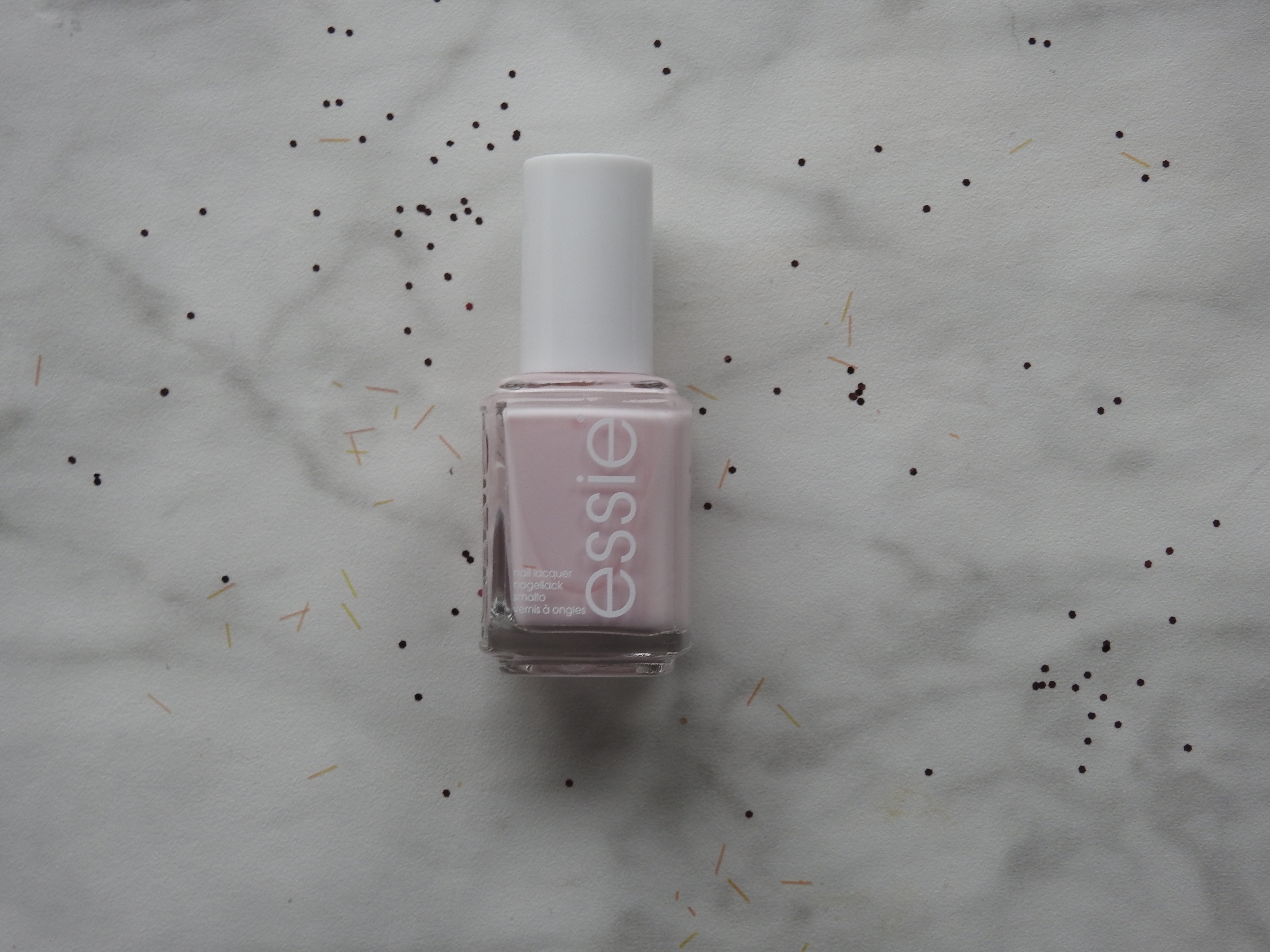 You May Also Like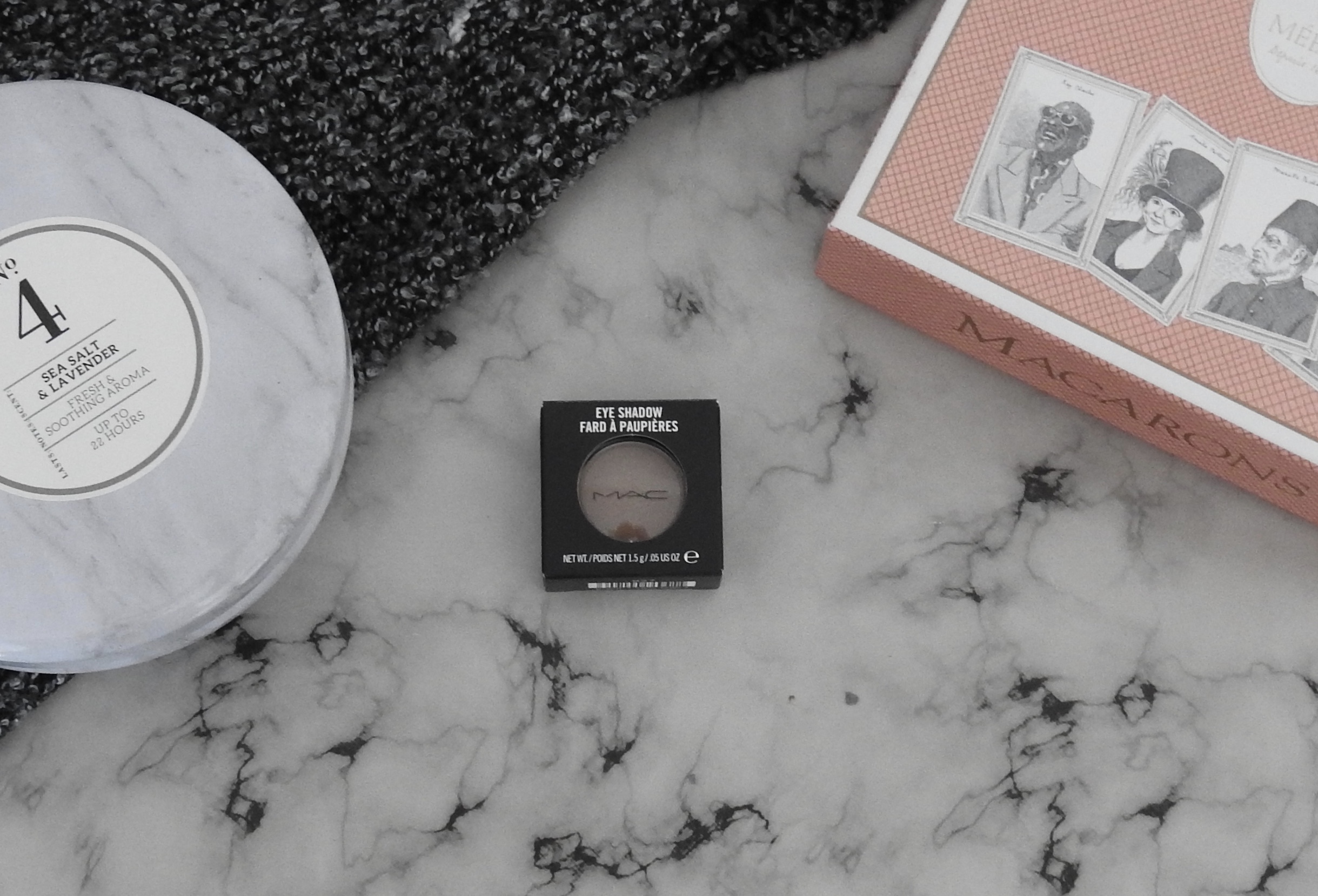 05/08/2018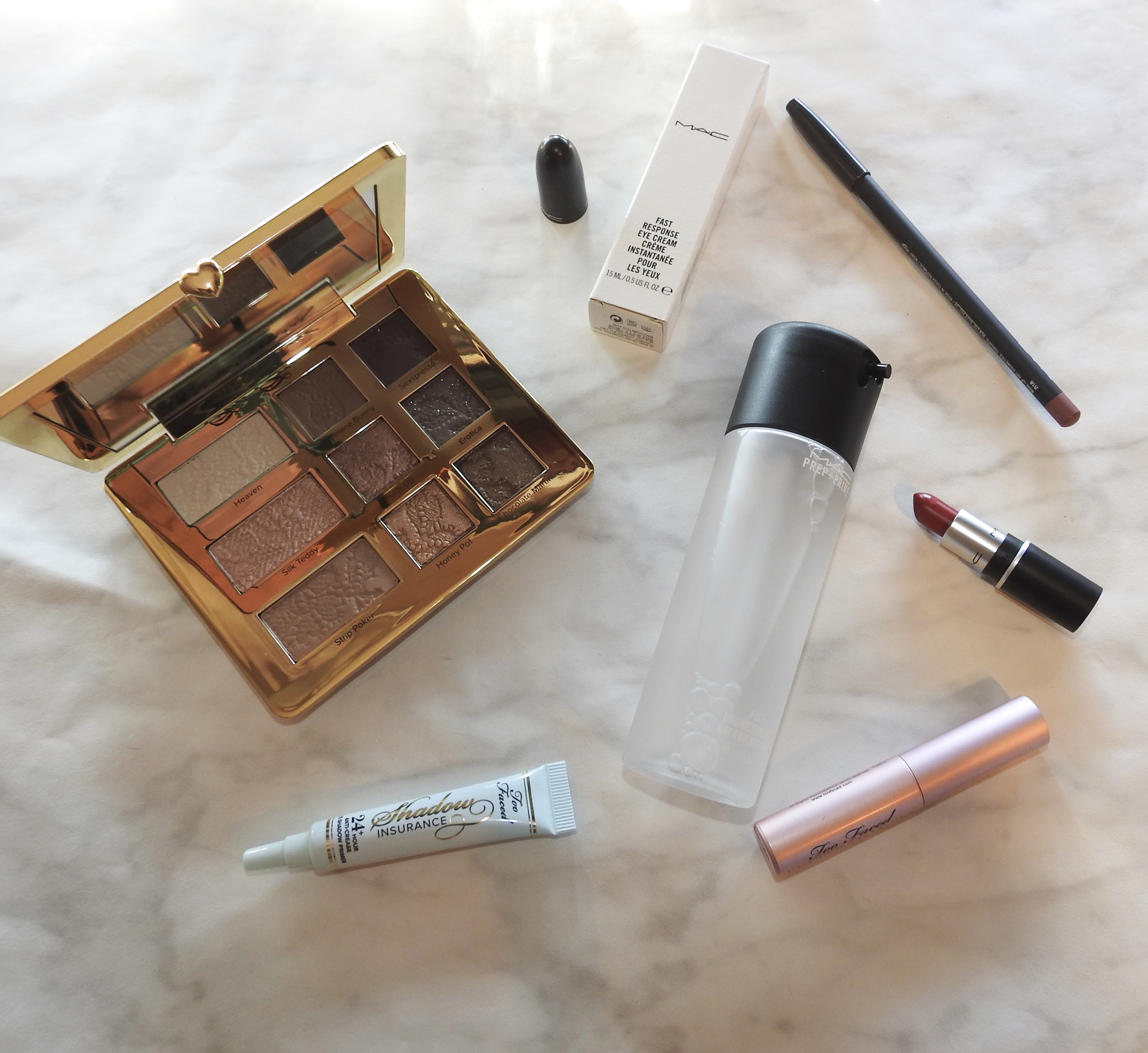 08/08/2018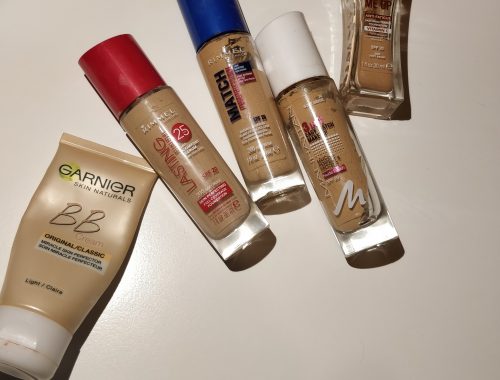 18/12/2019