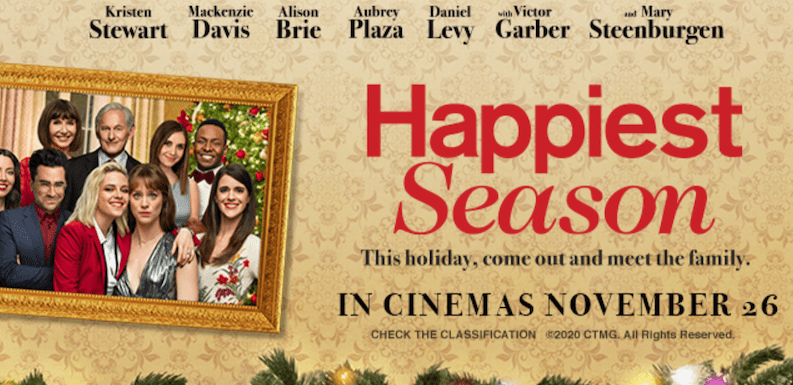 Happiest season (2020)
31/01/2021
Today is the last day of the month of January, which means it is practically almost Christmas. 11 more months to go, so it is time for a Christmas film review. I know that some of us just said goodbye to our Christmas tree but honestly. Who doesn't love a fun holiday film? I think Christmas movies can be so standard that it is really easy to watch. It doesn't require much thought at all and usually everyone can enjoy it. I think in a way this is one of the joy's of Christmas films. Over the years, I have watched many and it might feel odd to write about a Christmas film when last Christmas has only been over for a little while. However for me, I think it's not too late or too early to have some of that Christmas magic in your year. I know that this film is a 'holiday/Christmas' film but I beg to differ. I think this is more a coming out story that plays in a holiday setting than a real Christmas film. Nonetheless I wanted talk about it anyway. Besides this, it doesn't have to be Christmas to enjoy a 'Christmas' film. And like I said before, Christmas 2021 is almost right around the corner. So naturally we have to prepare.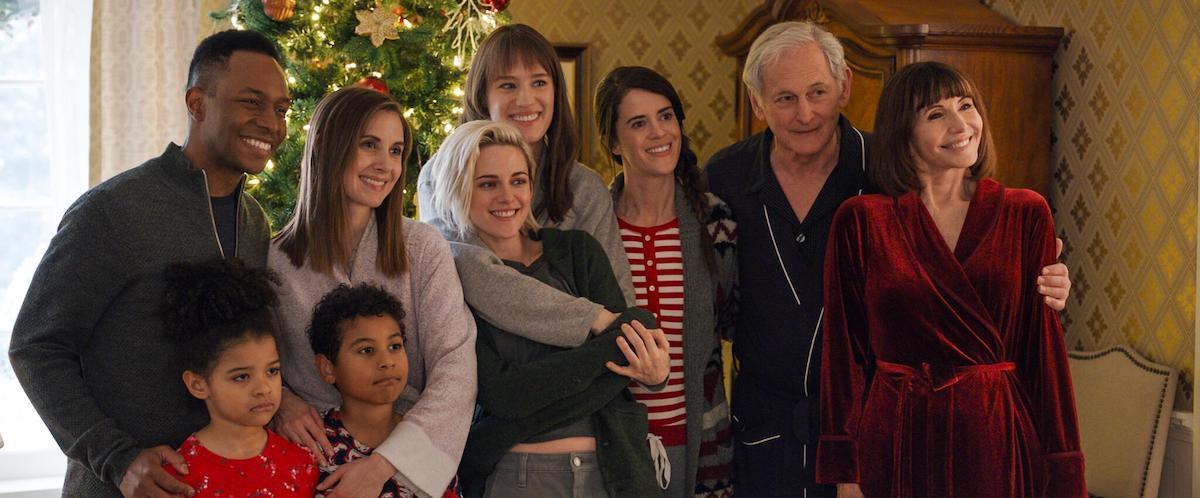 What is this film about?
Abby and Harper are in love and what better way to celebrate the holiday than together? Until Abby finds out that Harper hasn't told her family she is in a relationship. The happiest season is a holiday romantic comedy that captures the range of emotions tied to wanting your family's acceptance, being true to yourself, and trying not to ruin Christmas. I got most of the information here.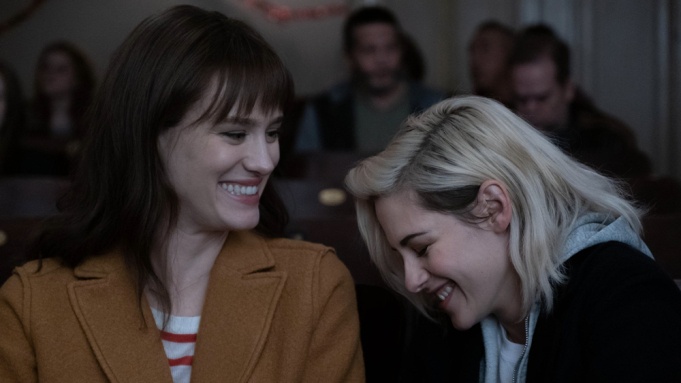 The trailer
If the link doesn't work, click here.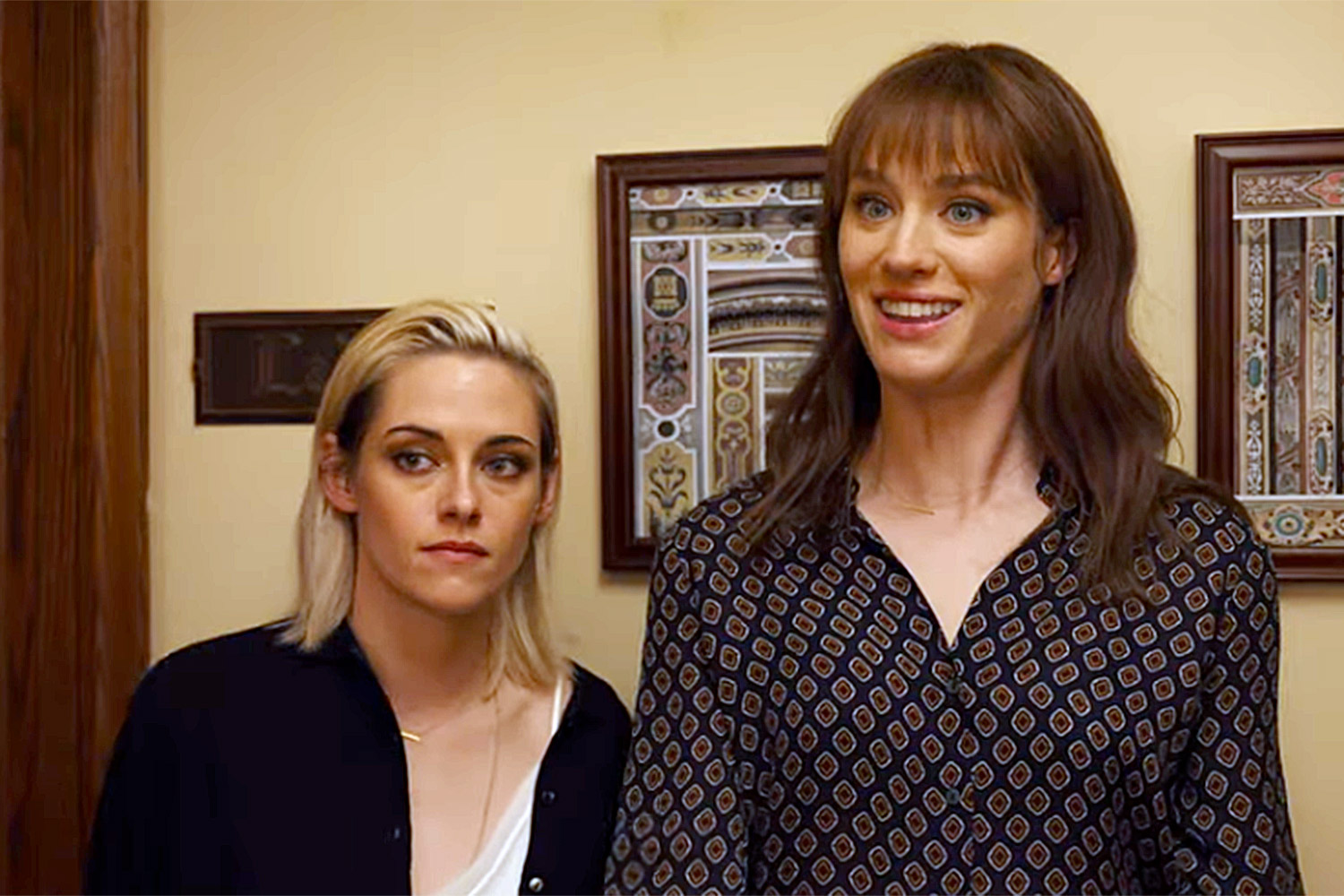 What did I think?
Let me start off with this; I did enjoy this film. I liked the actors and the setting. However, Harper is a horrible person and Abby shouldn't be with her. I really disliked the ending for this reason alone. Honestly you shouldn't let someone treat you that way. It doesn't matter in what type of relationship you are but lying, hanging out with an ex, being really disrespectful isn't the way to built the foundation on which your relationship should stand. I think it would have been a happier ending if they did not end up together and if Abby chose herself. Which I feel would have fitted the character very well. Like I said I enjoyed the story but wasn't rooting for their relationship so that was a miss for me. I like to watch a film where I want two people to end up together and they do. (or the other way around). At the end of the day, I will not be watching this one again but it wasn't the worst Christmas film as well. I especially liked Abby's relationship with her friend, that was heartwarming to see. I think it really showed a solid friendship which is hard to come by in some films.
You can watch this film on an online cinema website in my country. But I have heard you can watch it on Hulu. You can find the availability in your country on google.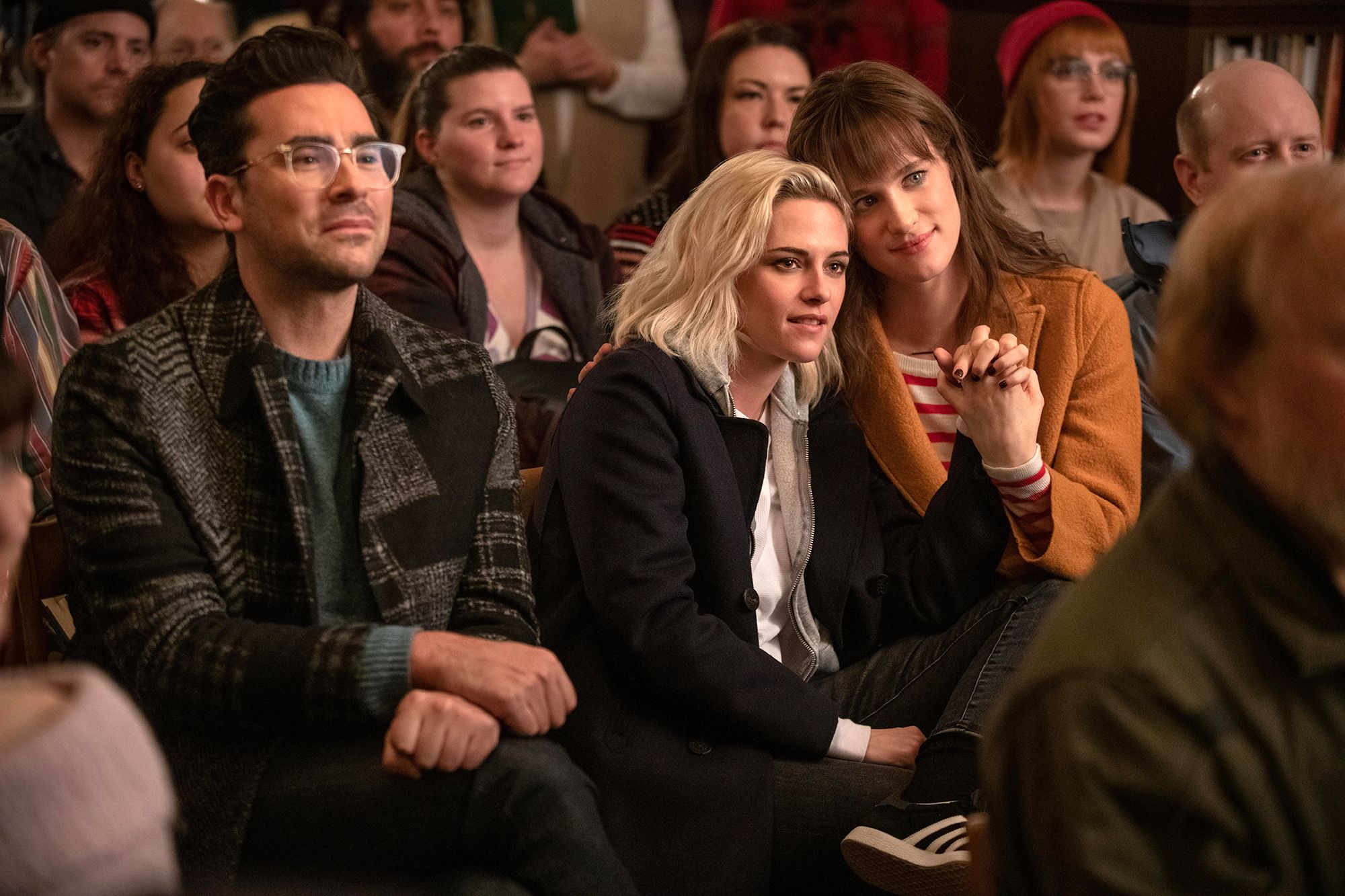 Are you not ready for Christmas films, read other reviews here. Not feeling movies at all, click here.
Lots of love,
Melissa
You May Also Like
24/01/2015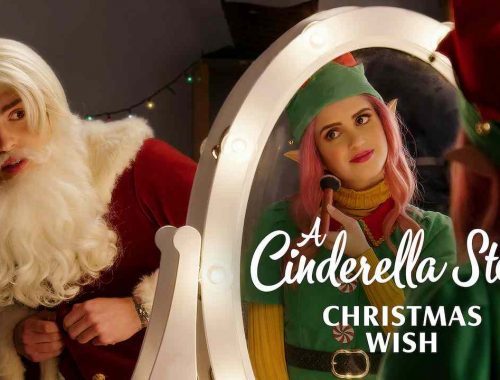 28/11/2021
17/02/2017