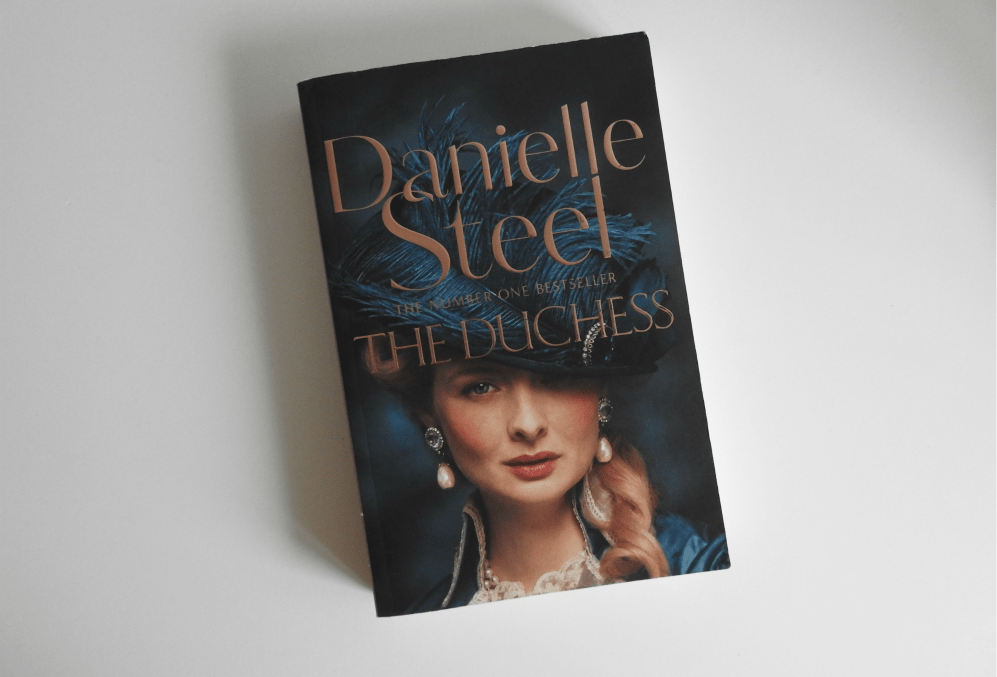 The Duchess – Danielle Steel
10/02/2021
For a while I was trying to read trough some books and I wasn't successful. I felt as if I couldn't really get into any of the stories and in a way it felt as if I was forcing myself. And this is never good. As far as reading goes, I love it. When you read a lot for school I suppose you forget to read for fun and for pleasure. I read at least two big books for University plus a whole heap of studies. After a long day of soaking up information my brain doesn't want to read a book. I sometimes find myself treating books as case studies and thinking about how the people in these stories became the way they did, how they must feel or how we would diagnose them. Although interesting, I argue it's not very relaxing. I have never in recent memory read Danielle Steel. I did know the name as I am certain my mother has read books by her. I really liked her writing style, it truly gripped me from the first chapter onwards. Also if you enjoyed Bridgerton on Netflix (or the books), you will most likely enjoy this book too. As it is set in a similar time period. Yet, it feels a bit more grown up. Especially because Angélique faces big challenges at a young age. Also my review is so long. I only noticed when I was finished and as this isn't an essay with a word count, I didn't want to delete a whole bunch of stuff.  I would like to say I enjoyed this book a lot and recommend it!  Have fun reading my long review.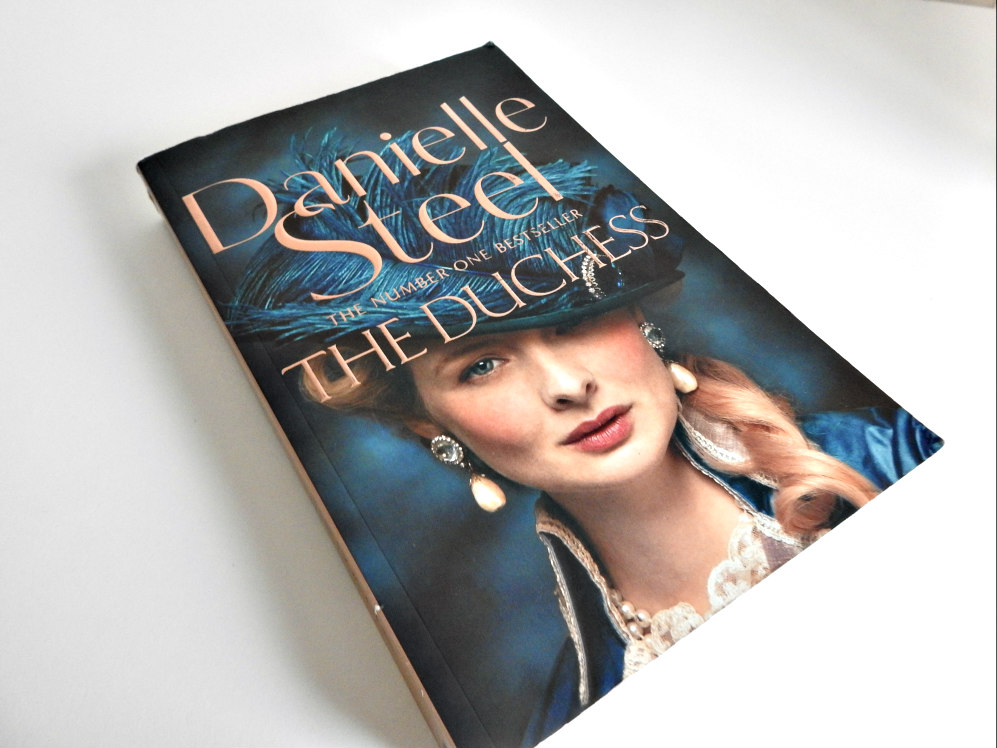 What is this book about?
Angélique Latham has grown up at magnificent Belgrave Castle under the loving tutelage of her father, the Duke of Westerfield, after the death ofher aristocratic French mother. At eighteen she is her father's closest, most trusted child, schooled in managing their grand estate. But when he dies, her half-brothers brutally turn her out, denying her very existence. Angélique has a keen mind, remarkable beauty, and an envelope of money her father pressed upon her. To survive, she will need all her resources–and one bold stroke of fortune. Unable to secure employment without references or connections, Angélique desperately makes her way to Paris, where she rescues a young woman cast out on the street and sees a a possibility for her future. fleeing an abusive madam–and suddenly sees a possibility: Open an elegant house of pleasure that will protect its women and serve only the best clients. With her upper-class breeding, her impeccable style, and her father's bequest, Angélique keeping her true identity a secret, takes an unfamiliar and unimaginable path in setting up what become a highly successful business. But she lived on the edge of scandal, so can she ever make a life of her own-or regain her rightful place in the world? From England to Paris to New York, Danielle Steel captures an age of upheaval and the struggles of women in a male-ruled society–and paints a captivating portrait of a woman of unquenchable spirit, who in houses great or humble is every ounce a duchess. The information came from the back of the book.
What did I think?
It took me two afternoons to finish this book. I loved it. Honestly, this was one of the best books I have read in a long time. I felt so silly that I didn't read it earlier as it has been in my possession for a long time. I bought this book a long time ago at an airport and I was planning on reading it, but the plane got delayed and by the time I was one it. I didn't want to read as I was exhausted. After this, I never picked it up again. I wanted to, but I feel that sometimes a book doesn't feel good in a certain season. I still knew that when the time was right,  I would enjoy it. Especially if I actively made the decision to read it. For me it's like going to a bookstore but having already bought the book, it's cheaper in the long run as I buy the books I will eventually enjoy when they are on sale. I know what I will one day like it and as it stands today I am seldom wrong about such things.
From here on out, I will add all the spoilers.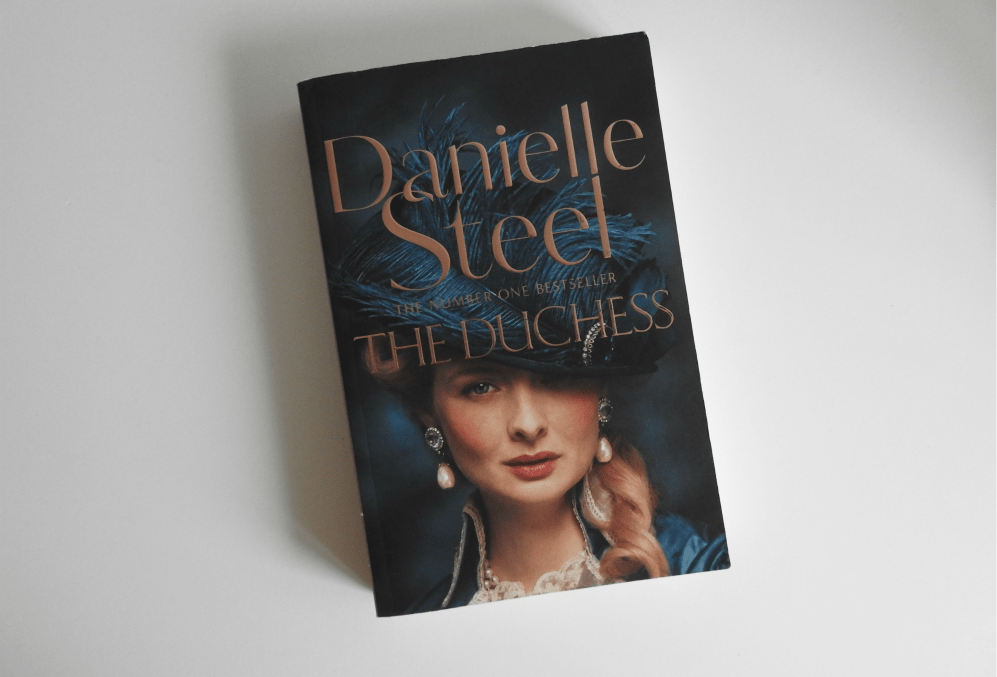 We meet Angélique and you feel for her already. She is just 18 years old but for her it would have been better (at least we feel at first) if she would have just gone for her first season. As none of the things that happend at first, could have happend. As even if she didn't marry, everyone would know who she was. But then her brother would have made her life horrible in some other way. Marry her off to the first old guy that came along or something. Anyhow, it's for the best in the end. We understand the dynamic of the family and how her father would want nothing more than for her to have it all. But he cannot give her such a gift as it wasn't that way in the law. Which shows us how fortunate we are today. Then her father dies and this is such a sad event. Danielle Steel can truly portray the heartbreak in the book. Her brother comes to stay and as he is the eldest he is now referred to as the duke. Which obviously stings. Within a day Angélique is moved to a windy room in the attic (as her niece is living in her room) and told to work to take care of herself. She is moved away to the house of people with no titel of their own to be their nanny. Angélique loves the children though and is actually quit good at taking care of them. One day she sees her brother at the party of the family she works for. He has the audacity to say she is a cousin instead of his sister. Her nanny-journey comes to a sudden end when one of the family friends tries to devial her innocence. And then lies about it. Which the books tells us was a big occurrence back in the day. A side note to this. As men didn't have consequences if they did do such a thing, why would they lie about it? At that point you are just being a horrible person twice. So Angélique is cassed out on the street without a reference. This means she has to go abroad to find a family that might want her without a reference (that used to be a big deal as they didn't know what you had done to your last family). I thought Angélique showed a lot of intelligence during these years. The way she handled the loss of her father as well as her brothers betrayal. It has been said "you can get the girl out of the city but not the city out of the girl". I think this is true for being a duchess as well. If you are raised a certain way, this is how you will hold yourself. I do find it interesting that her dad was so concerned about his daughter but never thought her thing she shouldn't have to know as a girl from high birth. In a sense I wonder how she learned to take care of children as this is something quit difficult. She doesn't have younger siblings. So this is a bit odd to me. But to go back to our timeline.
She moves to France where she learns she will not get very far without a reference either. Her mum is french so she has learned to speak French perfectly, this is why she hoped to have a chance. She then meets Fabienne who is a so called lady of the night (well actually girl, but you catch my drift). This gives Angélique an idea and she founds a very classy brothel for high society men. She does something radical, no other Madame had done before her. She pays her girls fairly. She herself always stays in the drawing room where she learns to converse with men in a platonic way. Due to her statue and good background the girls and eventually the clients start calling her the Duchess. Due to an unfortunate shooting Angélique is forced to close her business and move to America. I loved Fabienne's story line as she goes off to marry the security guard and starts a family. She gets everything she wanted and I personally loved that for her. The other girls also have a lot going for them, as for most of them this is the first time they have choices. They have money, so they can do what they want. This is such a lovely thing. I think Angélique's quick thinking and way to make the brothel home to these men is her upbringing. I find this an interesting way to merge the two world together. It also shows I suppose the human side of this 'trait'. They always say that it's the oldest job in the world. I found the whole set-up so interesting and I truly wanted her to succeed.
So, she has to leave.. Angélique goes on a ship to America, but on this journey she meets a man. The talk, enjoy each others company. In New-York the pair meet up and fall in love. They even get engaged. When Angélique meets her soon to be husband's father she is shocked. As the father is someone she met in France he even proposed to her (first to be his mistress than to be his wife).  This ends up being a huge fight between father and son. At the end though Andrew still wants to marry Angélique even after she tells him everything. I thought it was beautiful the way this was done.  We as a reader know the story. yet still, I was on the edge of my seat reading this part. I was worried just like Angélique what Andrew would say, but he loves her still. They marry and conceive a son. One son as it could be fatal for Angélique to have more children. I think she had something similar to her mum. Which would make sense, as things like this can be genetic. They live happy and in bliss. They also know that that day in New York, the day their son was born. The future Duke of Westerfield took his first breath. As her brother never had a son and her other brother has passed. The first person in line to be Duke is Angélique's son. As apparently Angélique can't have everything Andrew passes in a carriage accident (like a car crash but with a carriage). Andrew's dad comes around and want to be in his grandsons life which I think is very nice.
Angélique then hears the news that her brother is in financial ruin and is selling the house to the highest bidder (he even wants to sell the title). She rushes back to England to buy herself her old family home, to live there with her little boy. She is not losing the house she grew up in again. She knew her son would enjoy the house and the grounds the way she did as a girl. In the end her brother asks the buyer if he and his wife can rent the cottage. The same cottage he had told Angélique she couldn't live in almost ten years earlier. She pulls a lot of cool moves as the end and even gets to be face to face with her brother. Which she kicks out of her house. The story was so interesting and there where so many facets to the story. I liked the way we got the know Angélique and saw her transform from a young girl into a bright young woman. She is by far the bravest book characters I have read in a long time. I enjoyed the book immensely and recommend it whole heartedly.
If you want to buy the book, you can click here.  If you want to read more book reviews click here. Fancy something else click here. Follow me on my socials like instagram or twitter for updates
Lots of love,
Melissa
You May Also Like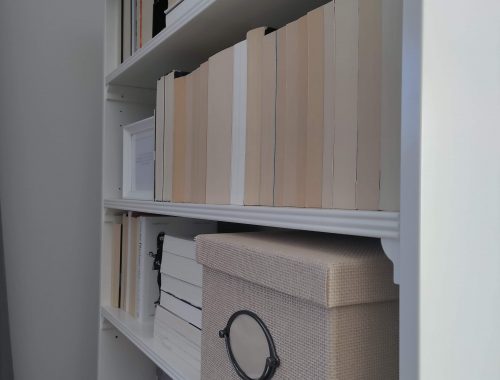 14/09/2022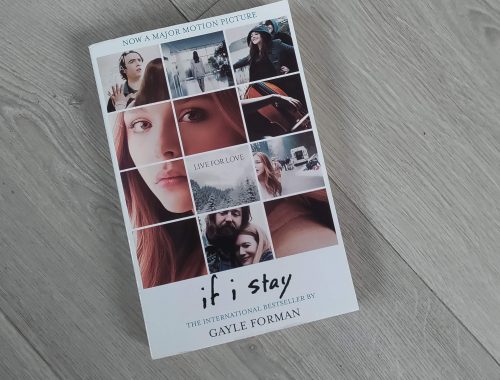 16/10/2022