The not so girly films that you must watch
24/03/2021
I admit, I am a girly girl and I love romantic films a lot. Over the years I have noticed how a lot of men say they do not like 'girly' films (read: romantic films) but they secretly enjoy it. I have found that us (read the people that love romantic films) can also occasionally do some water by our wine. Which in dutch means compromising. Today, I have a whole list of compromise and I am sure you will enjoy at least some of them. And what is more fun than to surprise someone that thinks you only can pick 'girly' films when it's your time to pick.
The police academy (1984)

This one I have watched with my brother as well as once with my dad and I actually think this one is such an interesting funny film to watch, it is quit old. But it's very light hearted and IMDB says A group of good-hearted, but incompetent misfits enter the police academy, but the instructors there are not going to put up with their pranks.
The Truman show (1998)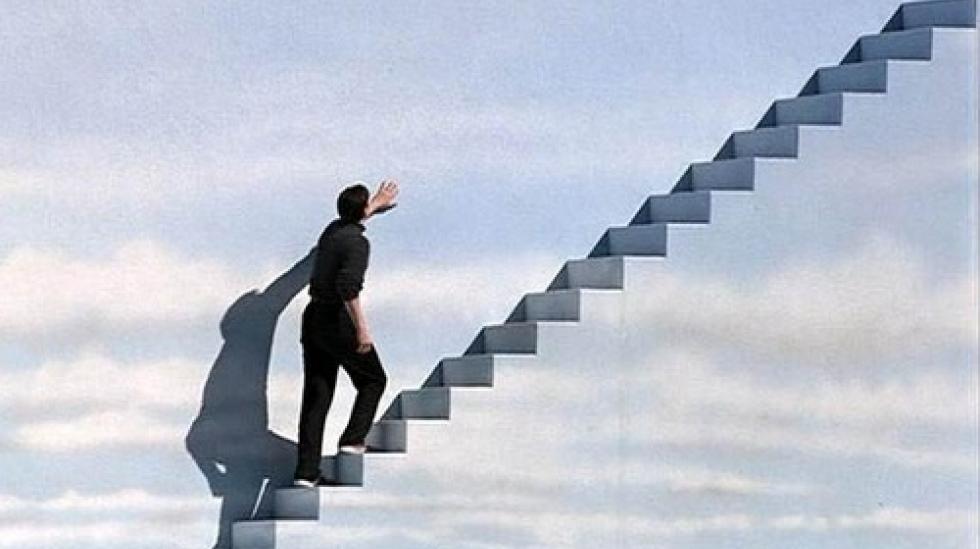 You have no idea how happy I was to just find this on my Netflix feed. I watched this one years ago on the TV and was fascinated by it.  I think this is so interesting on a psychological level. I think this is one of those films that you can talk about for a long time after the film has ended. IMDB says An insurance salesman discovers his whole life is actually a reality TV show.
IZombie (2015-2019)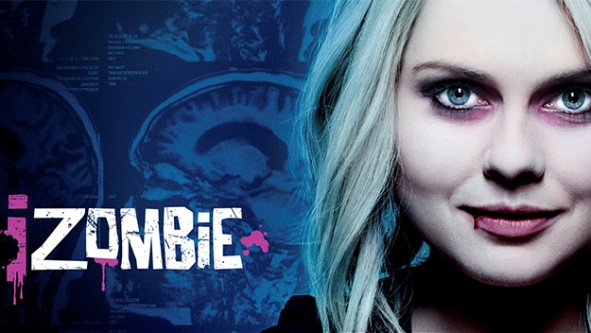 I know that I talked about this one before in this blog post. However I have since then told everyone even my mum to watch it and that I enjoyed it immensely. So an honourable mention is needed for this one.
American vandal (2017-2018)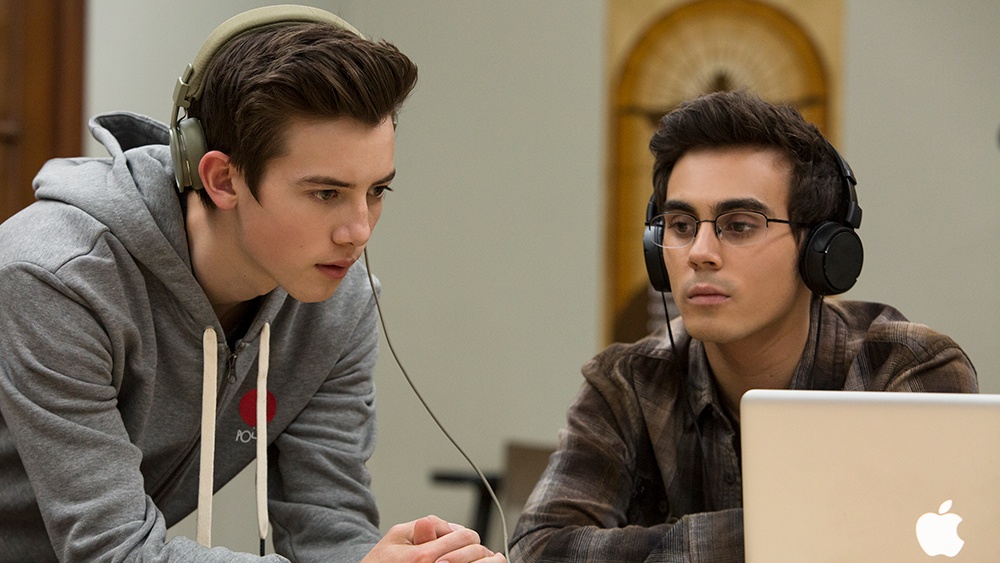 This series is such a weird yet interesting concept. It is very graphic and if you cannot enjoy that this one isn't for you. But I did laugh quit a bit when watching this series. I also sometimes had to pause due to how horrified I was but in general this is one that you can be horrified yet intrigued by all at the same time. Having said this, season two is on a gross topic, I honestly couldn't watch it.  IMDB says A true-crime satire that explores the aftermath of a costly high school prank that left twenty-seven faculty cars vandalized with phallic images.
School of rock (2003)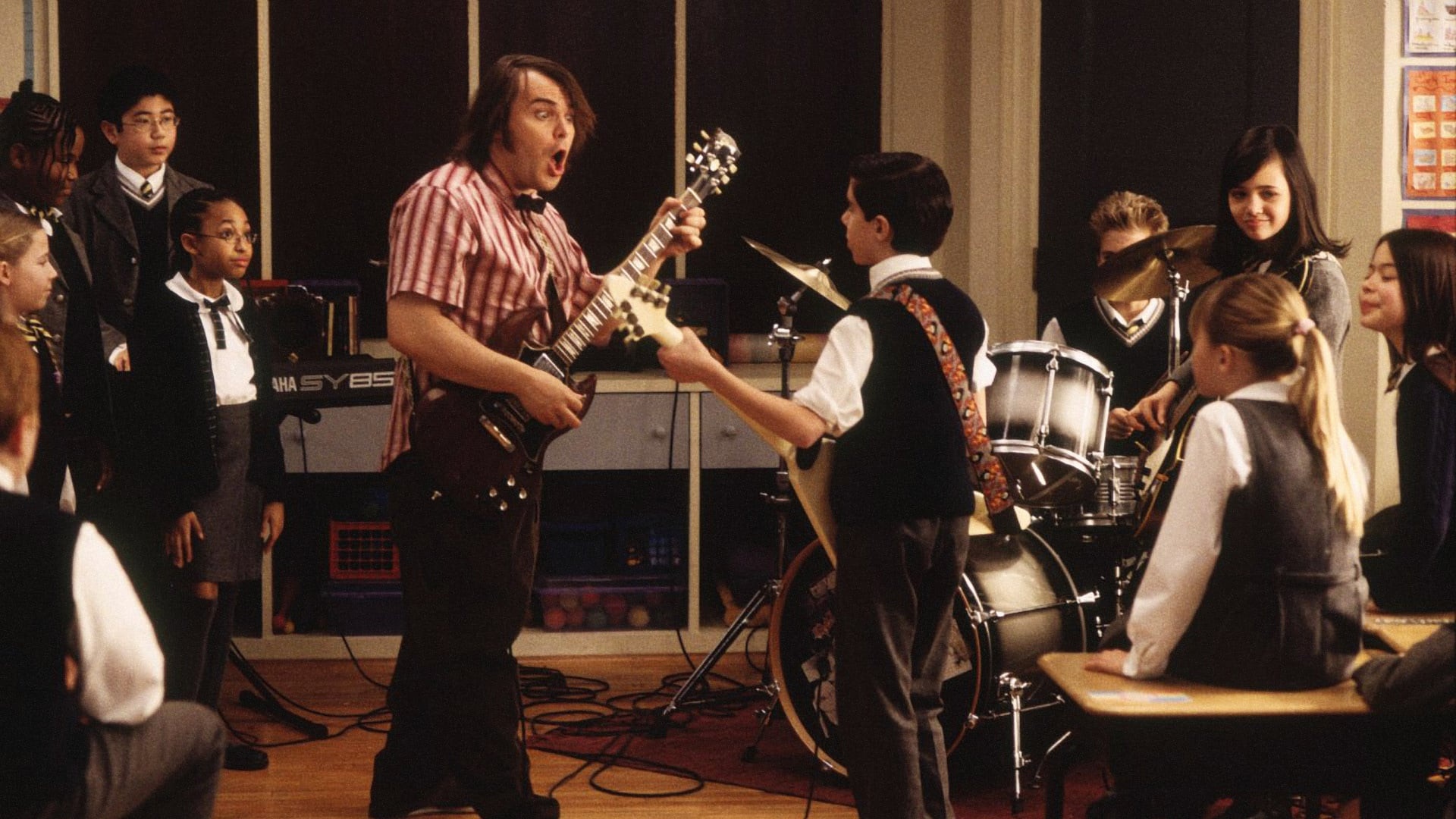 This film is one of my brother's favourites and I also really like it. I think the kids are very cute. I like the music and think it's such a cool film in general.  The concept feels quit unique, I really enjoyed this one  IMDB says After being kicked out of his rock band, Dewey Finn becomes a substitute teacher of an uptight elementary private school, only to try and turn his class into a rock band.
Community (2009-2015)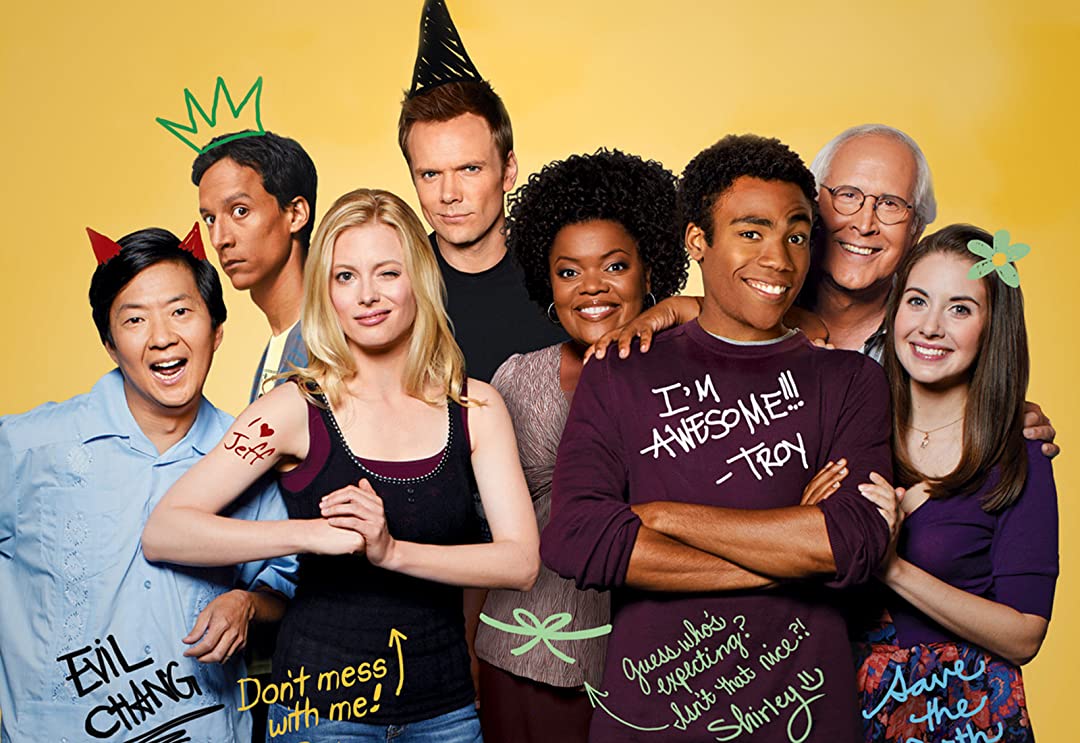 This series is one where you can just go through a few episodes at the time and pick it up right away especially when you don't see each other all the time this is a good pick. I think the story lines are interesting and funny. It is very light hearted and I really like the growth we see the character growth go through. IMDB says a suspended lawyer is forced to enroll in a community college with an eccentric staff and student body.
Lupin (2021)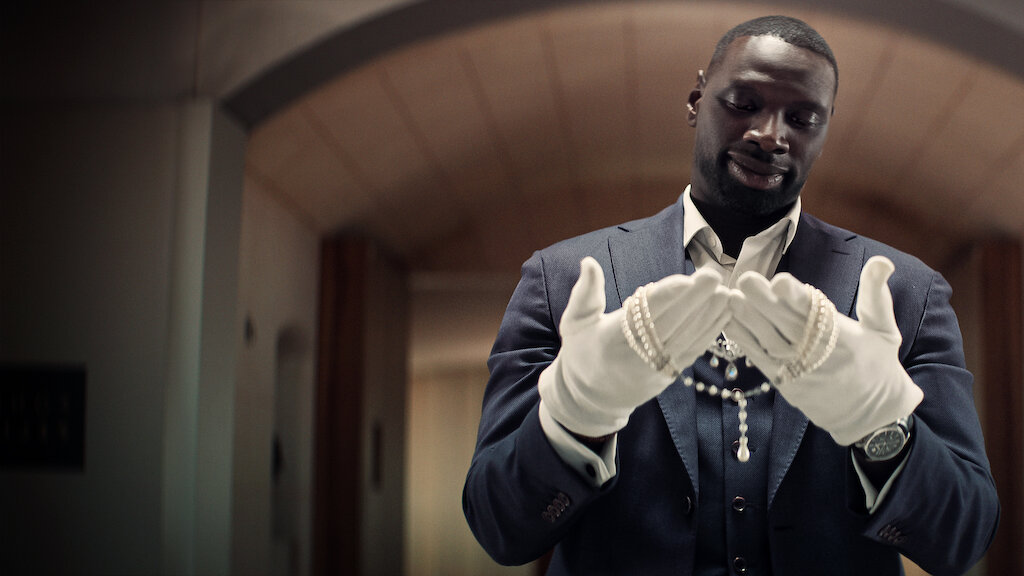 Now I can't say to much about this one as I actually just started watching it with my brother but I did really enjoy the episodes I did watch and I think it is a fun thing to watch with someone else! IMDB says inspired by the adventures of Arsène Lupin, gentleman thief Assane Diop sets out to avenge his father for an injustice inflicted by a wealthy family
These are my recommendations for now. I must admit that I watch quit a bit of movies now a days with my brother when I visit him so I do think more of posts like these will be coming later this year. All of these are currently available on Netflix.
Lots of love,
Melissa

You May Also Like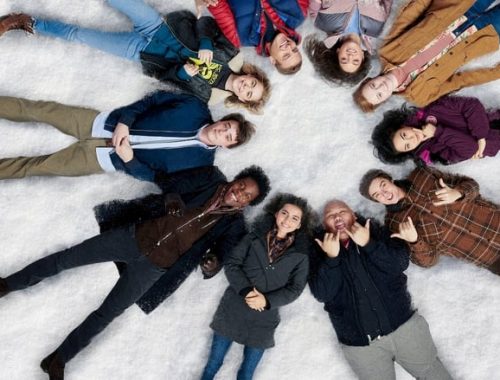 30/11/2022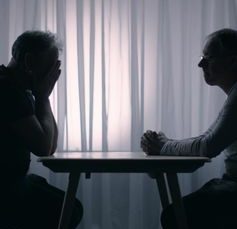 06/09/2020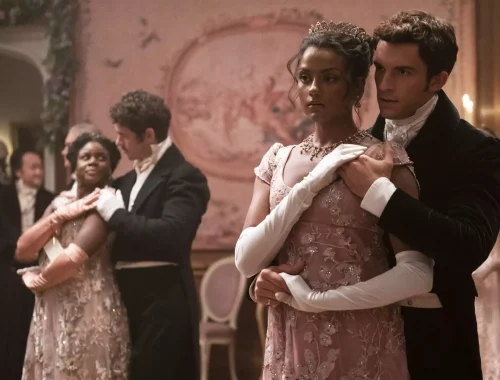 27/03/2022