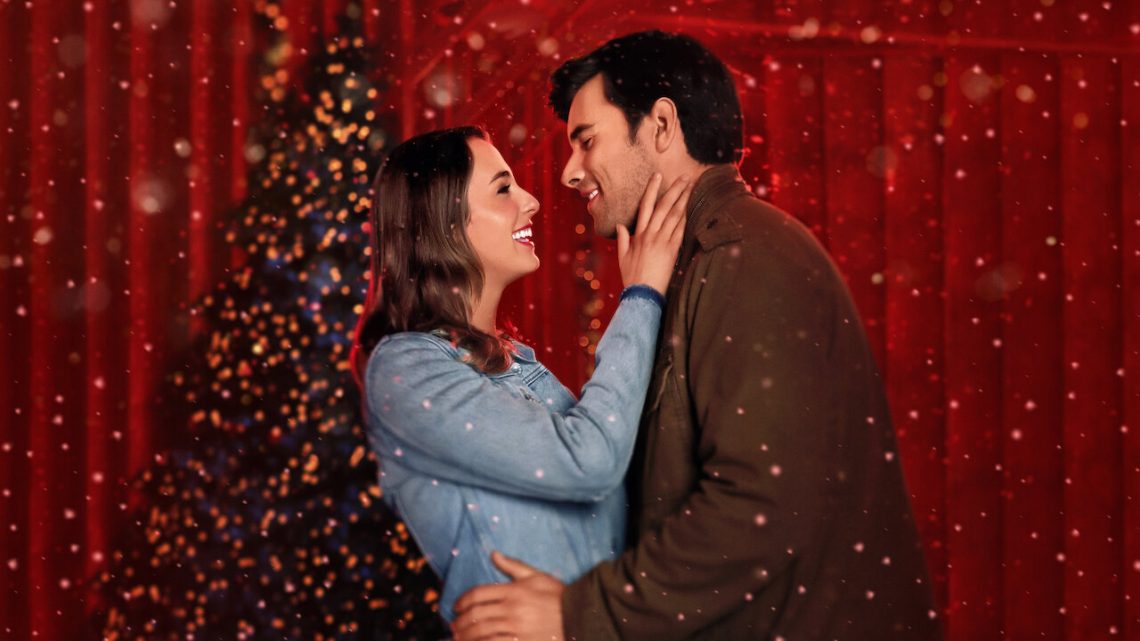 A California Christmas (2020)
30/06/2021
Alright, so I am still going strong with the Christmas films. Now I must admit I can watch a good Christmas film any day. However, in June, in a heat=wave. That's a lot. So I went on a hunt for the sunniest Christmas film I could find. I thought I had found it, but gosh, this one was sad…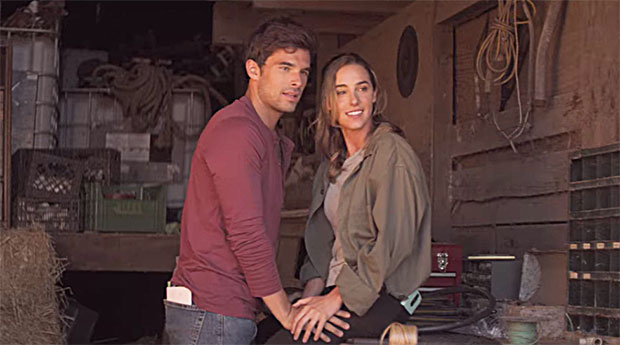 What is this film about?
With his carefree lifestyle on the line, a wealthy charmer poses a ranch hand to get a hardworking farmer to sell her family's land before Christmas. I got this information from here.
The trailer
If the video does not work, click here
What did I think?
I absolutely loved the intro song; it was amusing and spiky. It gets you right into the mood. Yes, it is a Christmas film, but it's all about the sunshine too, which is exactly what I needed in June. I loved the story's premise, how this strong woman is trying to take care of her little sister and her sick mum. The fact that the men pretended to be someone else and it mostly worked right until the end. Though the bits of hair from the mum were a bit too long and strong for her to have recently ended Chemo, with her still being so sick, it made me question it a bit. I think they could have just put the hat on fully; therefore, it would have felt more real to me personally. But, to each their own. The other 'love interest that never was a love interest, Conner, was so annoying until his last scene. I kept wondering why he was around. Now I never lived in a town like that, so it might have something to do with that, but I know I wouldn't open the door for him. I absolutely loved Leo; he was a very nice and interesting character. He truly added to the story.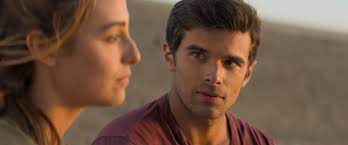 I did think that the music scenes were a bit much; I would have loved a more slow scene better to see their love grown more in-depth. I loved how Natural Calli looked; the hair, clothes, and make-up looked very nice and put together but looked natural like her character is. The going further scene before the big blowout, which happens in the next scene, is a cliche at this point. I did love the scenery of this whole film. The ending, though, was so sad yet, so hopeful and so sweet. I absolutely loved it and highly recommended this film for the ending alone.
If you want to read another post, click here. For my other film review, click here. Or maybe you want to read something completely different, click here. Follow me on my socials for updates on Instagram and Twitter and TikTok.
Lots of love,
Melissa

You May Also Like
06/05/2020
01/11/2017