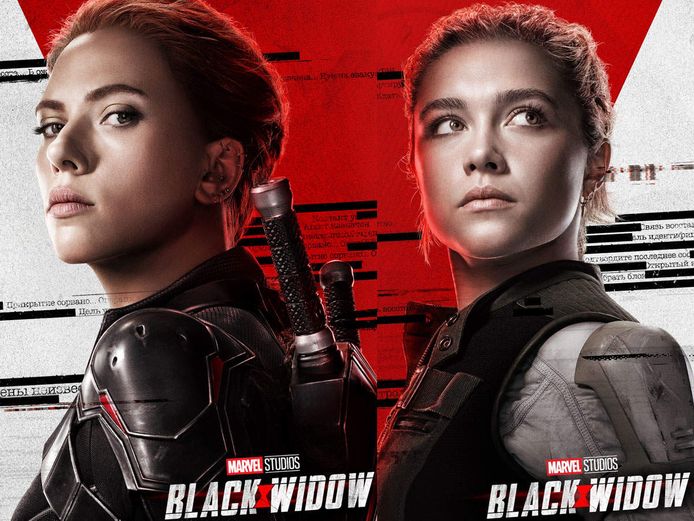 Black Widow (2021)
15/08/2021
As I have never seen any Marvel movie. Yes I know, it's one of those things my brother and dad watched together so I never was interested and never saw it. Thinking about it now, I have seen spiderman. Not sure if that counts though. Anyway, I went to see Black Widow and naturally I wanted to talk to you about it.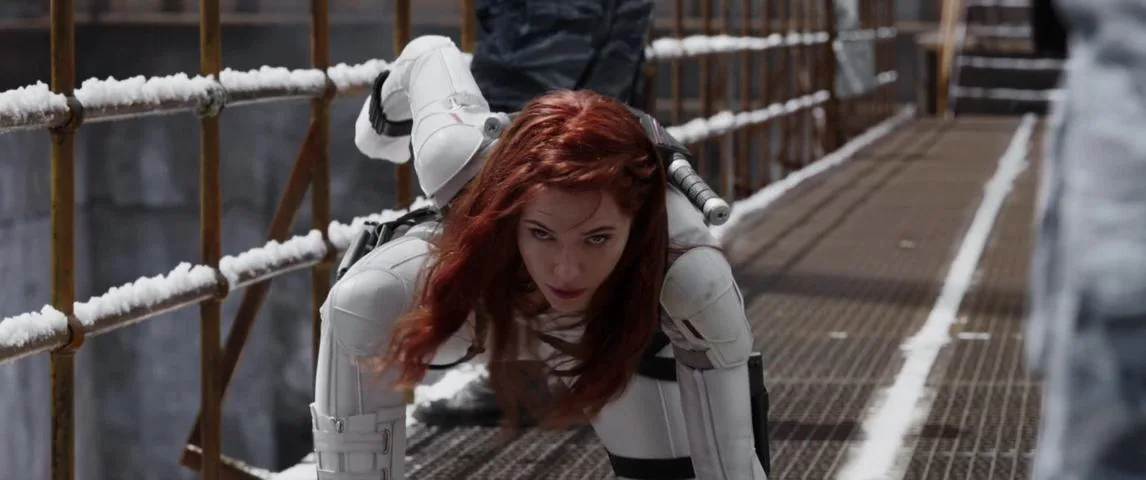 What is this film about?
Natasha Romanoff confronts the darker parts of her ledger when a dangerous conspiracy with ties to her past arises.
I got this information here.
The trailer
If the video doesn't work click here.
What did I think?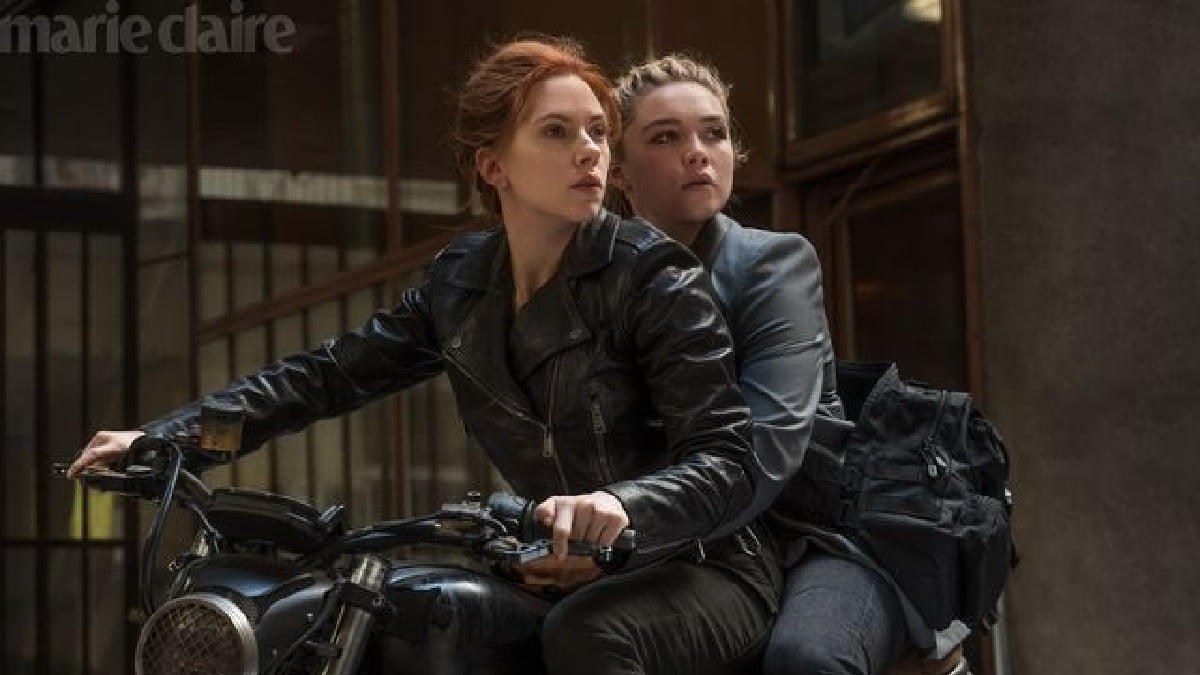 I did actually like this film but it was in some ways hard to keep up with. Especially inside jokes that would not make sense if you watched it alone. I had my brother with me that explained it to me. The film ended quite open-ended in a way and it made very little sense. It could have ended better honesty. I did love the relationship between Natacha and her 'Sister'. The music in this film was also very fitting, it was generally speaking a fun superhero film. Personally, I don't think I wouldn't watch it again.
You can watch this film in theaters and on Disney+ (I think you have to pay an extra fee but as I do not have Disney plus I couldn't tell you). More like this, click here. Fancy something else, click here or here. Follow me on social media: Instagram and Twitter and TikTok.
Lots of love,
Melissa
You May Also Like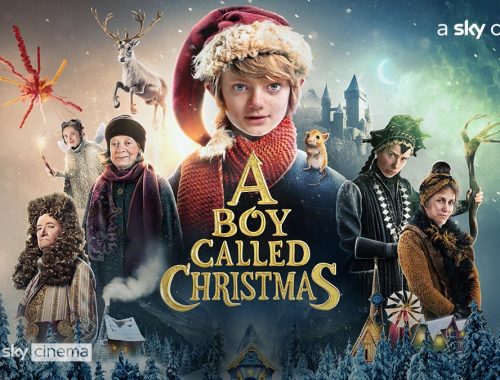 27/02/2022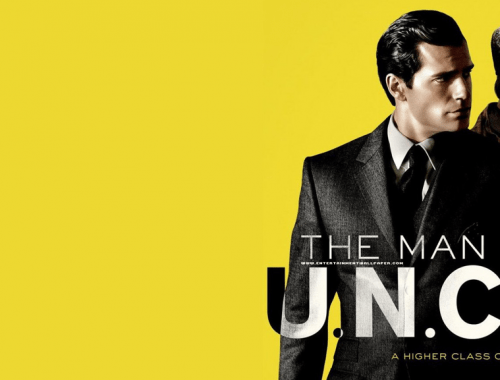 24/11/2021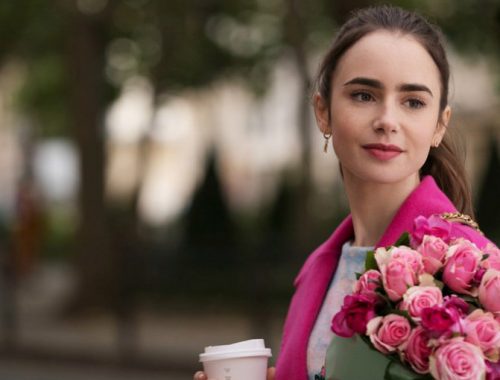 15/11/2020