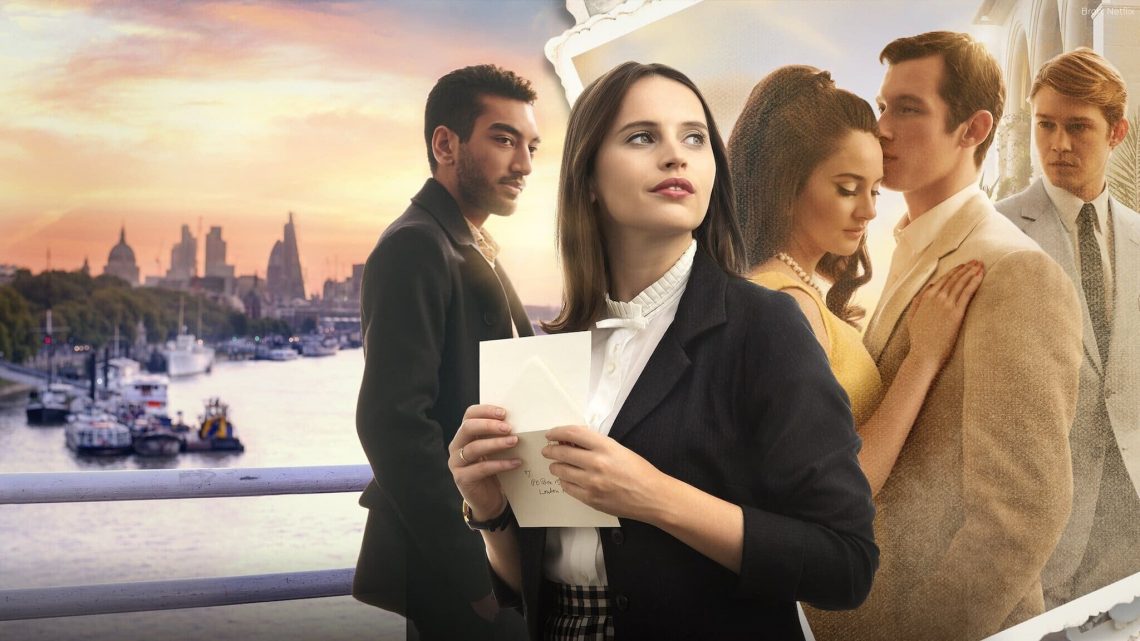 Last letter from your lover (2021)
09/02/2022
Sometimes you want to watch a movie so bad because you heard all the good stories. You read some exciting things.. and then it is not what you expected. This can be positive or negative. In this case.. you have to read a bit more to find out.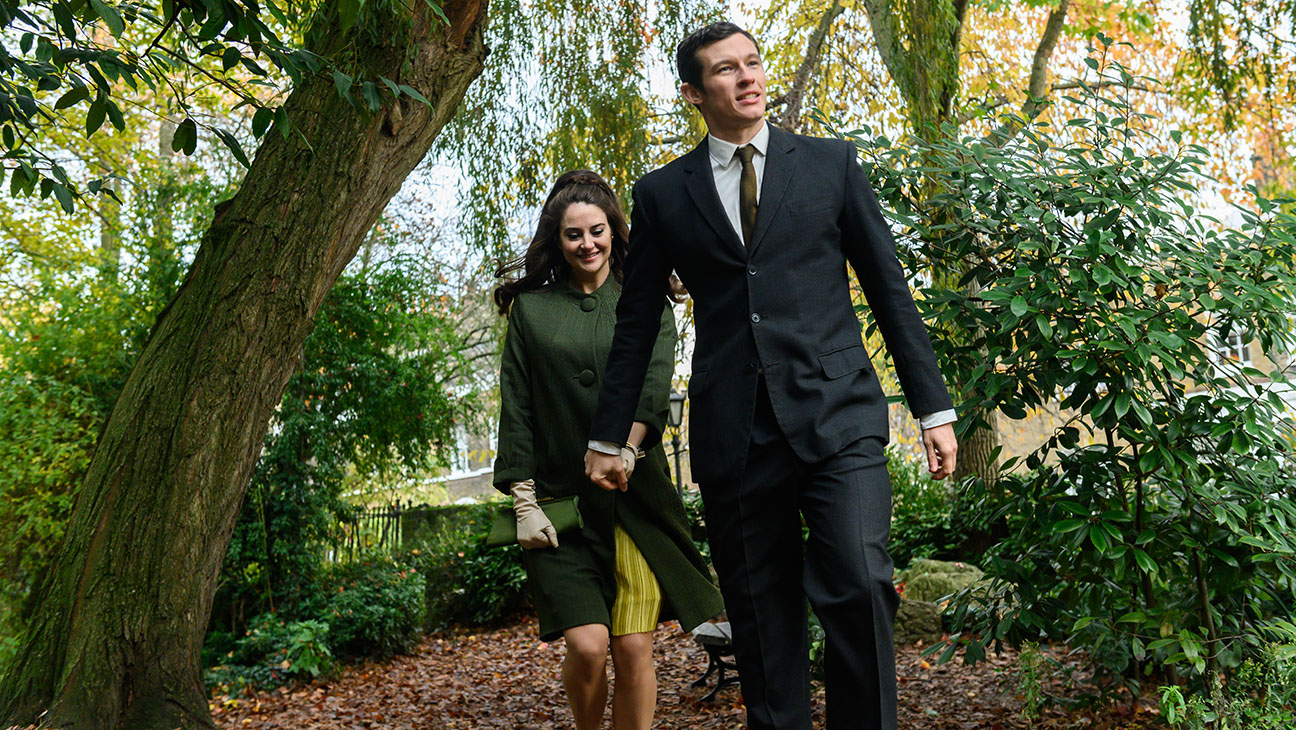 The film in short
A pair of interwoven stories set in the past and present follow an ambitious journalist determined to solve the mystery of a forbidden love affair at the center of a trove of secret love letters from 1965.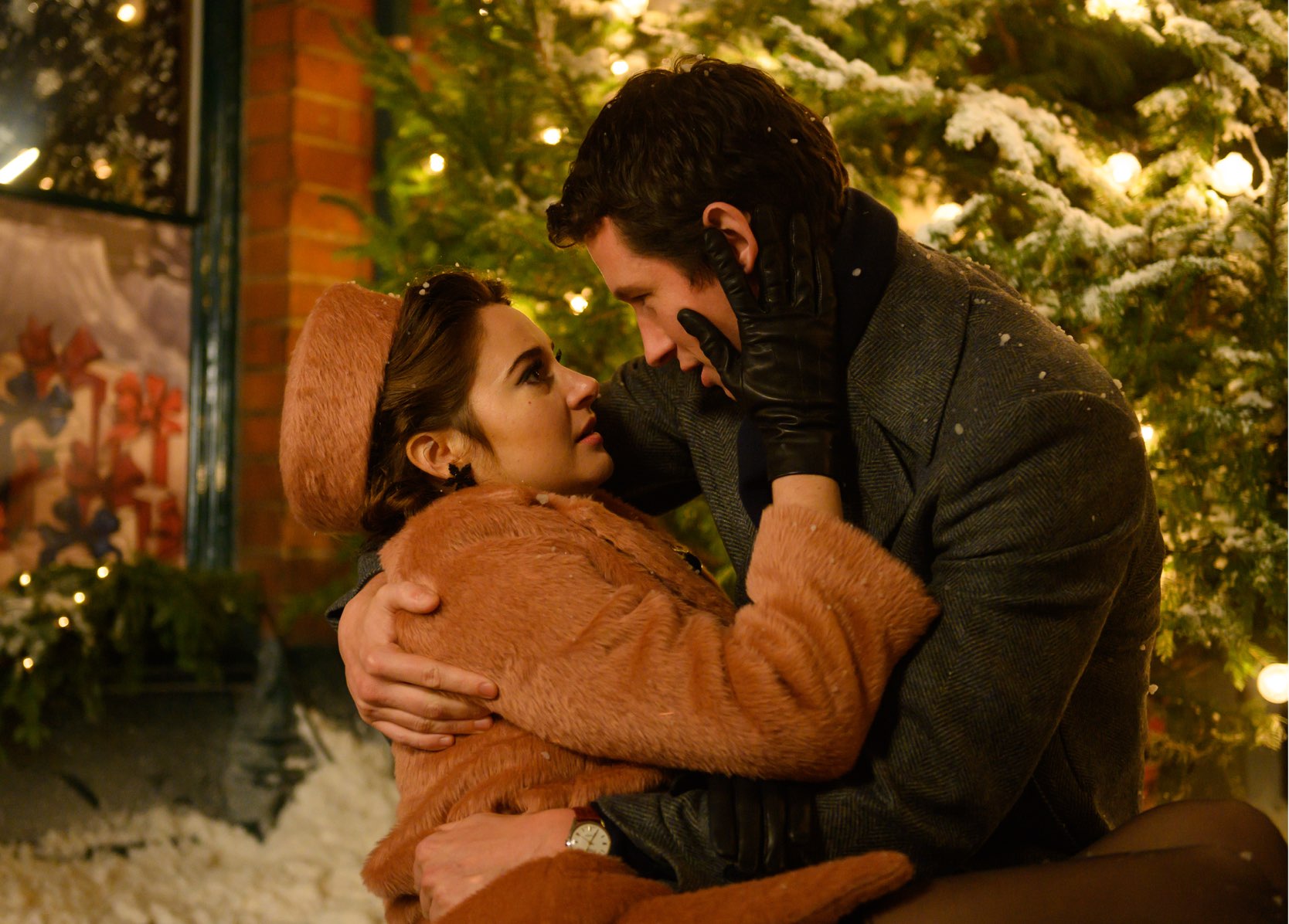 I got this information here.
The trailer
If the link doesn't work, click here.
What did I think?
Oh, how I wanted to love this film… I wanted to love and enjoy it but at the end of the day. I didn't. It took far too long and the story was just really super boring.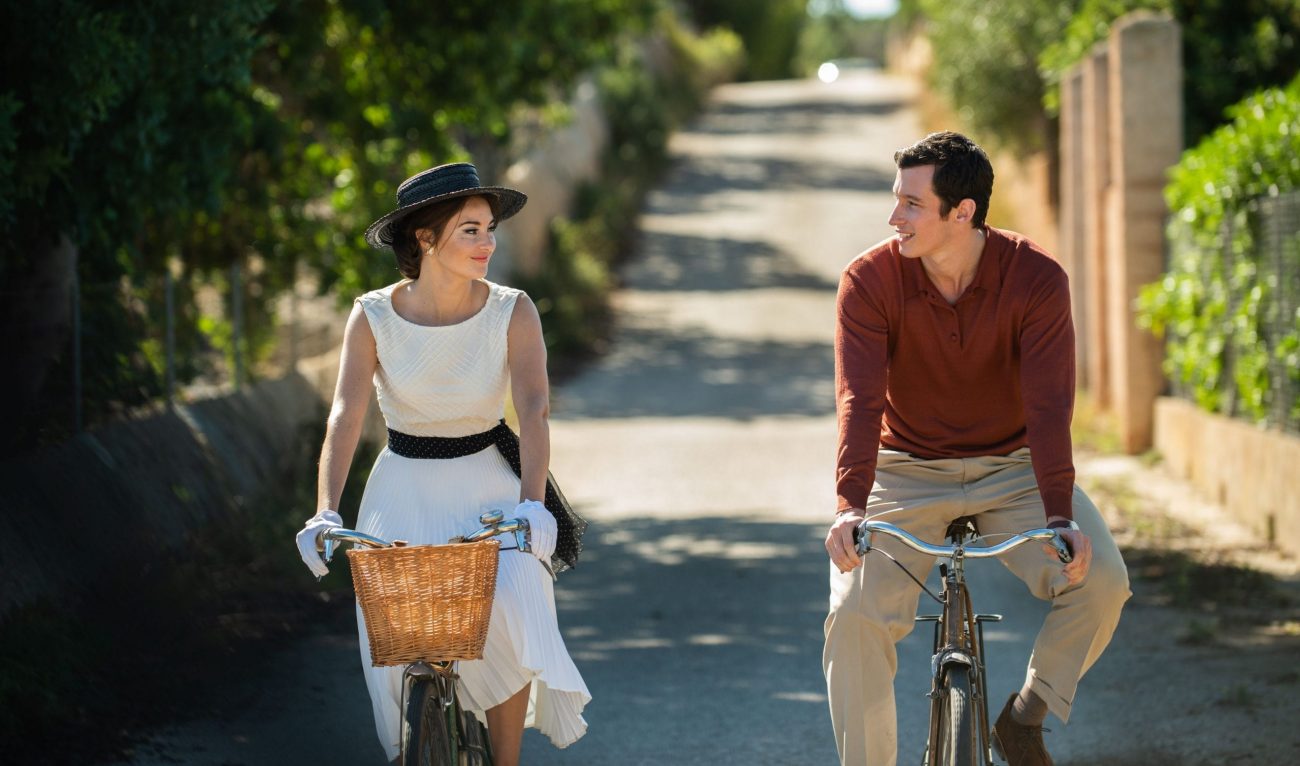 It wasn't new, it wasn't fun, it wasn't even exciting. It was such a mold of every other film out there that did this concept. I liked the fashion in the film, I thought that was very well done. I loved the music I thought it was a really good mix.The storyline wasn't for me, it wasn't satisfactory.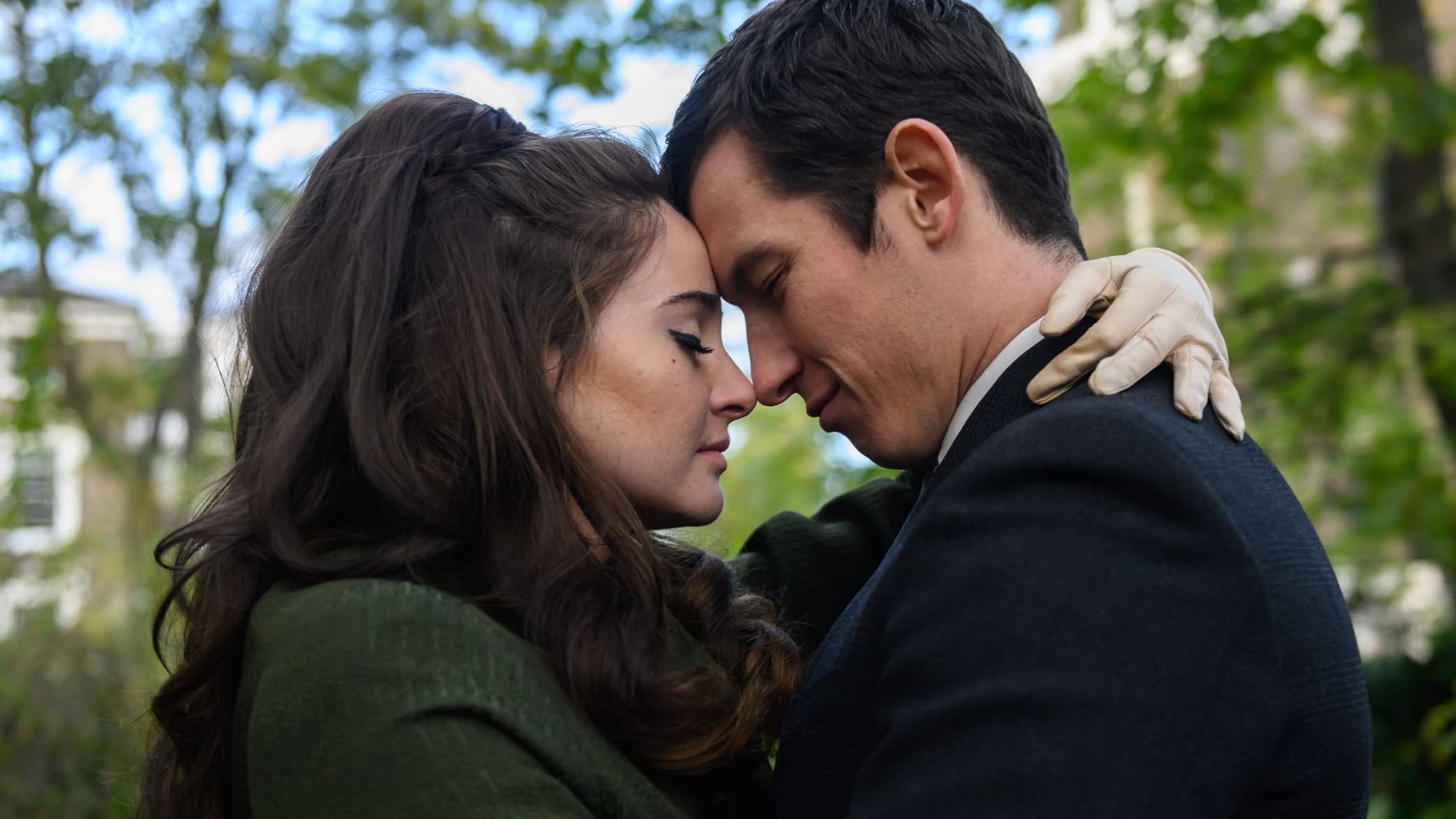 The interwoven stories were badly done (sorry to say). It was overall, not my type of film. I really think the concept is fun and it could have gotten so much better. But at the end of the day, it was just badly done. It was so predictable and so surface level. Truly a missed opportunity.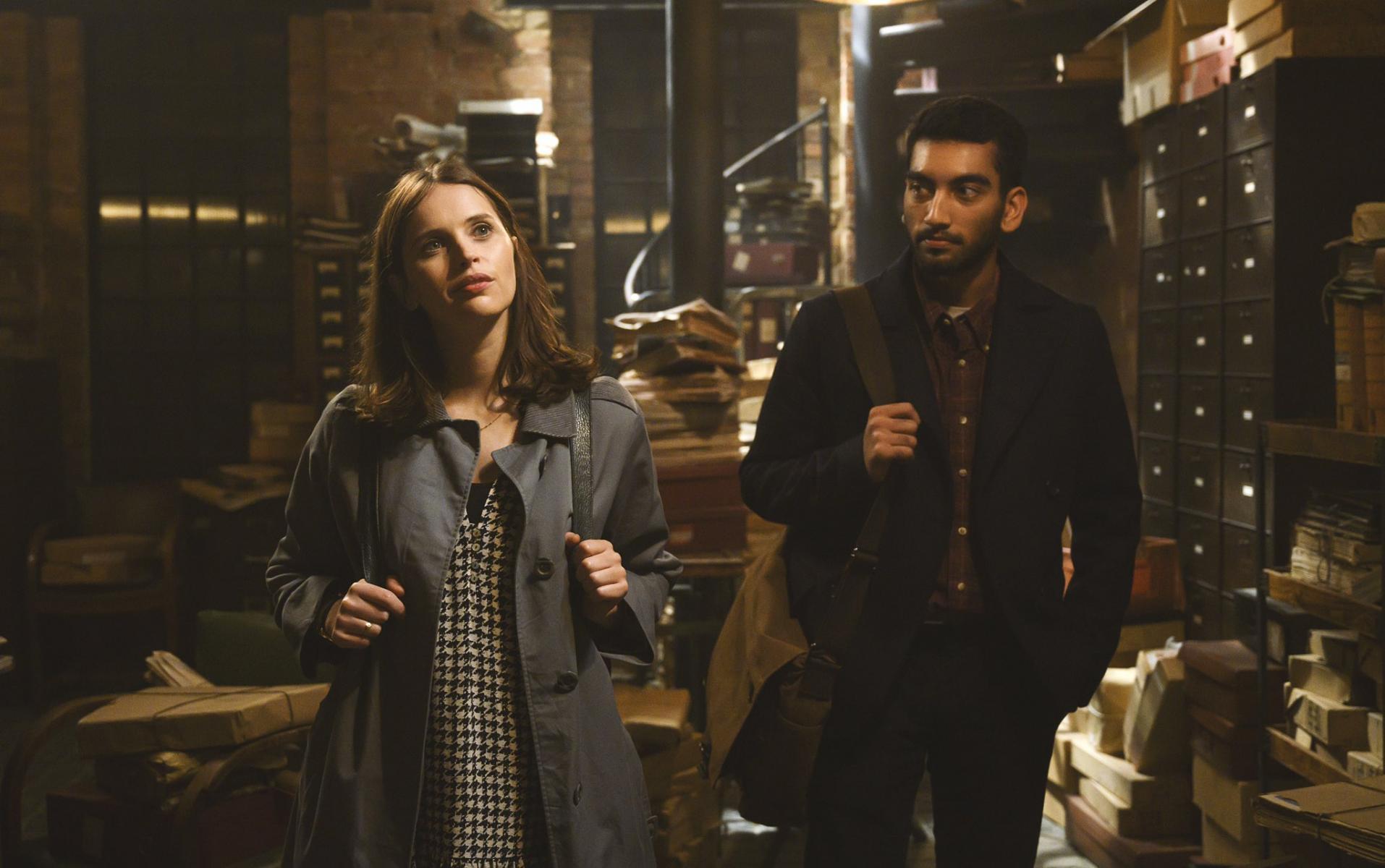 And don't let the trailer fool you, it gives away the whole story. This film is on Netflix, you could give it a go. You might love it, I would not recommend this one though.
If you want to read another post, click here. For my other film review, click here. Or maybe you want to read something completely different, click here. Follow me on my socials for updates on Instagram and Twitter and TikTok.
Lots of love,
Melissa
You May Also Like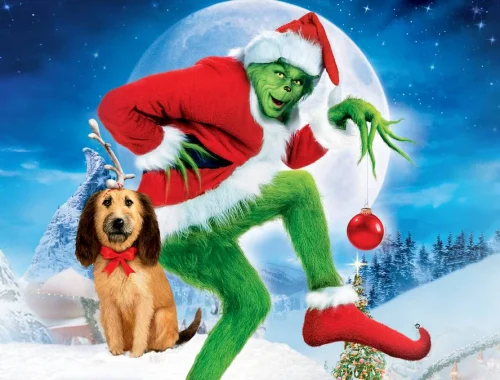 28/08/2022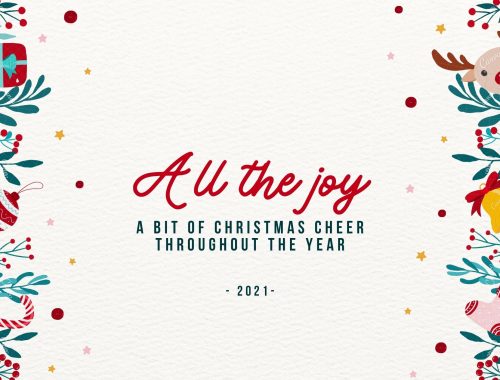 01/12/2021
05/02/2020