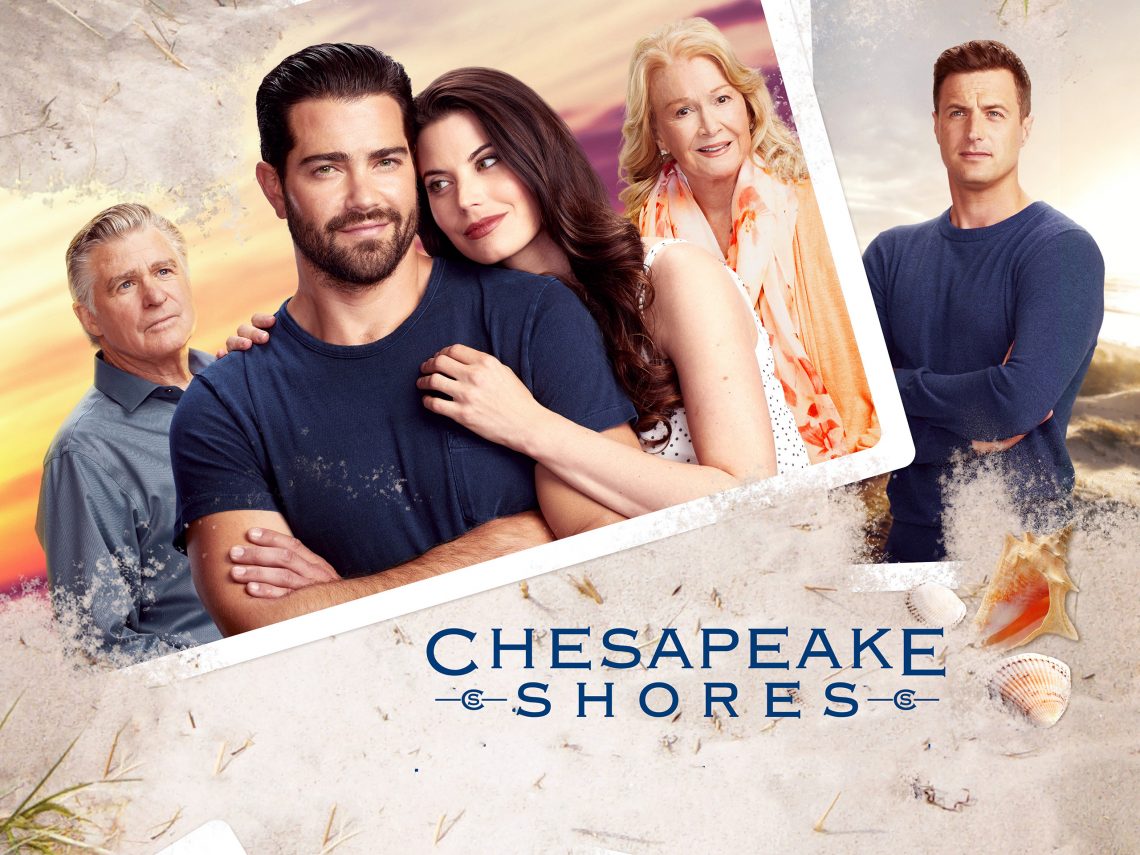 Chesapeake Shores (2016-; Season 1-5)
10/04/2022
When Netflix recommends trailers I never watch them because I do not like trailers all that much. This one though I had to see, and then the first episode and then the last of the fifth season.  The hallmark channel is the epidemy of open doors and open windows and I love it.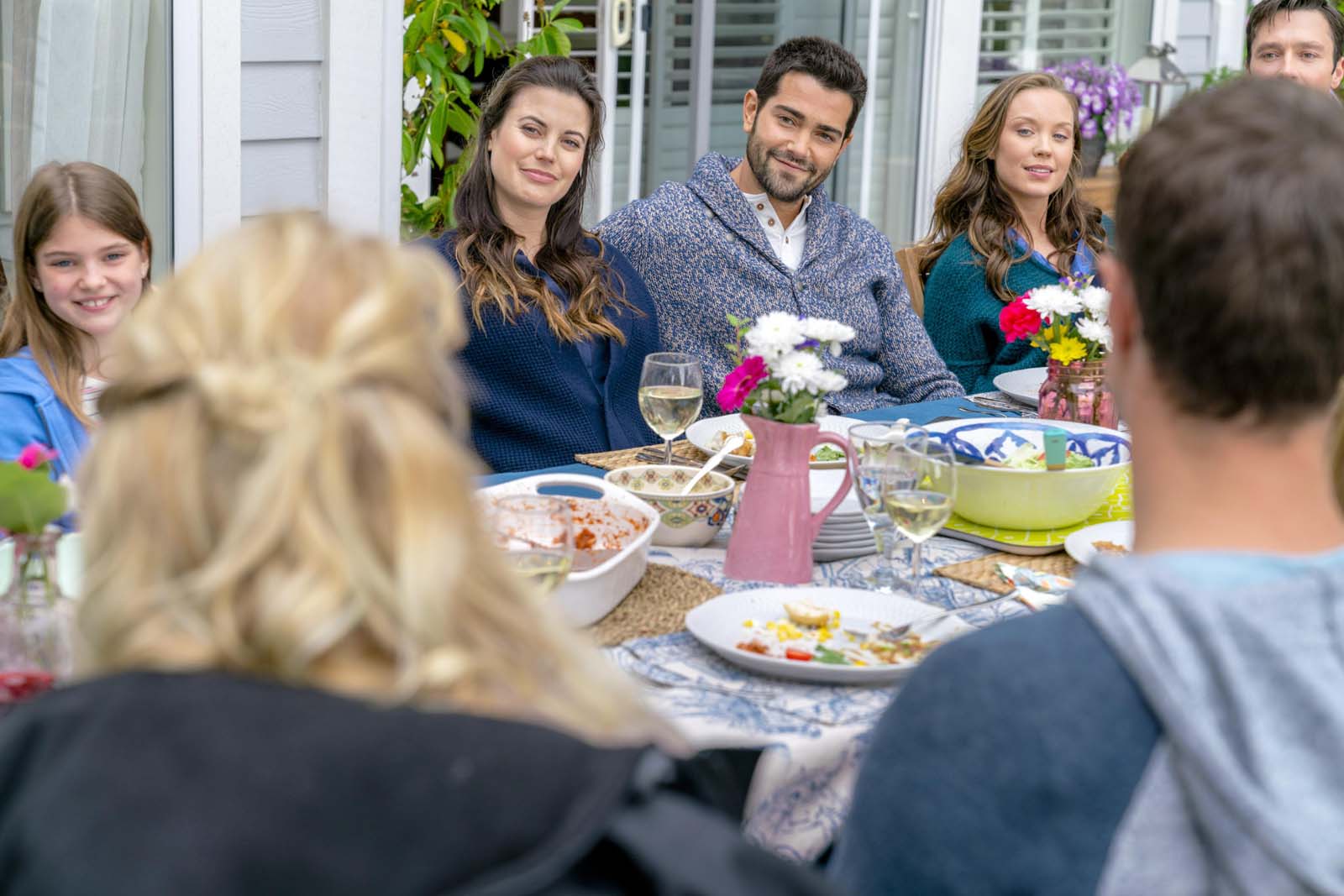 There is something soothing about knowing exactly where the story is going to go. This series though, I must admit has some curveballs.
The series in short
When Abby comes back to her hometown as a newly single mother to help save her sister's inn, where she contends with memories and faces from her past. I got this information here.
Trailer
If the video doesn't work click here.
My thoughts
Honestly, I watched five seasons in three days. I loved this series it was so easy to watch. In the beginning, I kept watching for the love story. I stayed for the O'Brien family. I did think the whole Trace storyline was cute at first, after a while, it was a bit annoying.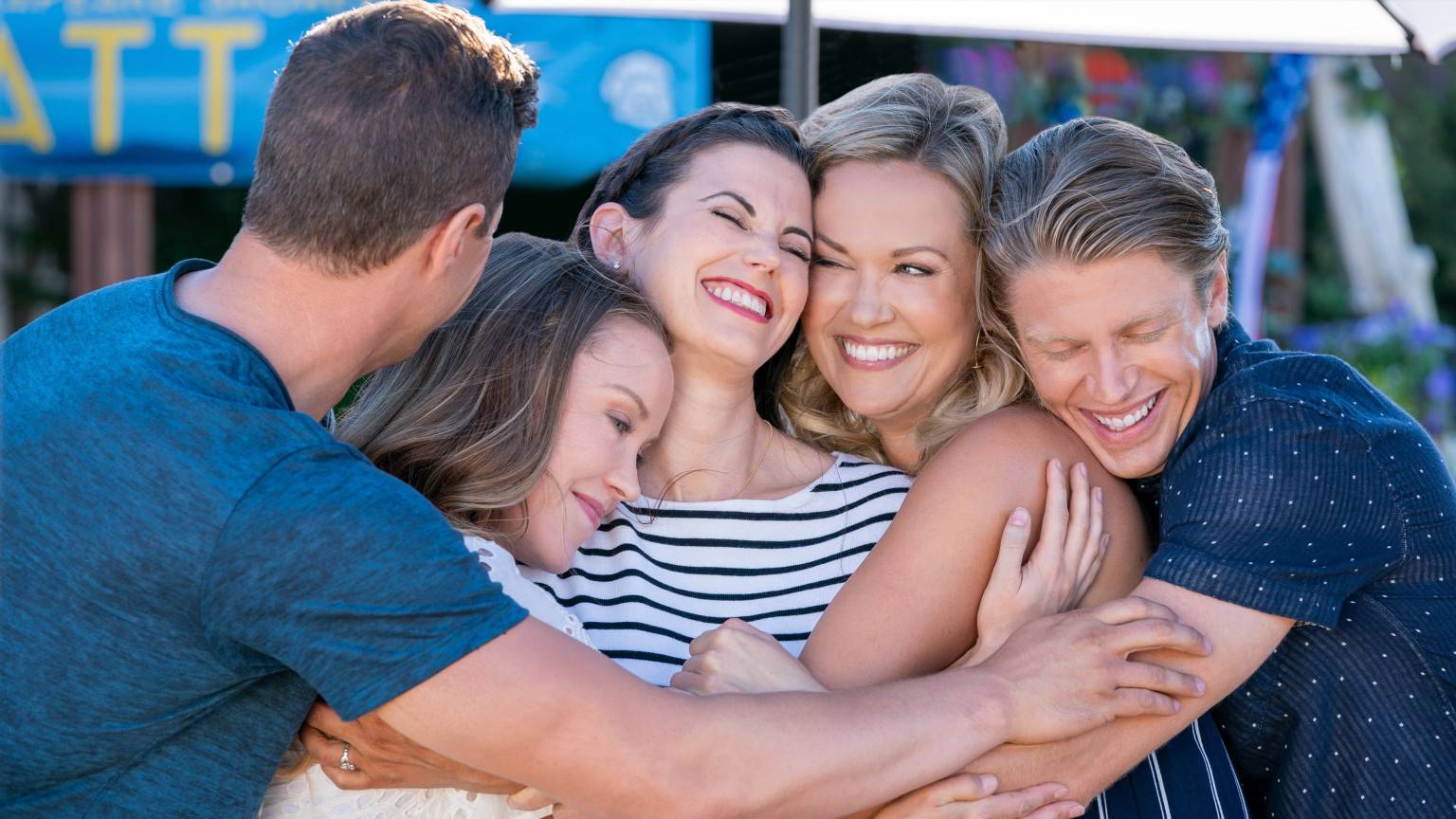 Especially because I did understand where Abby was coming from but I also wanted her to understand that she was the one that wanted Trace to follow his dreams in the first place. You can't take something like that back.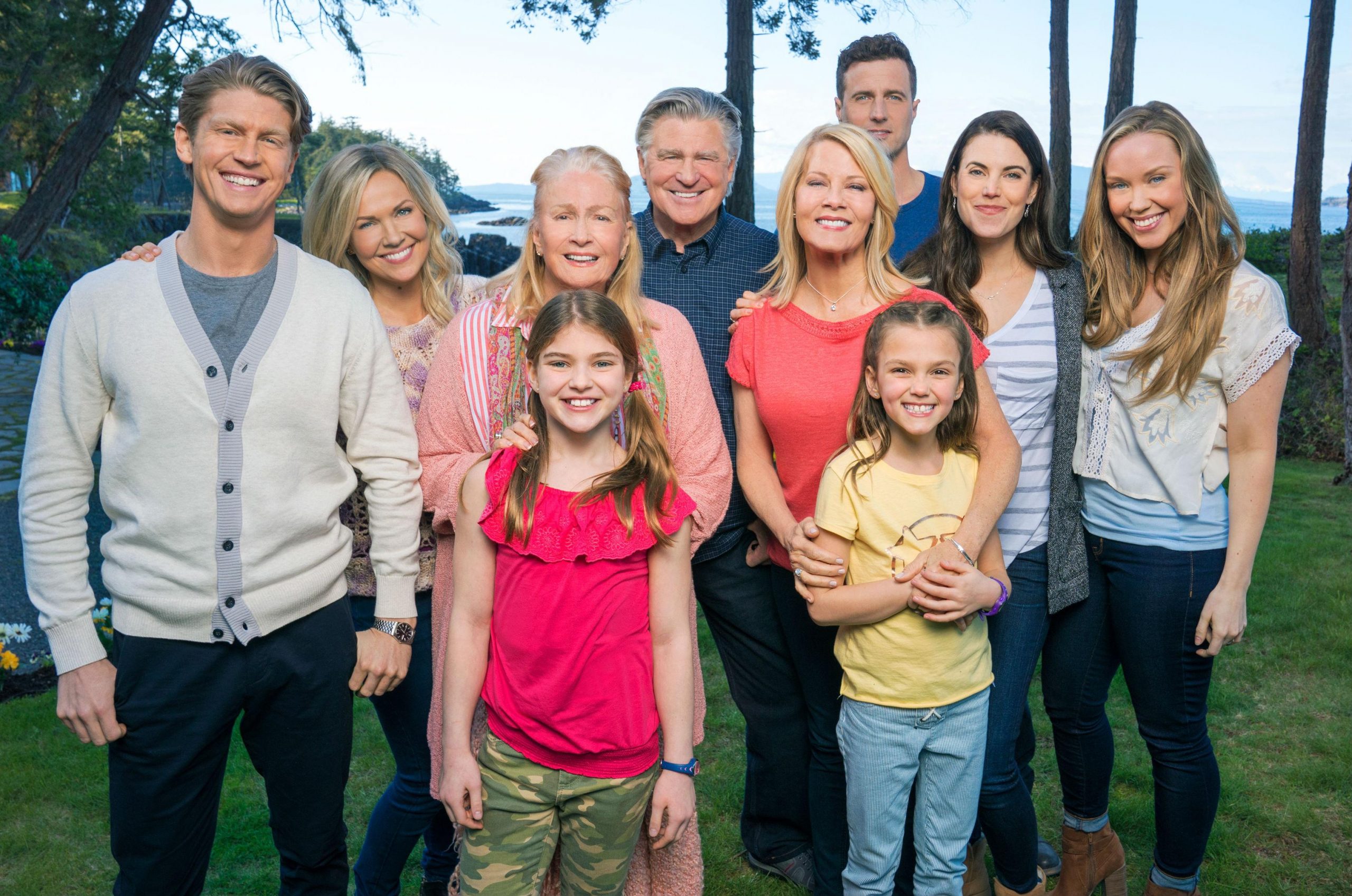 I felt horrible for Connor throughout the series he got the short end of the stick, especially in the beginning. I loved Jess and Bree and even Kevin's storyline was cute. This series is such a great feel-good kind of series. If you have a free afternoon I would totally put this up. I for one can't wait for the next season.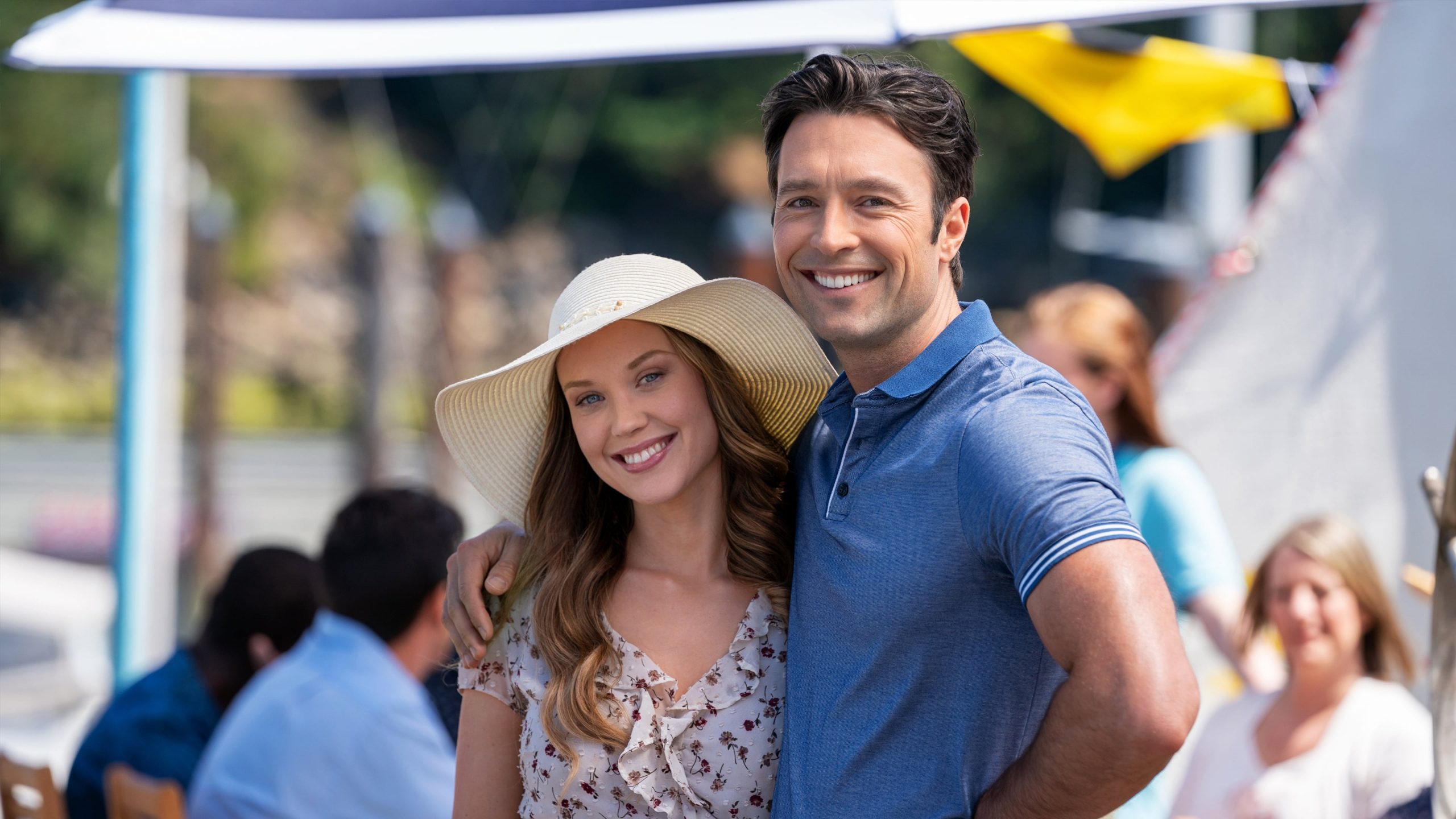 If you want to read another post, click here. For my other film review, click here. Or maybe you want to read something completely different, click here. Follow me on my socials for updates on Instagram and Twitter and TikTok.
Lots of love,
Melissa

You May Also Like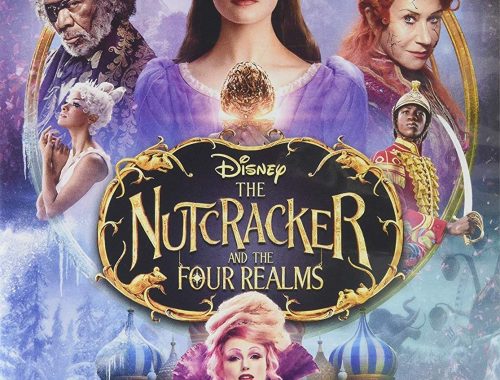 30/05/2021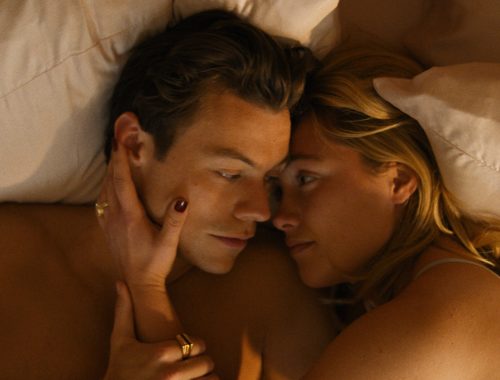 20/11/2022