The age of Adaline (2015)
06/06/2015
Blake Lively is my idol in every sense of the word. She is such a beautiful and classy woman. So when I saw the trailer for this movie I knew I needed to see it and Blake didn't let me down…
Where is it about?
A young woman named Adeline (great name btw) was born at the turn of the 20th century. She got in a car accident and didn't age another day. After many solitary years, she meets a man who complicates the eternal life she has settled into.

Trailer
What did I think?
Blake is absolutely gorgeous and I love seeing her in very different looks. I loved it. You saw her 'throughout the years'. Which I really, really loved. It was such a lovely movie that travelled through time. Blake did a good job giving you the feeling that she was that old and the other people behaved at the people their ag
e which was amazing. I really liked it, it was a feel good, happy movie you can watch with you friends.
Have you seen this film, did you see it?
Lots of love,
Melissa
You May Also Like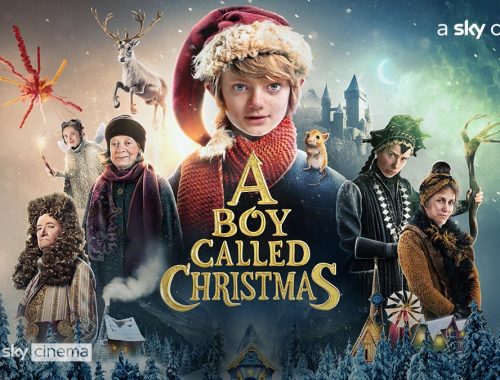 27/02/2022
09/05/2015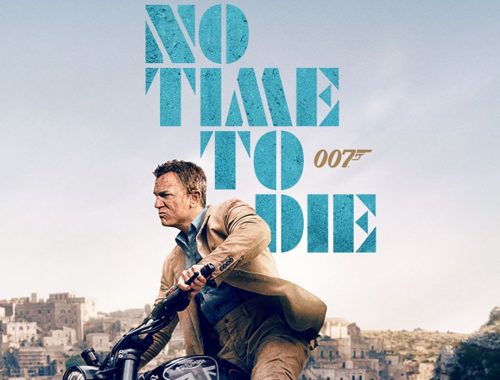 05/01/2022