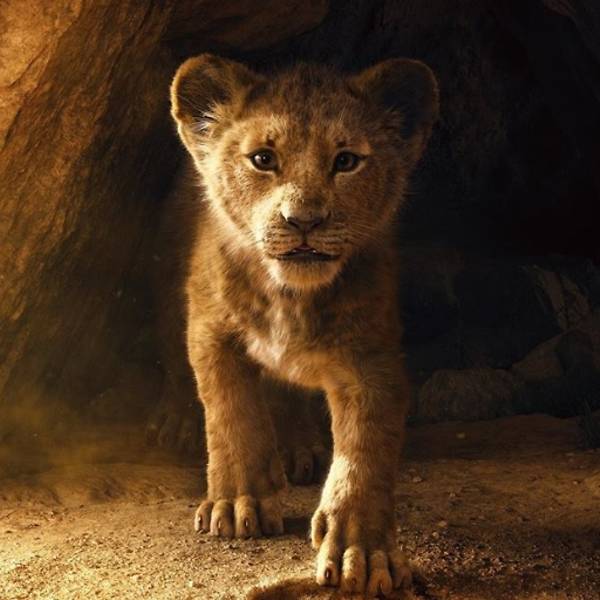 The Lion King (2019)
21/07/2019
Movie madness back again and this one is great. I went to the Lion King and will tell you all about it. I am not going to go into what happens in the story as you probably know already. What I do want to add, I haven't seen the movie in years. The last time I came in contact with the story was the play which I saw a few years ago. I knew exactly what would happen AND what they changed/added.
What did I think?
I absolutely adored it, it made me cry and laugh. I really liked the fact that everyone in the theatre was into the film and dead silent when the movie called for it. I really like scar as he was really scary, when he really wasn't in the original. The person that voiced little Simba has such a cute voice and it broke my heart when his dad died. It was the most heartbreaking thing I have heard in a long time. Second to that I didn't love how all the songs where sung especially the can you feel the love tonight song. I felt that the voices didn't mesh well in that one. The movie was witty, funny and just lovely. It really brought me back, and I will definitely watch it again when it comes out on blueray!
You can watch it in the cinemas now!
Lots of love,
Melissa
You May Also Like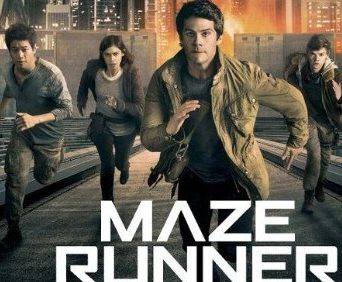 31/01/2018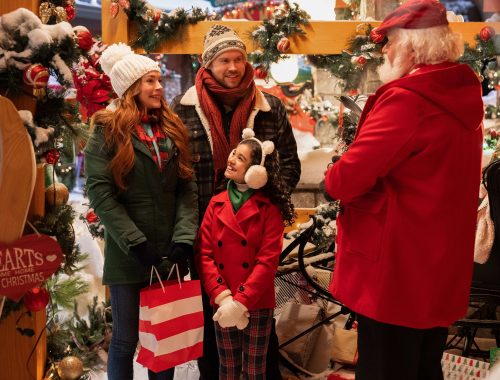 29/01/2023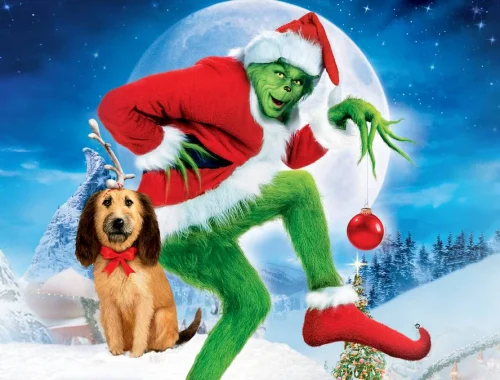 28/08/2022