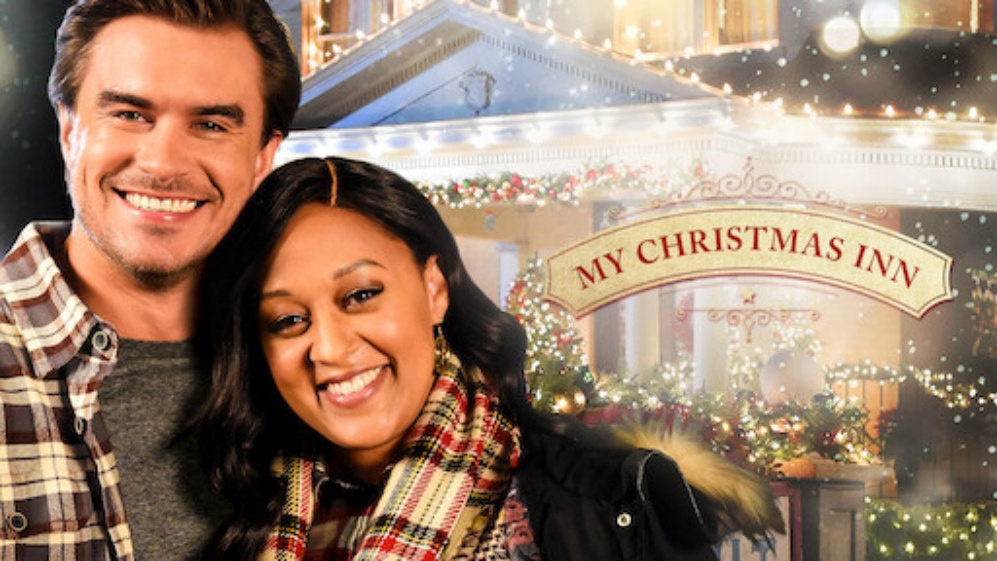 My Christmas inn (2018)
31/03/2021
When I started this film, I thought I know the woman that plays Jen, but I don't? Which made me feel a bit weird, then I remembered, I don't know her, but I have seen her sister in things before as the actress is a twin. I recognised her but not exactly, as even when you look so much alike you are still different. Anyhow, it's not that many months till Christmas, is it? So, it is once again time for a Christmas film review to get into the Christmas spirit.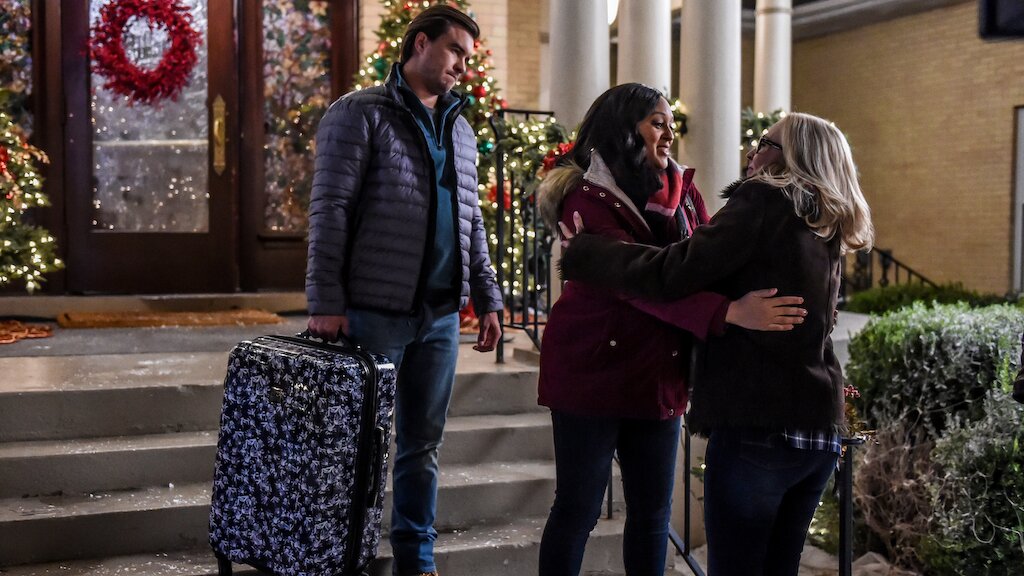 What is this film about?
We meet Jen a big city advertising executive. She is almost ready to get a promotion but she has to take some time off as she inherits her great-aunt's inn. she heads to the small Alaskan town where it's located to get it ready for sale. I got most of the information here.
The trailer
If the trailer doesn't work, click here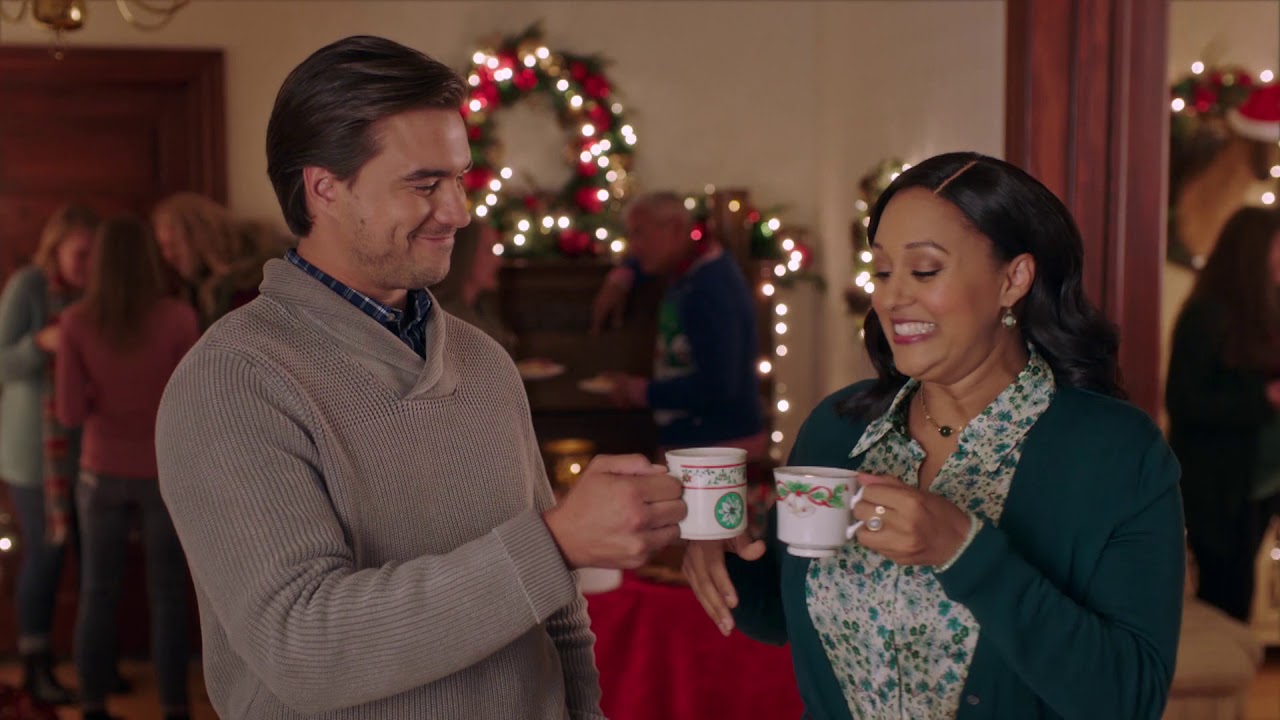 What did I think?
I loved the set up of this film, I can't talk enough about it. The workaholic  boss babe that inherits an inn. In a small town in Alaska of all places. There is nothing more magical than this. In my notes I wrote after the first second of the phone call that the lawyer was going to be the love intrest. I did enjoy how natural this felt throughout the film. As if they truly go to know each other and fell in love. I enjoyed the fact that the lawyer thought the woman was roughly 60 instead of this beautiful woman his own age. I also enjoyed the side story of Lana and the postman. I also liked that in this town a lot of people wear a lot of heads. Meaning that Jen could still be her a-type personality and do a lot of things. Also it was good that she chose for herself and not to depend her live on what someone she likes wants her to do. I thought it was great that, for once the guy was going to give up what he wanted for the woman. This might be a bit strange but I thought it was great how they put in that Jen was cold. Normally this isn't done in movies but when it's snowing somewhere it is freezing and thus cold especially if you are in no way used to that.  This movie gave me all the chreery Christmas feels. Such a lovely film to watch. It was fast paced but it fitted with the story. It's quit a basic cookie cutter Christmas film but basic doesn't mean bad. I really enjoyed this one.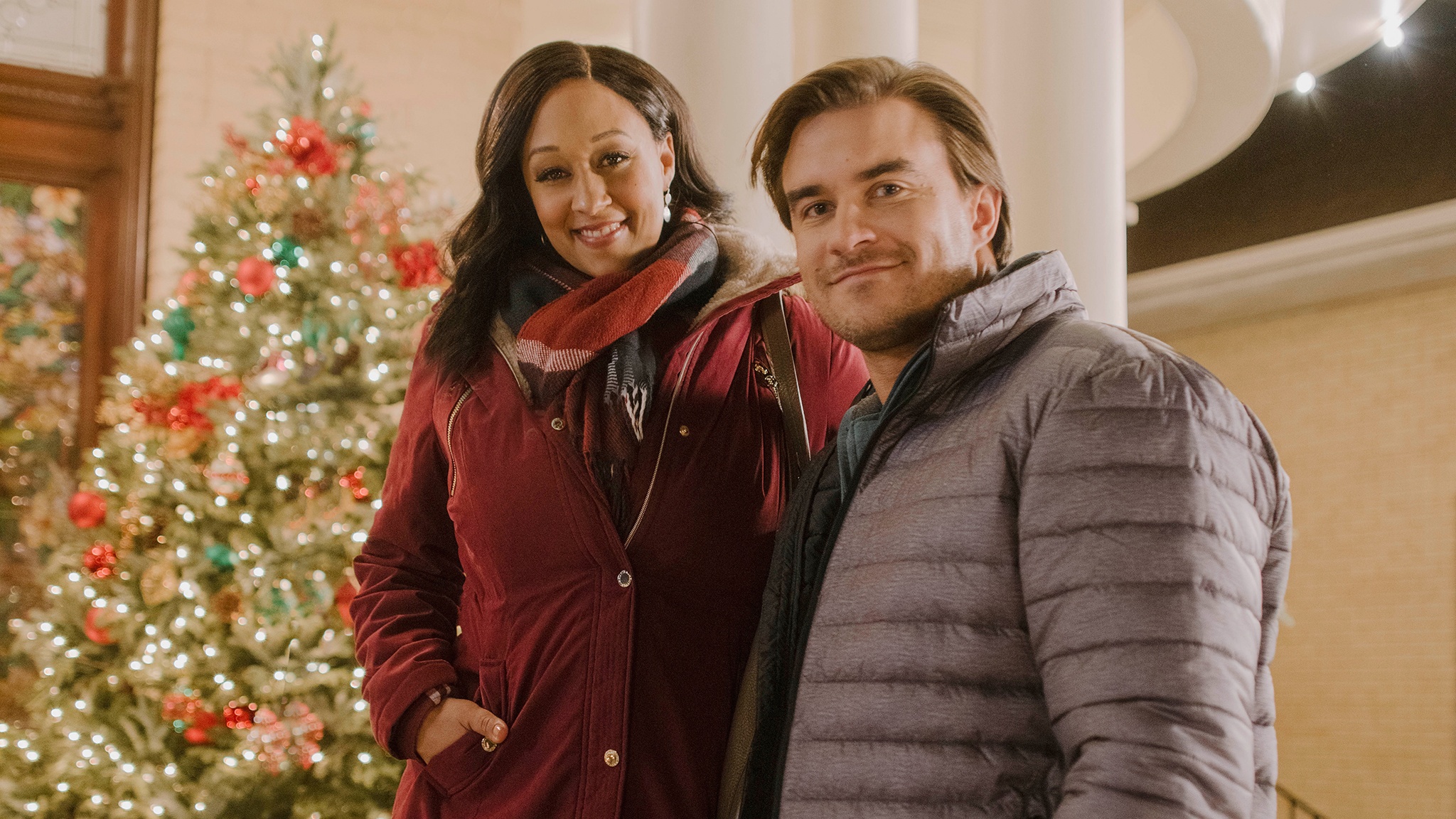 You can watch this film on Netflix! When watching a film you should have some cookies with it, click here for my recipe. Want to read more movie reviews, click here.
Lots of love,
Melissa
You May Also Like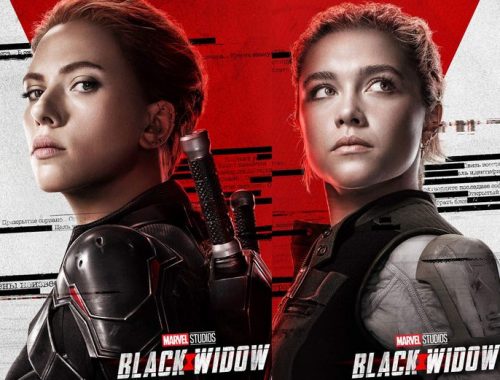 15/08/2021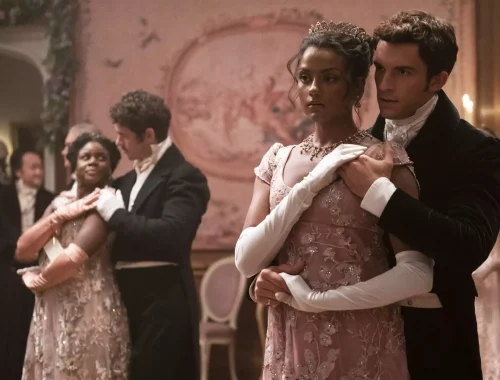 27/03/2022
29/11/2017