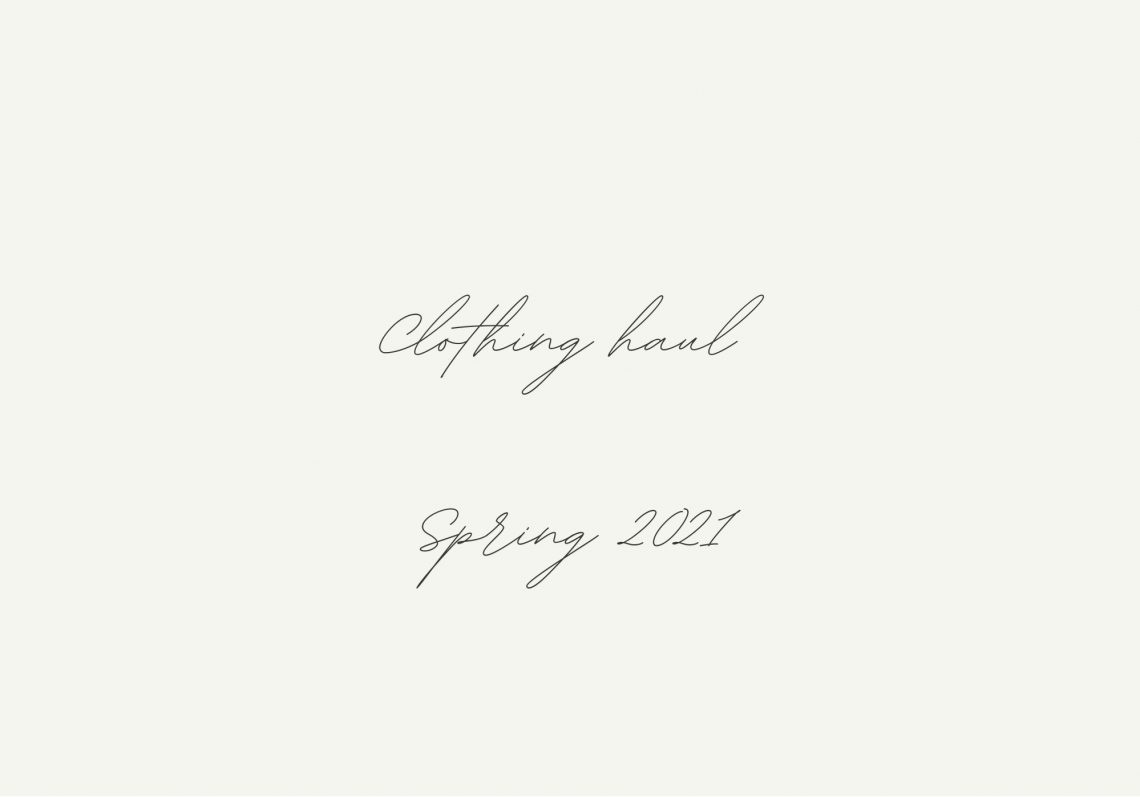 Spring 2021, clothing haul
04/04/2021
Earlier this week I started a tiktok. I know, I know I am far too old for that but I thought it would be fun to share a bit more about my life in shorter segments as the youtube videos are ready but more focused on studying. Anyway, you can watch the video here. BUT I also wanted to share it in writing that I got some clothes. All the clothes are from Monki, which is a store I really like to shop at. Mainly because they like their clothes to be sloughy and long. Now I do not like those things but for all my tall girls. Their trousers are amazing. The ankle grazers, hit the ankle. And the rest is exactly the right length. High waist yet still long enough absolutely fabulous.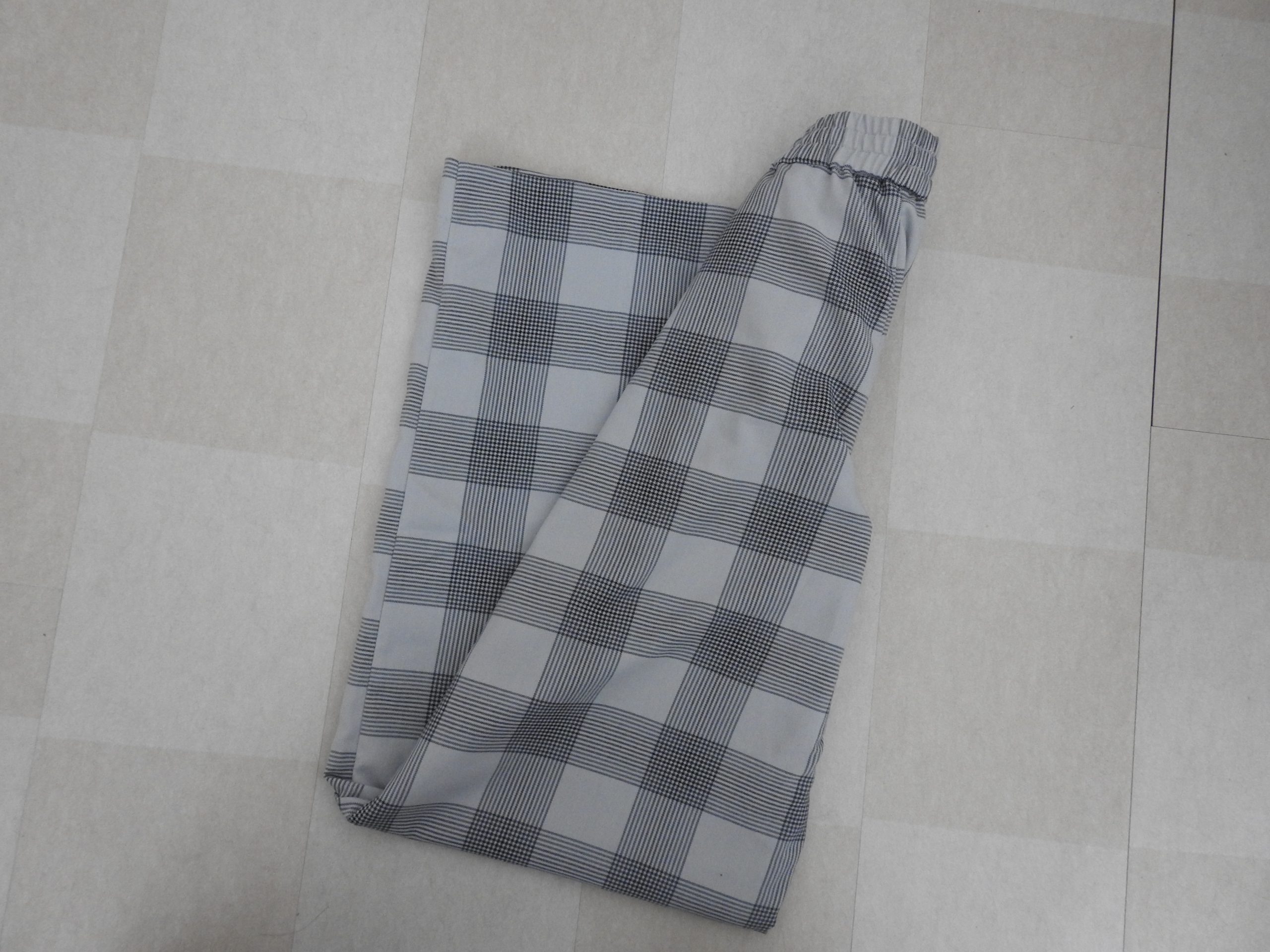 First of I got these trousers, they where actually on sale for 15 euros, the elastic waist band and straight leg make them feel like pyjama bottoms. They do look very smart which is a look I go for but the legs don't drown my figure out, which is always a concern with trousers like these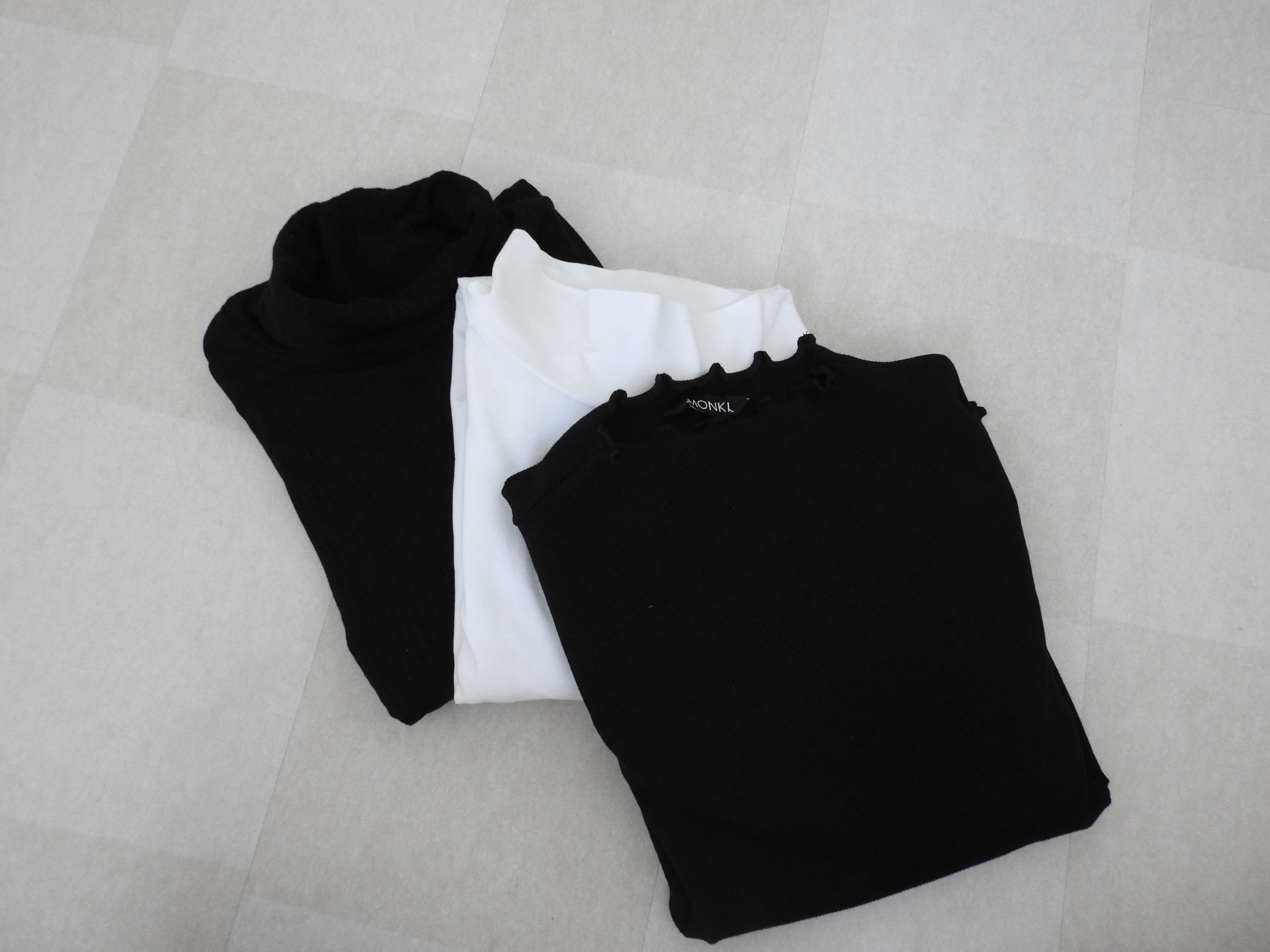 I got some high neck tops, this isa staple in my closet. I absolutely love them and I find they fit my body type and the way I enjoy to dress very well. All of them where roughly 15 euros.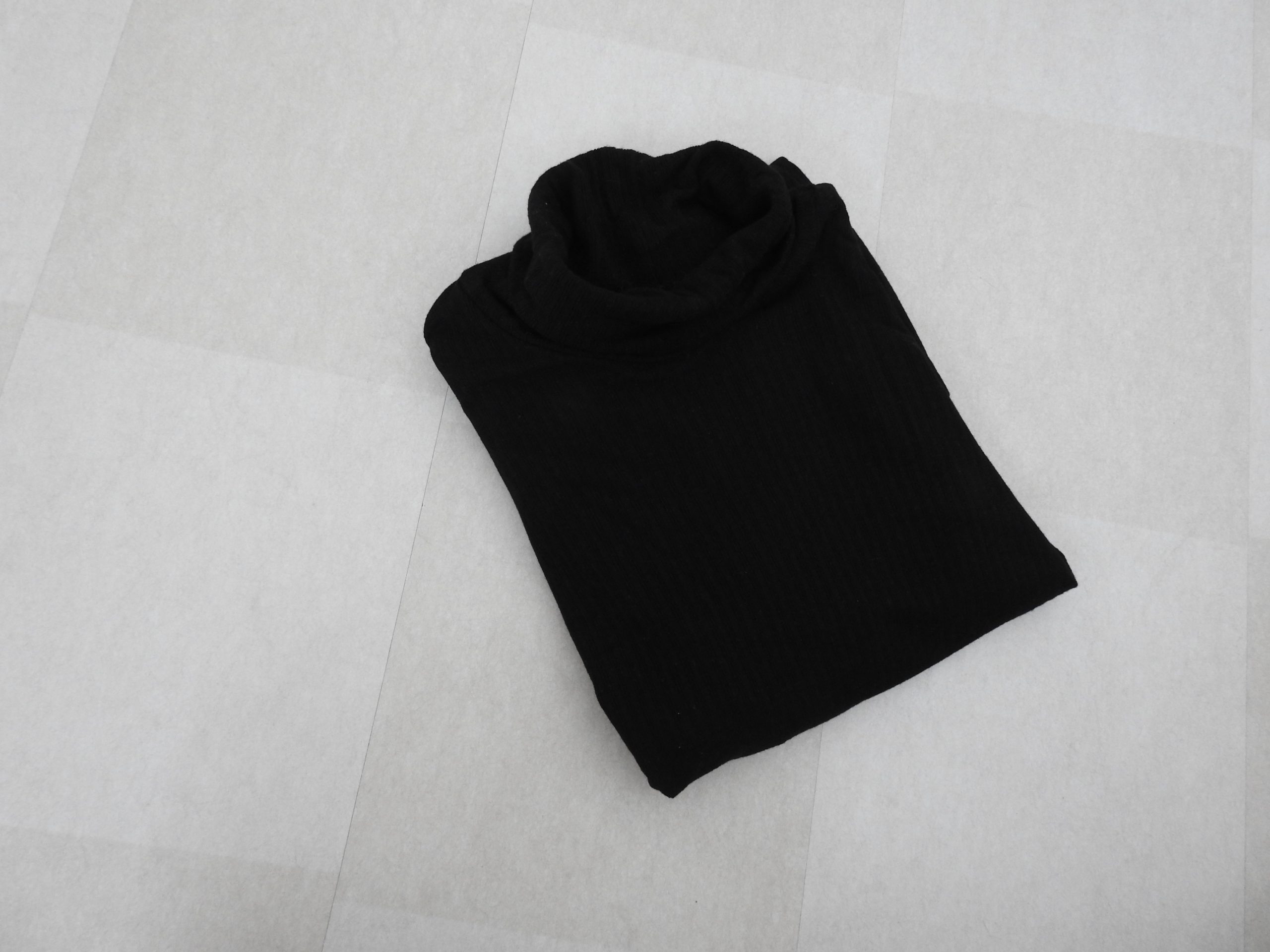 Frist off I got a black turtle neck the once I had became a bit grim and I get the wear out of them because I just love these in autumn but also in spring with a skirt. This one has a faint stripe which I like. The effect is really pretty. It's thin enough that a blazer over it is still nice but wearing it alone is also possible.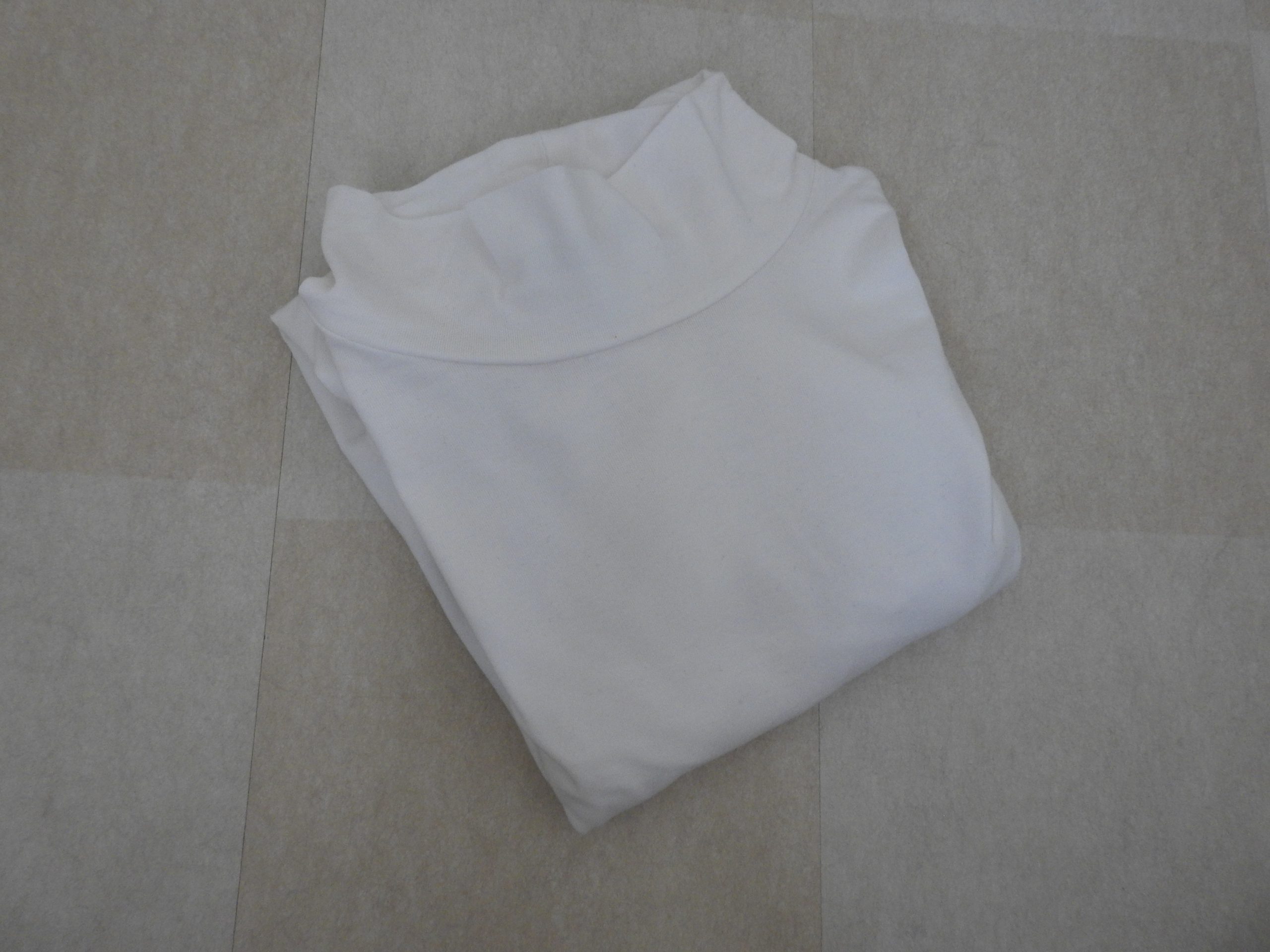 I also got a white high neck, I love these under pinafores when a jumper gets too hot. It's also a classic piece to have in your closet. This one is really soft which I enjoy.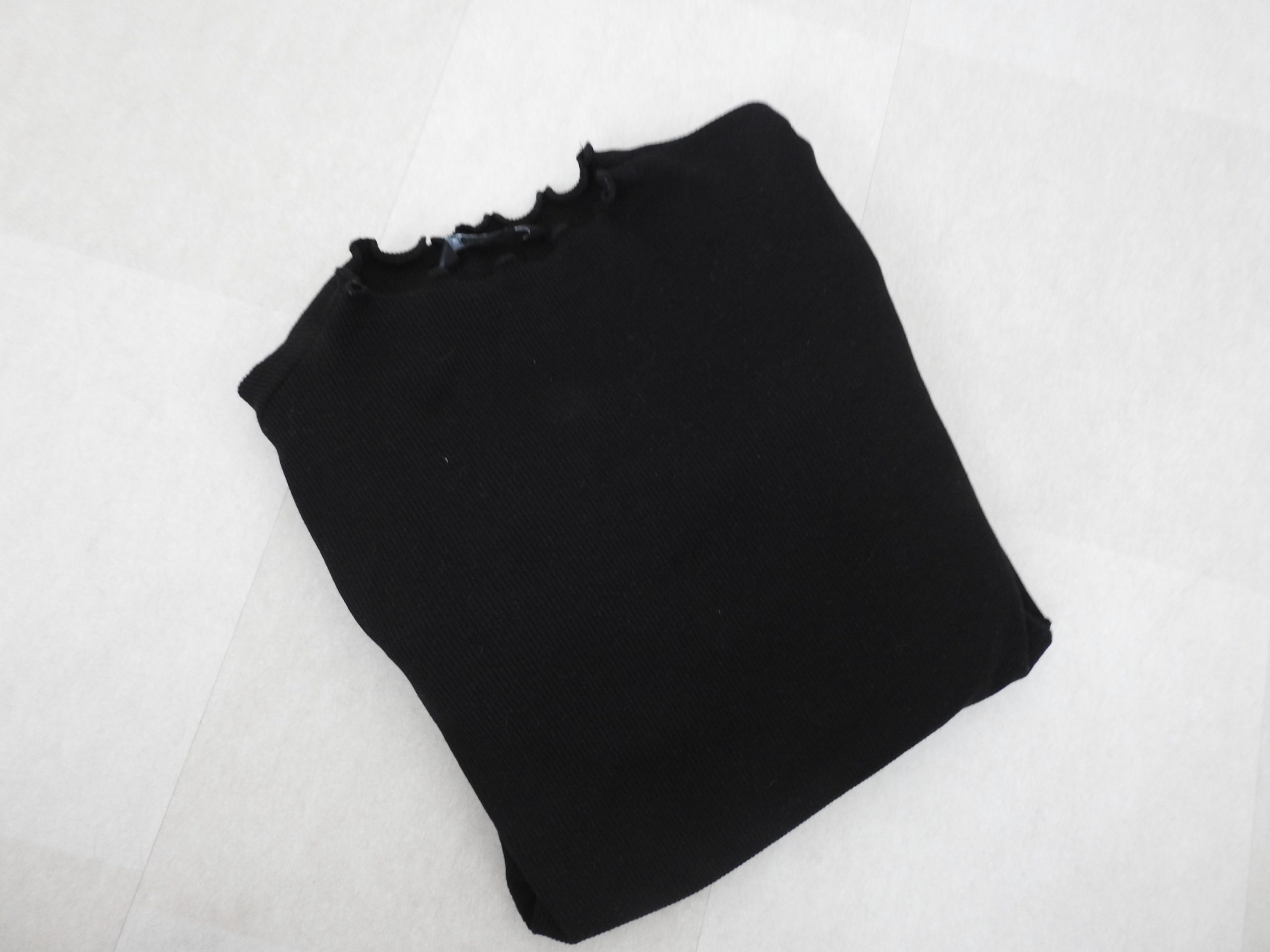 Scalloped neck, they also look like that around the arms. Another thing I like about monki is the length of the arms, it's exactly the way I love wearing my clothes.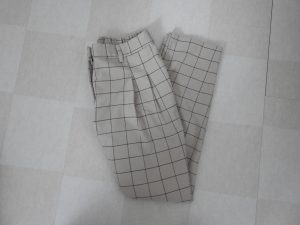 I got these smart trousers, they are more of an ankle model on me but Gosh I love trousers like these, I think a small belt would look absolutely great with this, I think I can get a lot of wear out of this one with a  button down. I absolutely love this piece, I paid 25 euros for these trousers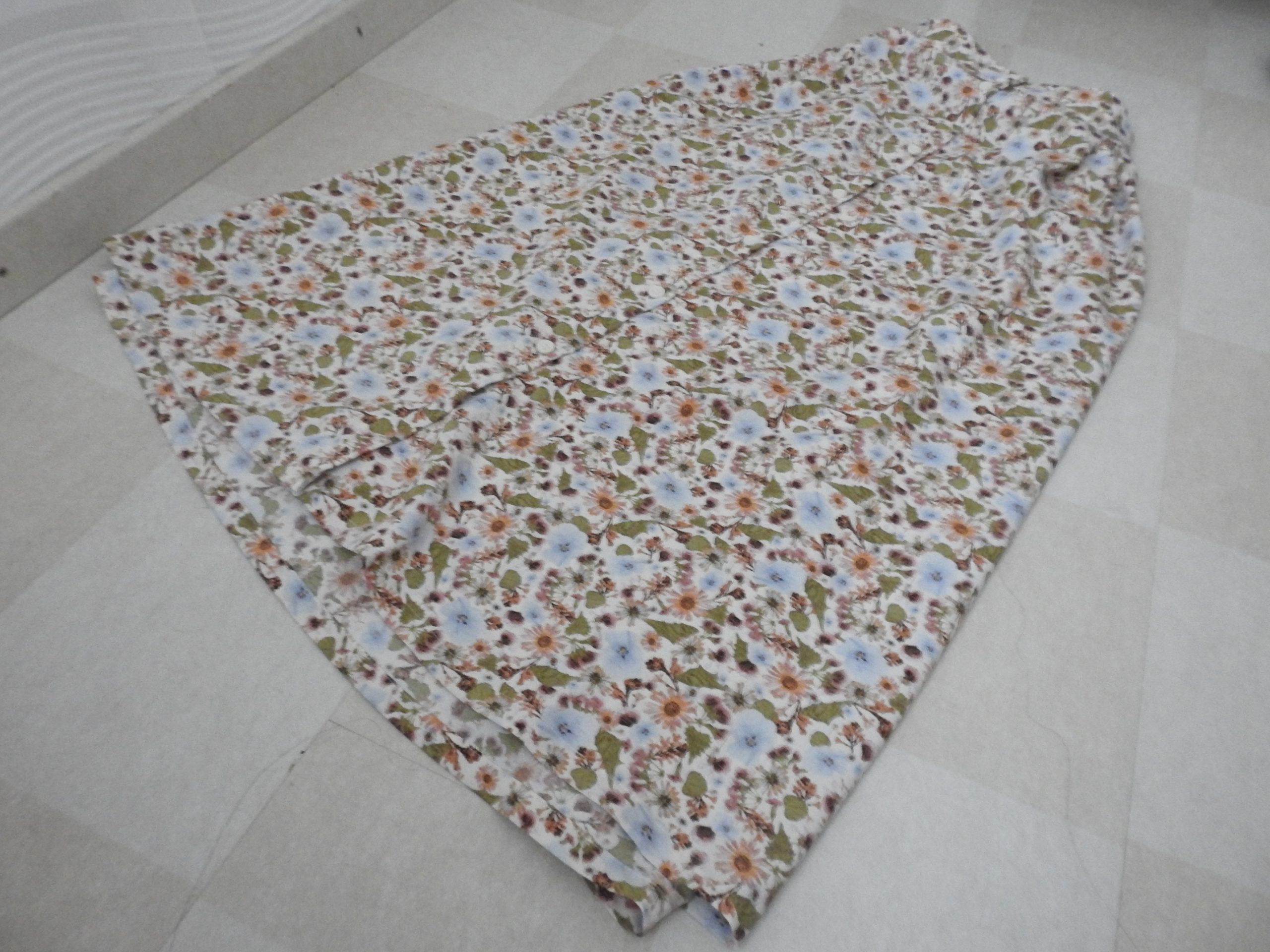 This skirt is my absolute favourite clothing item of the season. I have been wanting a midi skirt for a long time now. Yet I never found one that I really love and that looked like the right length on me. I am roughly 5'10.5 so I usually just say 5'11. Anyway most of my length is in my legs so midi skirts can look very odd, yet this one doesn't. i love the cream buttons. The back is elasticated. It's a very soft almost silk like material. The print is adorable and why I had to have it. It's the most wonderful skirt I will get a lot of use out of.  The skirt was 25 euros.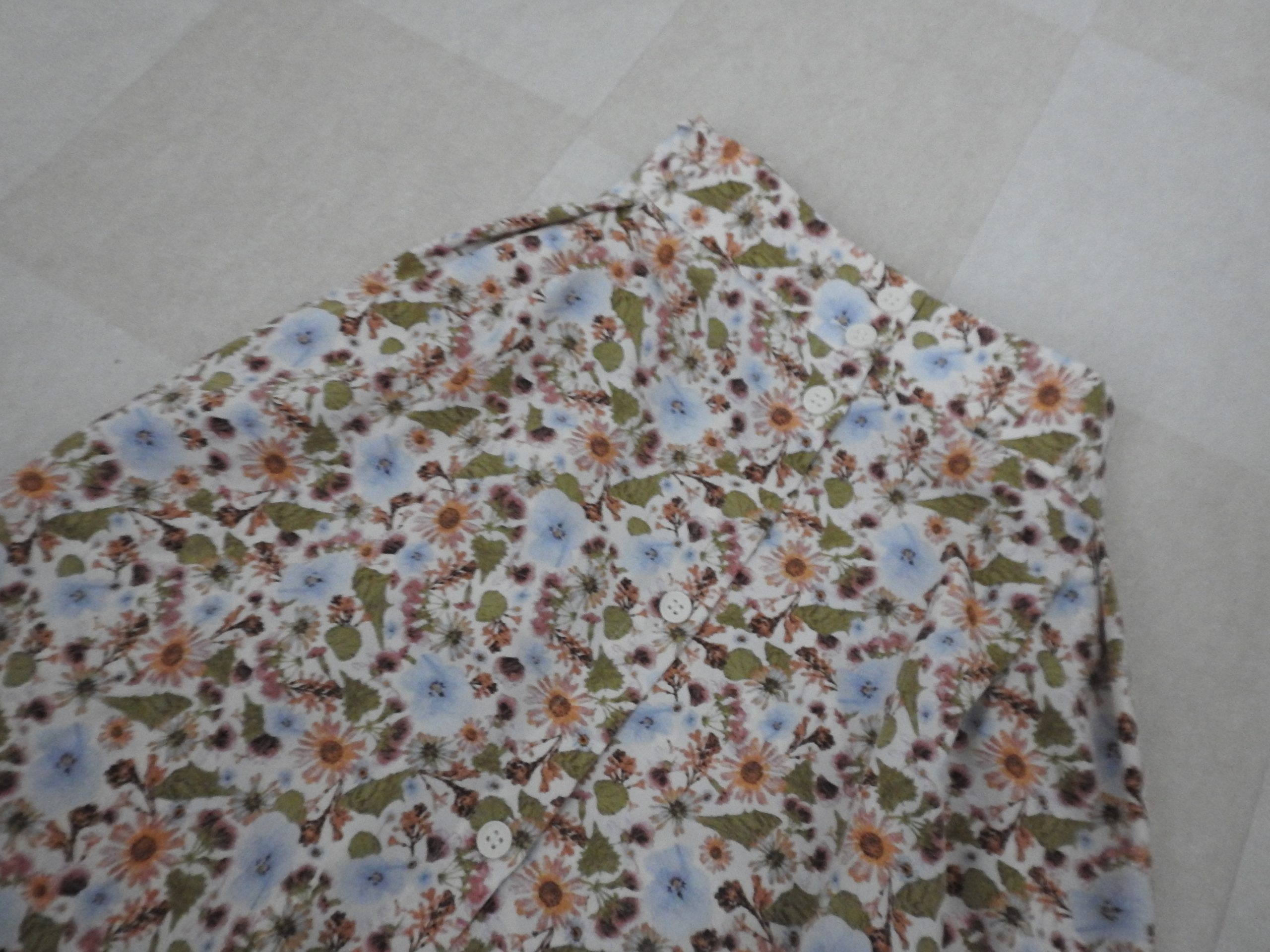 Finally I bought this white shirt. It's one of those oversized shirt. a simple white shirt with a bit of a higher collar which I like. I got it because the sleeves are long, I like longer short sleeves and I feel they are more flattering and decreases the changes of awkward stains on a hot summer day. This shirt was 15 euros, which is a fair price for a shirt like this. It's a bit thicker than some other shirts I have which I nice as it's white.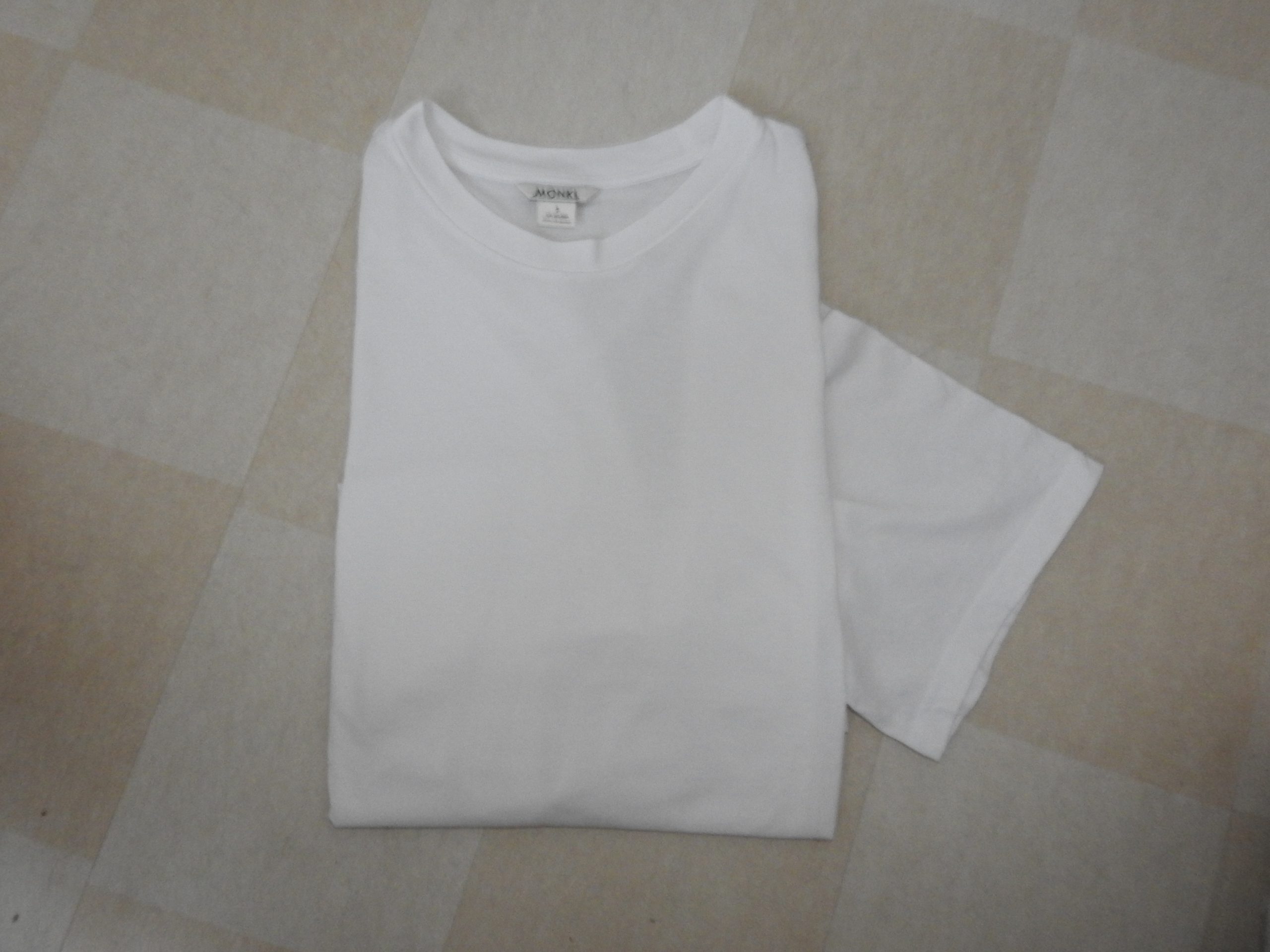 Those are all the items I have added to my wardrobe. For beauty reviews click here, for more fashion click here. And have you already seen my video?  Follow me on Instagram and Twitter and tiktok. Finally happy easter Sunday.
Lots of love,
Melissa
You May Also Like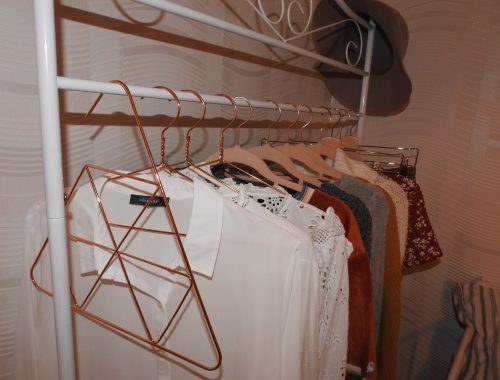 25/08/2019
04/07/2021