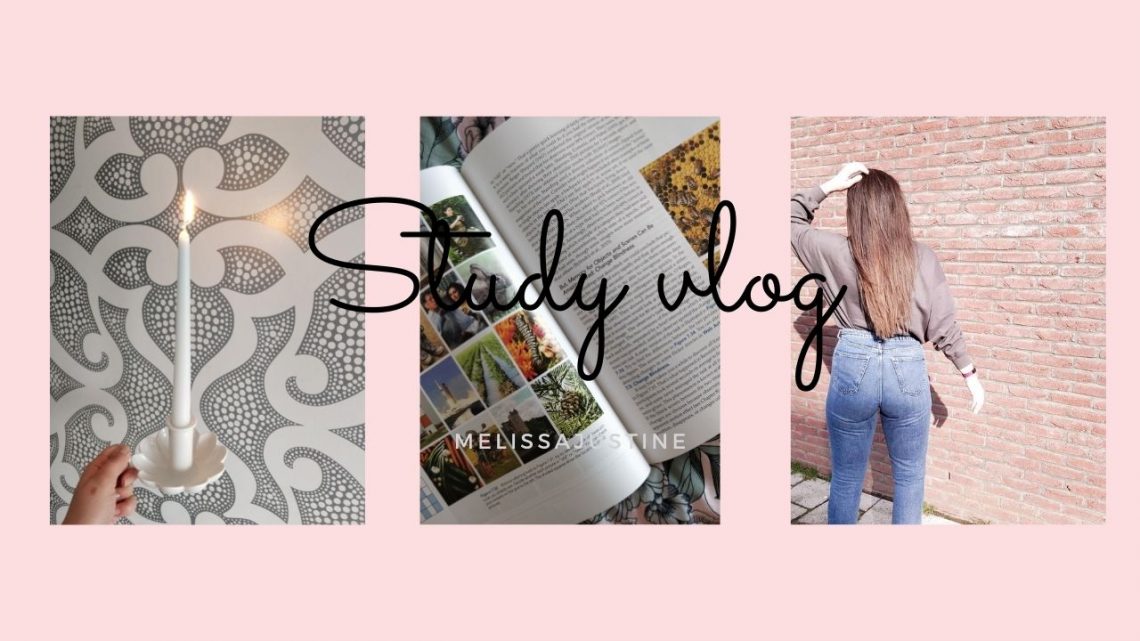 Study with me #2
12/05/2021
The thing I was thinking was 'so much green tea', this week it was very cold. I really liked this week as it was very productive. It involved a lot of studying, a lot of reading but also a lot of fun. When filming this most shops where still closed, so there wasn't much to do but that doesn't mean we cannot have fun!
My video
If the video doesn't work, click here
A bit about this video
I go for walks a lot, I love walking I think it's very good for your body as well as your mind. In this vlog I am also sharing the way I make my iced coffee. I really like iced coffee it's very lovely. You can also see me cutting up bell-peppers, I do this a lot. As then it's a bit easier for me to incorporate veggies into my meals. This is a very easy and smart way to make sure you consume enough vegetables. There is also a clip of me working at night, I really try not to work at night as it makes me sleep less well and it makes me work so many more hours than needed. Yet sometimes as all students know, it's almost like you have no choice. I do also know that marking your books don't help anything with remembering but to me it helps with consuming the content and later on when I revise to understand what I found difficult. There was one term where I didn't do this technique and I saw it in my grades. It might be the idea that it works, but if that results in better grades I will do it.
If you are new to my blog I want to welcome you. I have a lot of blog posts online already which you can search for in the right corner. Or click on another posts below this one or on the right hand side. If it feels a bit overwhelming you can start with this, this or this one. Follow me on my socials for updates Instagram and Twitter and tiktok. If you want to chat, leave a comment. A quick side note if you are new, I upload a blog posts twice a week on Wednesday and Sunday at 9 a.m (CET).
lots of love,
Melissa

You May Also Like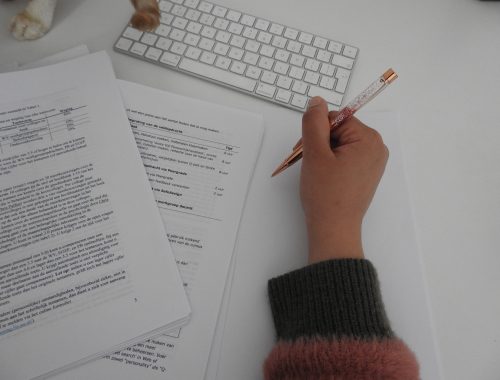 01/05/2019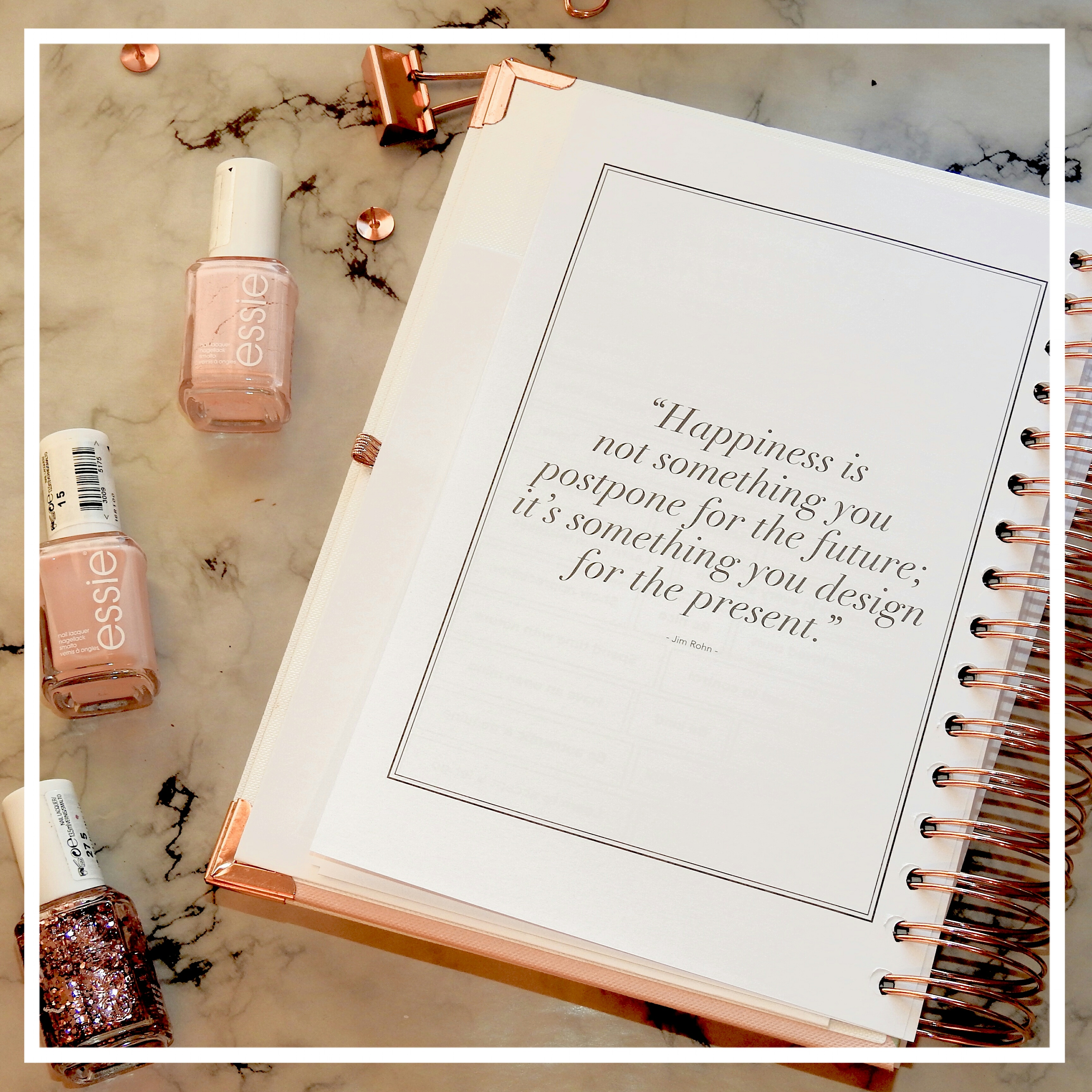 12/08/2018
18/07/2021