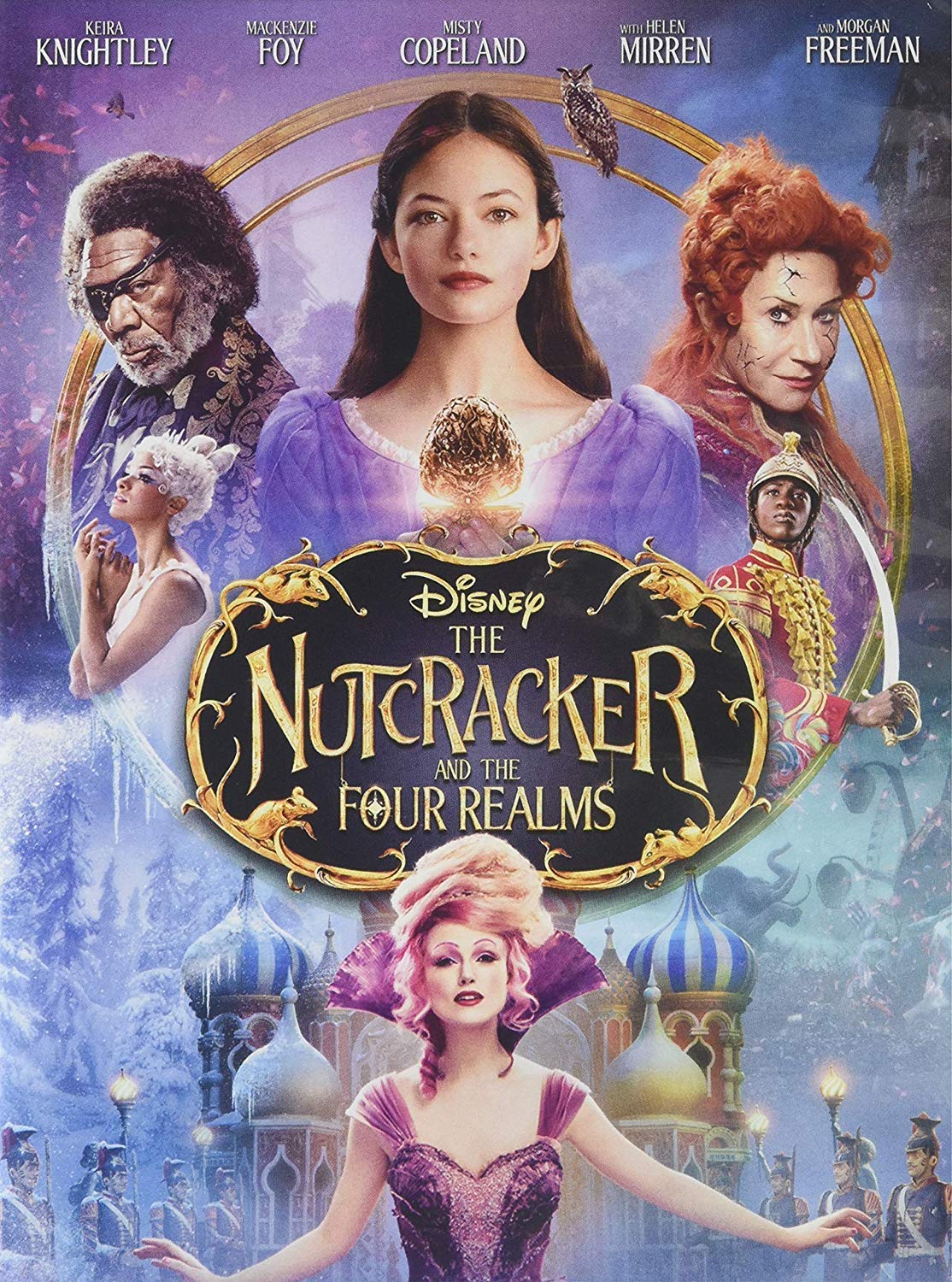 The nutcracker and the four realms (2018)
30/05/2021
Not every Christmas is the same, nor are every Christmas films. Some bring you joy and happiness and others make you wonder when the next holiday will be.
What is the film about?
A young girl is transported into a magical world of gingerbread soldiers and an army of mice. I got this information here.
The trailer
If the video doesn't work, click here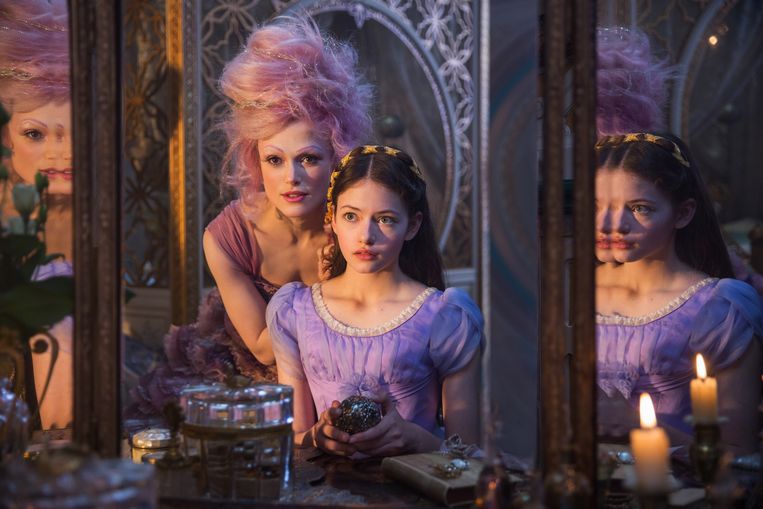 What did I think?
I didn't actually like it, it had all the things I should have liked. The story was nice, the actors did a good job. I loved the sets. It all looked very pretty and it was an interesting take on the nutcracker story but for some reason it didn't actually click with me. This hardly happens but I didn't enjoy it much at all. Which made me feel a bit sad. Watching the trailer now, after seeing it. It makes me think it could have been so much better, but sadly it was not. I loved the ballet dancer, she was fantastic. Overall, this movie was not for me but it's still a long way away before it is Christmas. So, we will find one next month for our countdown to Christmas.
Do you want to know what I feel about other Christmas films? Click here. Are you more interest in other films click here. Or maybe something completely different click here. Follow me on my socials for updates Instagram and Twitter and tiktok.
Lots of love,
Melissa
You May Also Like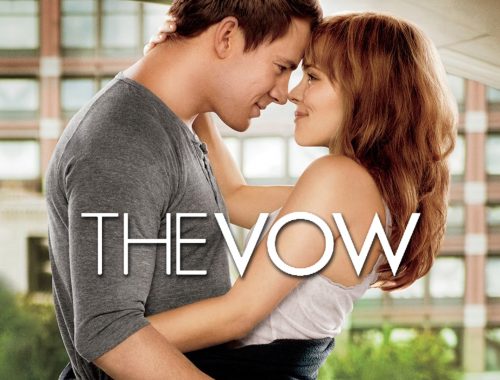 15/05/2022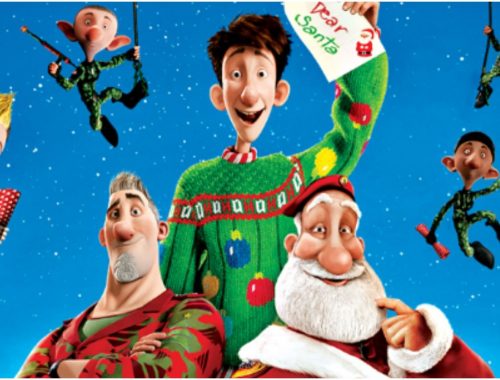 28/04/2021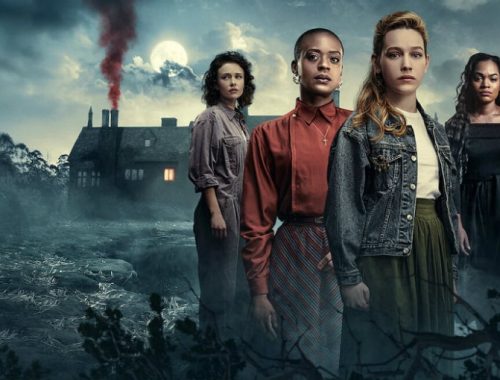 17/03/2021