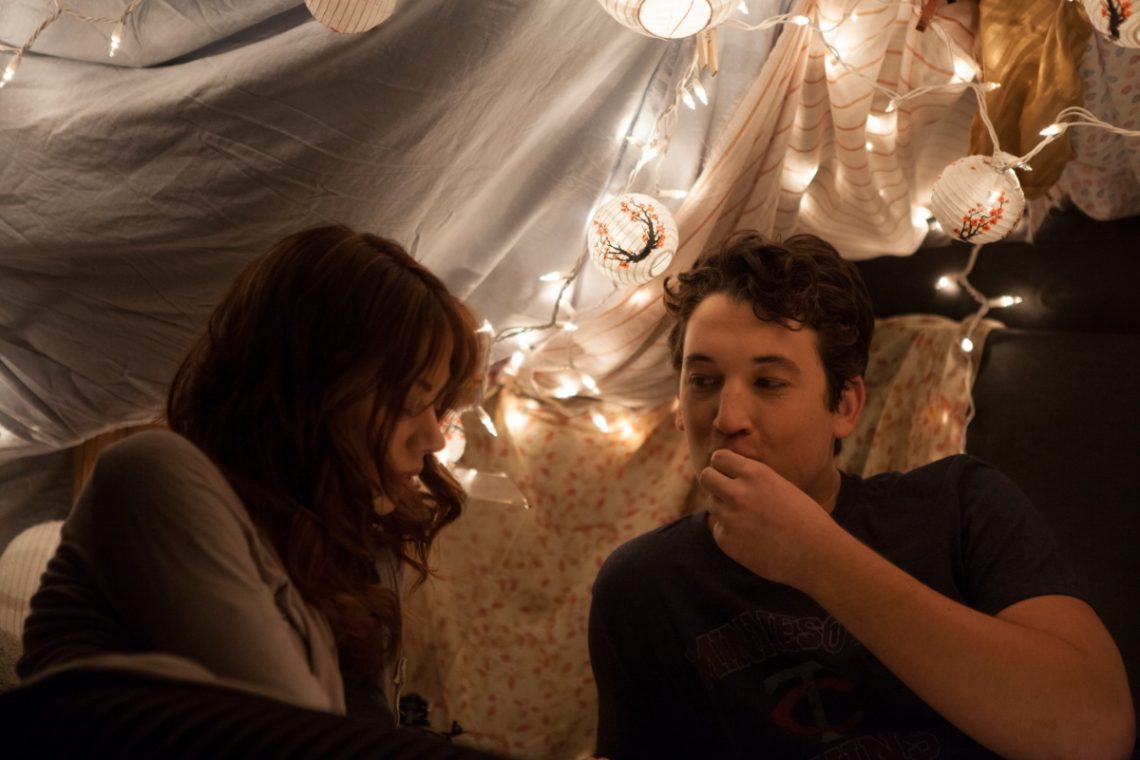 Two night stand (2014)
15/09/2021
Films can be so incredibly relaxing especially when in the end it all turns out alright. This is why I love films in the romantic somewhat comedic genre.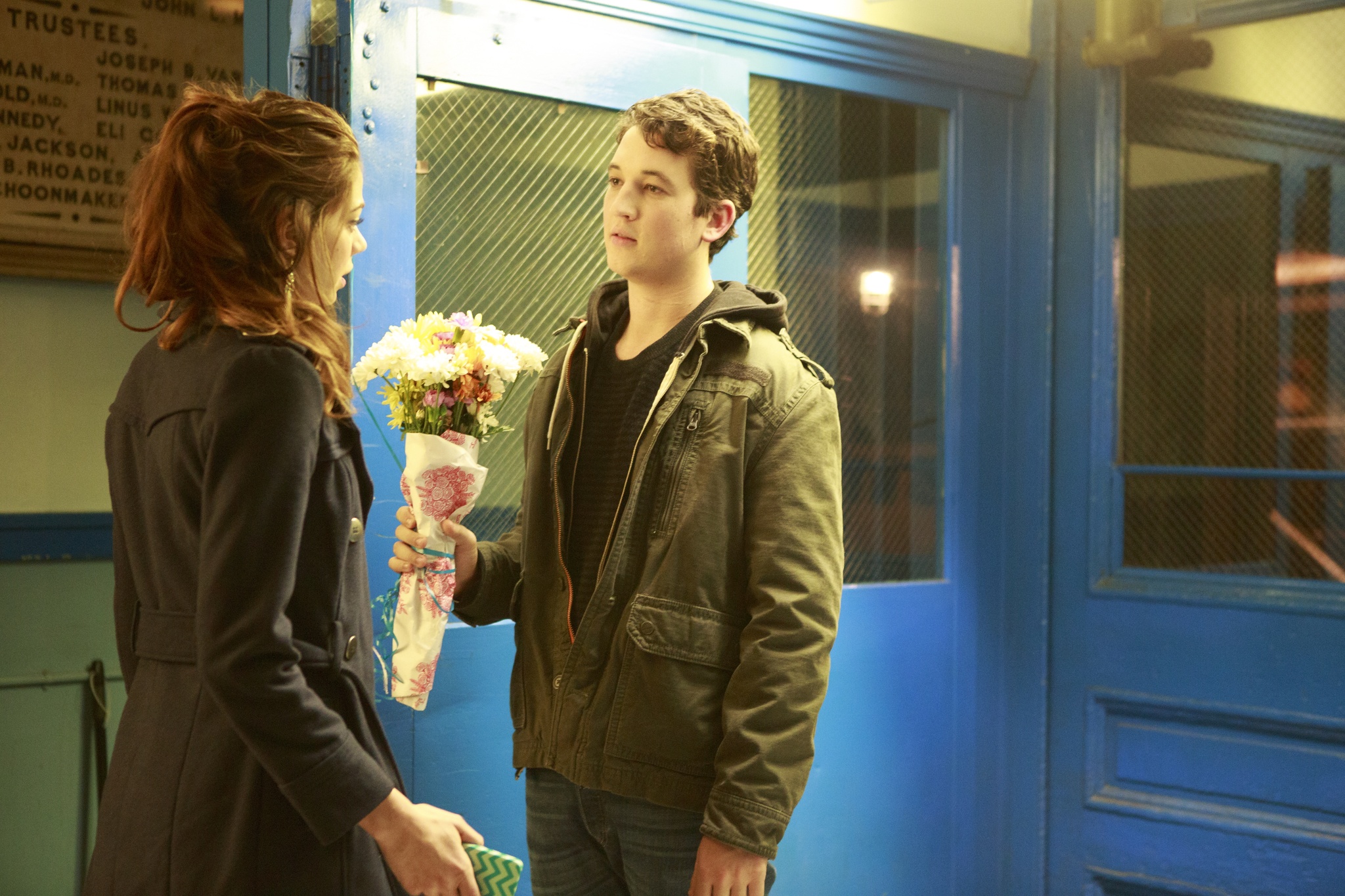 These films areeasy, and fun but fill your heart with joy, and honestly isn't that just amazing?
What is this film about?
Two people meet up for a one-night stand, yet when they try to say goodby a snowstorm forces them to spend more time together.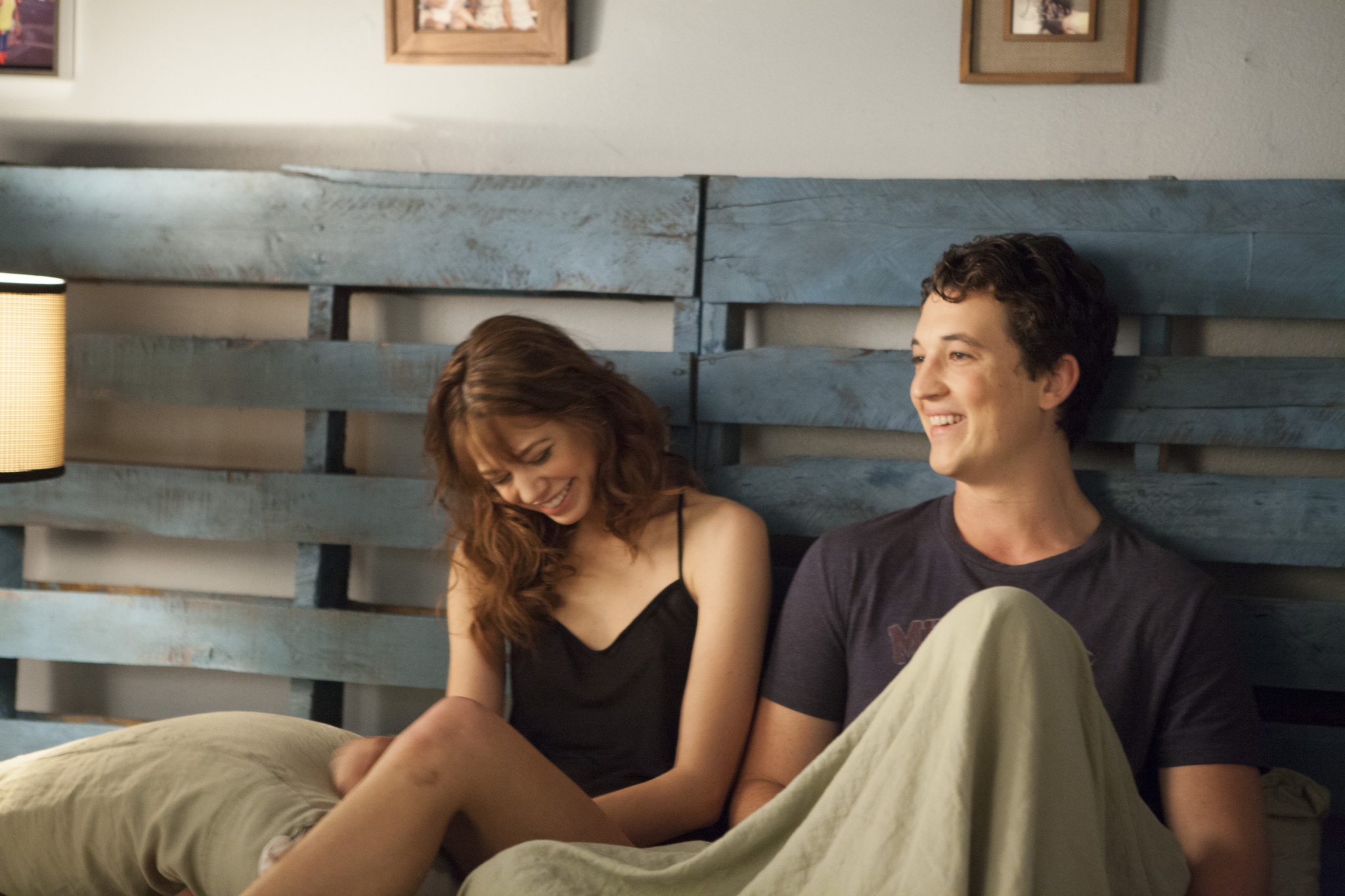 This makes them able to make a connection they otherwise would have missed. I found the information here.
The trailer
If the video doesn't work click here.
What did I think?
I really liked the film actually, I wanted to watch a film that was fun and easy to watch. And this film was just that. This was a really fun film that does make you think about the relationship between people and the lack of communication that sometimes occurs. I did think the friends were a bit odd and not so great. Using your friend duvet when you are having relations is just plain rude. Doesn't matter if you want her to move out, you just don't do that.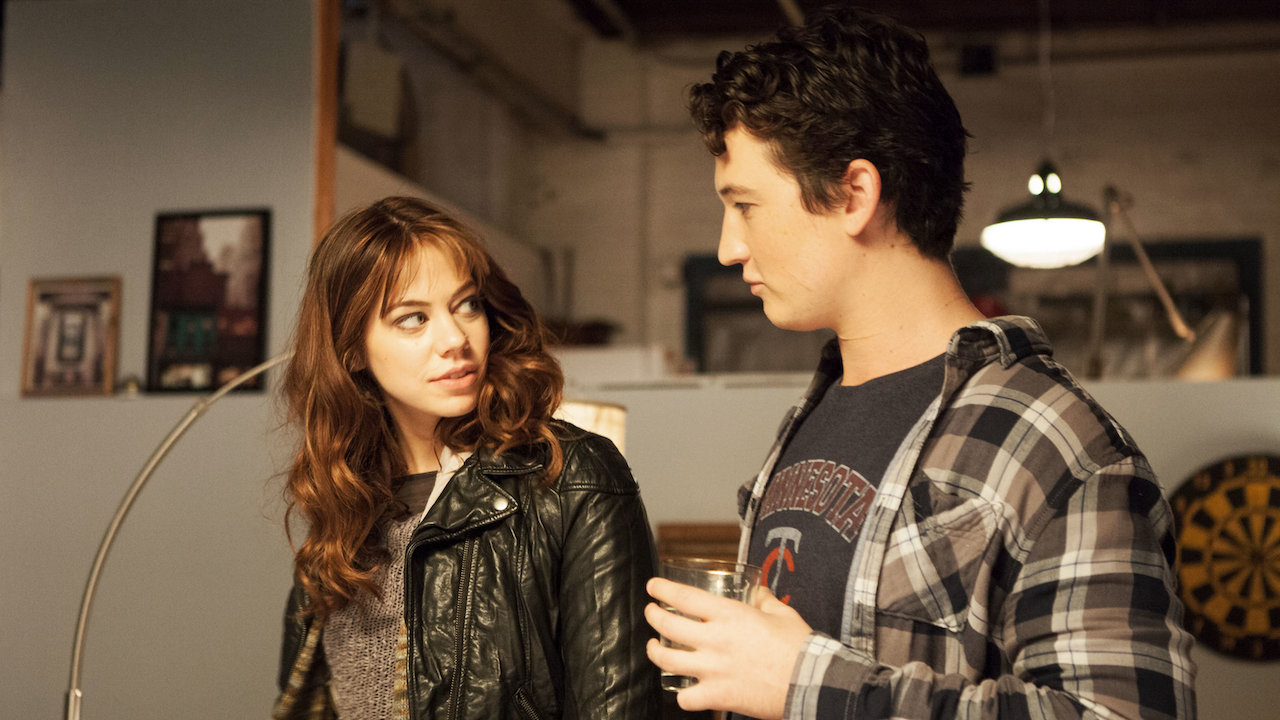 There is not so much to say about it other than that it was really fun and if you don't know what you want to watch you should give this a go. Also, the scenes without clothes were done quite properly, you really didn't see anything which to me is great.
You can watch this film on Netflix. More like this, click here. Fancy something else, click here or here. Follow me on social media: Instagram and Twitter and TikTok.
Lots of love,
Melissa
You May Also Like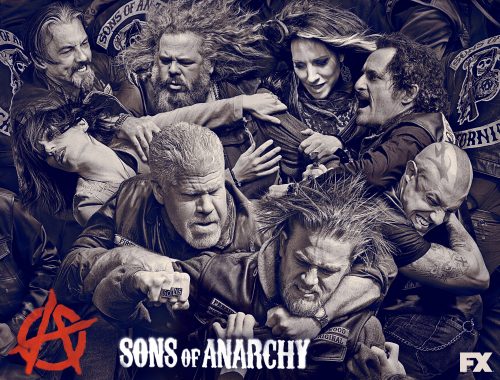 08/05/2022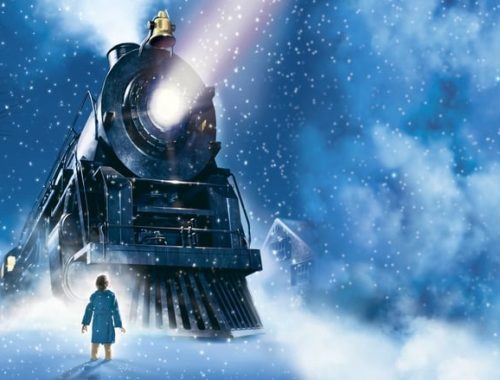 29/06/2022